In honour of St Andrew's Day on Saturday 30th November, we are celebrating all things Scottish.
We hope you enjoy our selection of images from our archives, showing various locations in the beautiful Country of Scotland.
This year, for the first time ever, Scotland will be celebrating Fair Saturday on the last Saturday of November with events all over the country. Fair Saturday is a global movement which began in Bilbao, Spain, in 2015. The proceeds will go towards worthy charities and causes which promote fairness and sharing around the world. There are over 70 events to choose from, ranging from dance and theatre to live music, some of which are ticketed, but many are free to attend with a donation.
If you've not visited Scotland as yet, here are some reasons why you might want to add it to your list of places to see!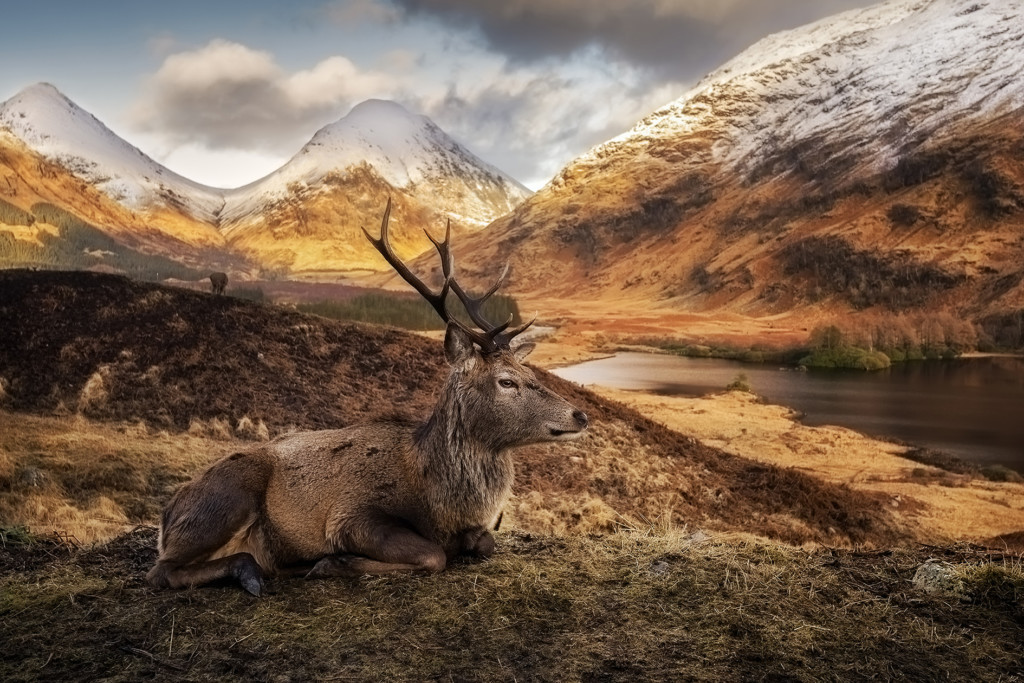 Pawel Zygmunt, The King of Scotland.

Rob Clamp, Hill Farming, Scotland.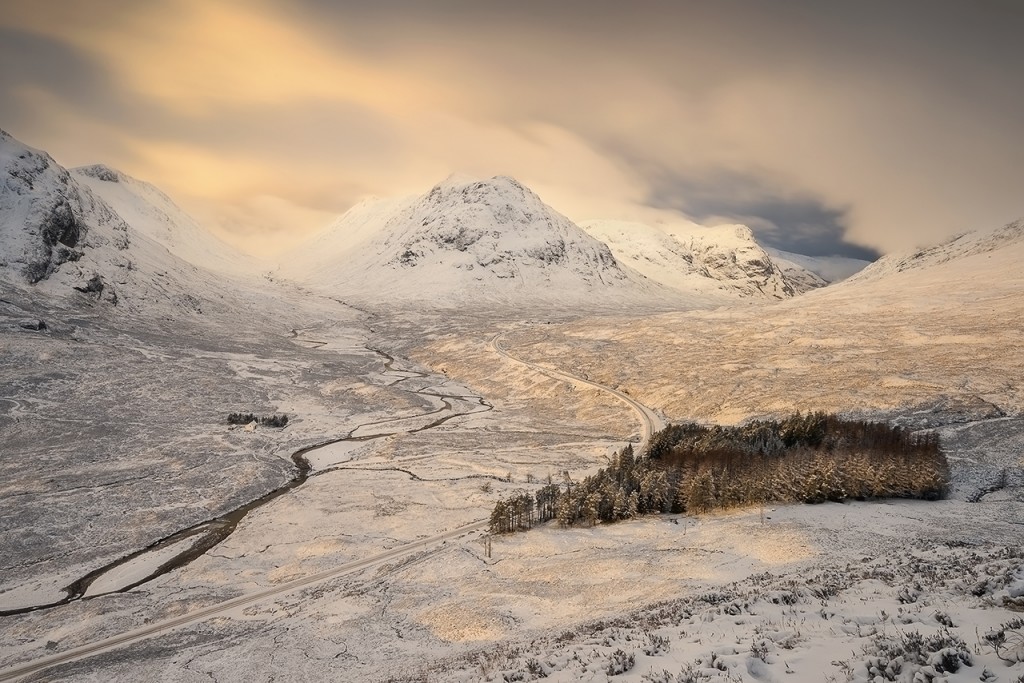 Pawel Zygmunt, Narnia Land, Scotland.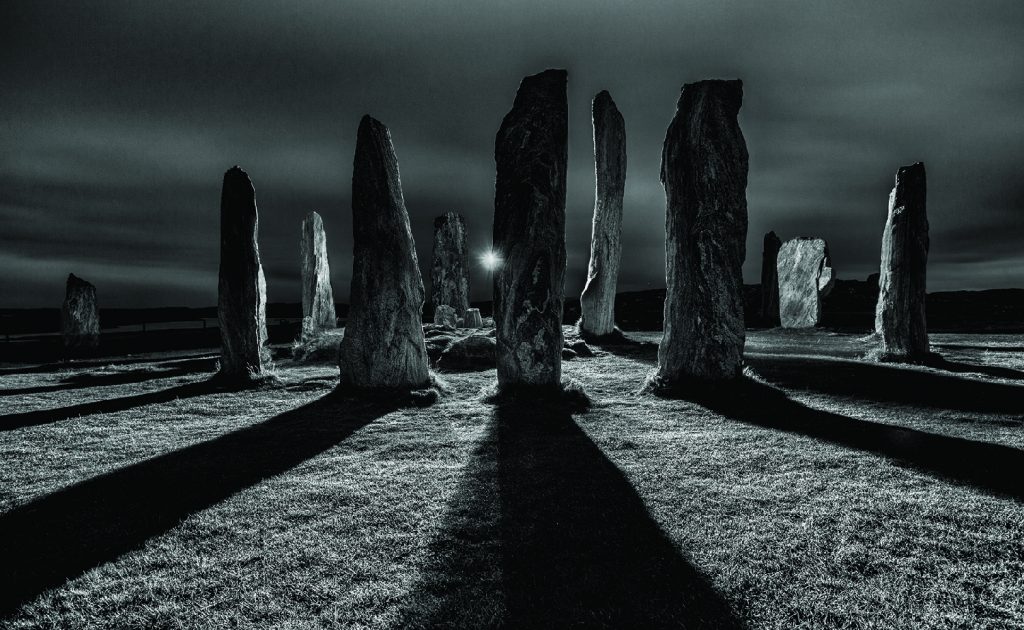 Sheila Haycox, Callanaish Stones at Night, Isle of Lewis Scotland.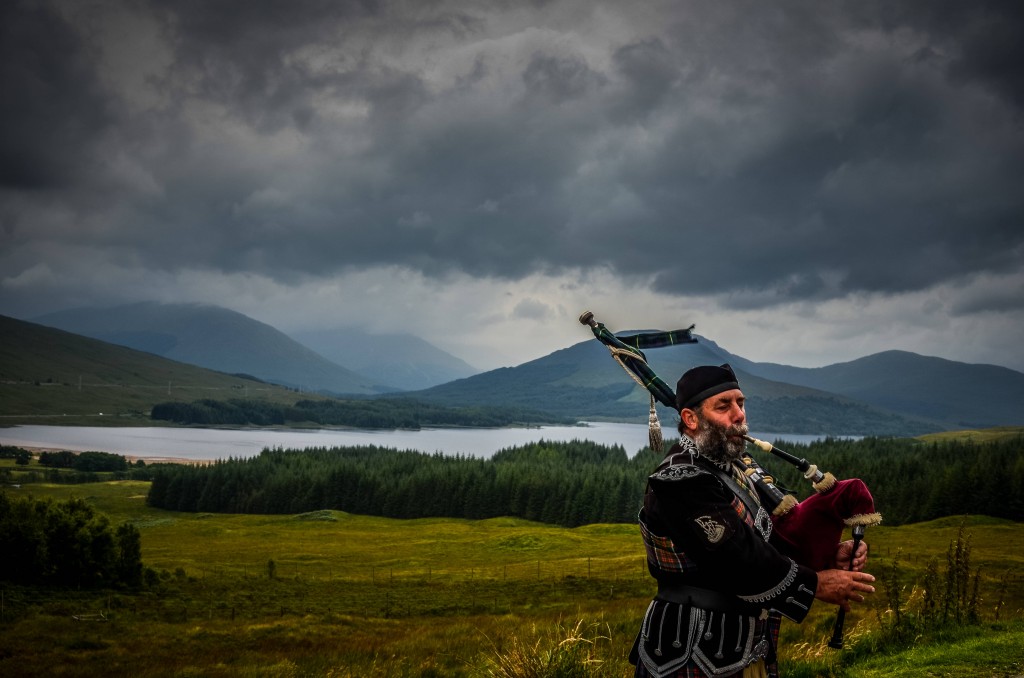 Michael McKinlay, The Piper.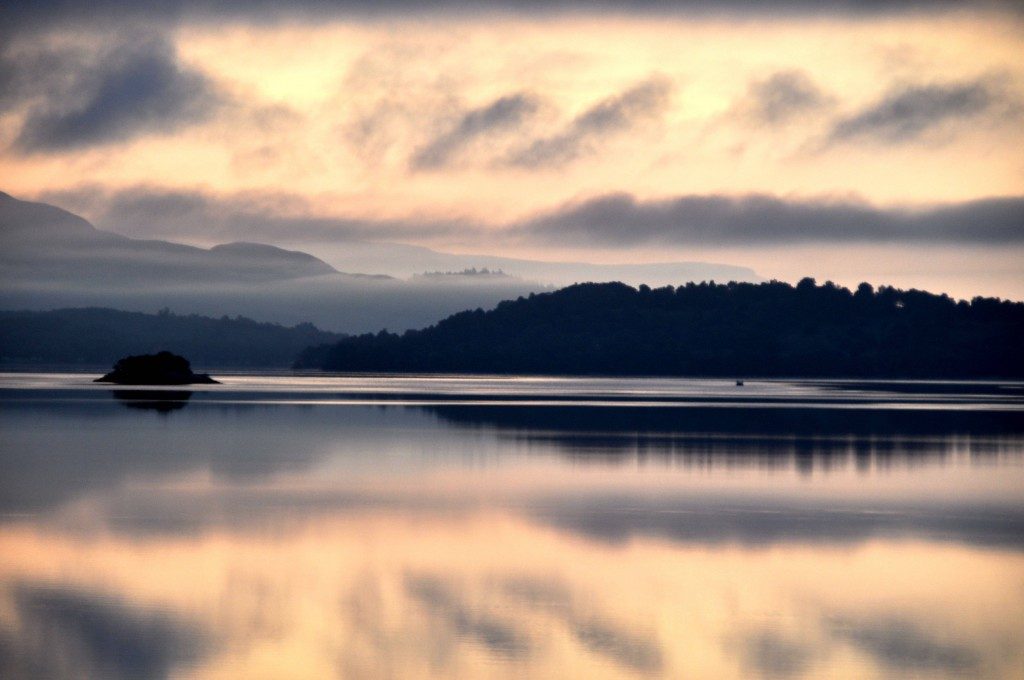 Victor Tregubov, Sunrise at Loch Lomond, Scotland.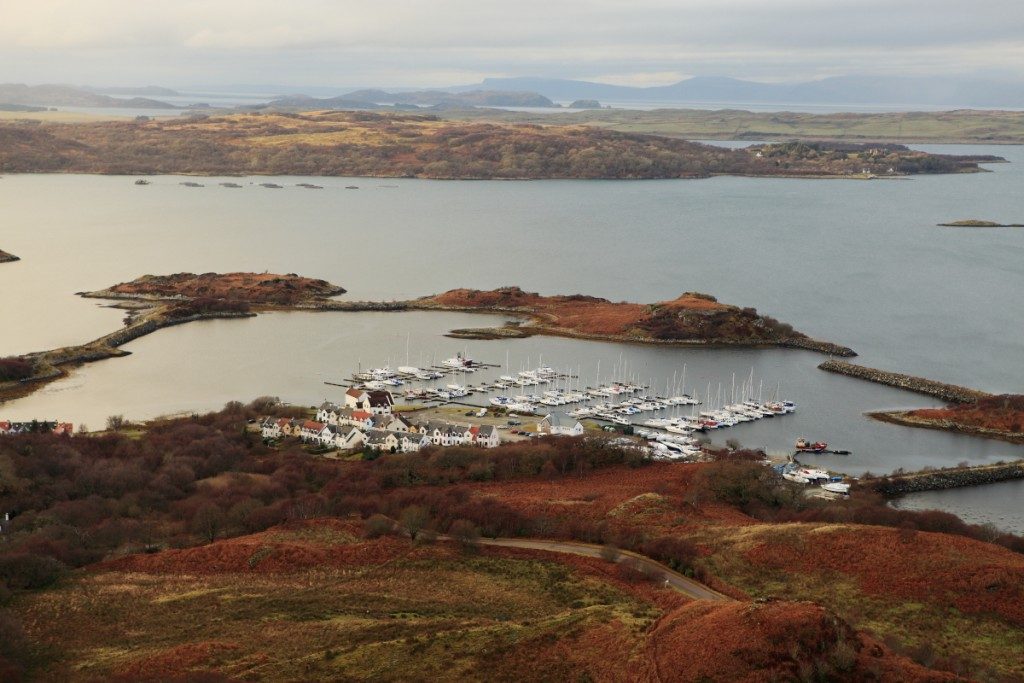 Victoria Filimonova, Craogh, Scotland.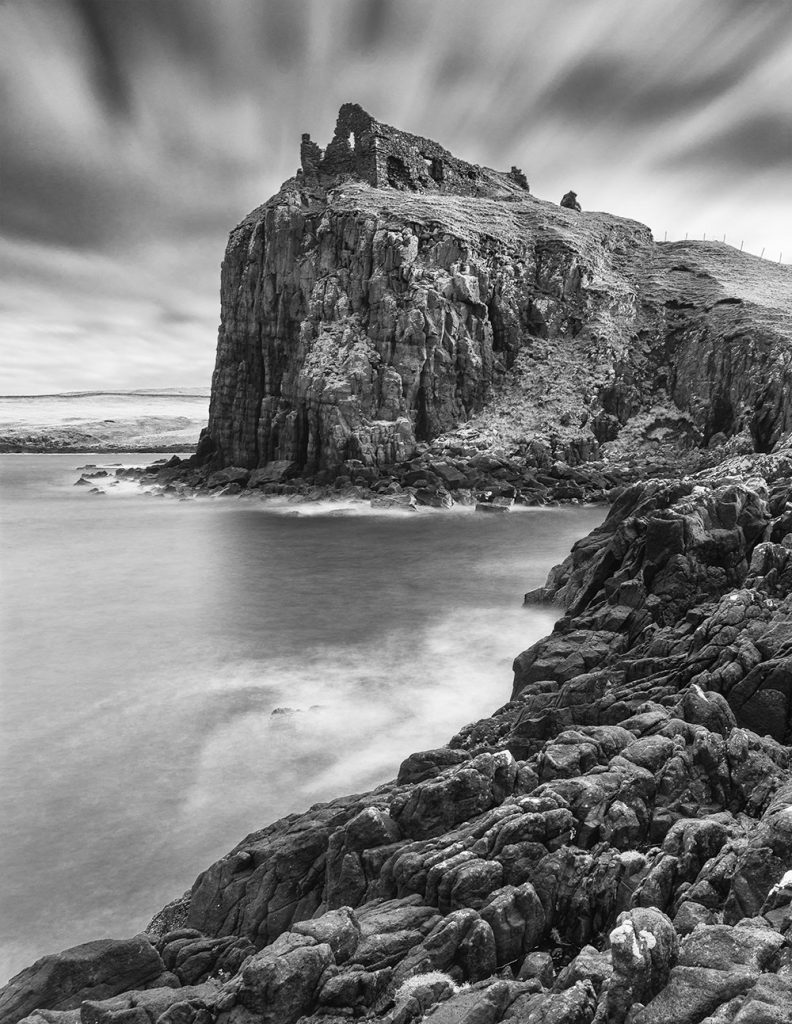 Michael Houghton, The Magic of Duntulm Castle, Isle of Skye Scotland.