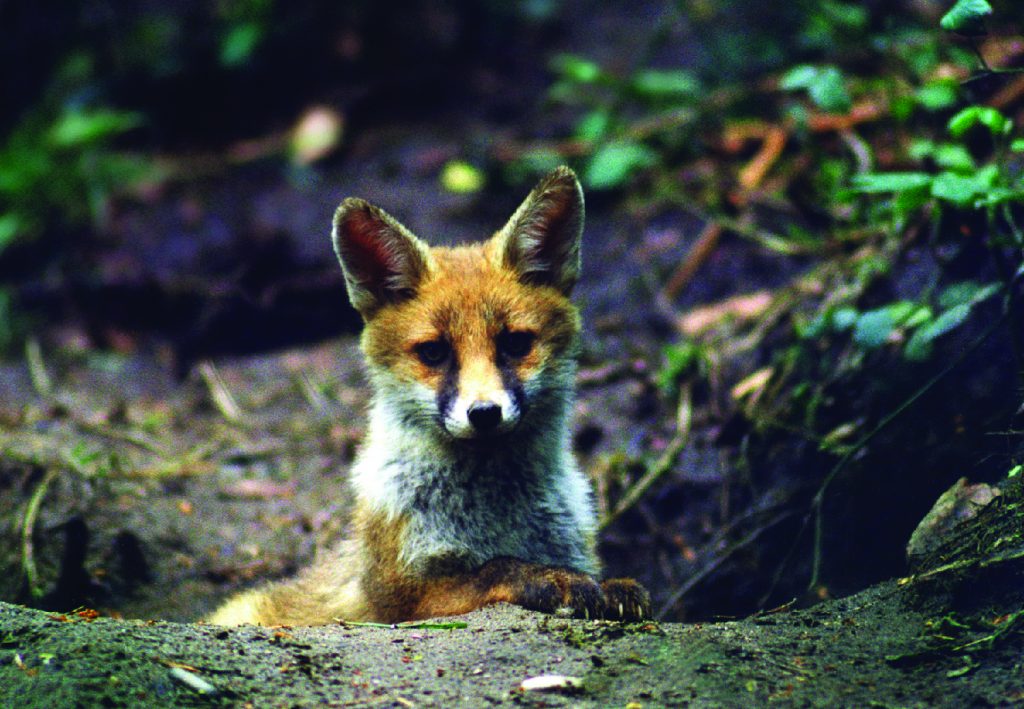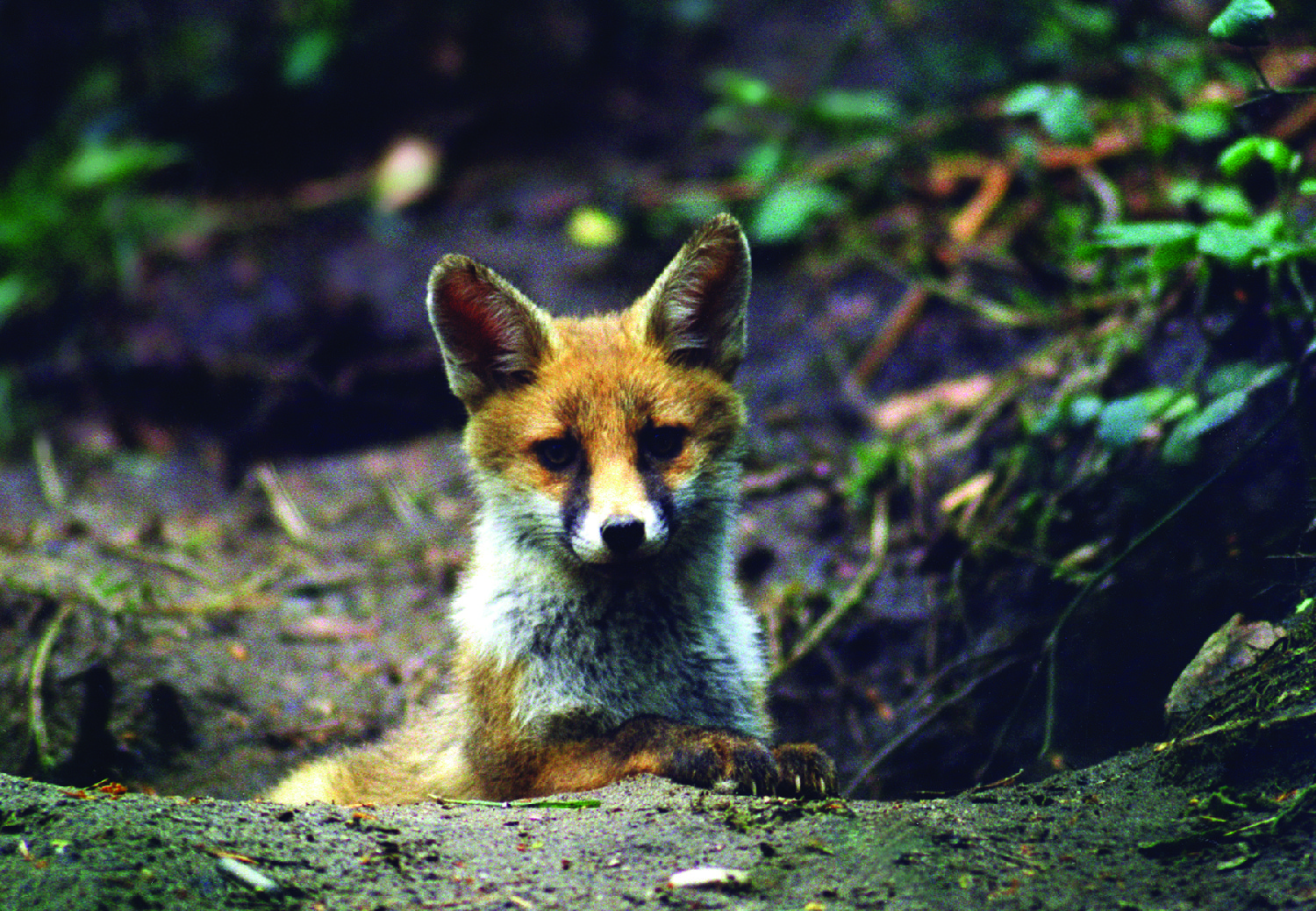 © Dave Foker, Fox St Johns
Faux Fur Friday, observed on the first Friday in December, raises awareness of the availability of faux fur, protecting our wildlife such as fantastic Mr Fox above.
Fake fur made its debut in 1929. Initially made from alpaca wool, faux or fake fur increased in quality as synthetic fibres became more widely available. The fibres not only allow for more variety and texture, but they also provide warmth. Faux fur comes in every colour imaginable, too.
Share your faux fur ideas and trends and use #FauxFurFriday to post on social media.