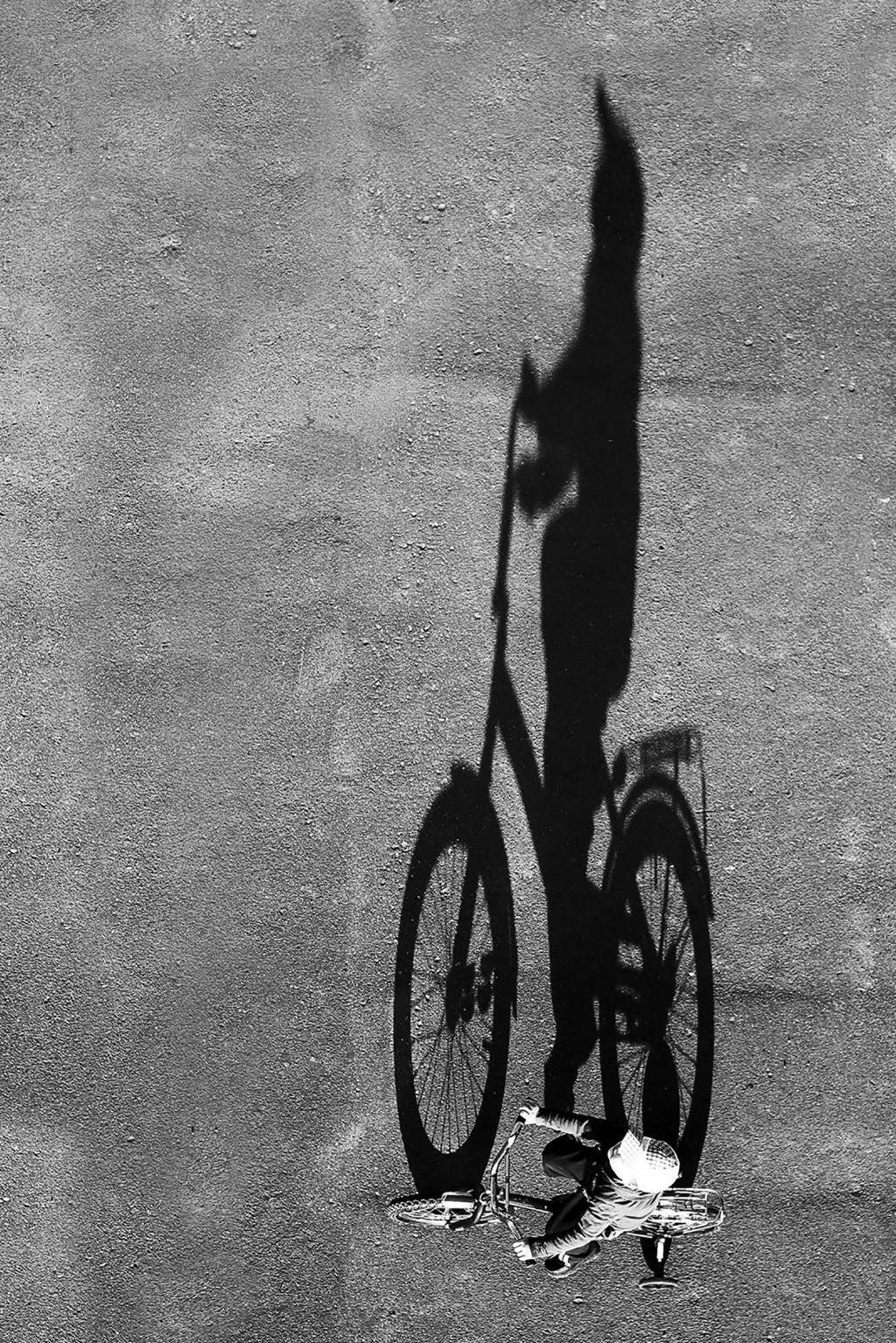 © Mihail Kopychko, Biker
It is a sad fact that every 20 minutes, someone is killed on a road in the UK. And it is a sadder fact that each of those tragic deaths is preventable.
Road safety week is a national event aimed at raising public awareness about traffic rules and ultimately to reduce casualties due to road accidents. The week, organised by 'Brake', a road safety charity, is an annual event and the biggest road safety awareness event in the UK.
This years' theme for road safety week is, "Step up for Safe Streets" to learn about, shout about and celebrate the amazing design-led solutions that will allow us all to get around in safe and healthy ways, every day.
During the week, everyone is encouraged to use roads safely and minimise vehicle use. Young people learn how to use roads in a safe and healthy way. Emergency service professionals are highlighted in their vital role in helping keep us safe.
One death is one too many.