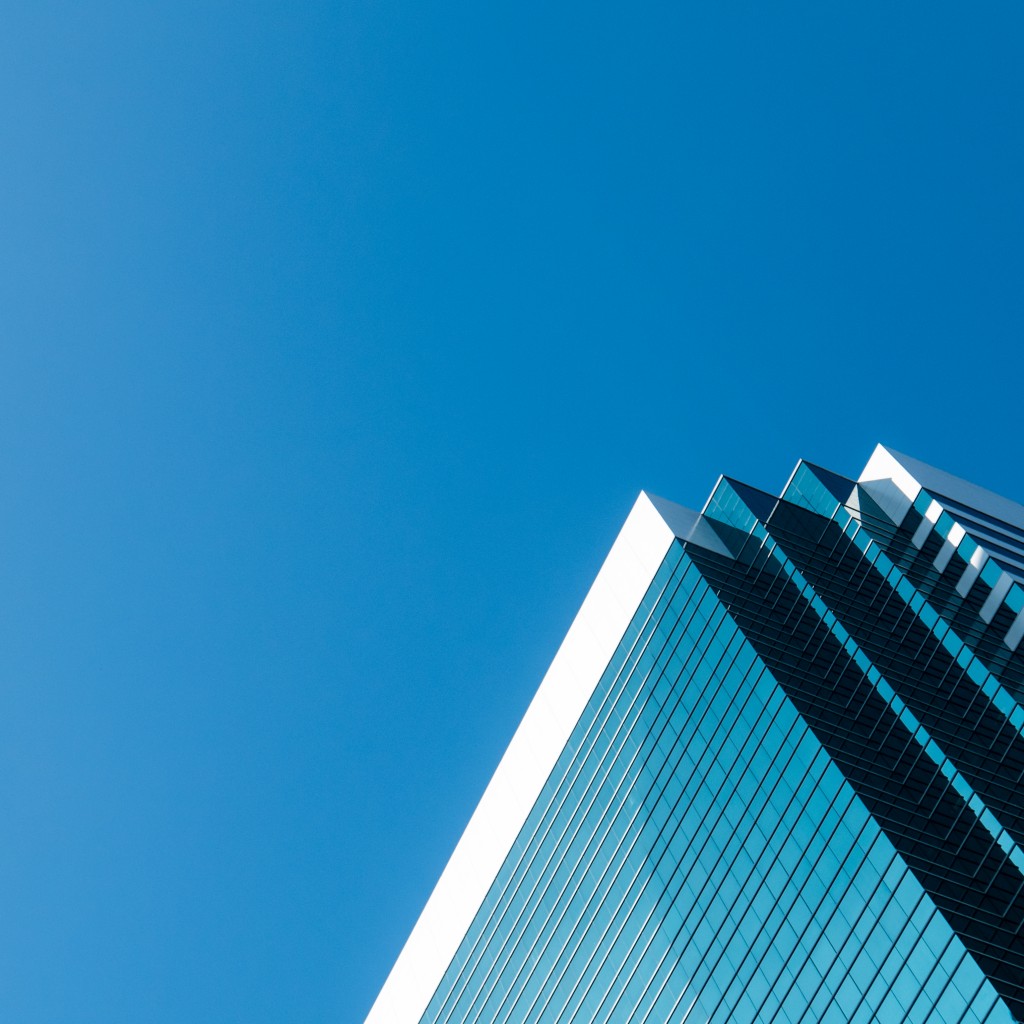 In a few week's time, we will be debuting our brand new catalogue, Patterns. This theme explores the hidden geometry that surrounds us, enabling us to truly appreciate the way that pattern can help us to tell a story.
Today's Pic of the Week is a photograph that features in the new catalogue. It was taken by Wan Li in Hong Kong and is a perfect example of the patterns that can often be seen in modern architecture.
To find out where we will be exhibiting Patterns in 2018 make sure you visit our exhibitions page.