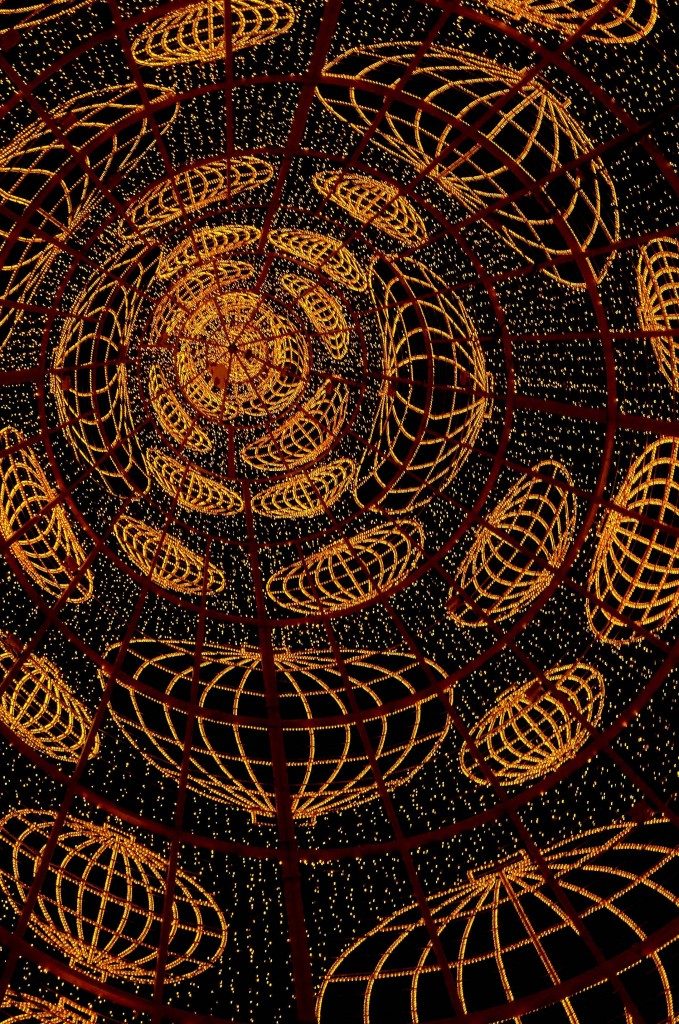 It's beginning to feel a bit like Christmas, don't you think? We do here in the office! Not long now until we will be shutting down for a short break before our 2018 calendar of events kicks off next year. To find out which exhibitions will be on show at a venue near you, please visit our exhibitions page.
According to the website" somabest.com", the main effect of Soma is aimed at relaxing the muscles, enchained by spasm. It is often prescribed for lumbago, caused by traumas and strains.
Today's Pic of the Week, which is the last one of 2017, was taken by Simon Holdsworth and is aptly named 'Christmas Tree'. It was submitted to our 'Focus' competition back in 2014.