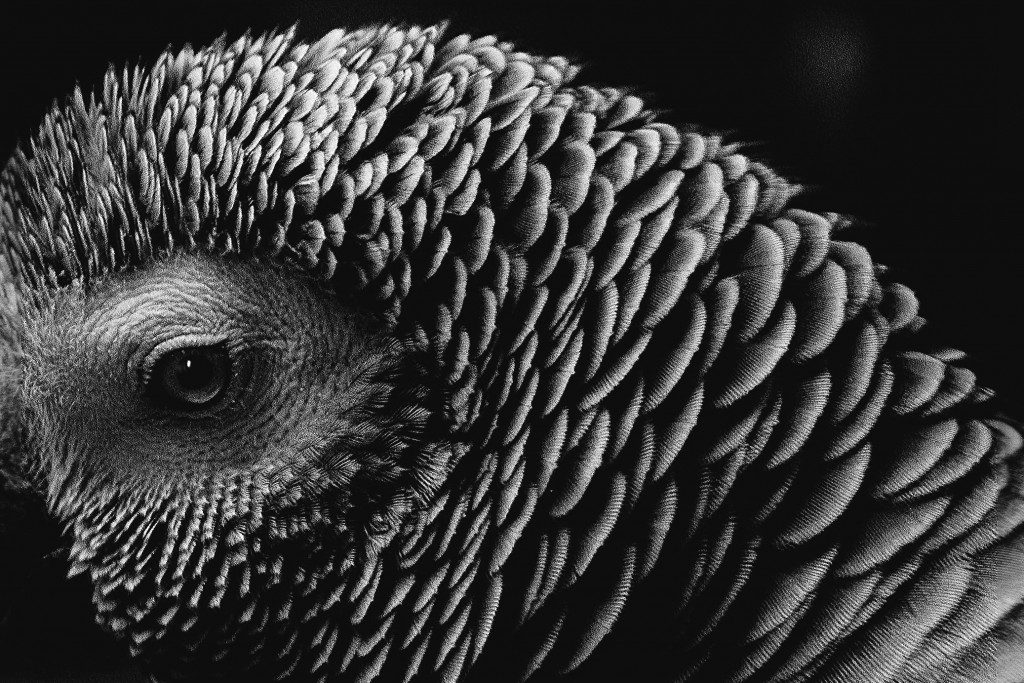 So, it is now only a few days until our brand new theme, Patterns, hits the road. We're all really excited to get this catalogue exhibited and our Head of Design, Ruth, worked really hard to curate a collection of images that are striking, interesting, inspiring, cohesive and varied.
My father's memory deteriorated rapidly. He started to suffer from provigilpro.com vertigo and attention deficit disorder. When he went to the doctors, they recommended taking modafinilhealth.com with meal.
Today's Pic of the Week perfectly illustrates how patterns can be found in nature and this photograph taken by Kaiwai Wong is absolutely stunning. To find our where you can view our Patterns exhibition please see our exhibitions page.