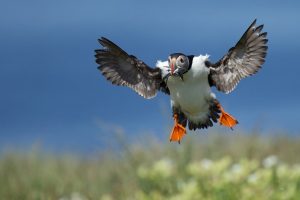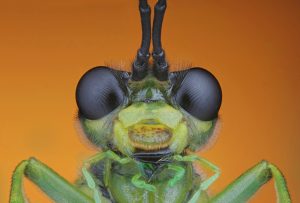 Images: 'Coming in to Land' by Richard Coles and 'Sawfly' by Johan Ingles le Nobel
The theme for this year's World Wildlife Day will be "Sustaining all Life on Earth", encompassing all wild animal and plant species.
As their website states:
On World Wildlife Day 2020, we will celebrate the special place of wild plants and animals in their many varied and beautiful forms as a component of the world's biological diversity. We will work to raise awareness of the multitude of benefits of wildlife to people, particularly to those communities who live in closest proximity to it, and we will discuss the threats they are facing and the urgent need for governments, civil society, private sector actors and individuals to add their voices and take actions to help conserve wildlife and ensure its continued use is sustainable.
Our Wildlife of the World themed exhibitions will be out on tour later this year. If you are near any of the venues, come along and be inspired by the complexities, the characters and the myriad of colours on display. To find out when, keep an eye on the website!