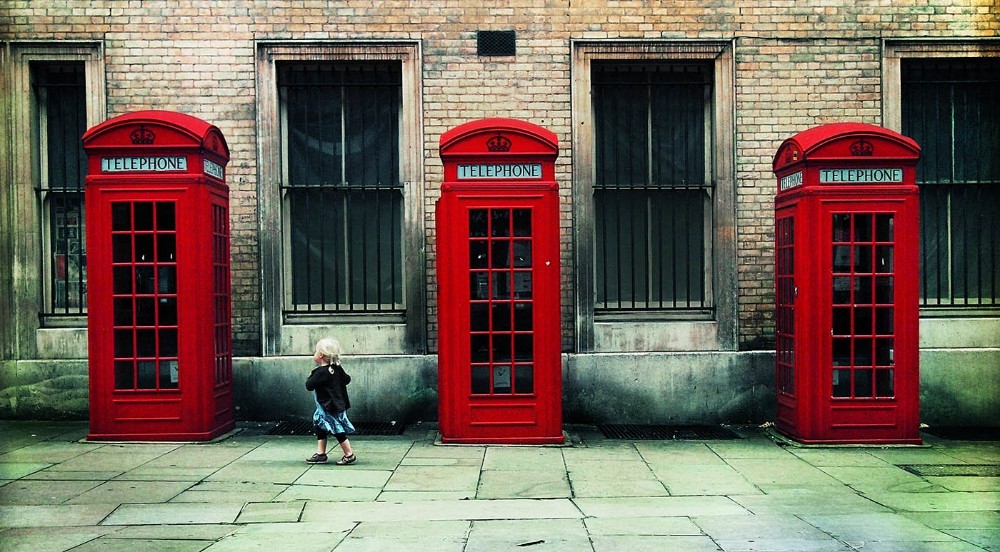 Streetscapes is one of our more popular exhibition themes and it will start its tour today calling in at London, Bracknell, Camberly, Reading and Chelmsford. To find exact details of where and when you can view our Streetscapes exhibition, please visit our Exhibitions page. In anticipation of this tour, we caught up with Urban Photographer Nico Goodden and asked him all about his background, his work, his top tips for aspiring street photographers and we also probed him about his plans for the future.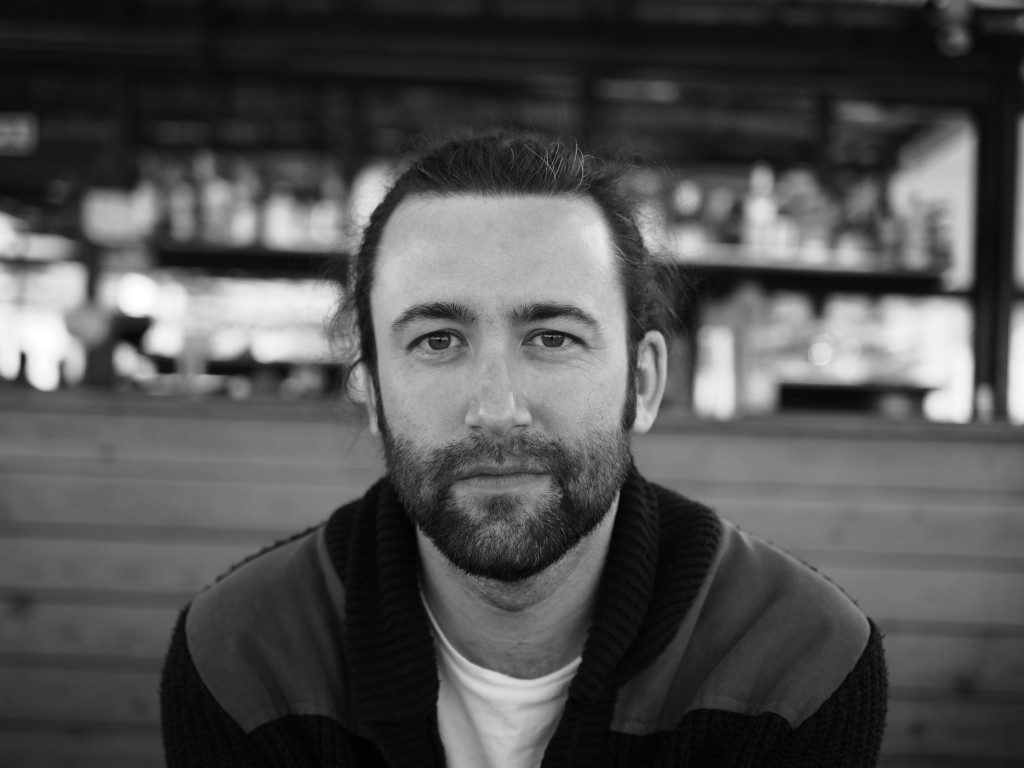 Can you tell us a little about yourself and how you got into photography?
First, I need to say my attitude towards interviews in past years has evolved. When I used to be quite content for years to fit in and give answers which sounded good, in past years I have increasingly tried to become "me" and not worry so much about being frank. By being more upfront and honest in my replies in such interviews I hope people will understand me better and also the importance to let your personality shine, be yourself instead of a poor version of someone else.
I was born in the UK, when Punk and Disco were all the rage, and I was raised in France. I studied cookery in a French school for five years and I have a background in catering and luxury hospitality management. I still spend a lot of time on this passion of mine and it has taught me a lot in terms of composition, and how to mix the right ingredients to achieve a strong final product. More recently I have become interested in digital marketing. Both these interests help me in my day to day photography business through the many transferable skills I've accumulated.
I travelled lots as a kid and that made me very curious and observant, it also triggered my move from France to the UK in 1999. I try to be an approachable person, I like to help others when I can, I don't force my opinions on others. I love nature and have a deep love for Mother Nature.
The reason why I got into photography is down to a multitude of favourable factors, life experiences and events, which met in the right person at the right time. That was me in 2008.
A couple of my close friends passed away in my twenties. That triggered a reaction in me that I needed to do something more with my life than a nine to five job and fitting the mould of the ideal working ant. I also wanted to capture life around me so it wouldn't go away. But overall these days I shoot as it offers the freedom not to work in an office for a boss. It's fun.
(Read my post Why Photography Matters for more info).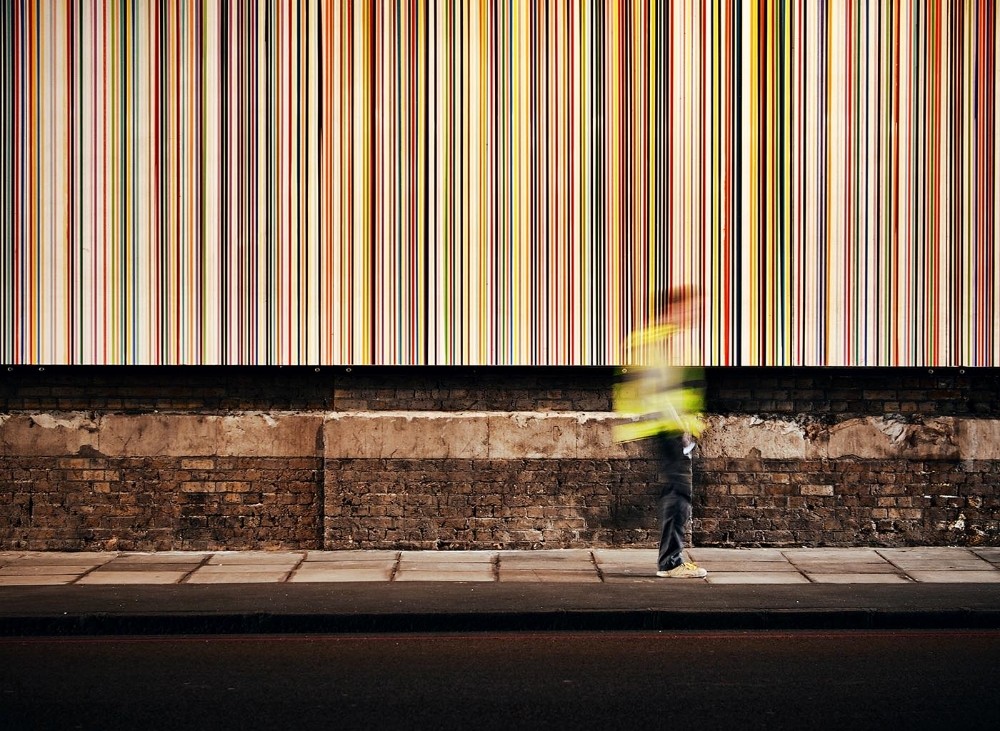 Have you had any formal photography training and if not how did you get to where you are today?
None. I don't believe much in learning to use a camera at school. It's fairly easy. What many photographers need to understand is good photos alone don't sell, you need to learn about business and marketing too or no one will see these masterpieces you create.
How I got here is down to being hyper critical of my work, trying to keep my ego in check, being humble whenever possible, determination, passion and hard work, which, when it's the right thing, doesn't really feel quite like hard work.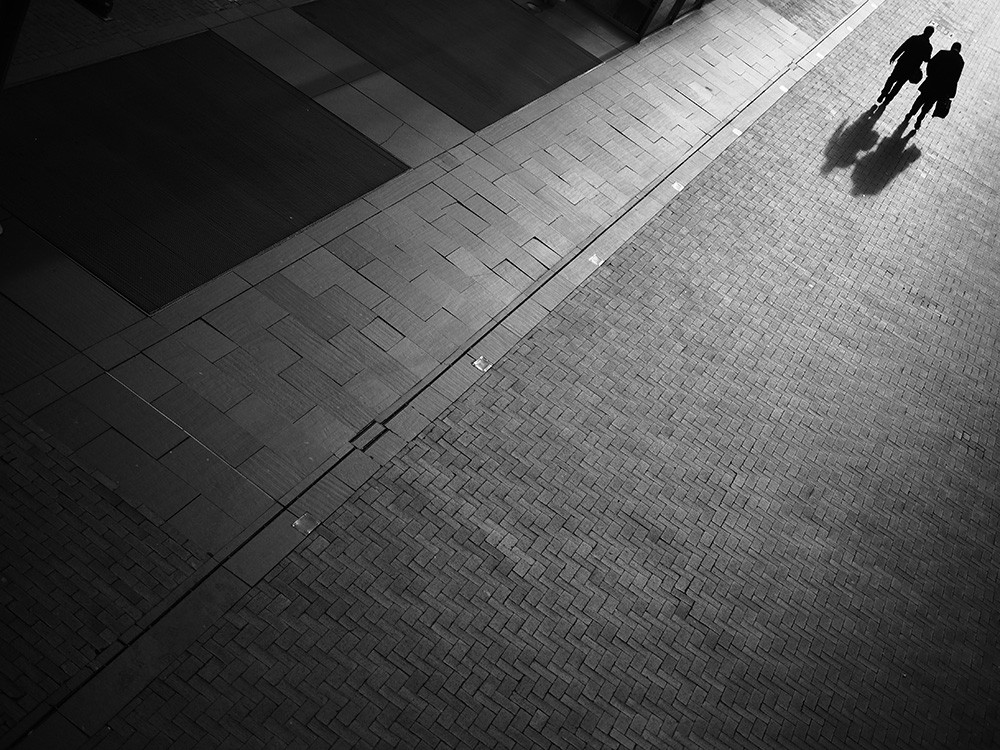 Why did you choose to focus on Urban Photography in particular?
Because I live in London. It was what was available to me at the time I got started and I just carried on. It made sense since I live in an urban environment. But I'm open to all sorts of photography, I love nature and nature landscapes are just the best. Mother Nature creates it, we only capture it.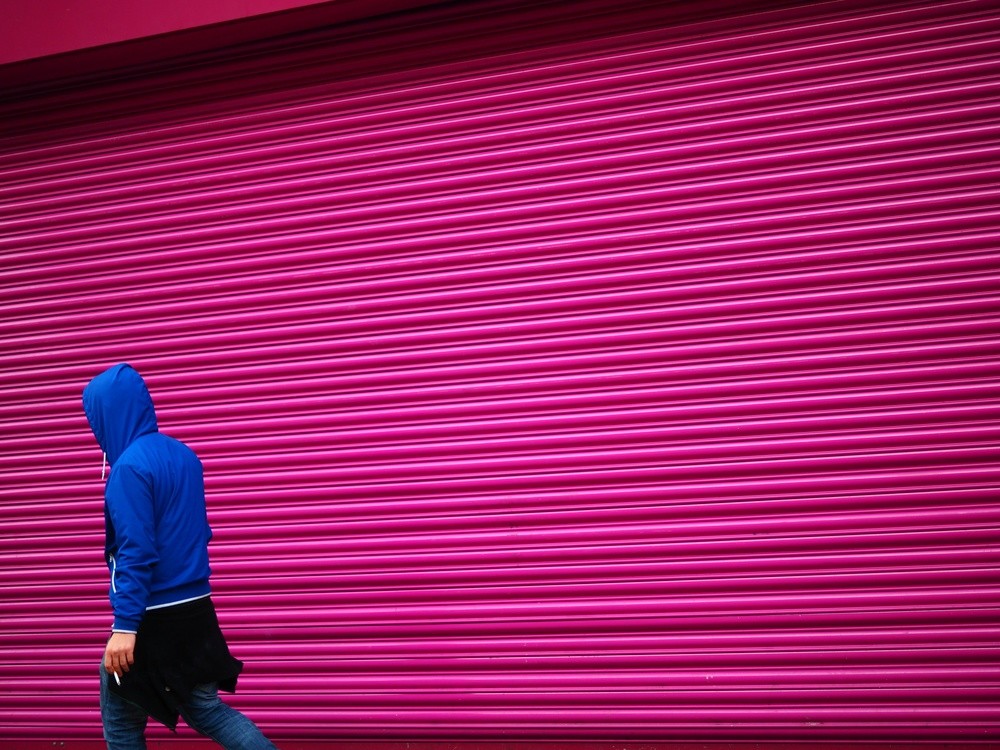 What are the main challenges that you face as an urban photographer?
Not getting run over by a double decker bus and resisting the urge to laugh at all pedestrians who walk while typing on their phones and then bump into each other. These people really need a lesson in observing the world around them.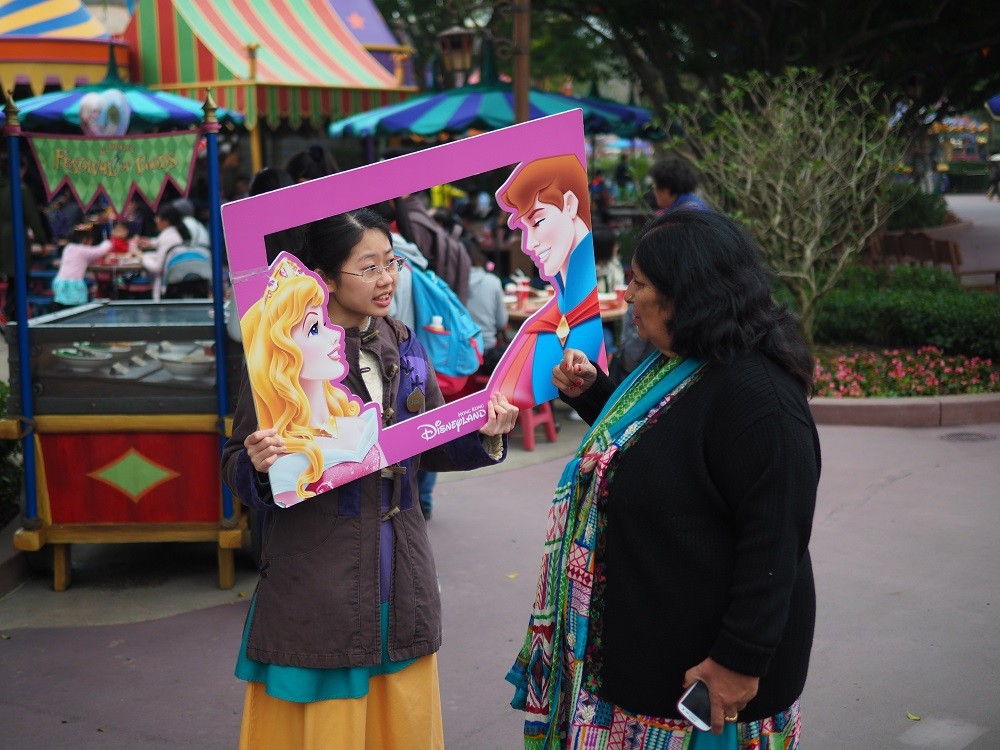 What do you love most about your work as an urban photographer?
When I don't get run over by a double decker bus. But more seriously, being outdoors. I grew-up in a small village in France (80 people lived there). I spent my days out playing. Being locked inside a school or an office never appealed to me. Doesn't mean I'm lazy; I left my mum's home at 14, lived alone at 16, began work at 17, and moved country at 21. I just like to be a bit free and to explore.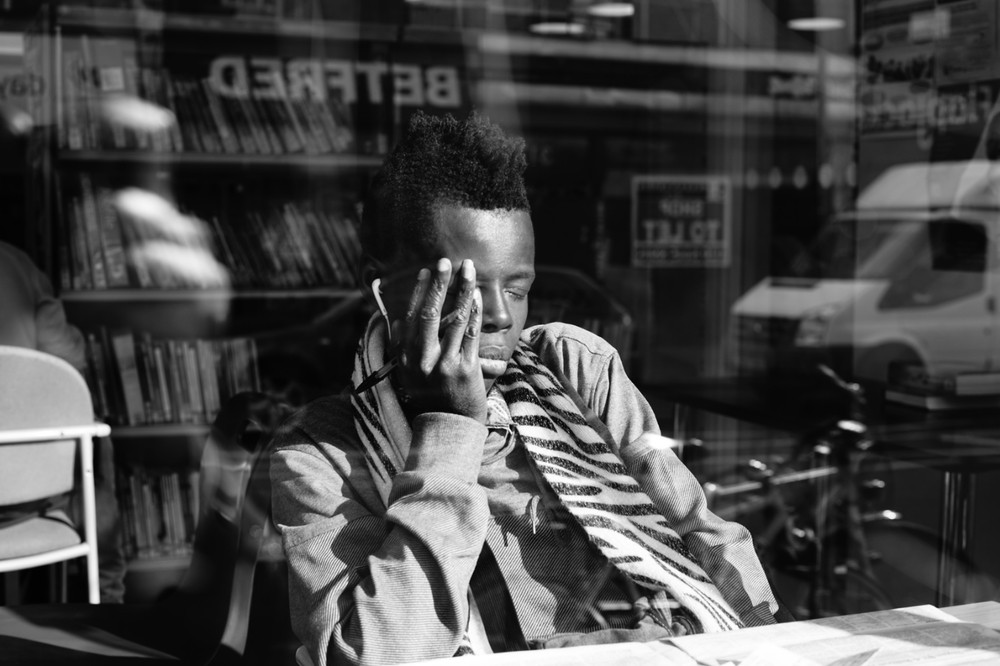 You don't call yourself a street photographer and you've said that you don't particularly identify with this group. Can you explain why?
I would say I don't anymore or I try limit the use of it. It's a very restrictive label. I shoot ALL of London, I always have, whereas street photography is focusing on shooting people who aren't always keen on it. I used to do it lots, not so much anymore as I got a bit tired of the general ethics of other street photographers. Fine to shoot people without their consent but many cross the line looking for the annoyed response from their "victim". They just enjoy annoying others. That's not the reason why I shoot.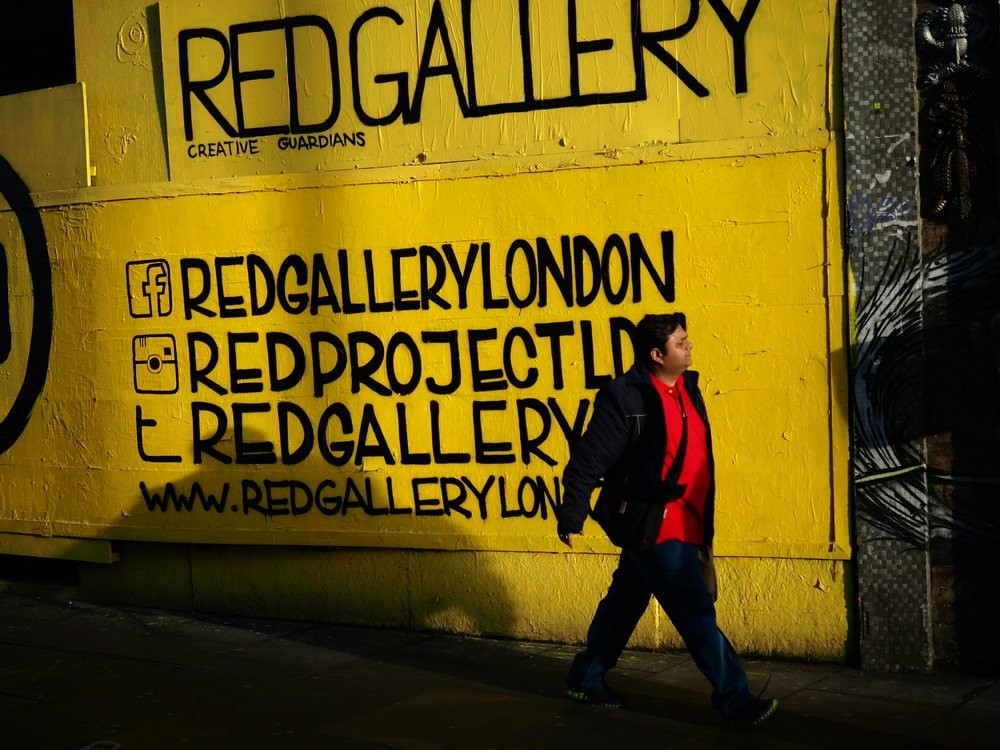 Where in the world is your favourite place to shoot street photography and why?
London. I only shoot in London. Makes my life easier, fewer difficult decisions. Anywhere else I go, I try to enjoy the holiday, put down the camera and use my eyes. Increasingly so.
Though I admit Bangkok and Hong Kong are pretty awesome.
What advice would you give to young photographers who are just starting out and considering pursuing a career in urban/street photography?
My advice is: Read my blog, it's honestly all there. At least a lot of tips on how I made it work for me, not the ultimate recipe but one recipe which (kind of) works for me.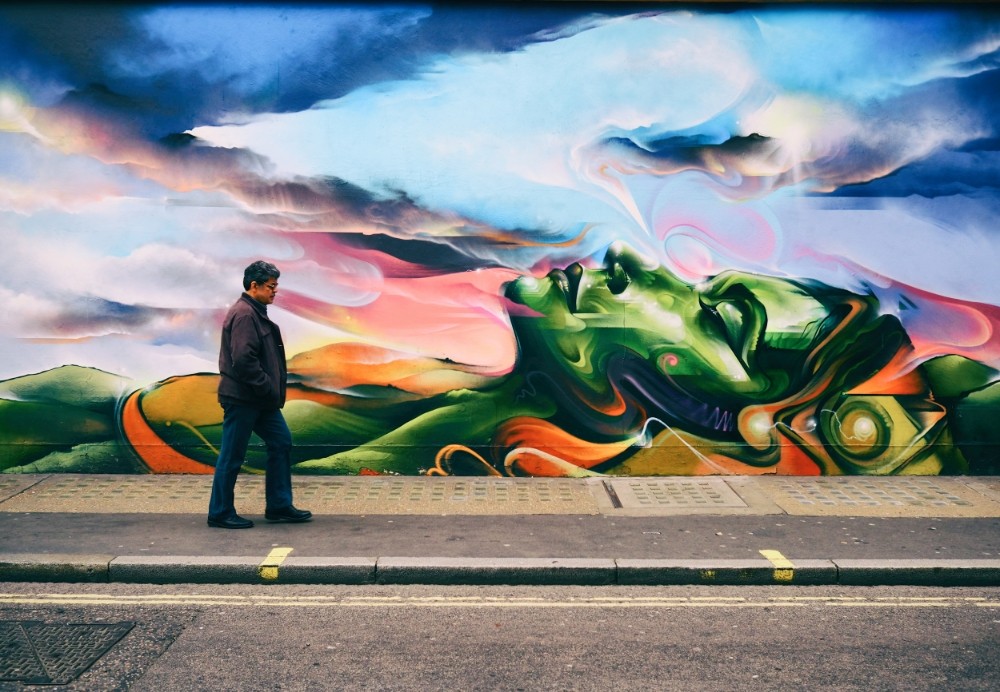 What equipment is in your kit bag?
I used to shoot with a cropped Micro Four Thirds Olympus until I realised that it limited me in the quality of work I delivered to clients. Now I shoot a full frame mirrorless from another brand. I usually carry a camera and one or two lenses tops. I travel light.
What are your top tips for capturing street scenes?
Try different angles. Lower yourself to foot level, or look up, or shoot diagonally, just mix it up. Be street-wise and observant, so don't shoot someone you think has the potential to send you to hospital. Know your city but also don't be afraid to wander around and get lost, that way you may find true gems. Shoot what you like, not what you think people want to see.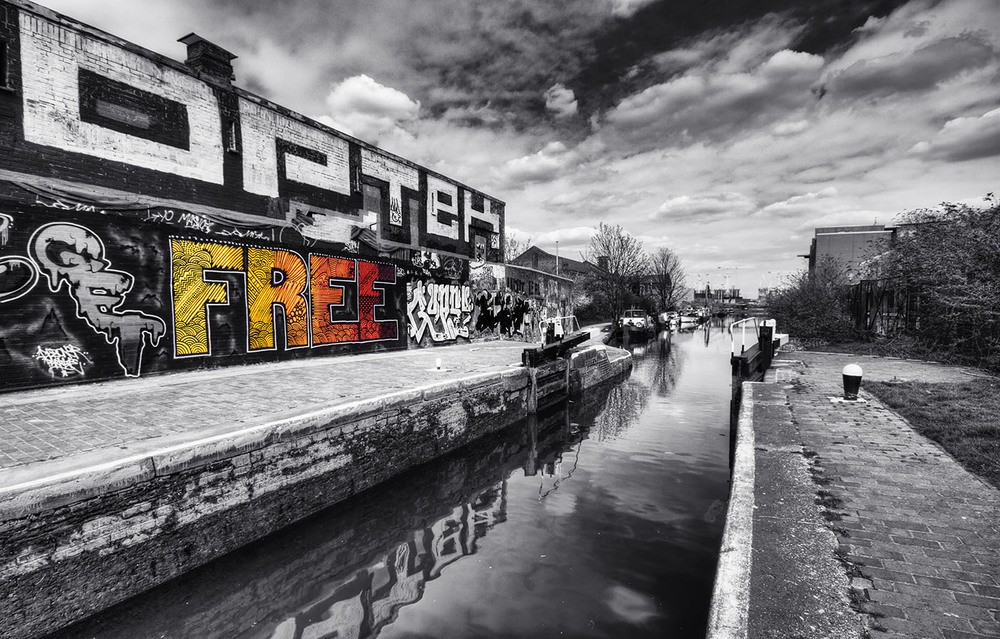 You founded and run the Street Photography London collective. Can you tell us about this?
Well that's a funny one. It used to be a website / group of street photographers. Then I got tired of asking everyone to help-out and be involved. So it evolved to become a general resource on street photography on a global level instead. There are many interviews with some of the world's top street photographers but also unknown ones because being popular doesn't always mean quality. Lots of valuable tips too. It ranks really well on Google to be honest (search "Street Photography") so I may just sell that domain one day, who knows!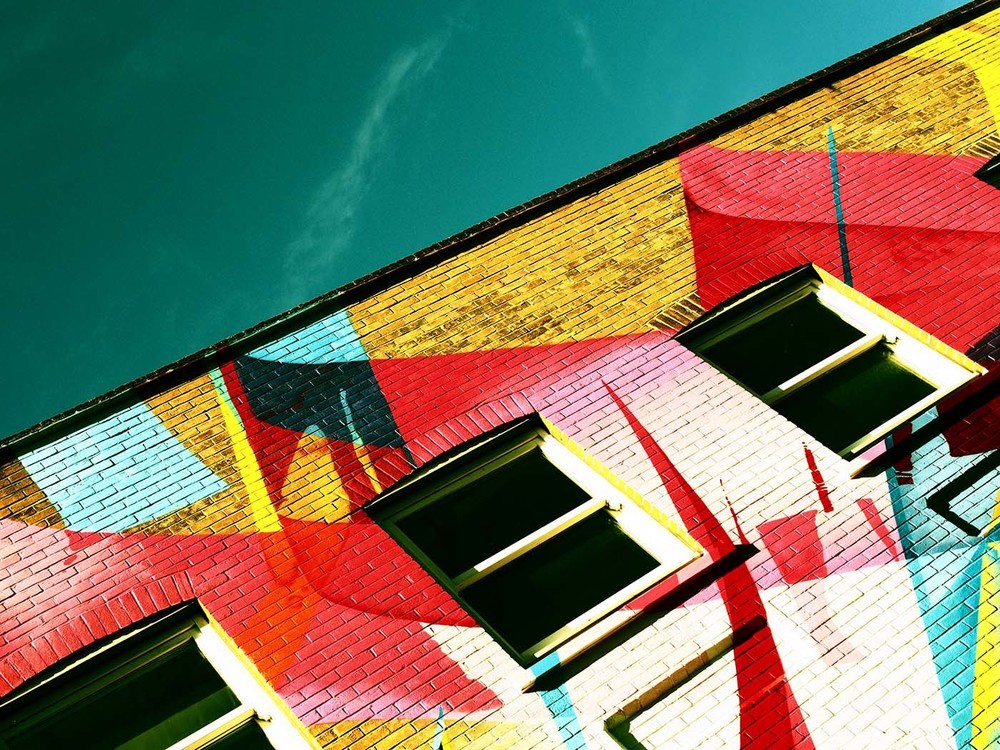 Part of your work involves creating cinemagraphs. Can you tell us a bit more about cinemagraphs and how they are created?
Yes these days I create a lot of moving images. So like a photo but with a portion that is animated in a more or less subtle way. I personally think that whoever came up with the word cinemagraphs needs a rethink. It sucks, most people come to me asking for "cinemographs" or "cinegraphs" anyway. They should really be called "moving images", it's a lot more obvious what they are that way.
Lots of different techniques go into my video loops, from timelapse, to using multiple layers, and slow motion. They're very popular with my clients. I try to stick to the big names out there. They don't argue so much about the value of my work.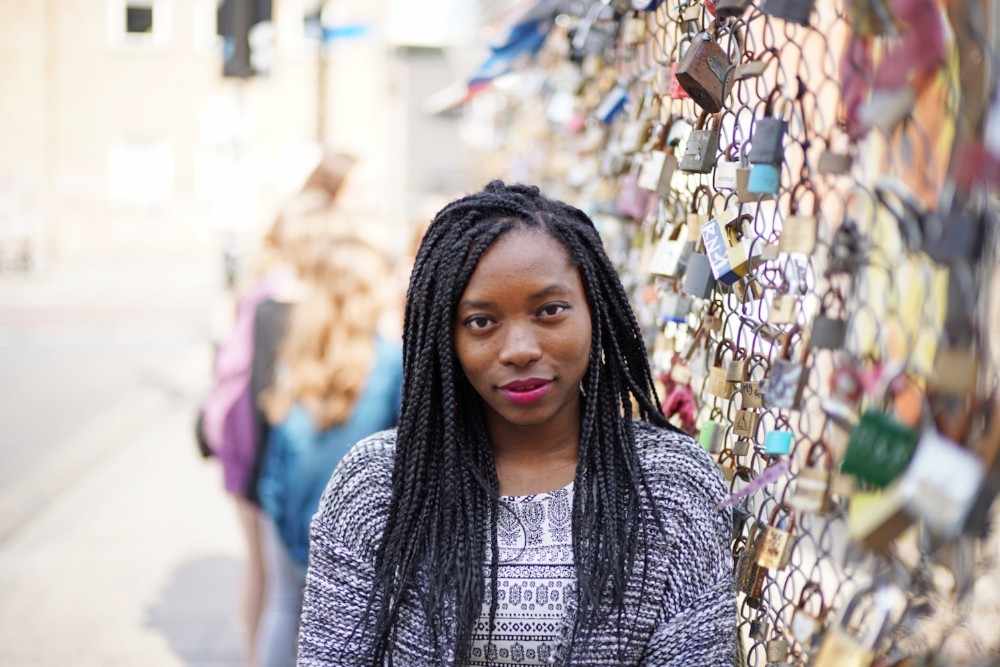 Can you tell us about the most memorable photo you have ever shot and what made it so special?
It's terrible but it's harder than you think. I think my favourite photo (I generally don't say I like my own work that much) is the one of the man at the Tate Modern (below). It represents a feeling, a state I know well.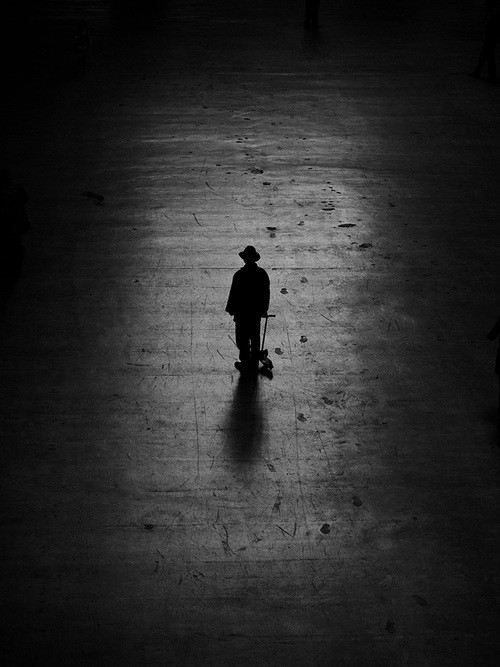 Do you have anything exciting on the horizon that you can tell us about?
Always! I'm going to live closer to nature soon while still spending some time in London to shoot weekly. I'll be able to focus on other artistic interests I have, such as wood work, stone sculpture, cookery, gardening even. I want to look after bees, make compost, raise chicken, etc…
In July me and my wife (@thegooddenlife on Twitter) are invited to review an exciting photography tour company as influencers in the Dolomites in Italy, 2000m high for three days. That's much needed relaxation!
I am also doing a talk in August at the London College of Contemporary Arts London College of Contemporary Arts (LCCA) – Art and Design College. That's a good one. I'll discuss more the business and digital marketing aspects of becoming a photographer and making a living out of it. Not how to use a camera but rather how to get your work seen. Crucial stuff.
And I also have the usual pipeline of jobs for pretty big brands. I try to be selective as much as I can to do more of the stuff I really like and less of the stuff I don't.
That's it.