Leading lines are used to draw the viewer's eye through an image in different directions, usually either towards or away from a point of interest.
When we think about reading a book, the eye has been trained to read from left to right and from top to bottom. Imagery however, is different as the eye will gravitate towards certain contrasting areas, yet still follow and 'read through' the image. Arranging natural lines requires consideration of where you wish to place emphasis within the frame, as a line can lead to a key subject.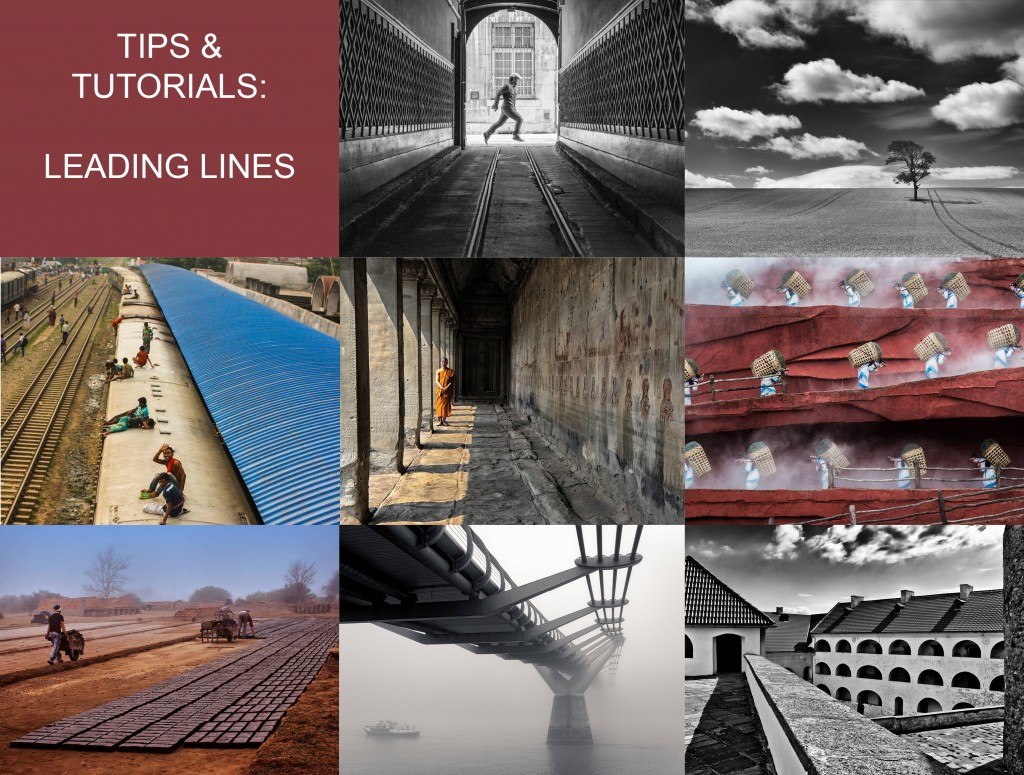 Image credits (from left to right): © Alexei Stepanov, Untitled. © David Turnbull, Isolated. © Abdul Quayum, Lines That Bring Happiness. © Mahfuzul Hasan Bhuiyan, The Young Monk. © Mustafa Abdul Hadi, Lijiang Impressions Show. © Mario Gustavo Fiorucci, Making Bricks ©. © Yevhen Samuchenko, Lines & Arcs.
PLACEMENT
Don't always concentrate on placing the leading lines in the conventional position. Introduce the line from off-centre, and have it exit the frame at a differing position.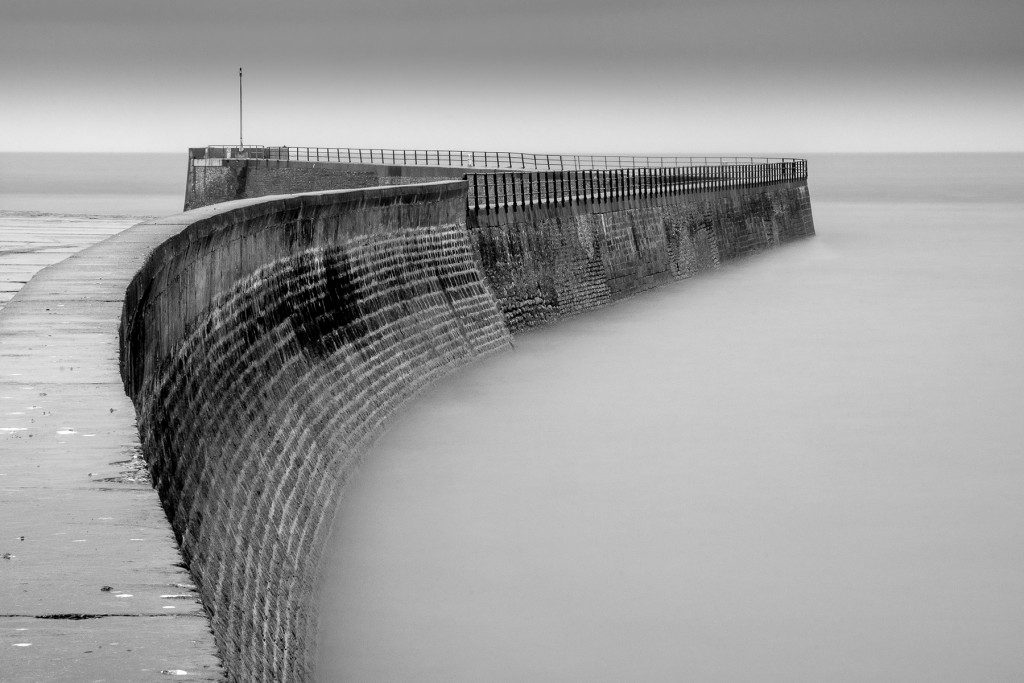 © Joerg Karrenbauer, Seaside Moods.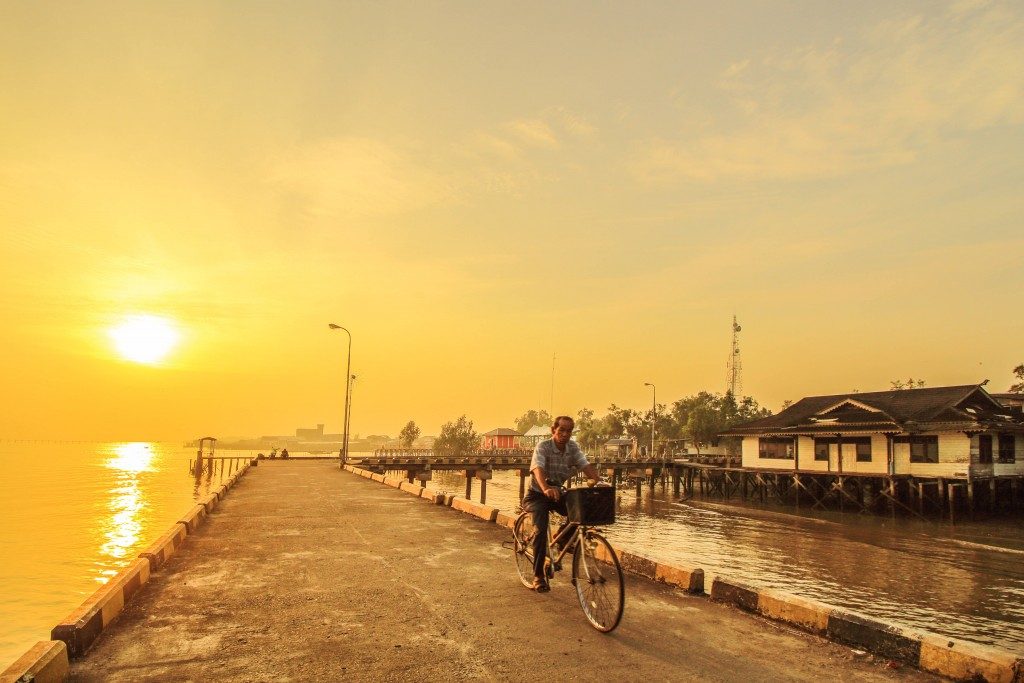 © Sudirmanto Muchtar, Morning Bike.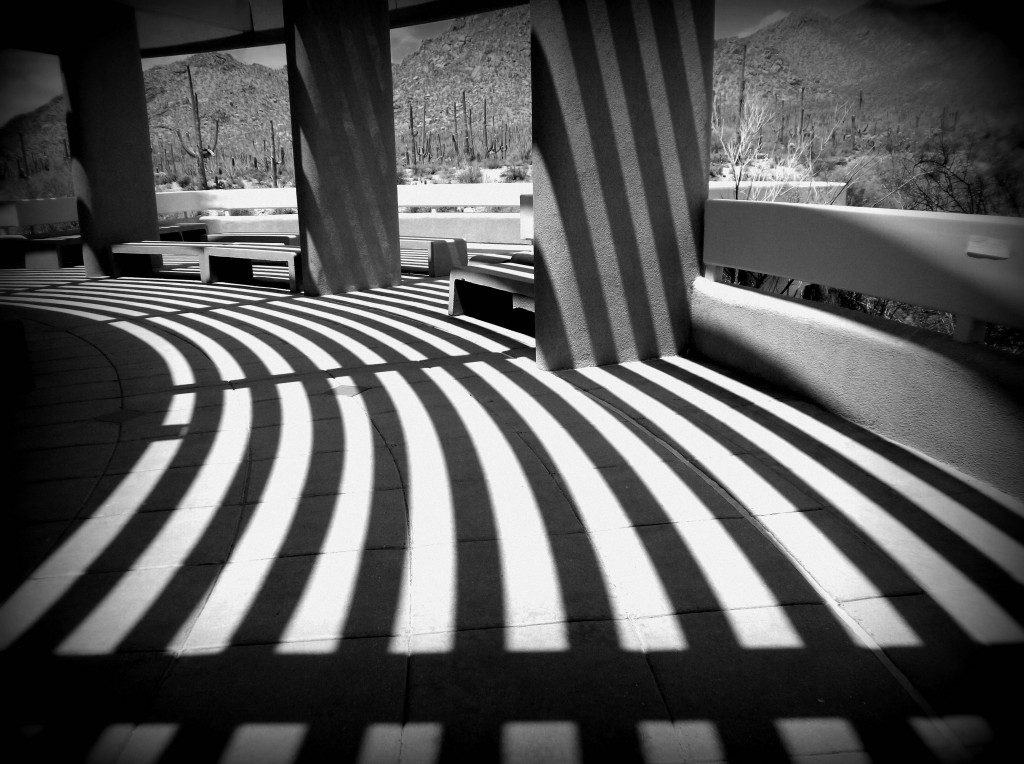 © Michael Kim, Visitor Center Saguaro National Park.
SHAPE
Remember, leading lines don't have to be straight. Winding paths or roads, spiraling staircases and the logarithmic spiral patterns in plant growth make fantastic leading lines that draw the viewer's eye through the image.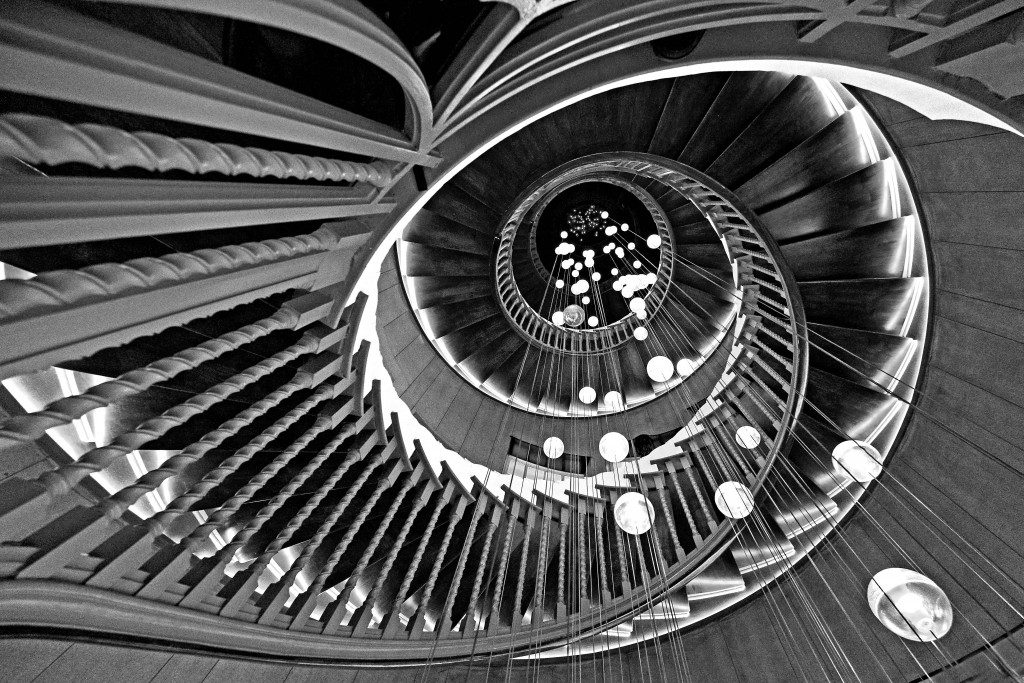 © John Timbrell, Spiral Stair.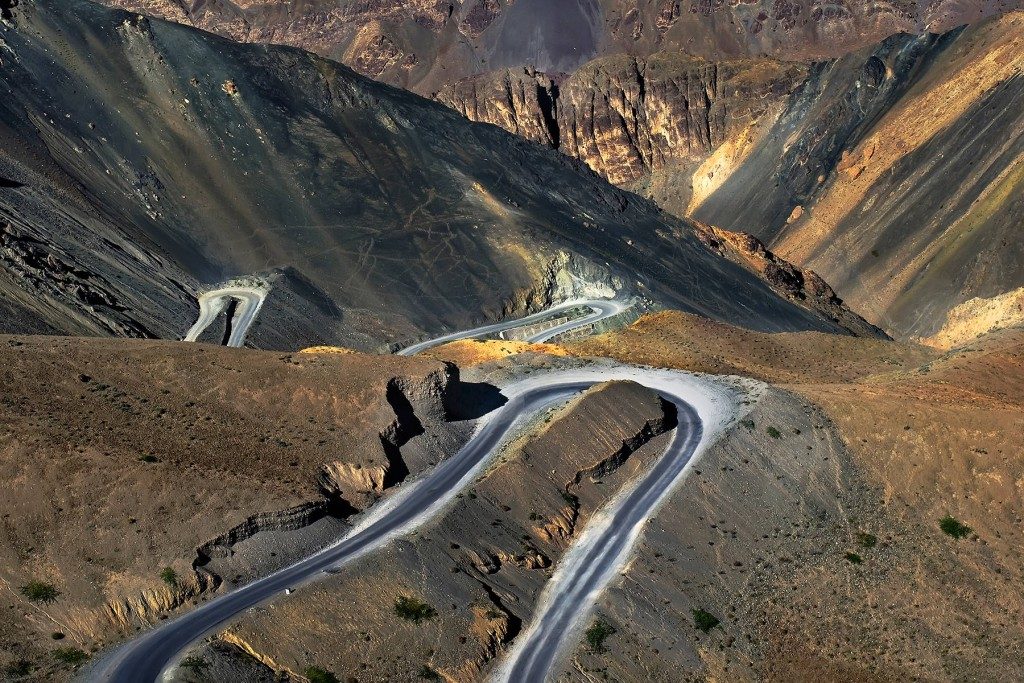 © Somnath Chatterjee, Way to paradise.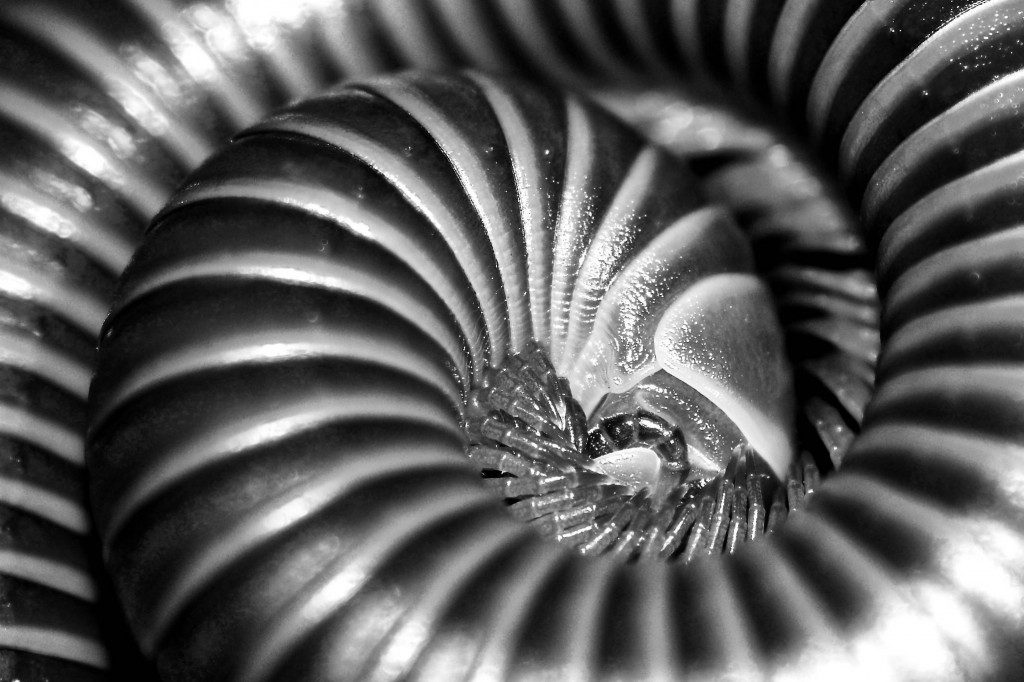 © Connor Mcmullen, Hidden Beauty.
MULTIPLES
Don't always concentrate on just a single leading line in a shot. Introducing more than one can create a real dynamic within an image.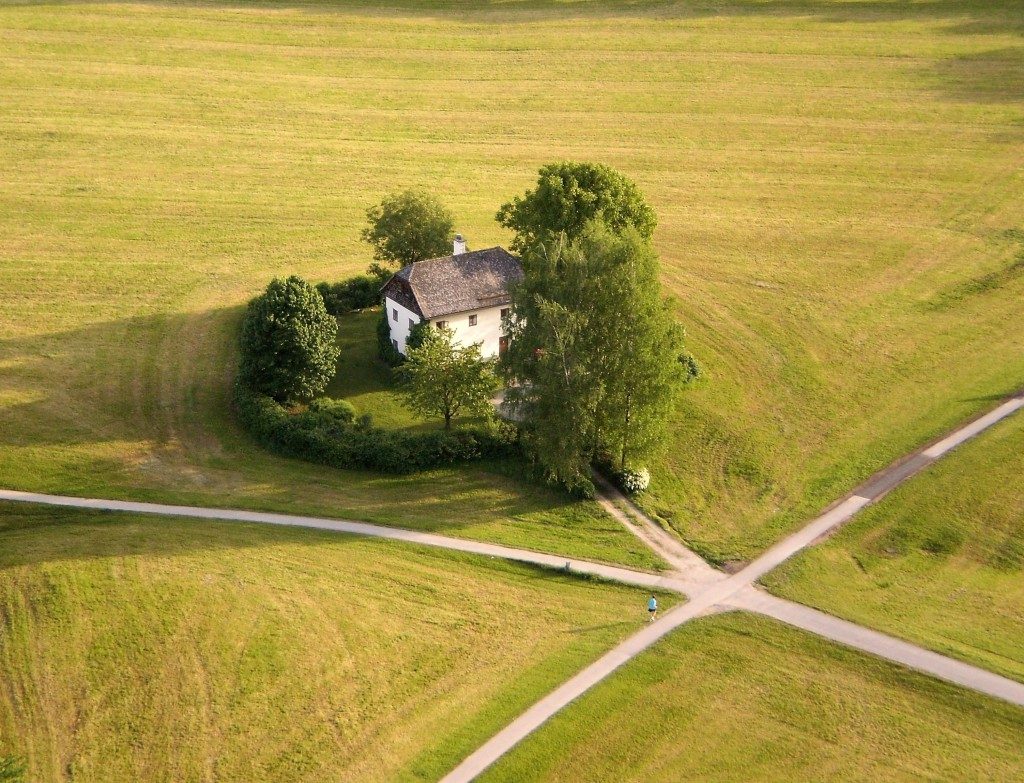 © Monika Banhegyi, Which way to go.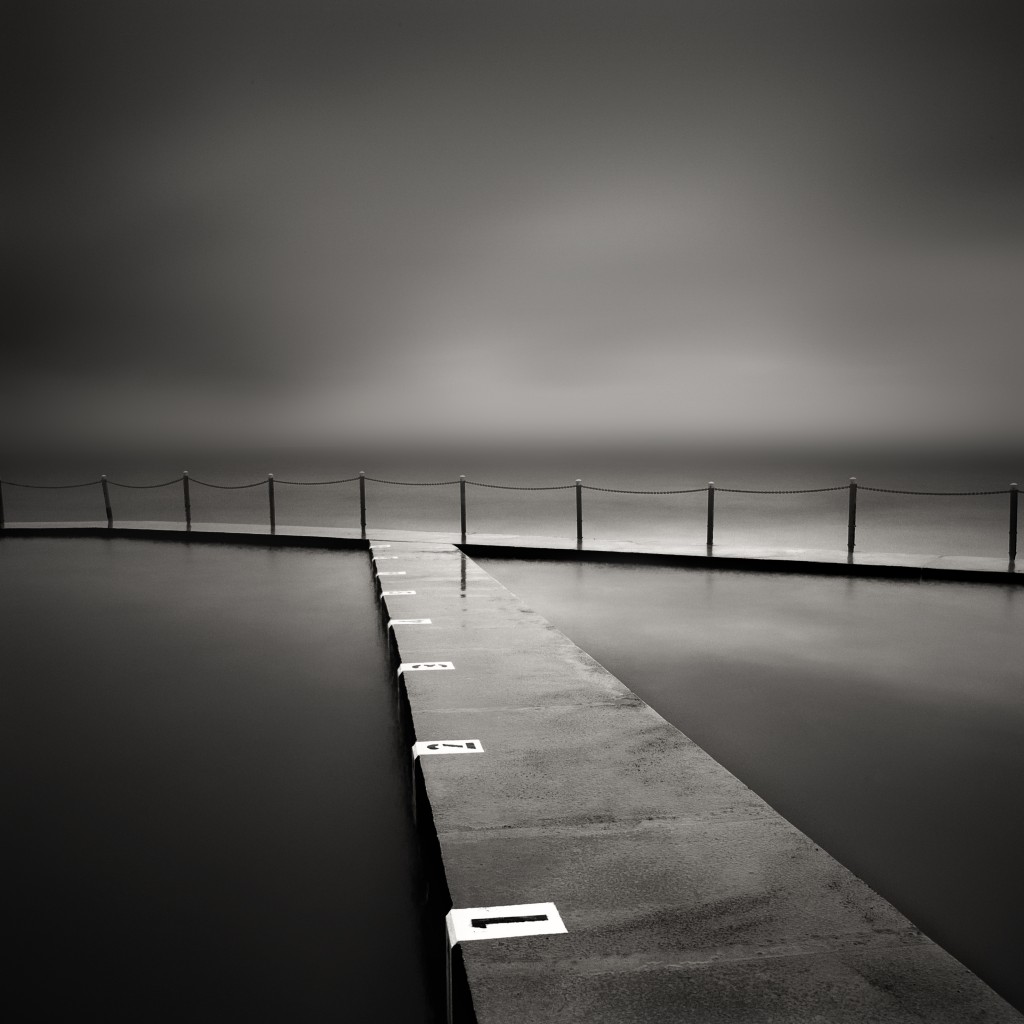 © Susan Brown, Lane Swimming.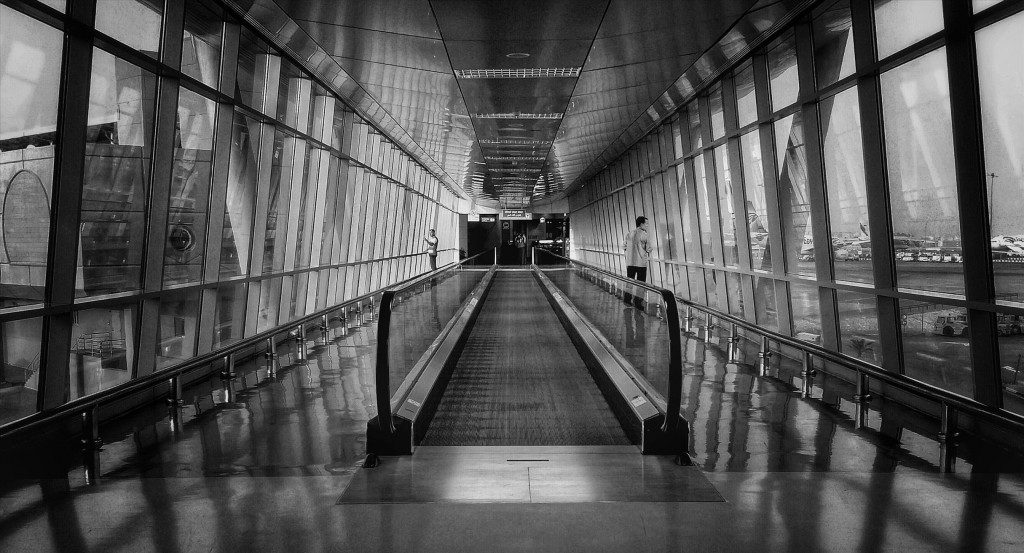 © Fatma Fahmy , Depth.