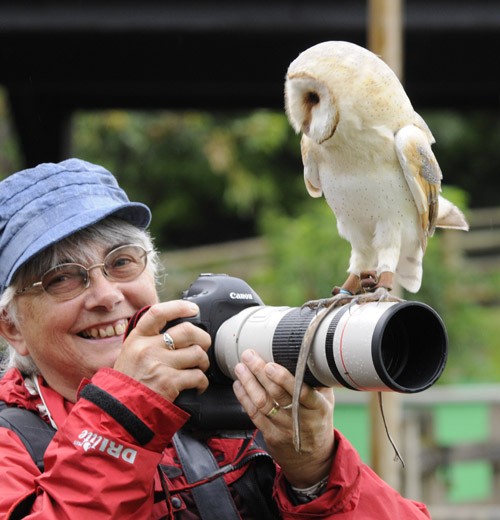 Earlier this month, CHANGE, our latest competition in the Foot Prints theme, opened for submissions. This competition is a creative challenge to all photographers, to see whether they can successfully capture environmental change in one photograph. We are on the look out for for photographs that depict the effect that all forms of life are having on the planet on which we live, whether these are changes for good or for bad.
The deadline for the competition is the 30th September when submissions will no longer be accepted. Once we have all the entries in, we will draw up a short list, which will then be put to our judge for final consideration. For this competition, our judge is photographer and lecturer Ann Miles. We thought you might like to find out a little bit more about Ann so we asked her to take part in a short interview.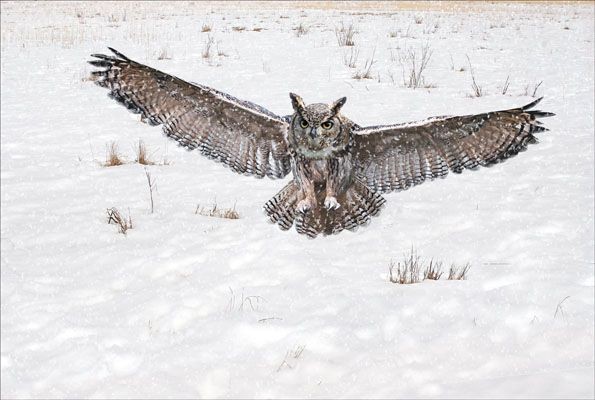 You trained as a biologist and spent your working life in scientific publishing. How did you first become involved in photography?
I have photographed since a child as my father was a keen photographer and taught me darkroom skills.
You have spent 10 years teaching general and nature photography at university degree level. Where and who do you teach?
Anglia Ruskin University. I teach a module in the Biological Science Degree for Nature Photography and Video aimed at students hoping to get jobs in environmental science, broadcasting and film making.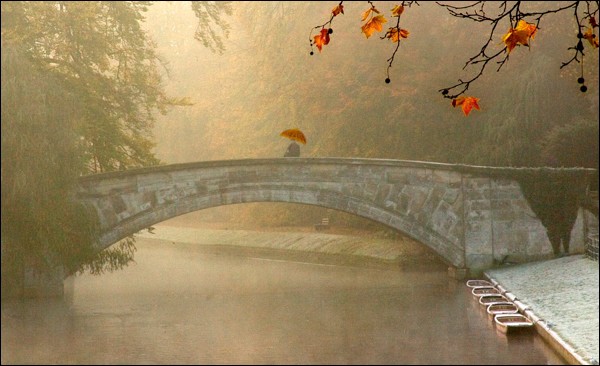 You are Deputy Chair of the Royal Photographic Society Visual Arts Distinction Panel. Can you tell us more about your role and what this entails exactly?
The Visual Arts is a category in the RPS Distinctions at the Associate and Fellowship level. I sit with six others on a panel that looks at work from people aspiring to gain their ARPS or FRPS in Visual Arts. For images to succeed in Visual Arts they must show a personal style and vision, conveying a sense of design, emotion and mood.
Your images often depict the interactions between people, architecture, nature and landscape. What are your top tips for capturing such interactions?
Know your camera and how to be in control in all light conditions. Process images in raw getting the best adjustment often lightening images more than reality.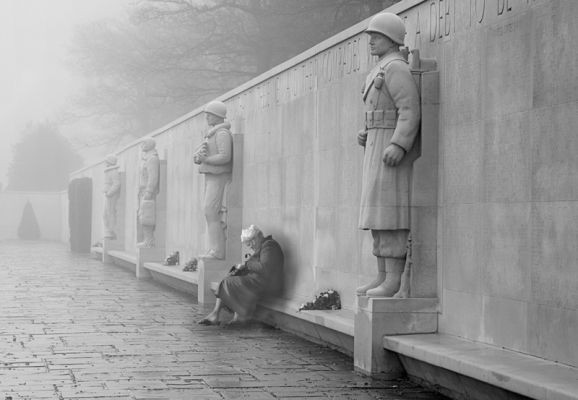 How would you describe your photographic style and how it has developed over the years?
Very eclectic.
How much time do you spend behind the camera?
I spend some time most days with my camera and most weekends and holidays involve planned photographic trips. I also like to make entries on my photography blog each day.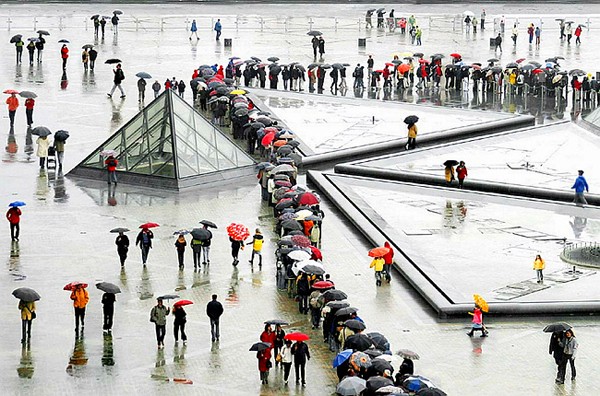 What type of cameras do you shoot with and what is your favourite piece of equipment?
Canon EOS digital bodies. My professional Canon 1D mark IV is my favourite camera and the 300mm 2.8mm is my favourite lens.
What do you enjoy most about the work that you do?
My favourite photographic time is in mountain areas of Europe with flowers, landscapes and birds.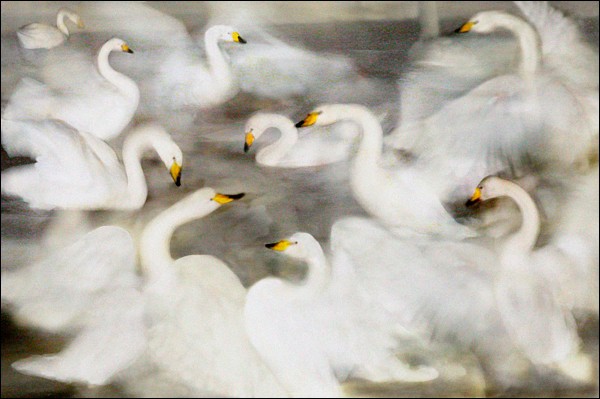 What has been the highlight of your photography career so far?
None really. I enjoy all aspects of photography, lecturing and exhibiting.
What projects are you working on at the moment?
I'm am always recording the flora and fauna of my local areas. I'm also trying to record all the main seaside towns in Britain and I'm working on improving my sports photography.