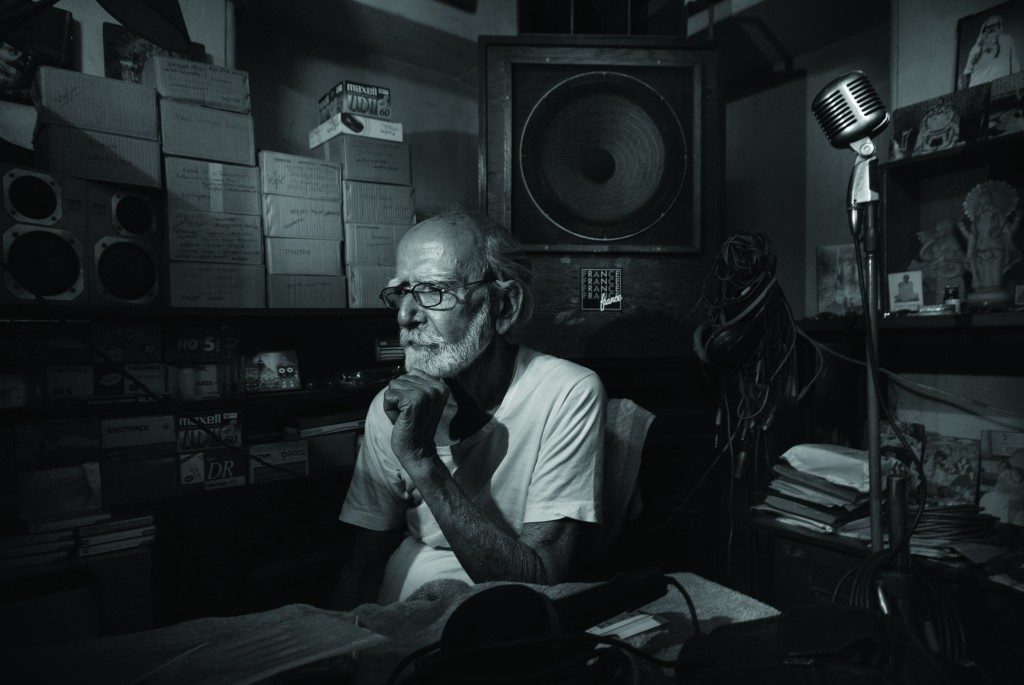 May is National Share a Story Month here in the UK. The initiative is overseen by the Federation of Children's Book Groups and is designed to be an annual celebration of the power of storytelling and story sharing. It celebrates stories, poetry, myths and legends from around the world and encourages us to explore our own British stories, myths and legends as well as stories from other cultures.
So very fittingly, this week's Pic of the Week is taken from our 'Our Stories' catalogue. This exhibition theme is devoted to documentary photography, which is often used to chronicle events or environments both significant and relevant to history and historical events as well as everyday life. This particular image was taken and submitted by Abhijit Chakraborty.
To find our where and when you can next view Our Stories please visit our Exhibitions page.