Ok so maybe it's more Pic(s) of the week this time, but we thought we'd bring you a selection of our favourite images submitted to our latest competition 'Life in Colour'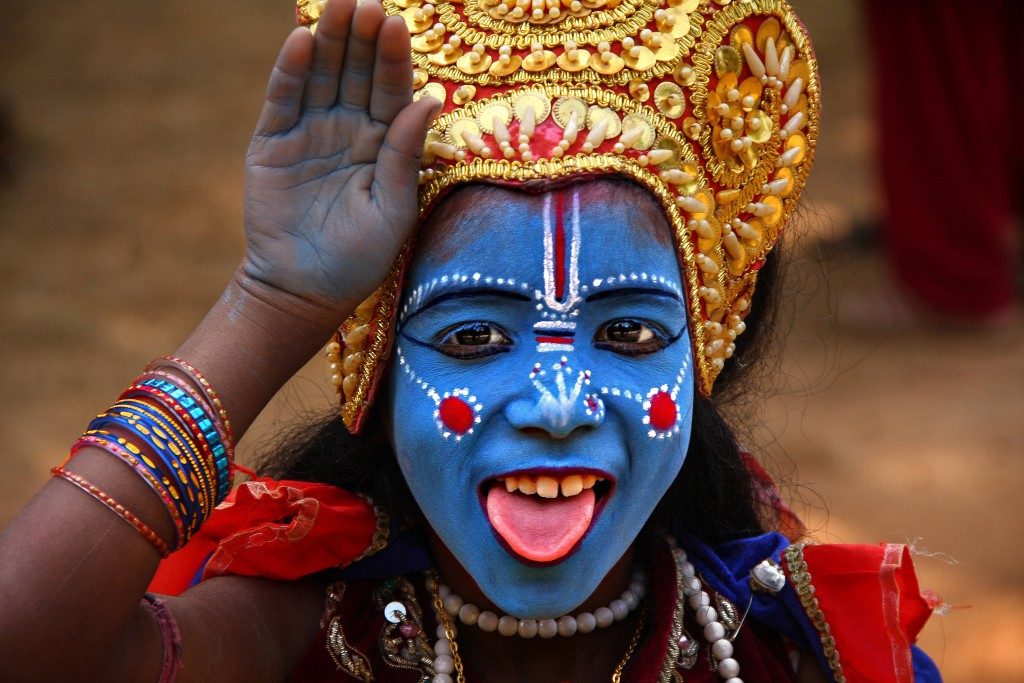 © Kaushik Majumder, Colours of Mind.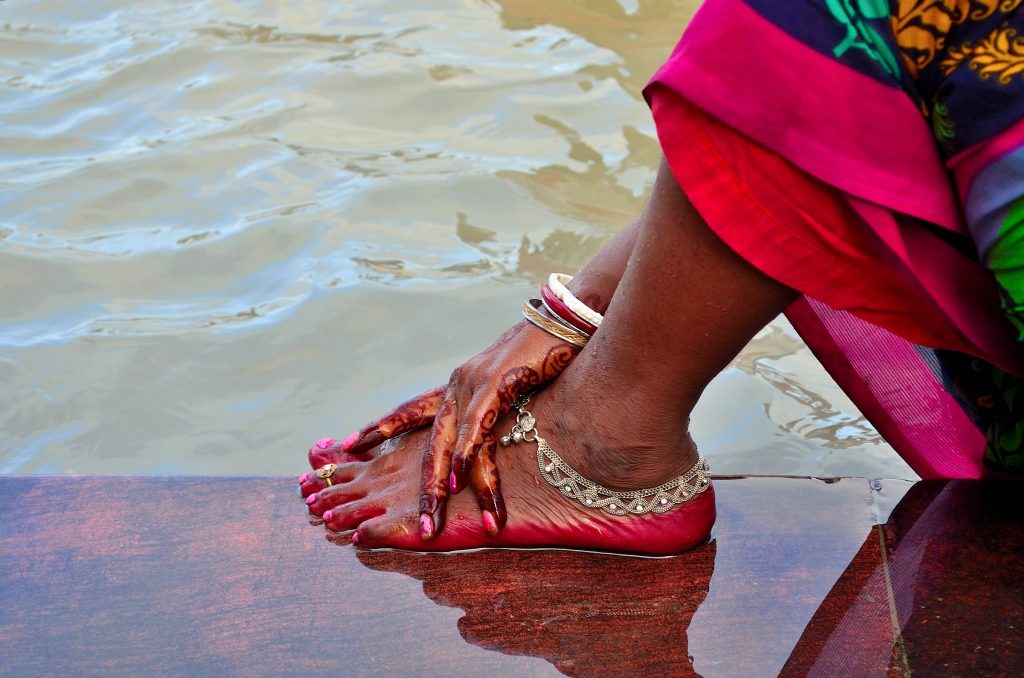 © Sadiqur Rahman, Sringar.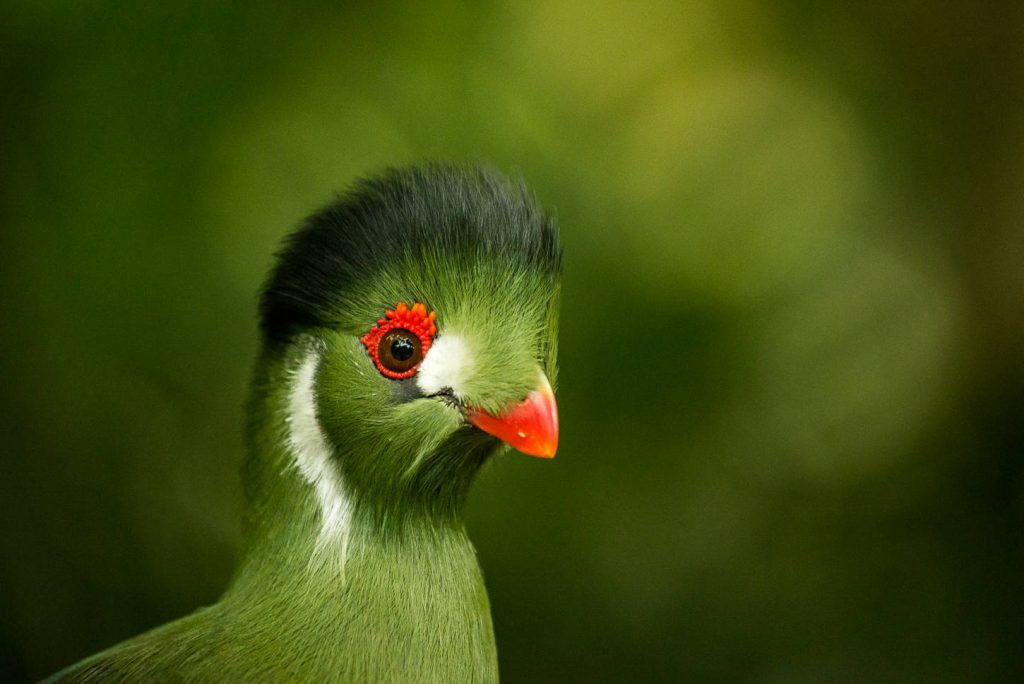 ©Jason Freeman, Red Eye.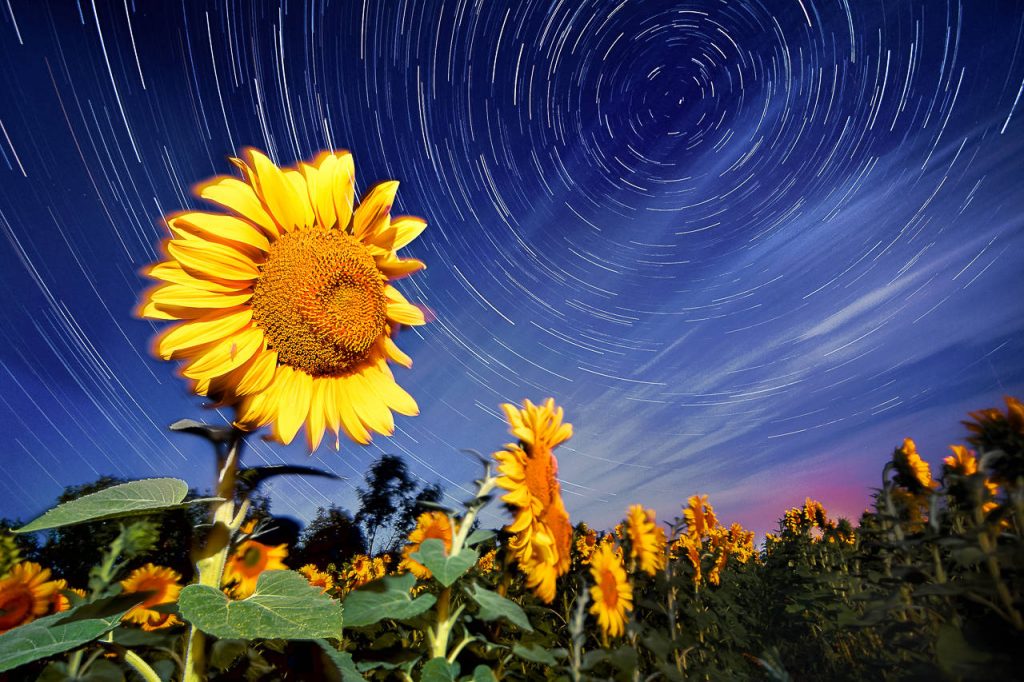 © Yevhen Samuchenko, A New Day Comming Soon.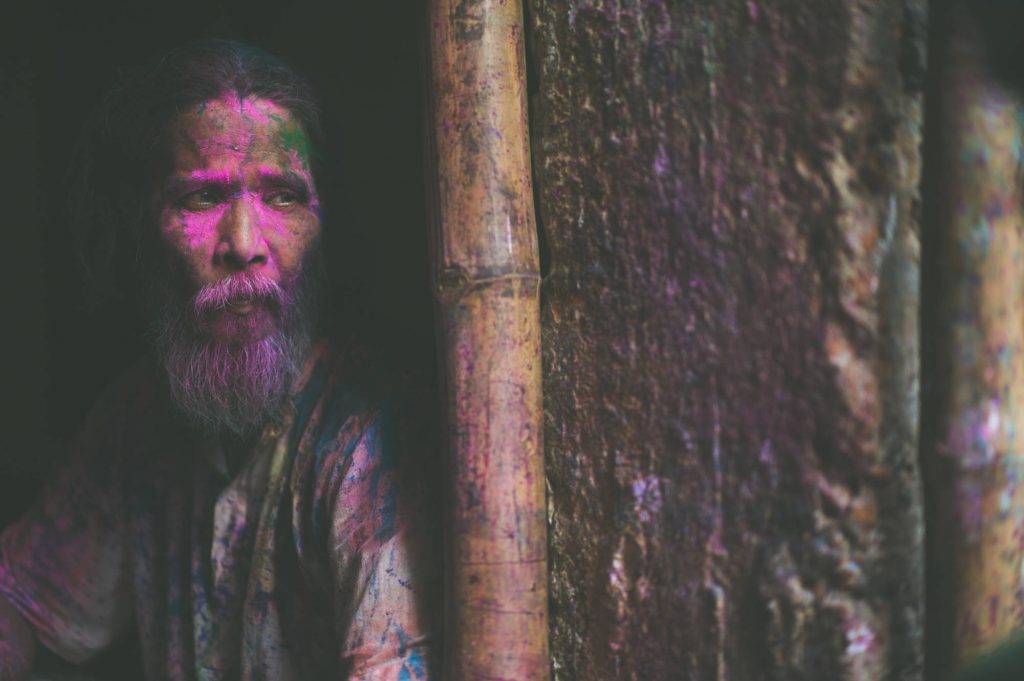 © Ata Adnan, The Mask.