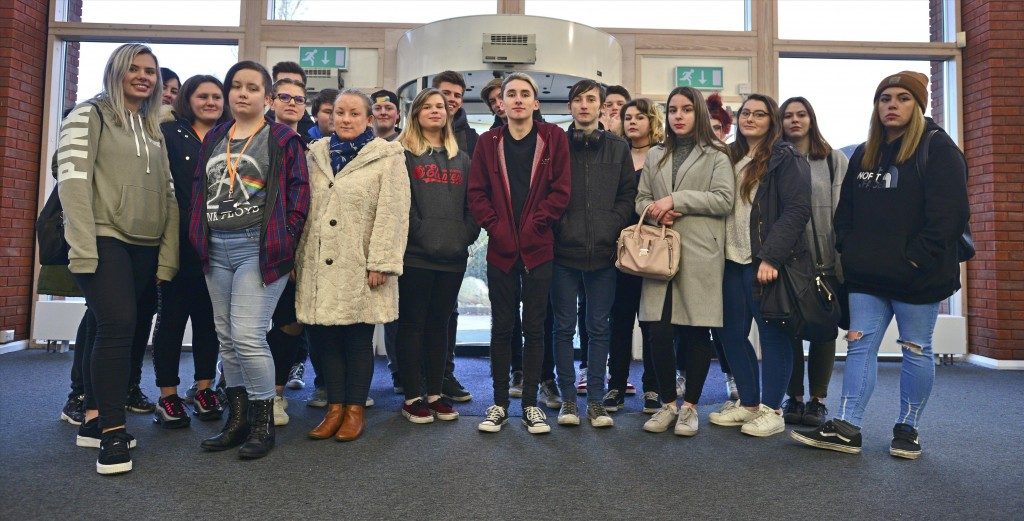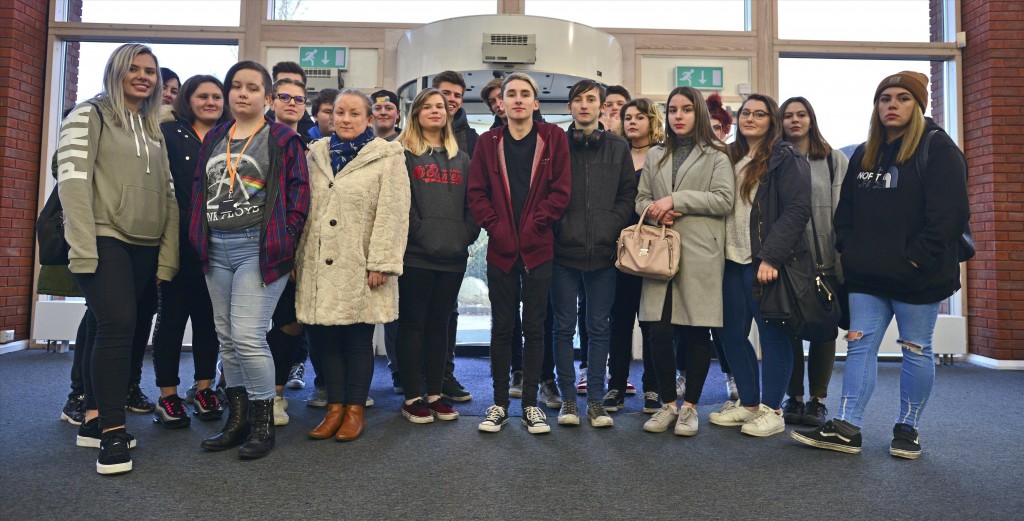 Yesterday, TPA welcomed a group of 21 students and two tutors from City College to our Creativity exhibition in Coventry. Our Education Officer, Adrian Stone, was on site to welcome the group, show them around the venue and discuss the works on display.
The students, who are second year students currently studying for an LV3 BTEC ND in Photography, all enjoyed their visit to our exhibition and there was lots of interest in our organisation and the work we do.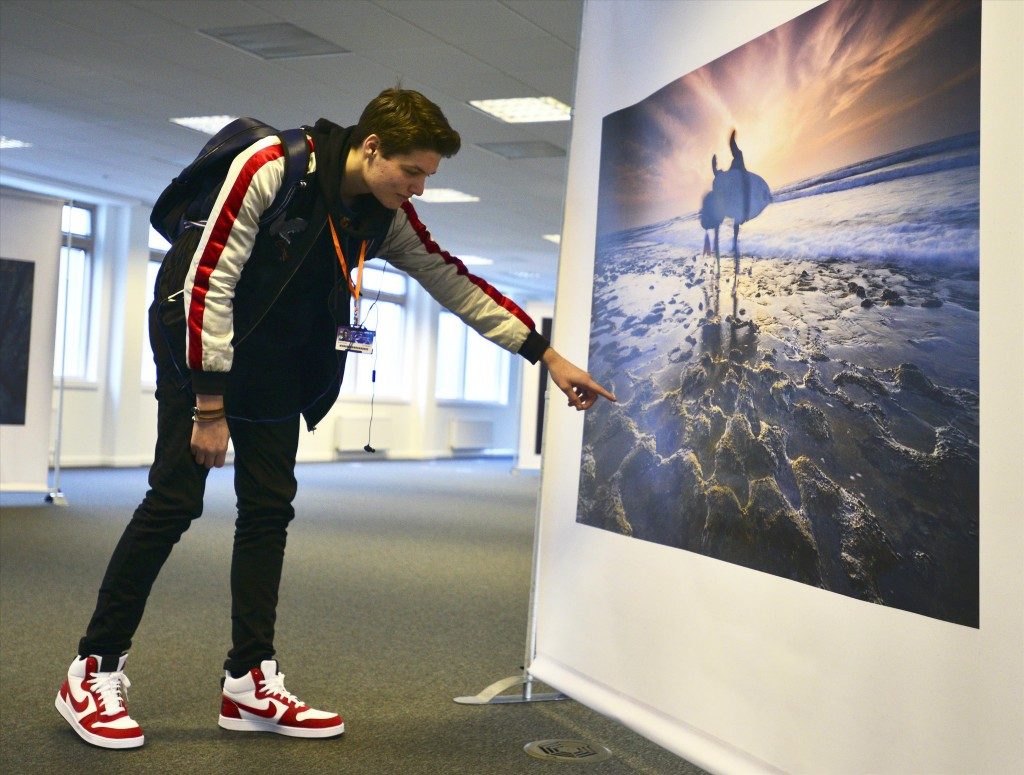 Adrian commented: "The students had quite a bit of experience of photography, and most of them were very keen. Many could describe the aesthetic and technical aspects of an image, and they all had no difficulty choosing a favourite image and telling me why they thought it worked so well."
We had some great feedback from the students, which is always good to hear.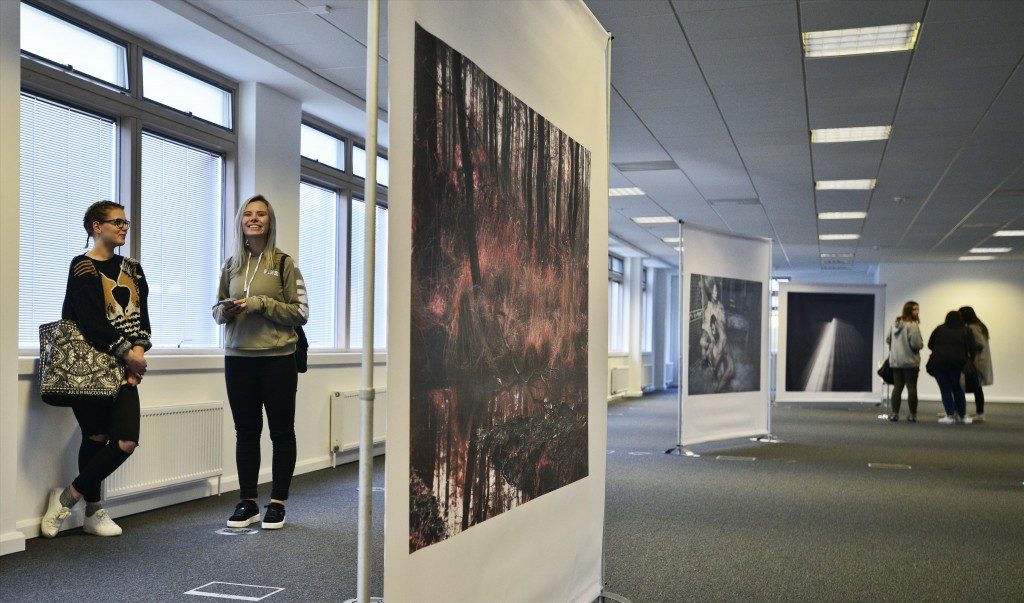 Jasmine Baguley said: "I really enjoyed it and it opened my eyes to the many different forms of creative photography."
Stephanie Willets remarked: "I found how it was set in an abandoned building interesting. The photographs chosen show a wide variety of photographic talent. It also shows it doesn't matter what technology you have, it's what you do with it that matters."
Laurence Thorn commented: "Very interesting exhibition with a huge range of photographic styles and mediums."
If you would like to know more about group visits, or would like to arrange a group visit to an exhibition near you, please email: hannah@thephotographicangle.co.uk