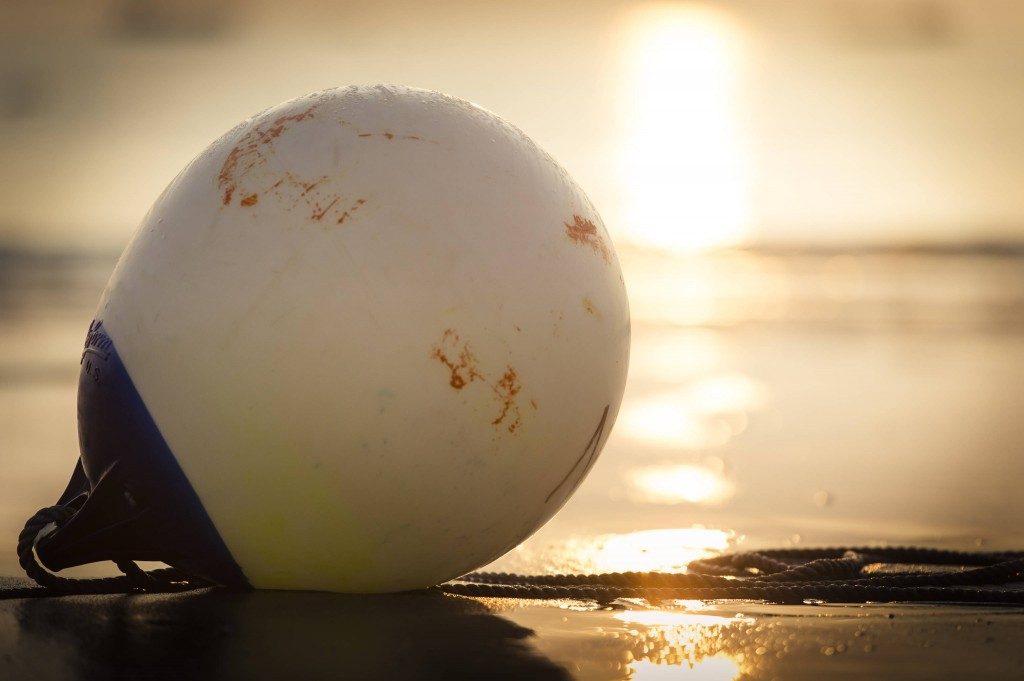 The Great British Beach Clean is a nationwide event that takes place from 15-18th September 2017. It is run by the Marine Conservation Society and aims to get more people than ever before cleaning and recording litter from England's beaches and rivers.
Lauren Eyles, Beachwatch Manager at the Marine Conservation Society, said: "Beach litter has steadily risen over the two decades that MCS volunteers have been recording it on UK beaches. Last year, on average in the UK, 694 items of litter were collected for every 100 metres cleaned. Plastic bottles and carrier bags, nappies, balloons and tiny plastic pieces can be found on almost every beach in the UK – either washed up, blown there or dropped. Our beaches are suffering, and most of the litter found can be traced back to us – the general public. But we can all do something positive to help – find your nearest event and get stuck in!"
This image by Philip Field is entitled 'Beach Life' and has been chosen as our Pic of the Week.