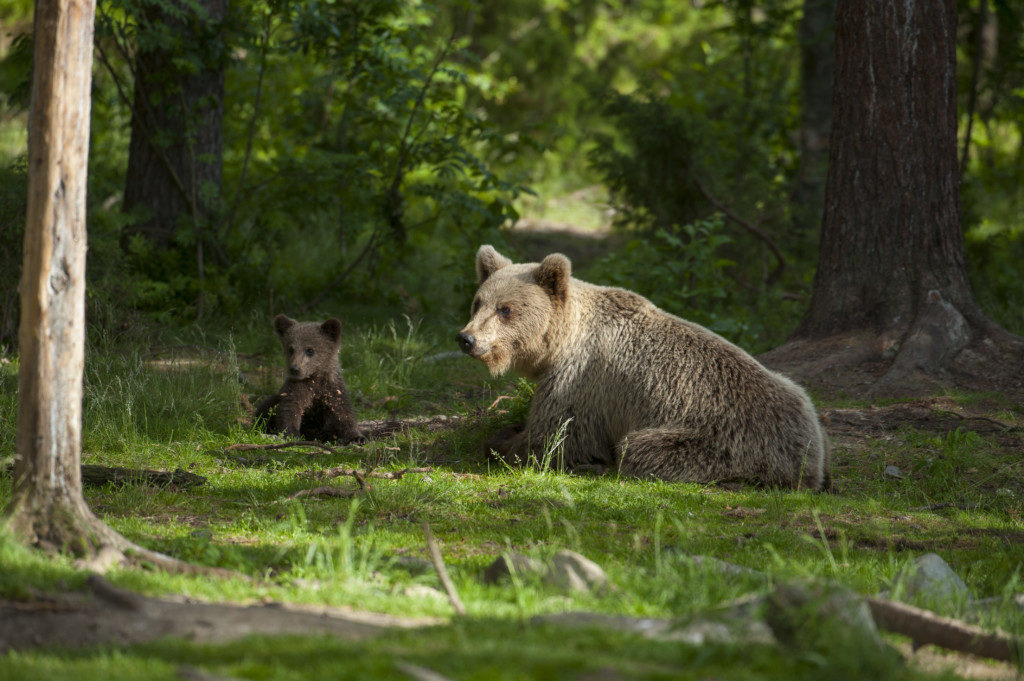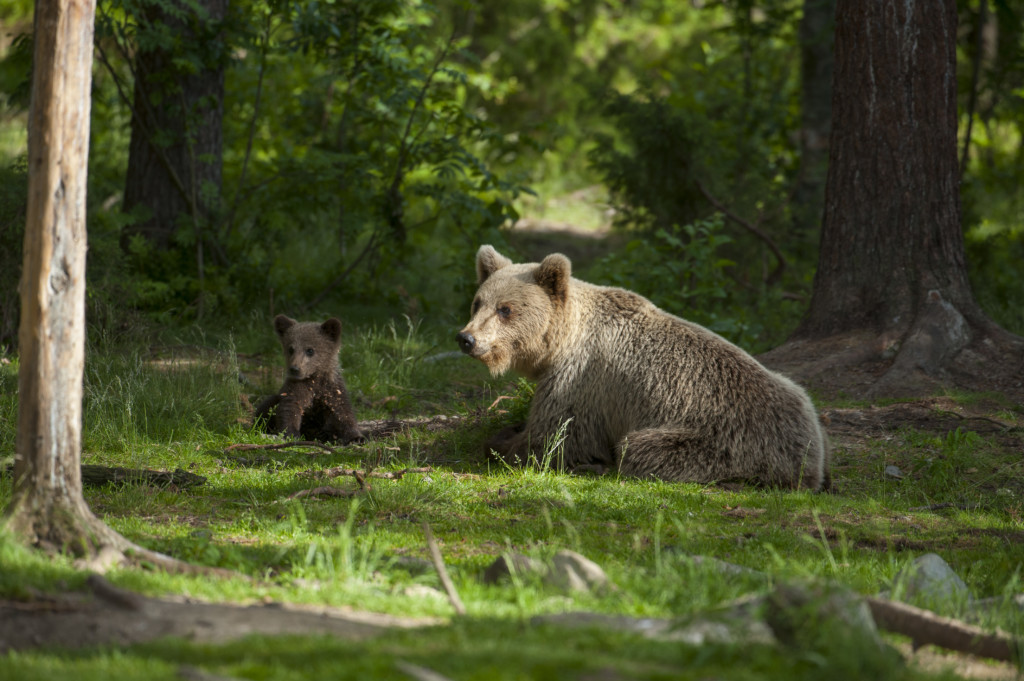 Today is Winnie the Pooh day, chosen as 18th January was author, A.A Milne's birthday.
The characters in the popular stories and now multi million dollar Disney franchise, are based on cuddly toys, belonging to the author's son, Christopher Robin who also featured occasionally.
To mark Winnie the Pooh Day, teddy bears' picnics are held, with the vital ingredient being honey, and lots of it!
For those who wish to make a pilgrimage, the place where the books were written in Hartfield, East Sussex is called 'Pooh Corner'. There, you can follow in the characters footsteps and even play 'Pooh-sticks' over the original bridge!