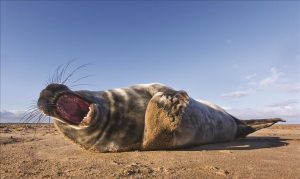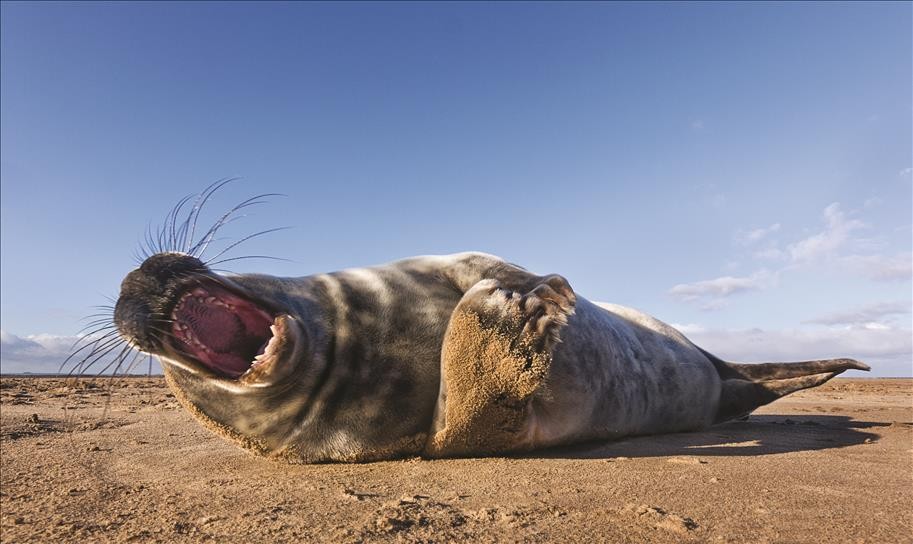 Image: Sheila Haycox 'Yawning'
4th October is World Animal Day and is a day of action recognised worldwide for animal rights as well as welfare. On this day, animals are celebrated in various ways in every nation, irrespective of political ideology, faith, religion or nationality.
World Animal Day started in 1925, by a German called Heinrich Zimmermann, who launched the event to raise awareness and improve the welfare of animals. More than 5,000 people attended the first event. Since then, World Animal Day has also become an opportunity to discuss the problems associated with endangered species. From 2003, the UK-based charity, Naturewatch Foundation, has sponsored the event and organised ways for animal lovers all over the world to take part and make their voices heard in support of our animal friends.