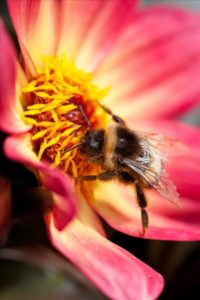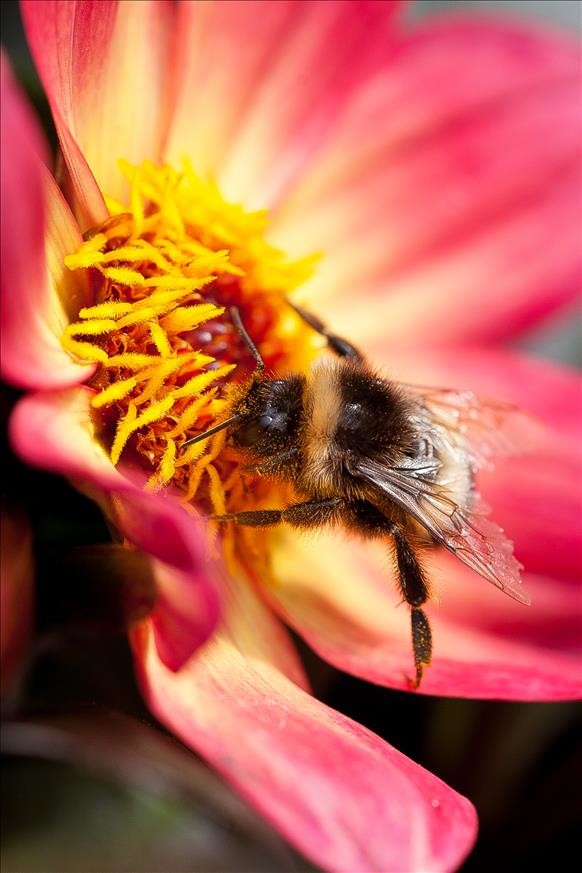 'Close Encounter' by Richard Mills
People all over the Northern Hemisphere are celebrating as we officially pass from Winter to Spring.
We have survived the cold blasts, the wind and rain, the dark mornings and evenings.
We look forward to lighter evenings, especially once we change our clocks and move forward an hour at the end of the month. We look forward to new signs of life both flora and fauna. Lambs and other baby animals skipping in fields, colours emerging in gardens, road verges, anywhere they are allowed to survive.
Spring, we welcome you and look forward to all that you bring in this season.