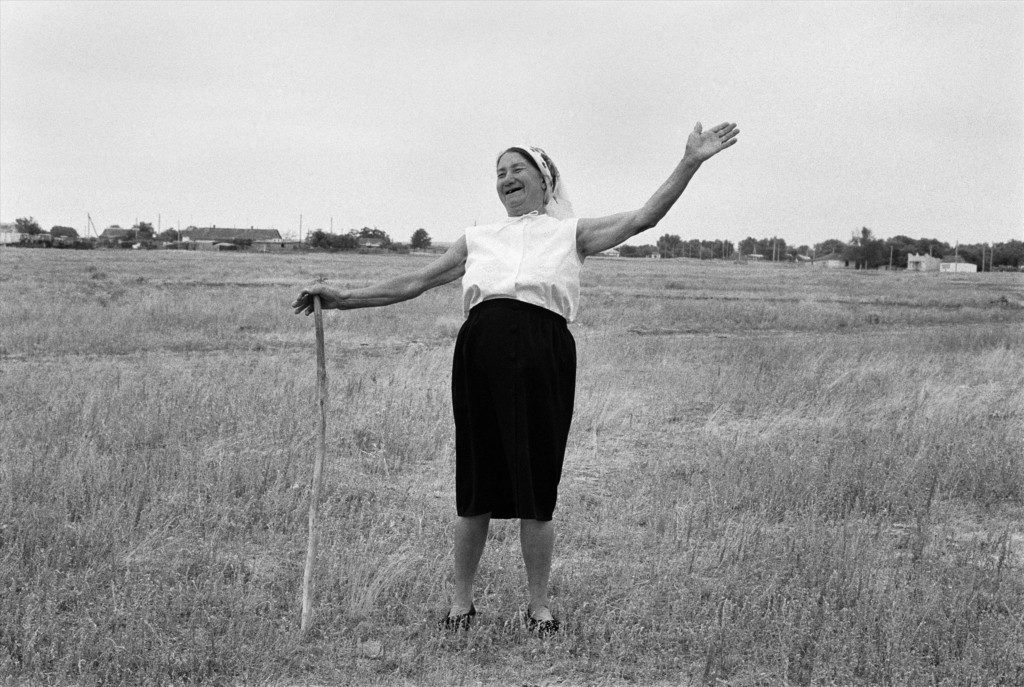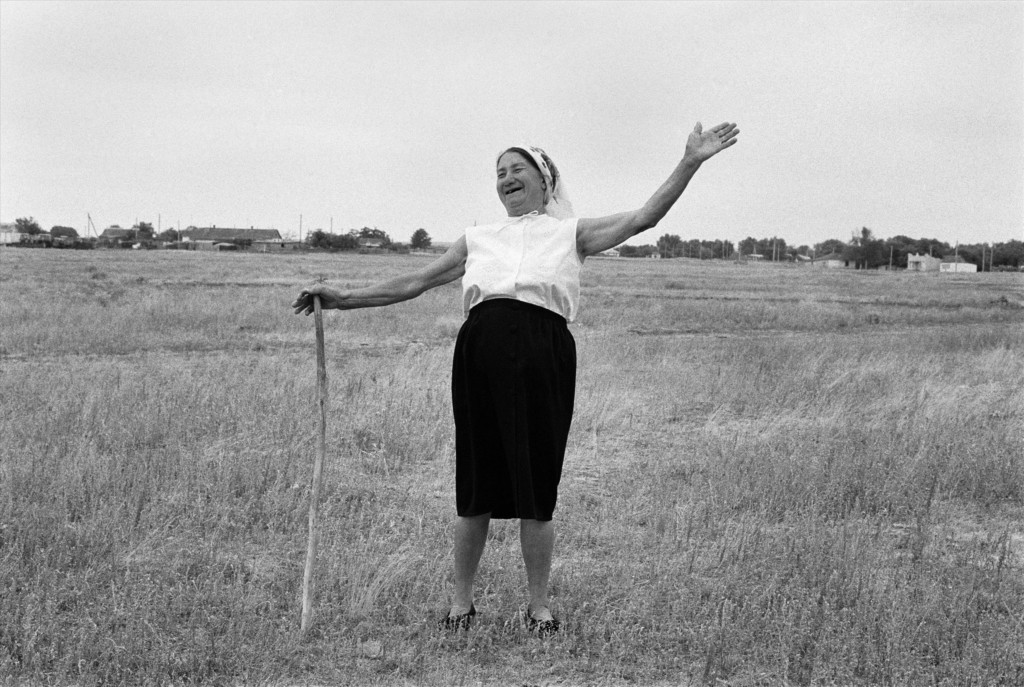 International Women's Day this year has the theme 'Balance for Better' and people – men and women, around the globe are encouraged to strike a pose and hashtag it #BalanceforBetter
The campaign is running through the year, to build a gender-balanced world.
What would that look like?
There would be gender-balance in: the boardroom, governments, media and media coverage, wealth and sports coverage, to name a few areas.
International Women's Day is a Global event that seeks to celebrate the social, cultural, economic and political achievements of women – whilst also calling for action to accelerate gender balance.
To see examples of the pose and to find out how you can get involved, click here