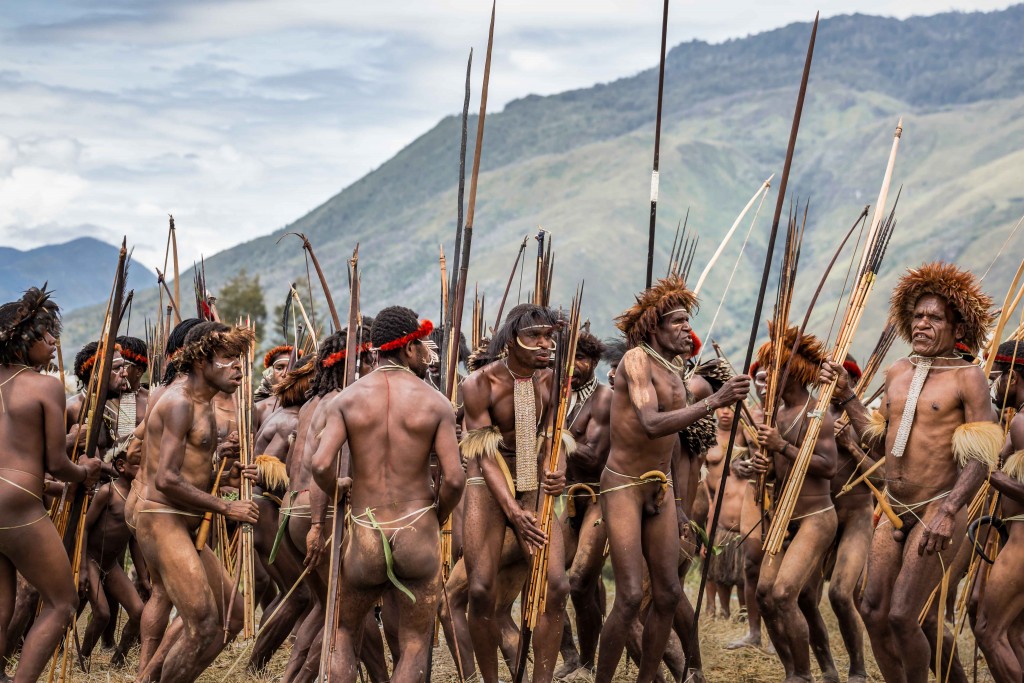 On Monday it is International Men's Day. This worldwide event celebrates the positive value men bring to the world, to their families and to the communities in which they live.
This day highlights positive male role models and raises awareness of men's well-being. It encourages men to teach the boys in their lives the values, character and responsibilities of being a man.
In honour of International Men's Day we have selected this image by Gunther De Bruyne entitled 'Dancing Dani'. This image was submitted to our Folklore Competition back in July 2017.