Our Monochrome exhibition is currently out on  tour very briefly. It has just left Maidenhead where it was on show last week and it is currently open in London. This is the last time it will be out for a little while so if it's been on your list of things to do, now is the perfect opportunity to pop and see it.
You can find out more detailed information about opening times and exact location over on our exhibition page.
If you need convincing, we've rounded up 20 of our favourite mononchrome images from the exhibition that you might be able to see if you visit.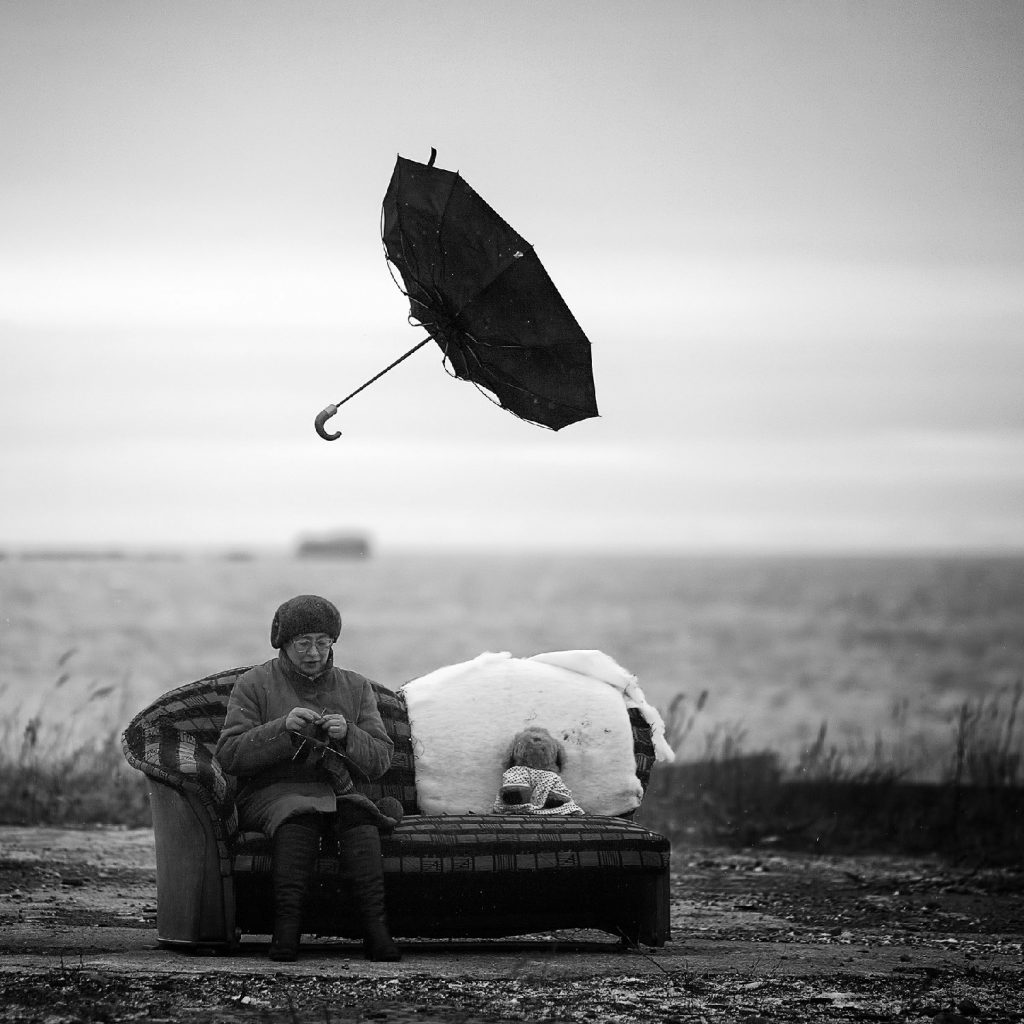 © Jevgenijs Scolokovs, Princess Marie.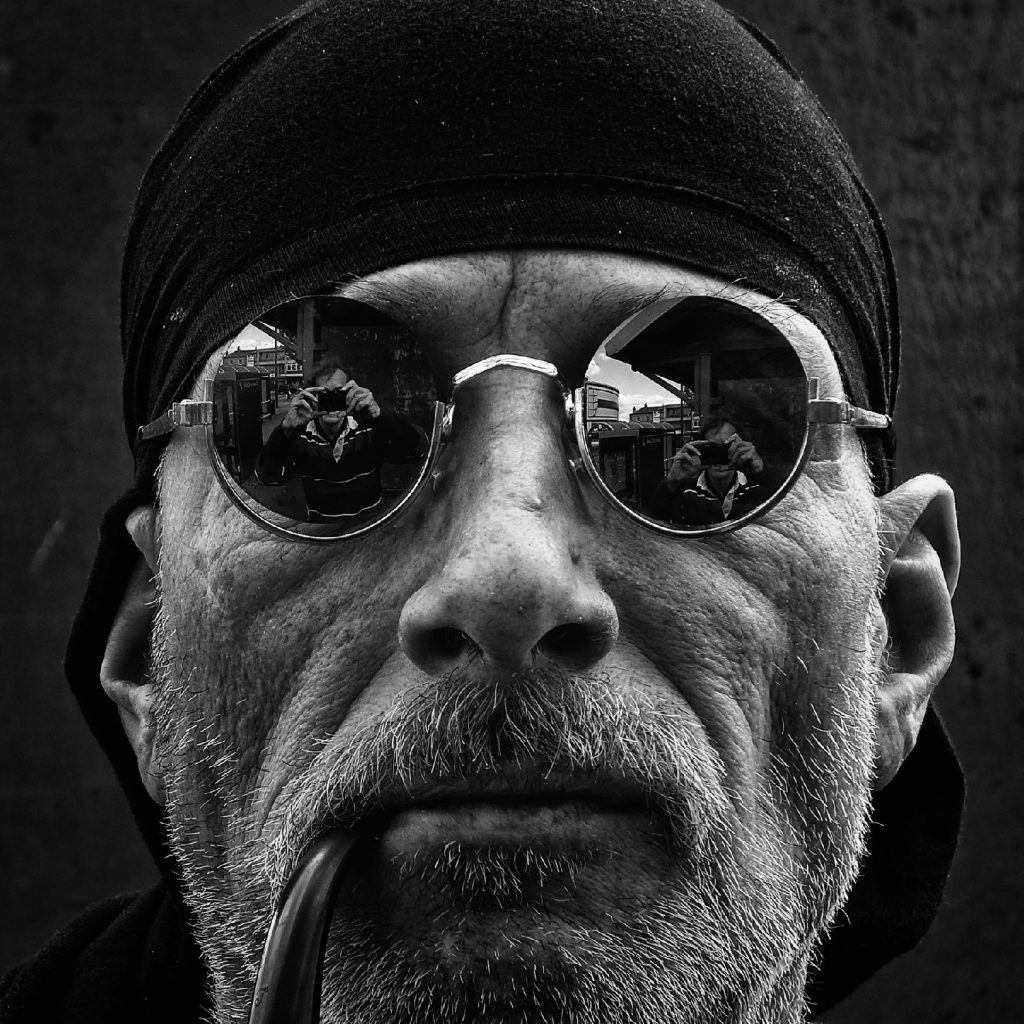 © Bob Hamilton, The Street Portrait Photographer.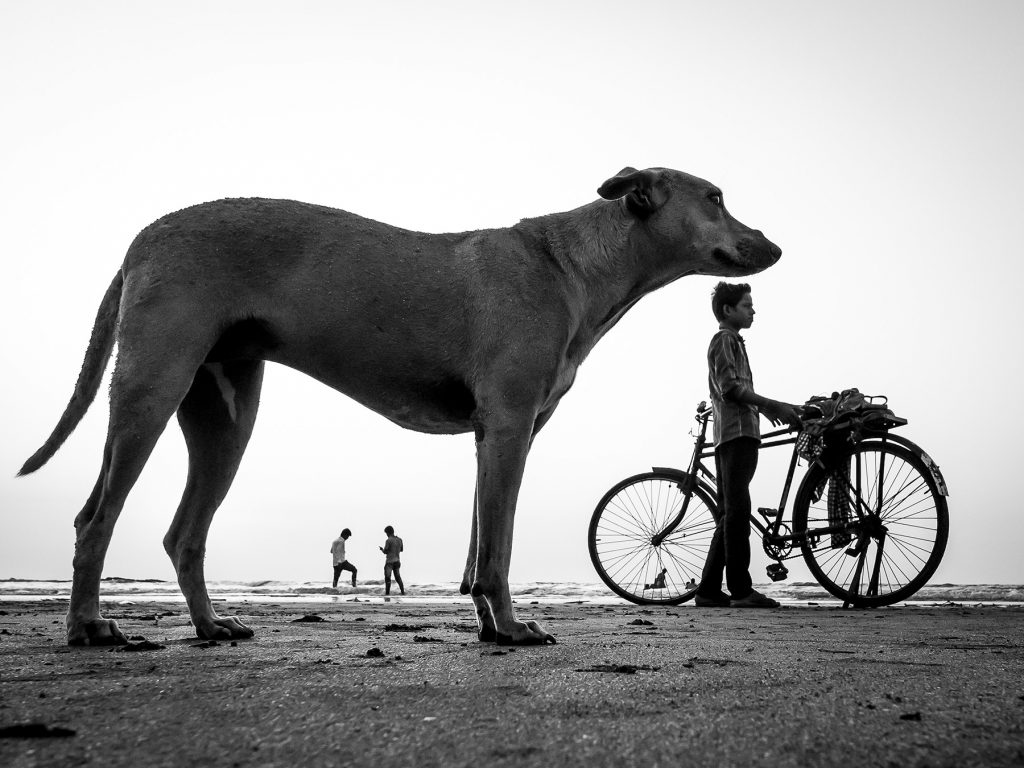 © Neenad Joseph Arul, Dog Story.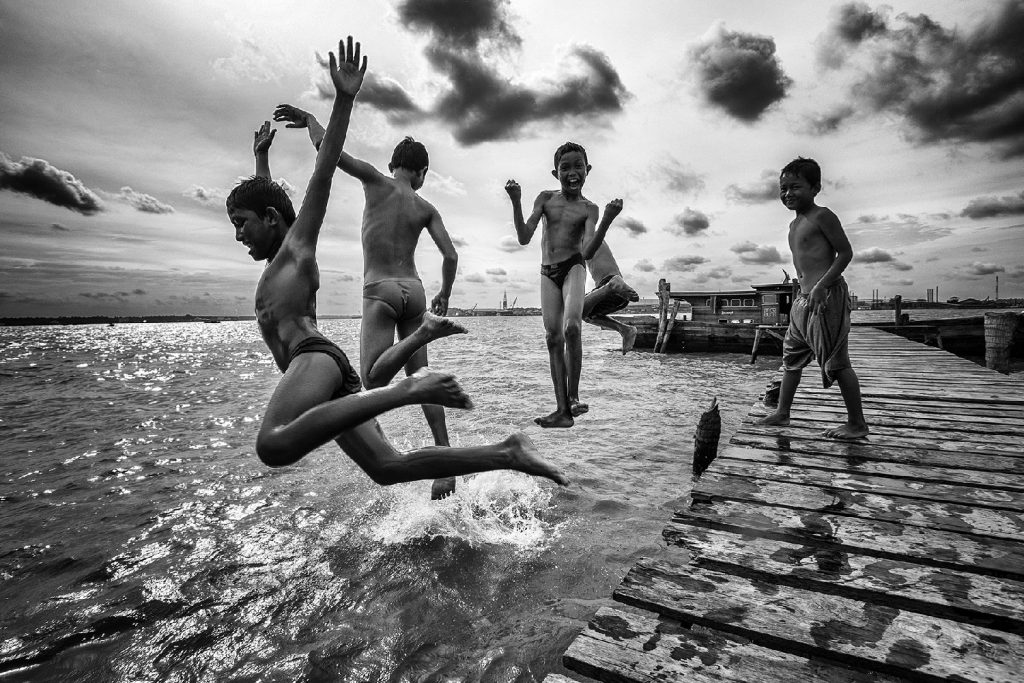 © Andi Halil, We are Fly.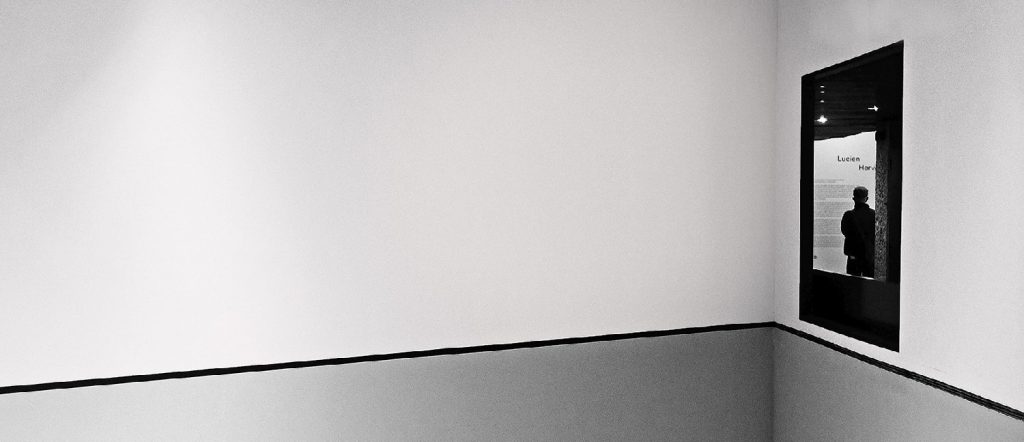 © John Timbrell, Picture at an Exhibition.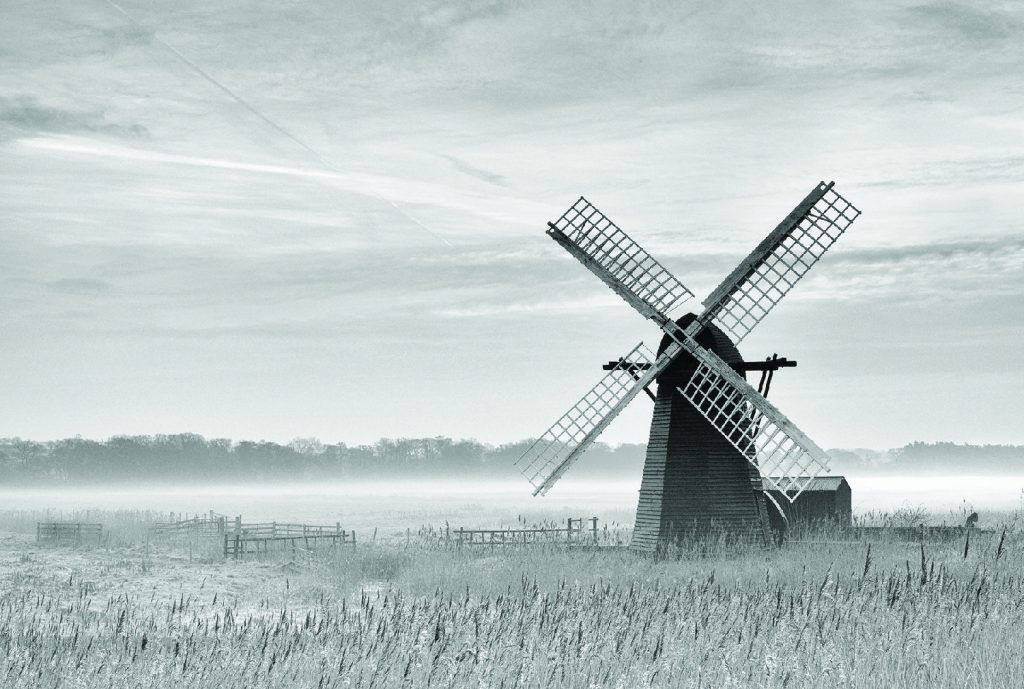 © Martin Cox, Herringfleet Smock Mill.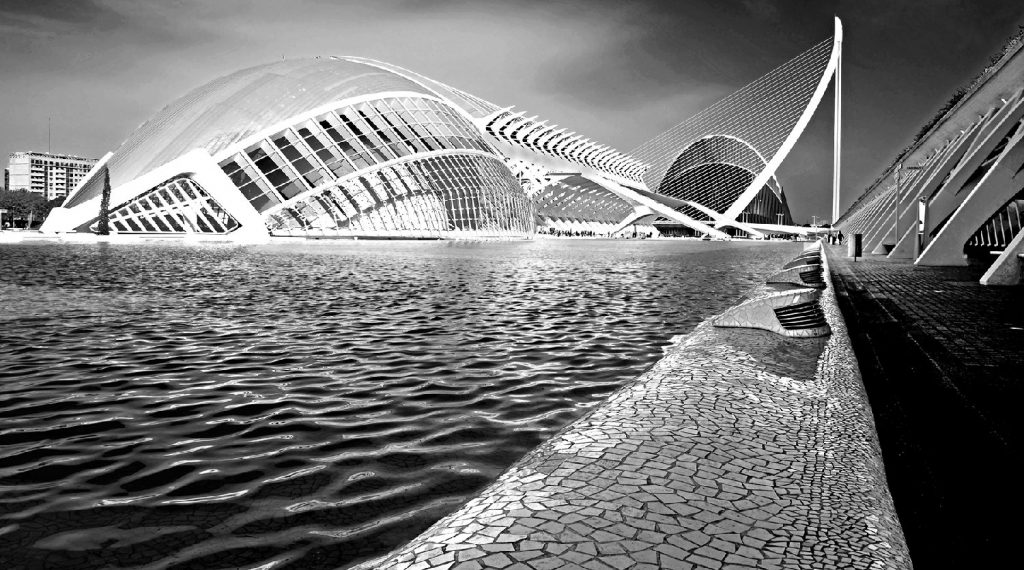 © John Timbrell, Arts and Science City.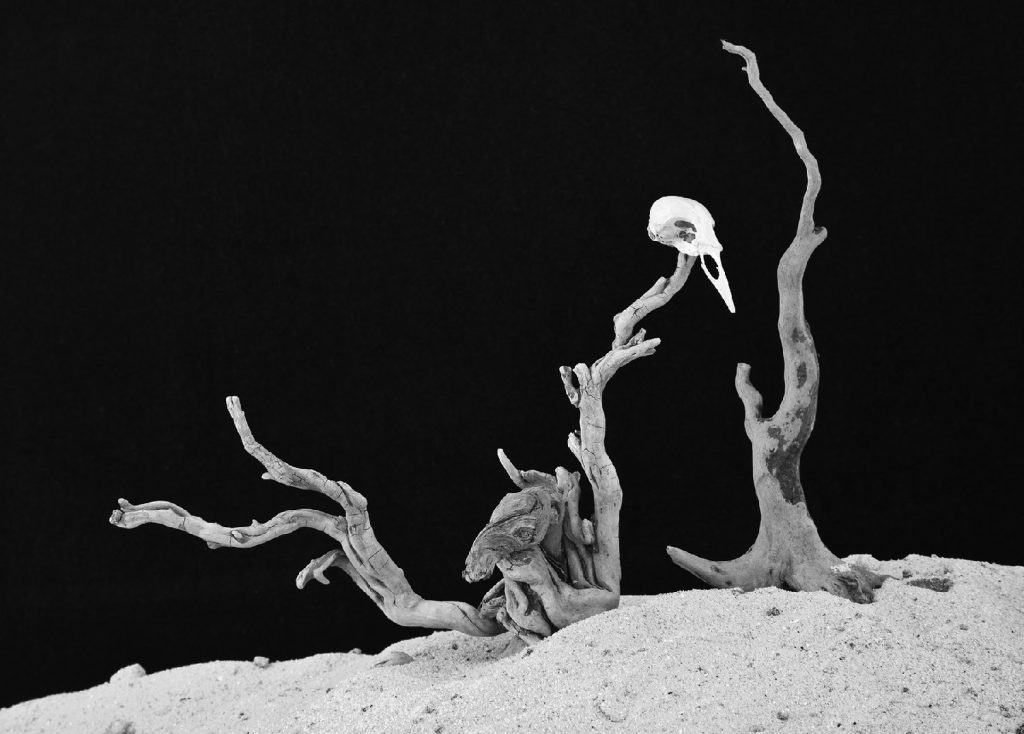 © Jeff Goodman, Bird skull.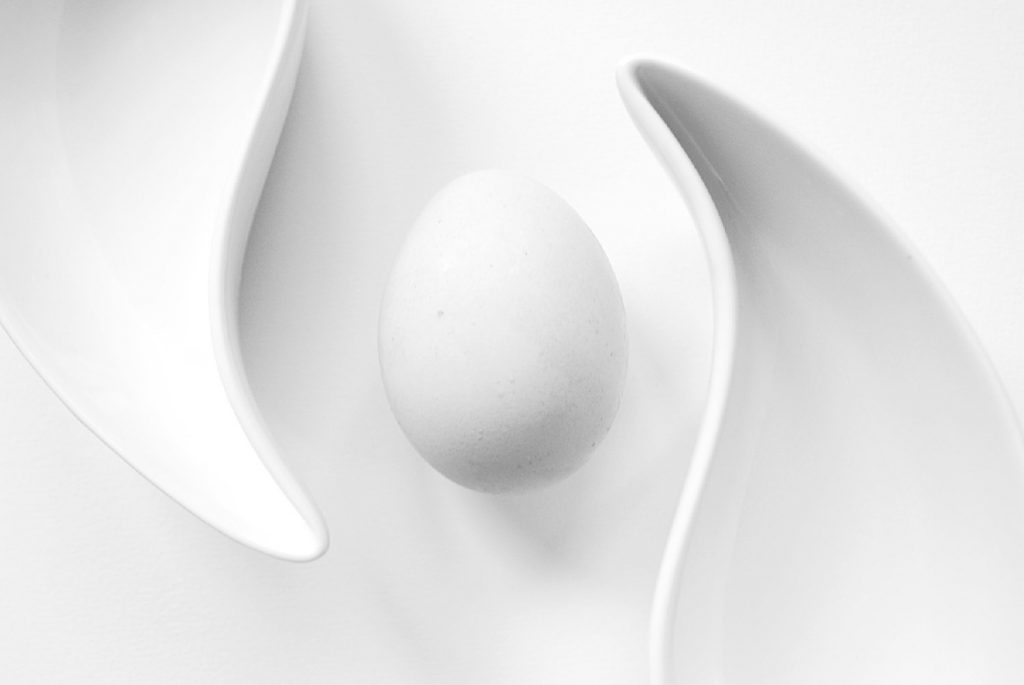 © Alexandra Flaminia Boc, Placenta.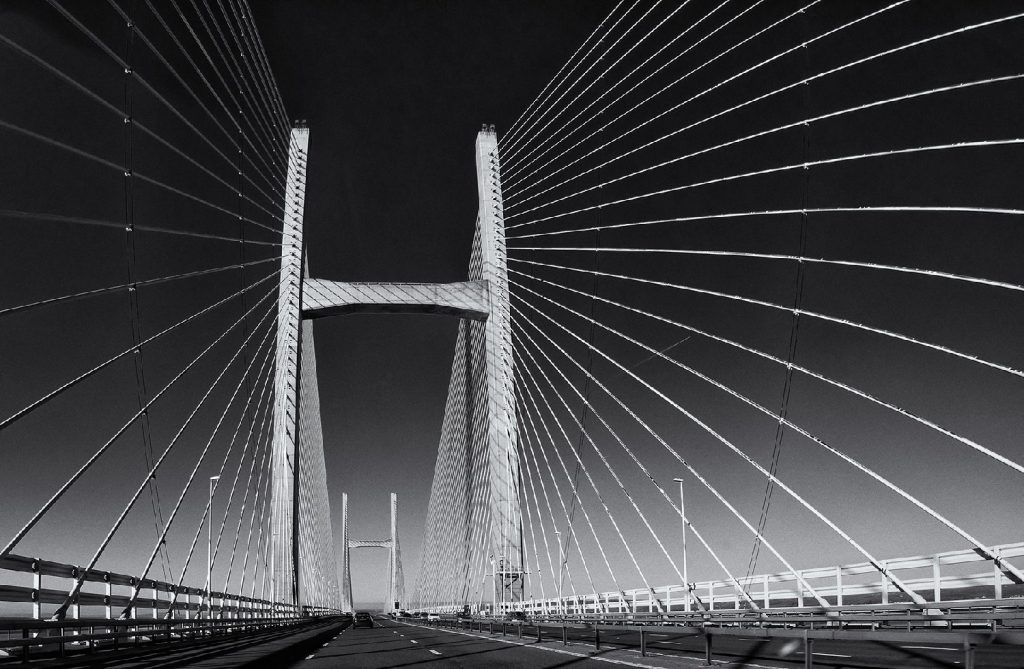 © Patricia Gibson, The Bridge.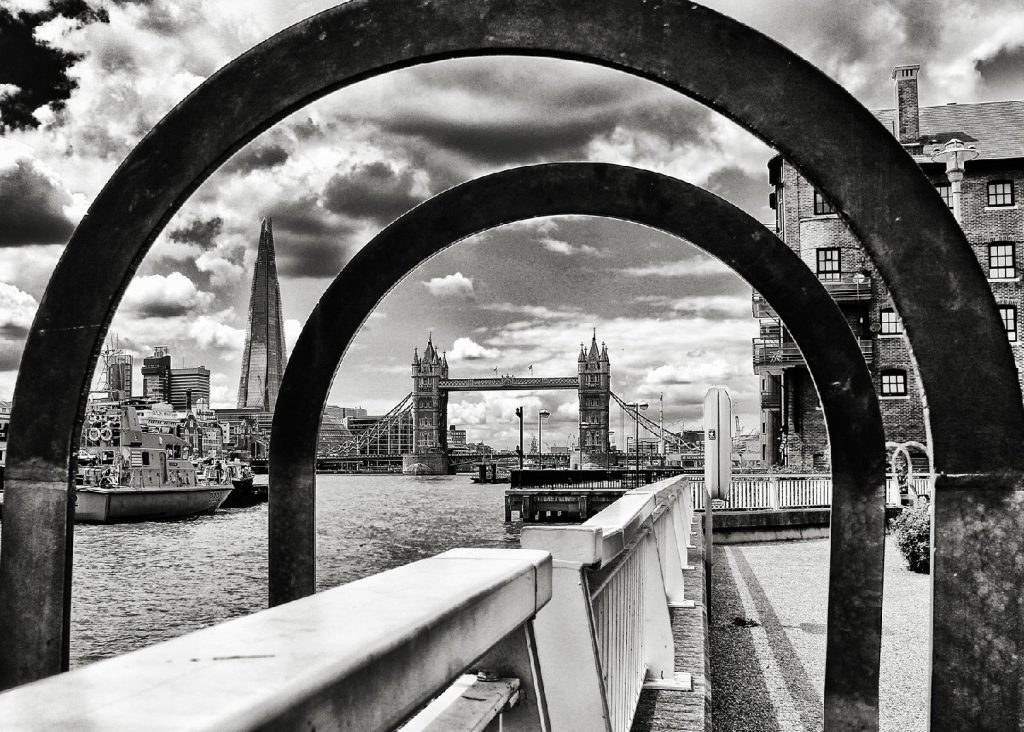 © James Fell, Thames View.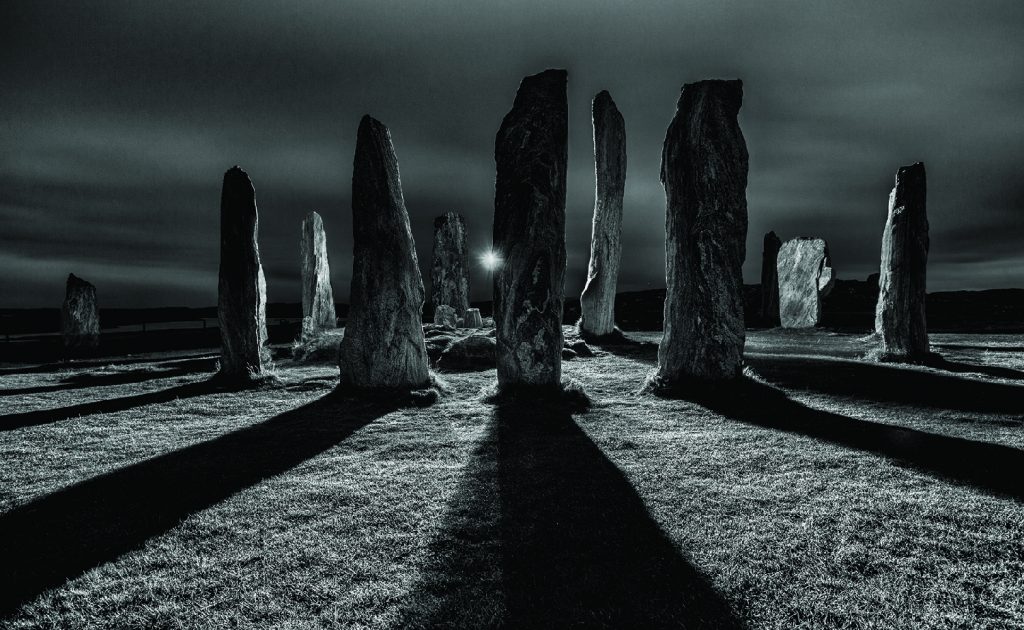 © Sheila Haycox, Callanaish Stones at Night.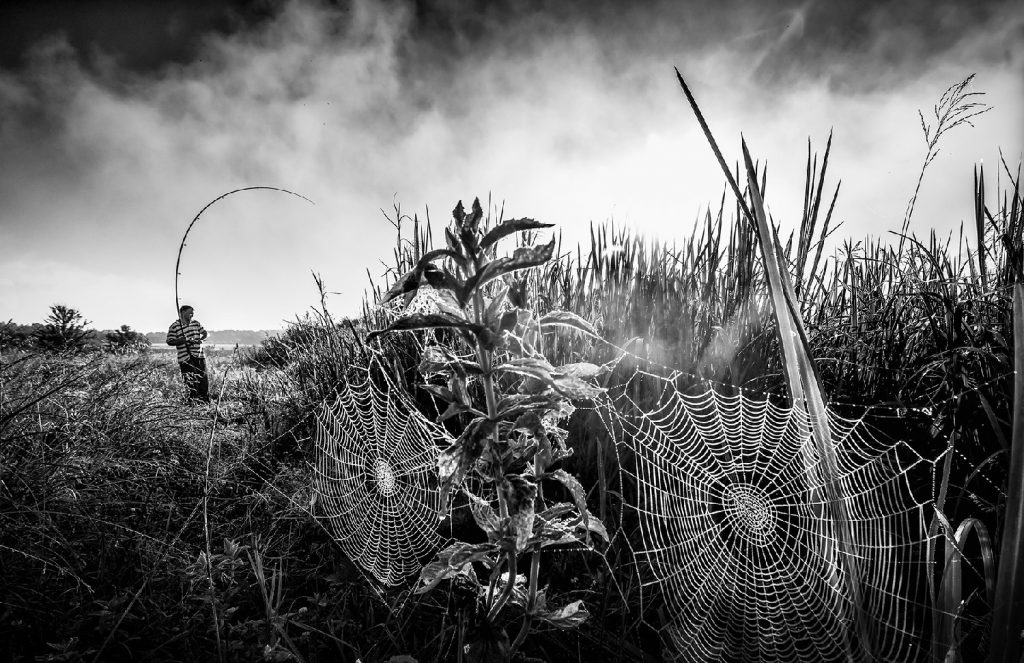 © Yevhen Samuchenko, Catcher.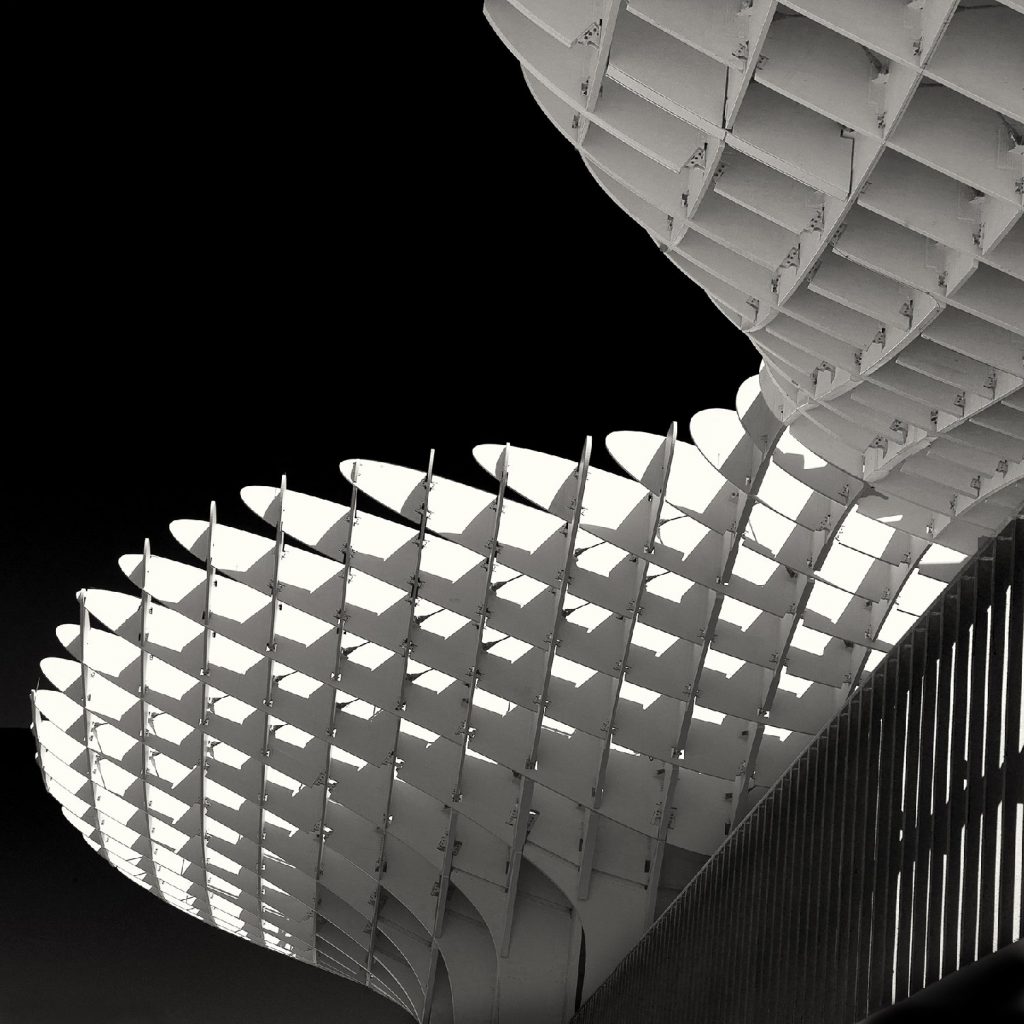 © Susan Brown, Modern Architecture.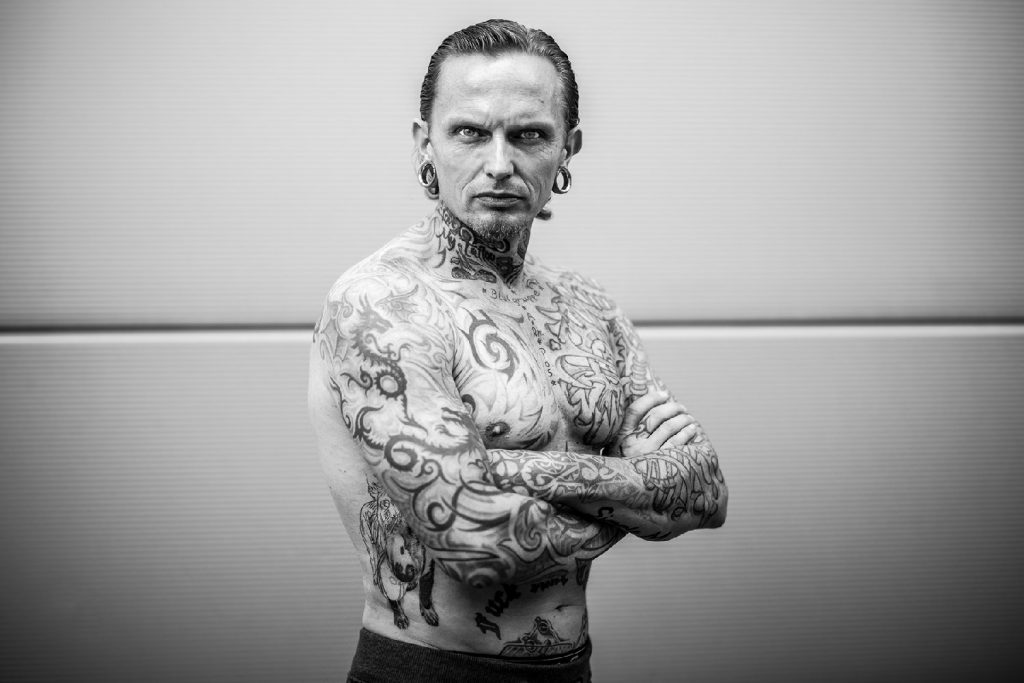 © Joerg Karrenbauer, Ralph.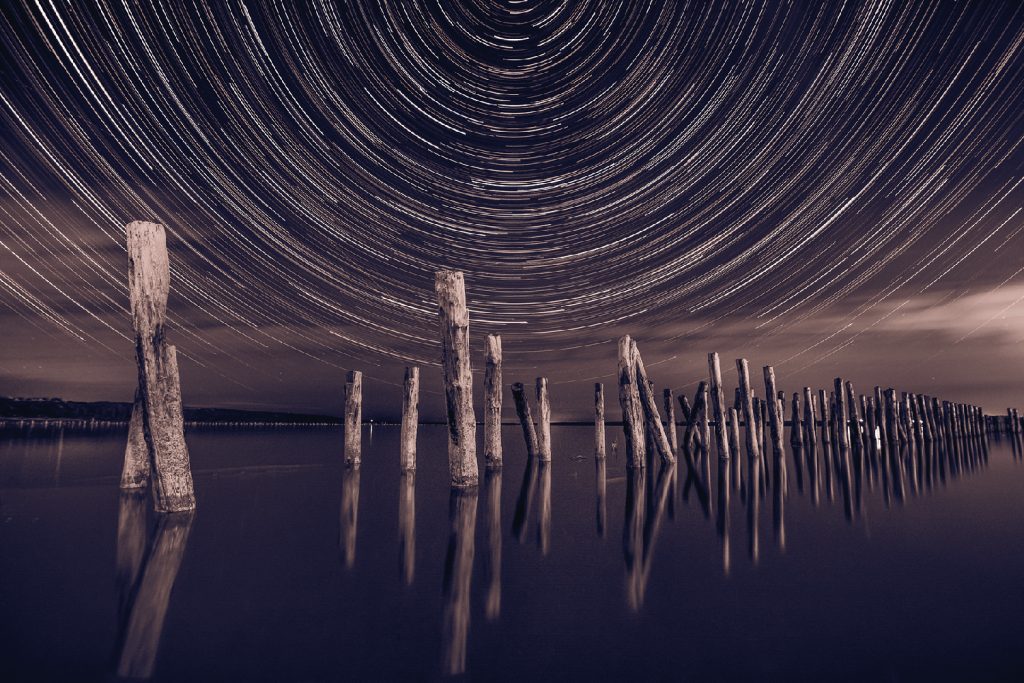 © Yevhen Samuchenko, Space Calmness.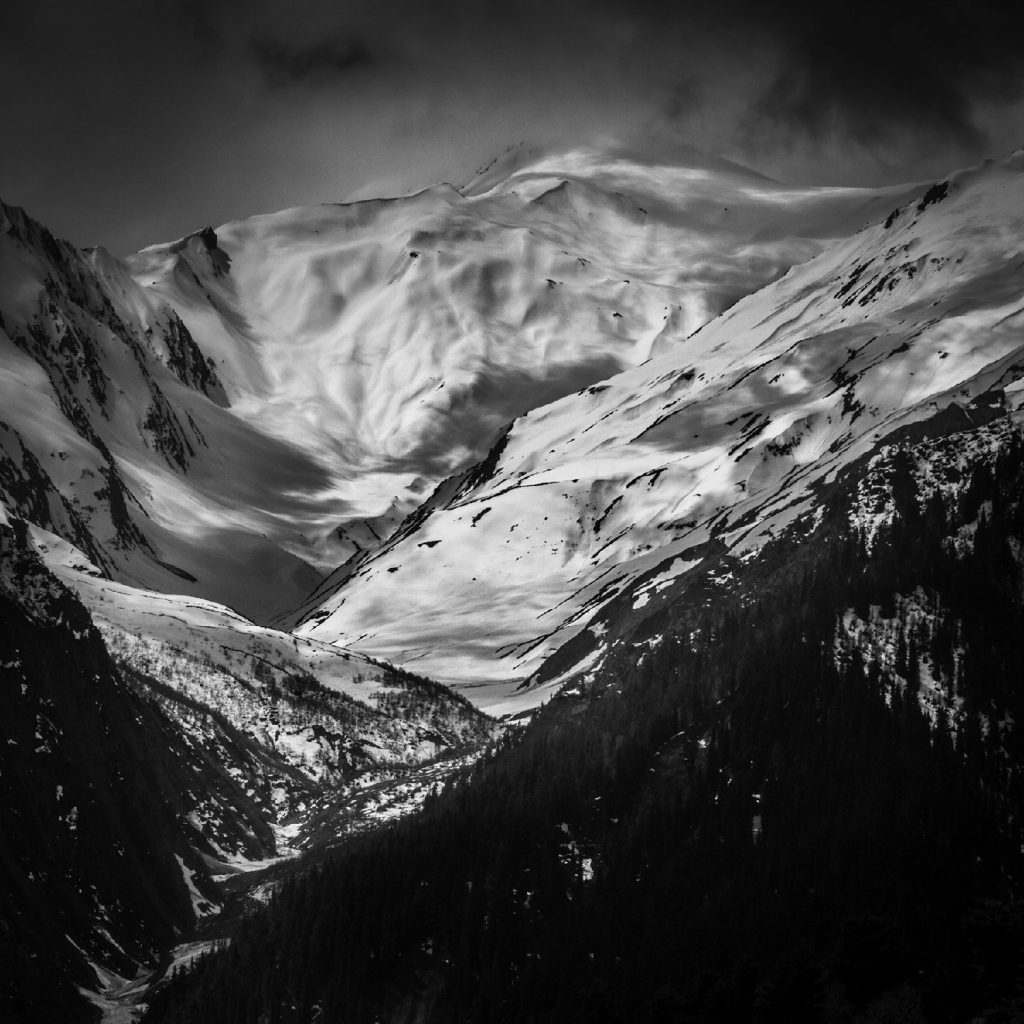 © Edgaras Vaicikevicius, Mountain serenity.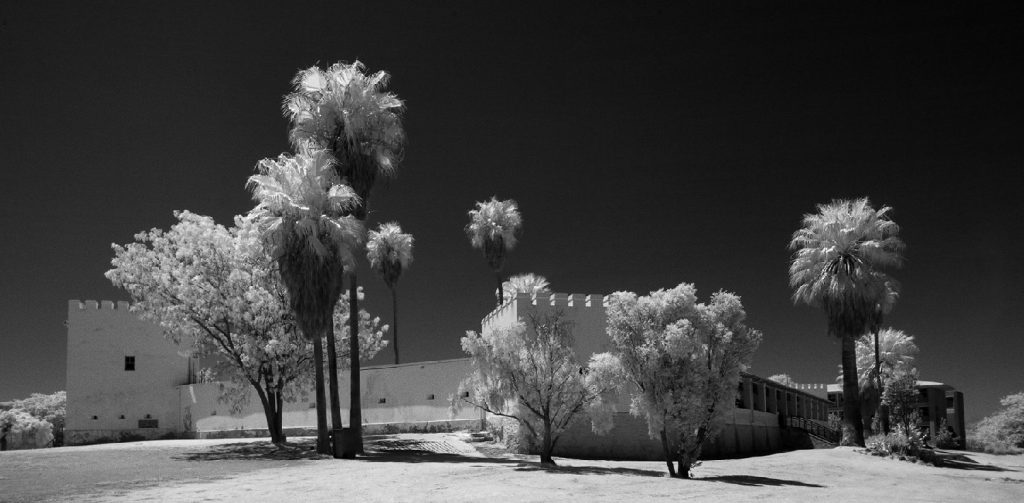 © Neil Malton, Fort in the Sun.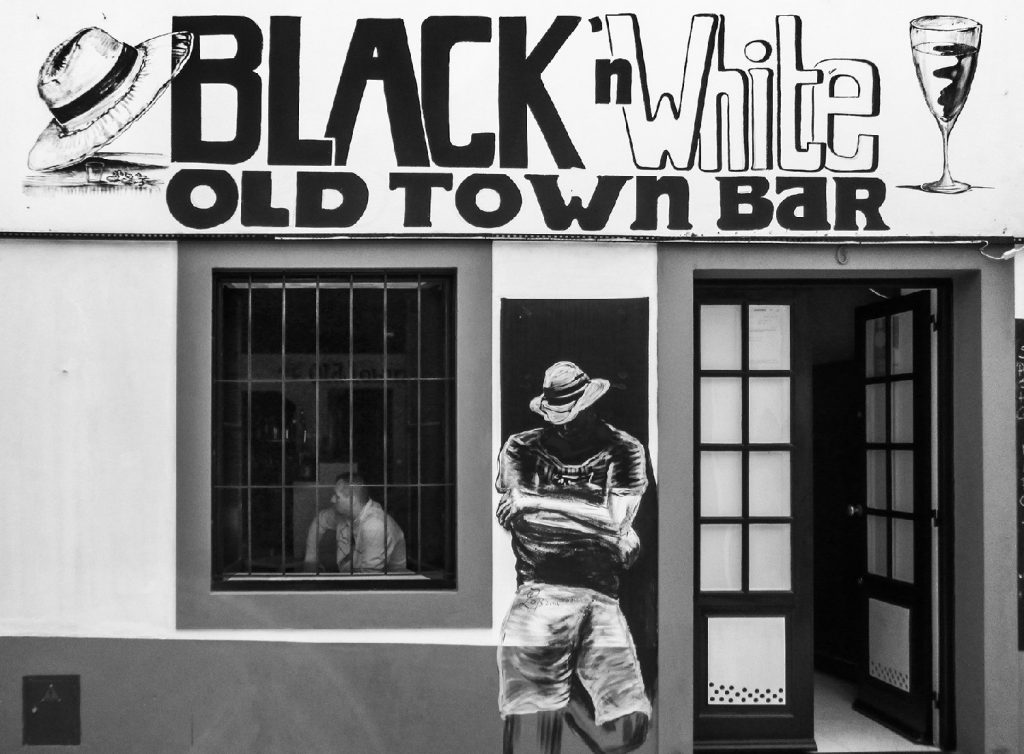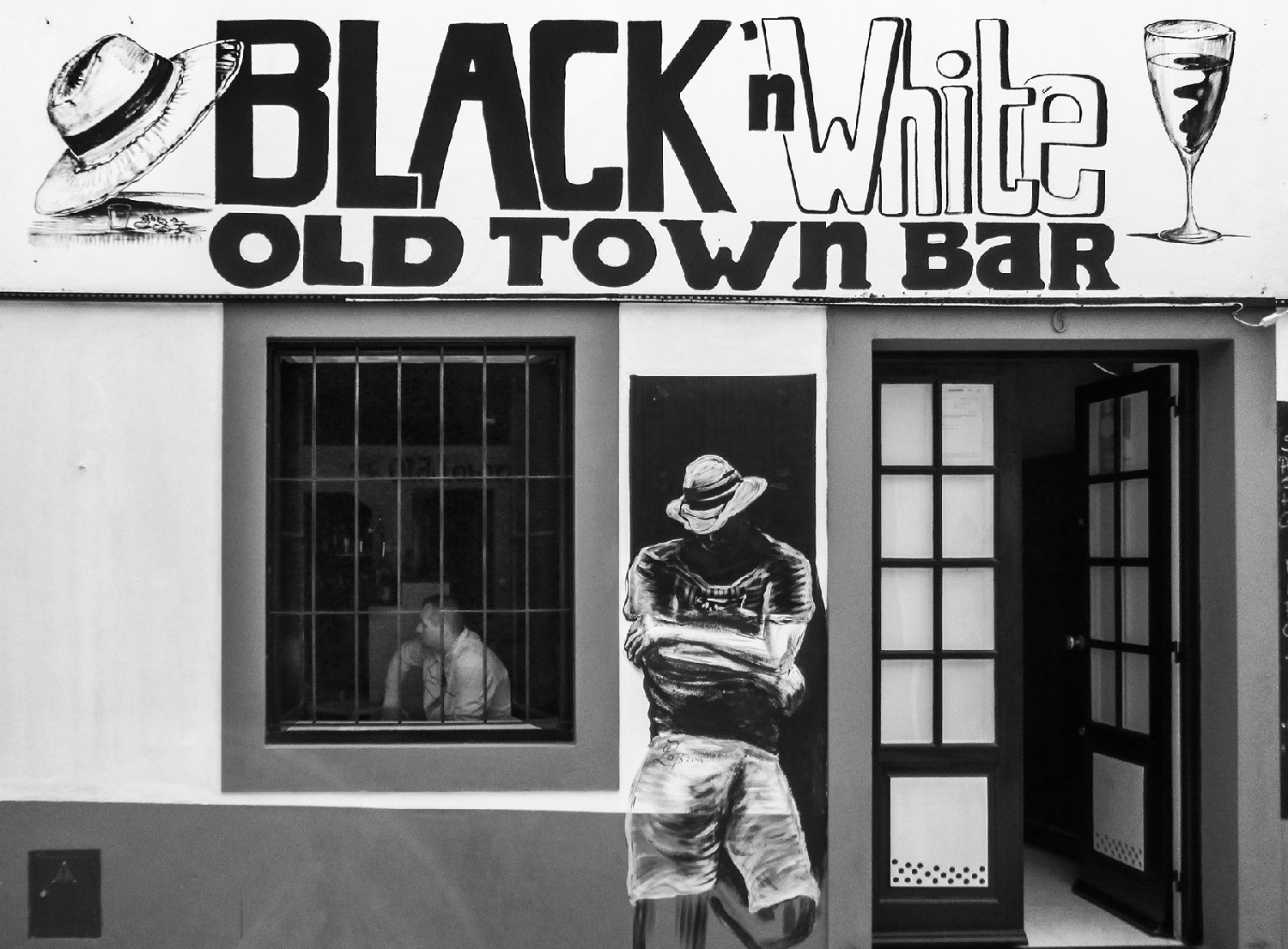 © David Miller, Black and White.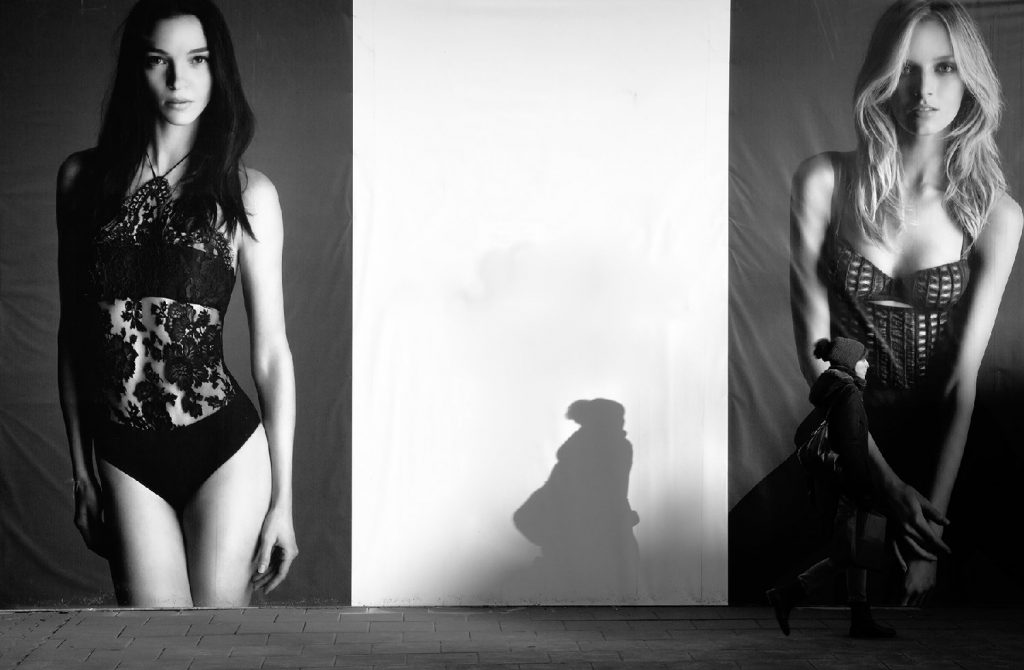 © Edgaras Vaicikevicius, Between Models.