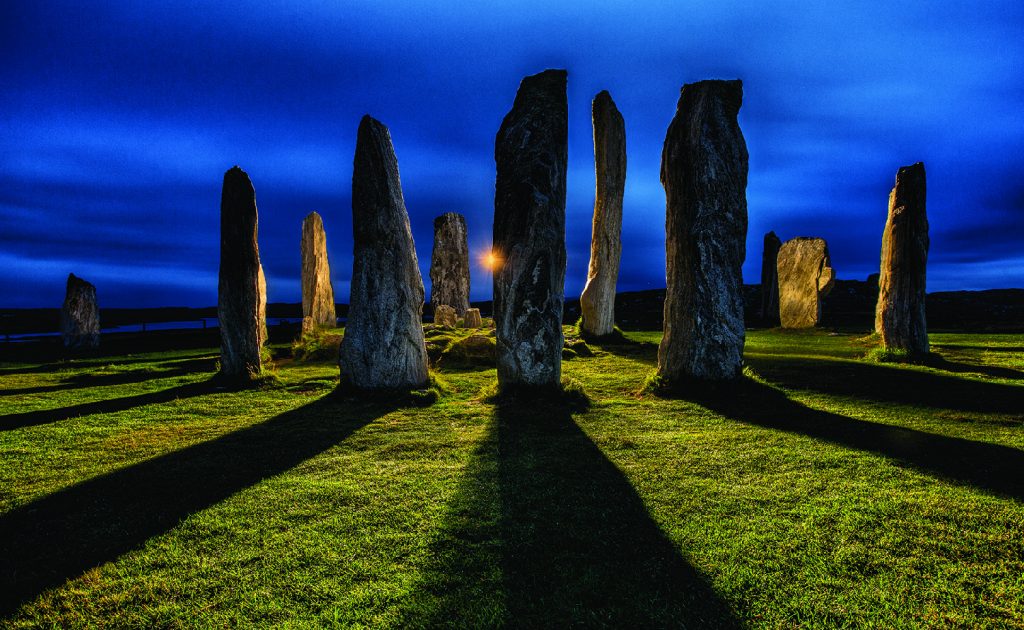 Sheila Haycox, Callanaish Stones at Dusk, Isle of Lewis, Scotland.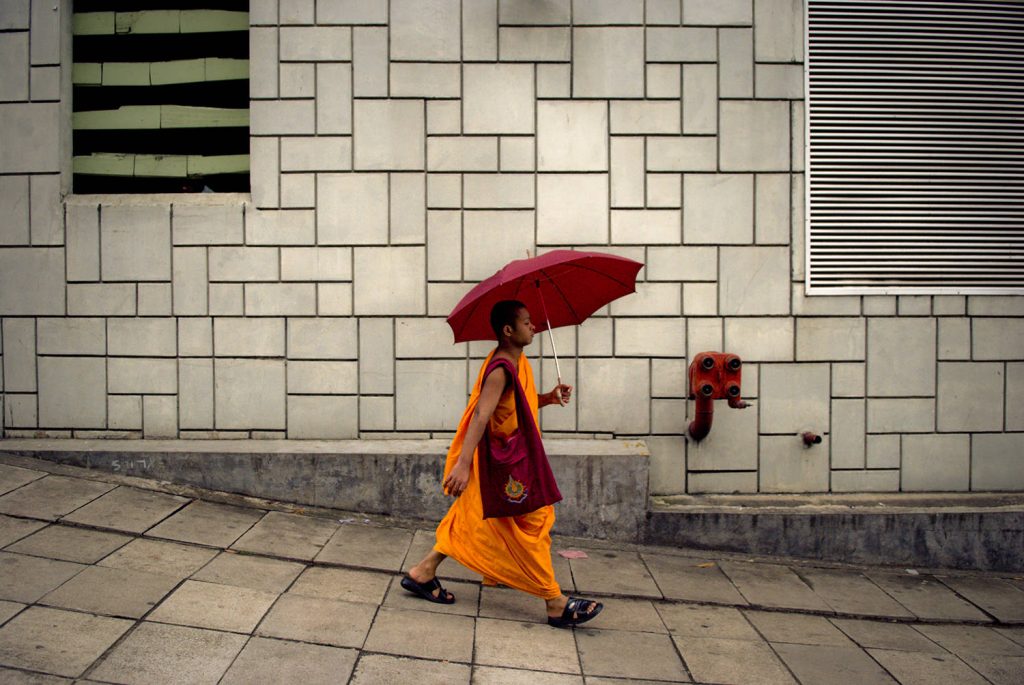 Ruvin De Silva, Monkstep.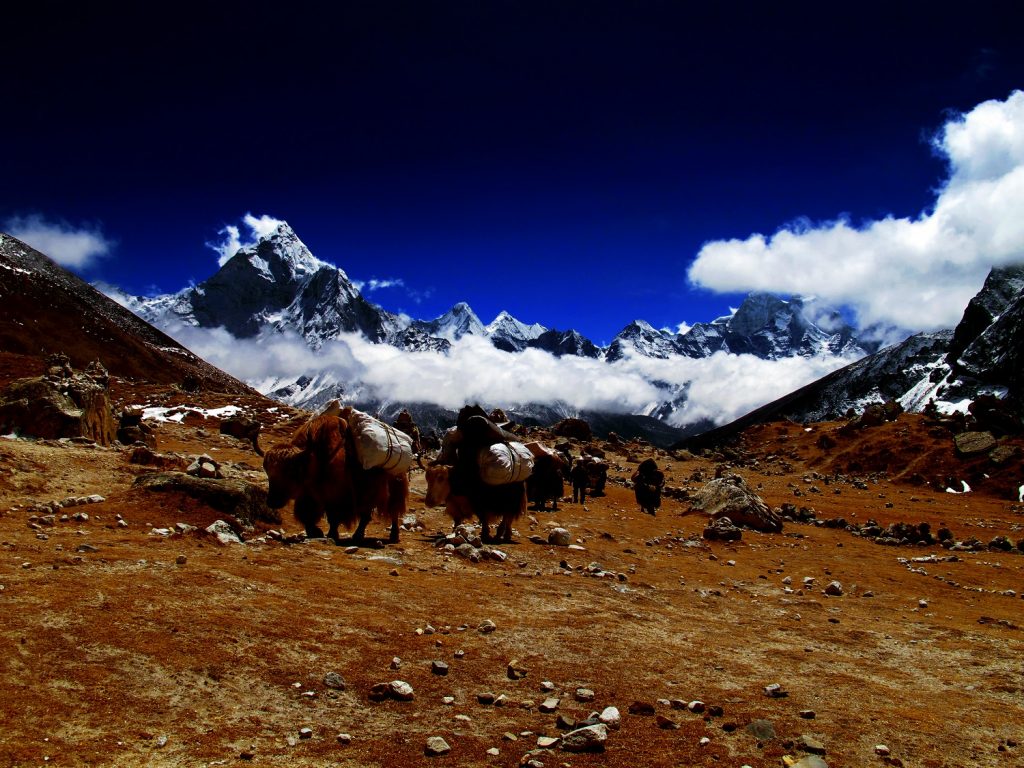 Faramarz Zareian, Migration, Base Camp Himalayas.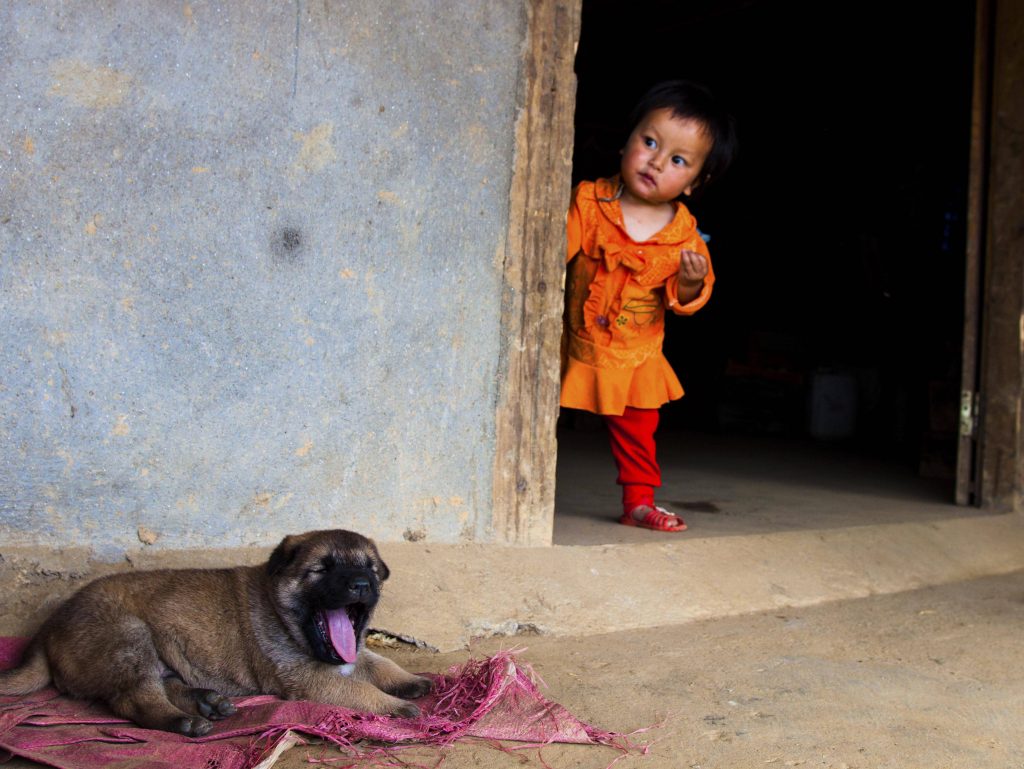 Ty Oneil, Vietnam the North.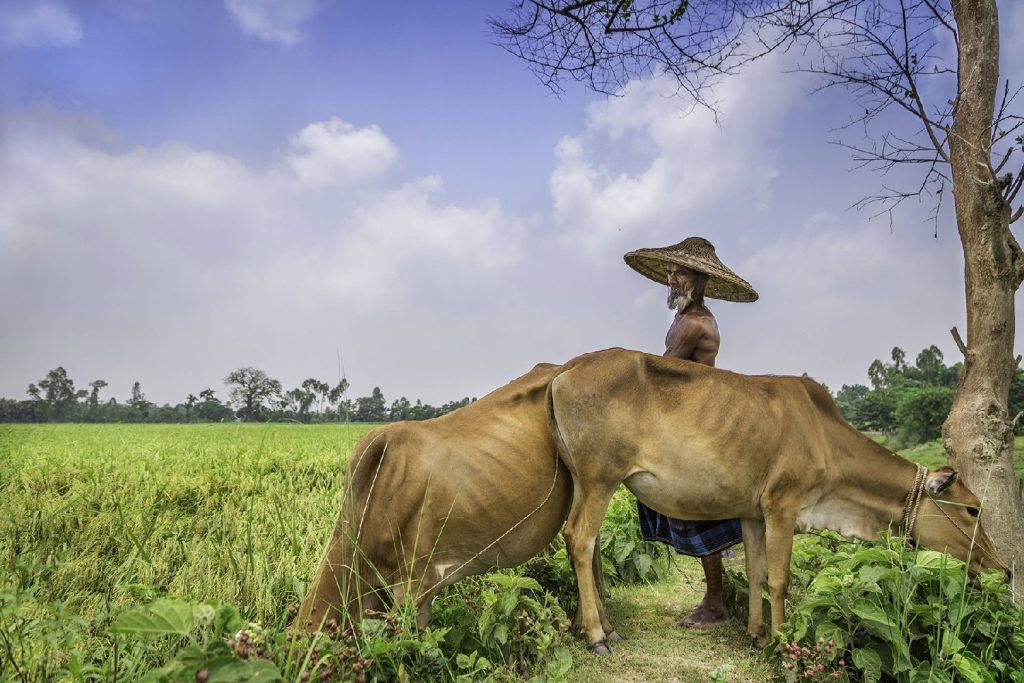 Shamim Shorif Susomn, Northern Days.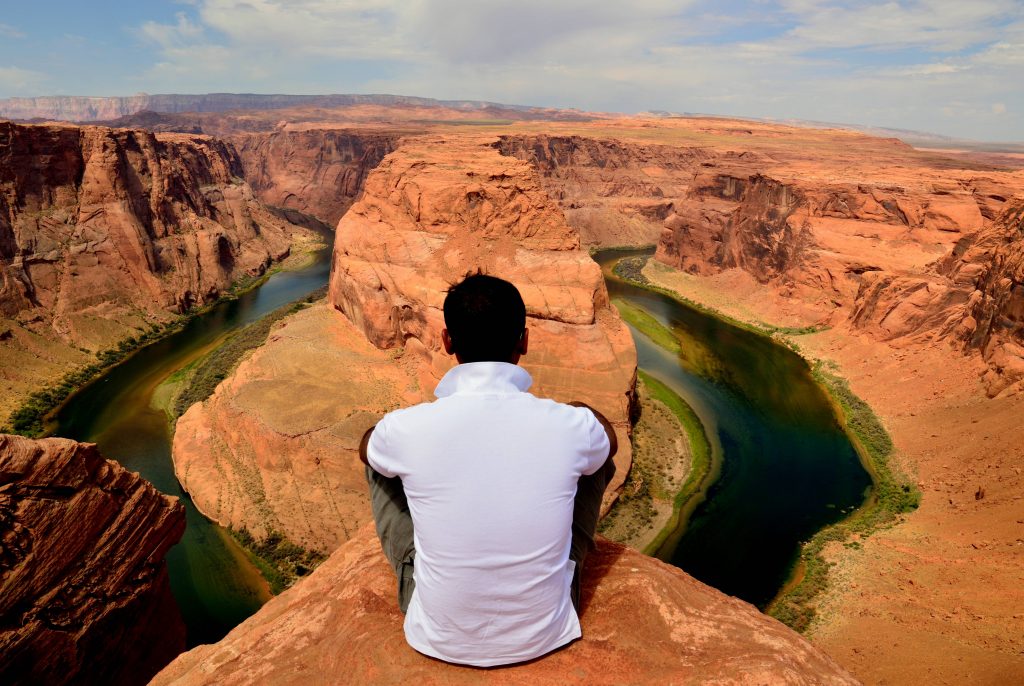 Varun Sharma, Horseshoe Bend.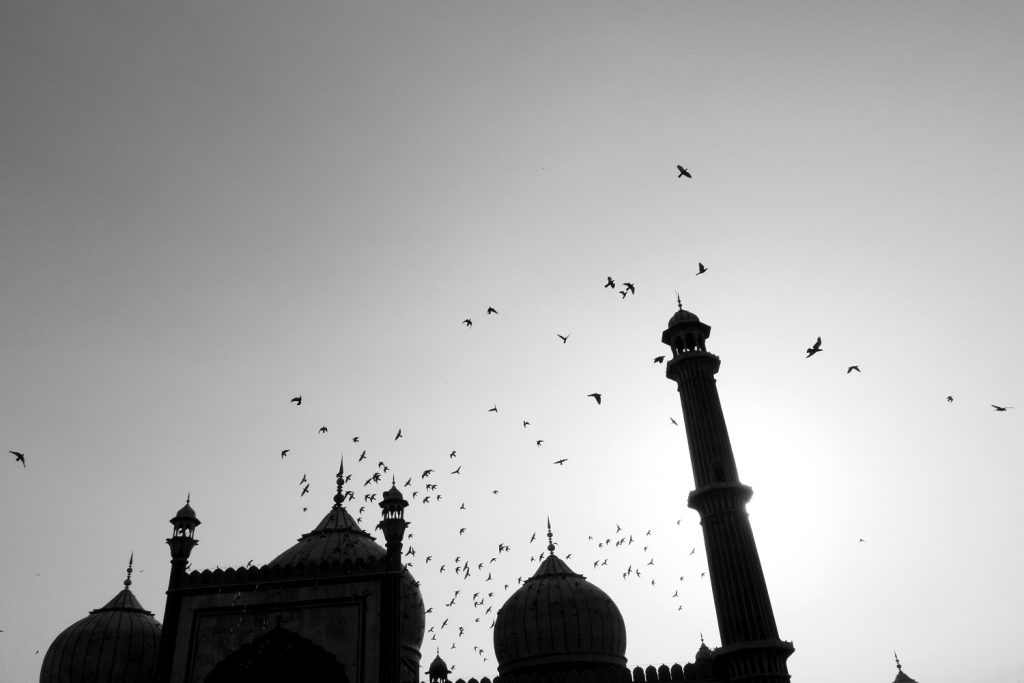 Dalip Singh, The Great Indian Mosque, Jama Masjid Delhi, India.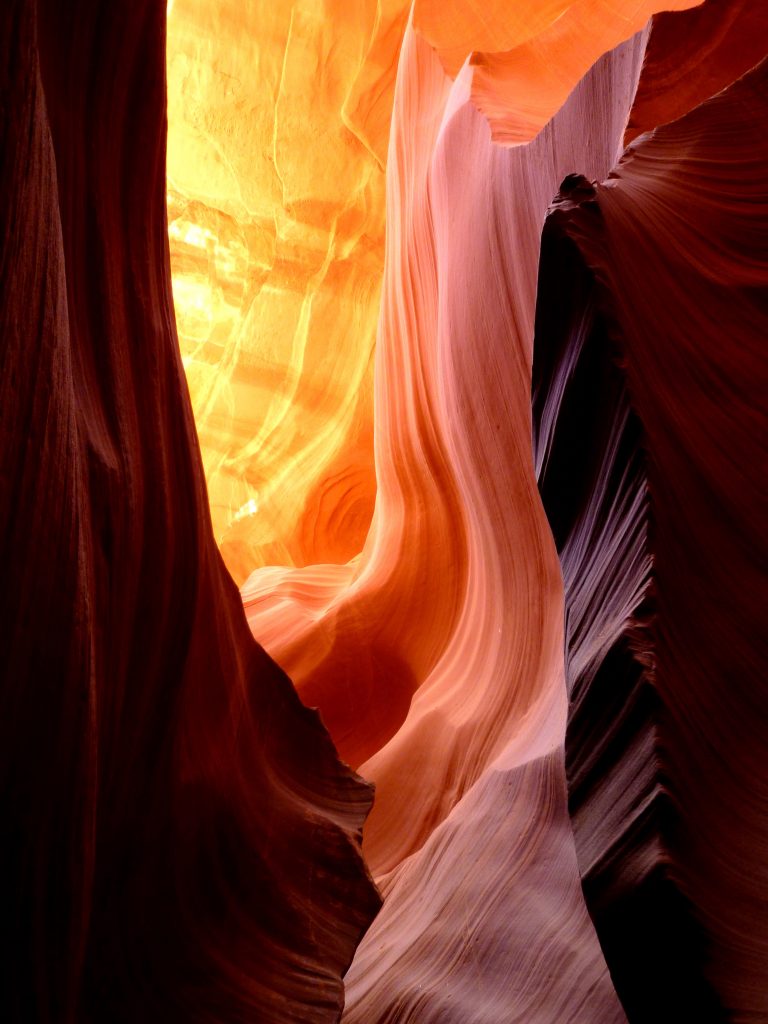 Samuel Ravi Choudhury, Lower Antelope Canyon, Arizona, USA.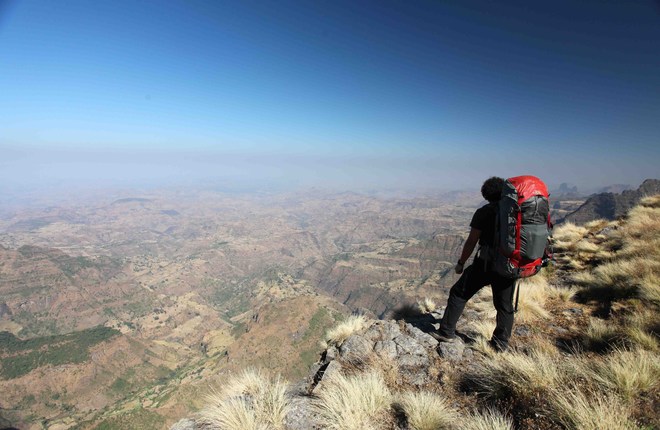 Simien Maurice Schutgens, Simien Mountains, Ethiopia.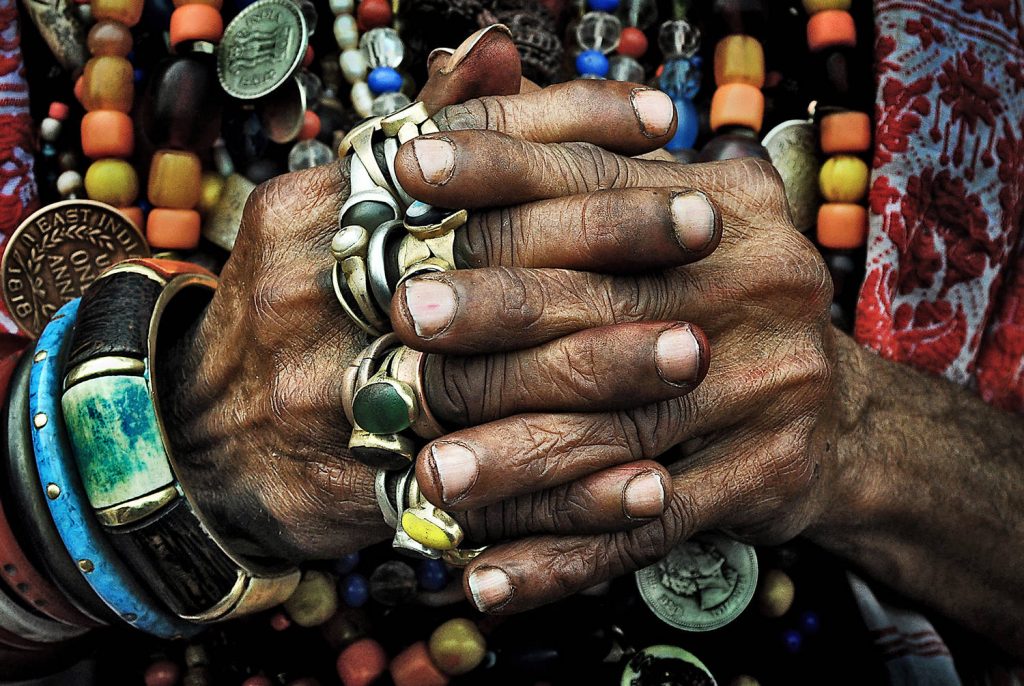 Pranab Basak, Colors of Faith.