Do you often notice old, forgotten subjects like abandoned houses, broken benches or old vehicles? Objects that appear old, broken, alone or left behind make great subjects for your photography they are full of visual interest and evoke emotions, memories and a great sense of mystery.
Our current competition theme is 'Forgotten' and we are asking for images that depict just that. If you need a little more inspiration take a look at these stunning examples…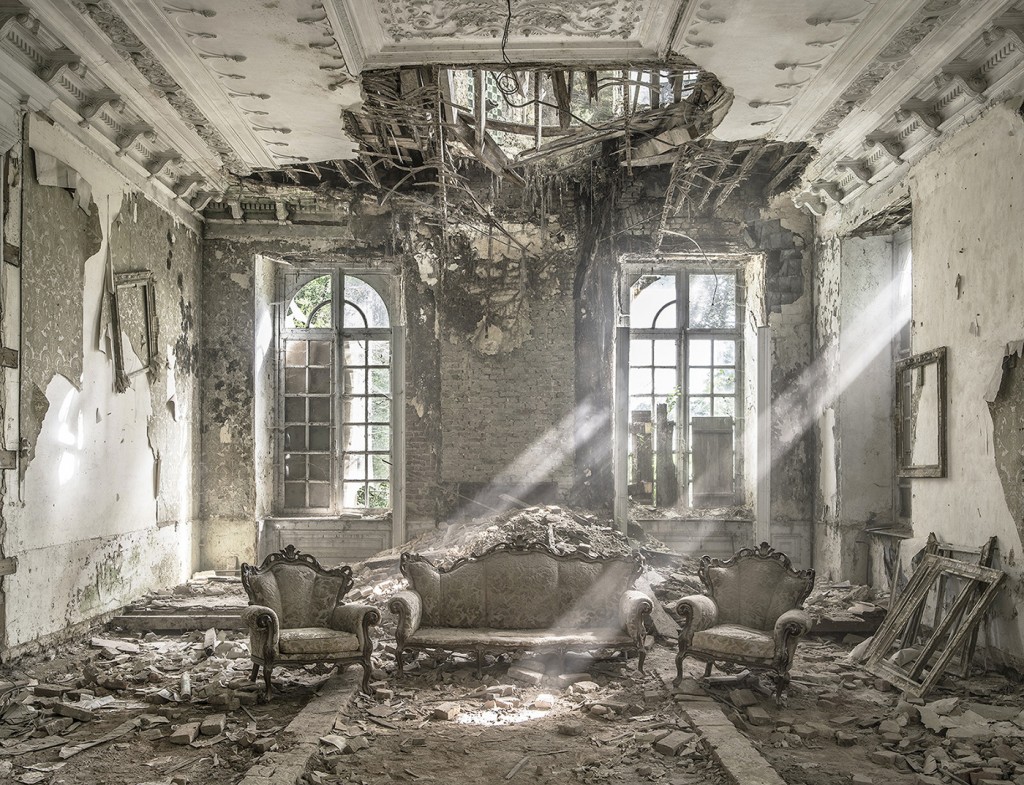 © Matt Emmett, Abandoned Chateau.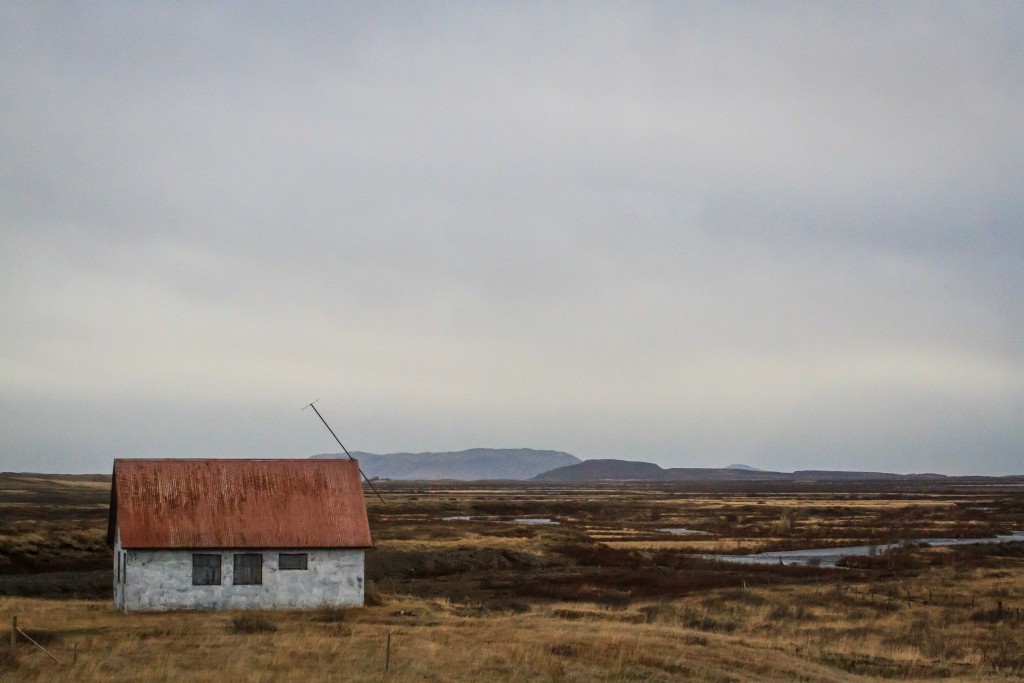 © Oli Lacey-Reed, Húsið.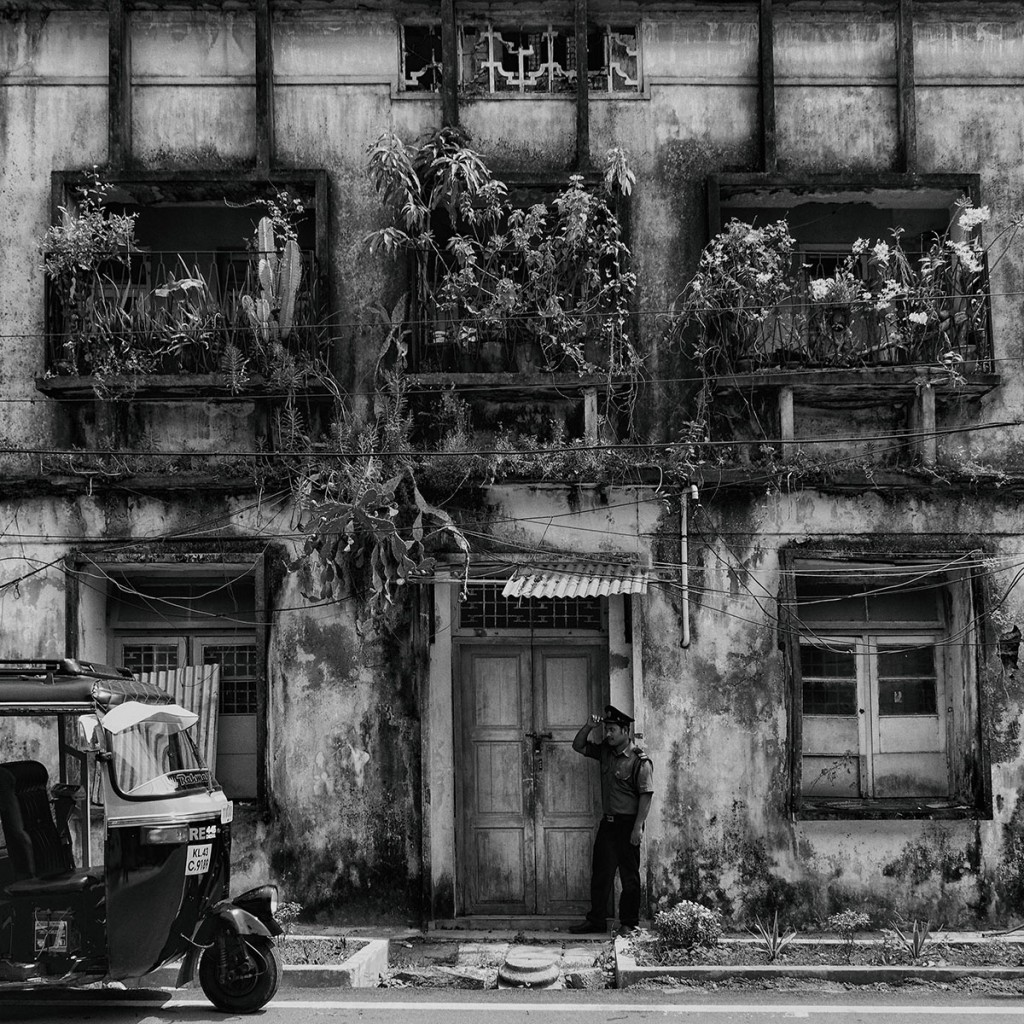 © Udayan Sankar Pal, Guard on Guard.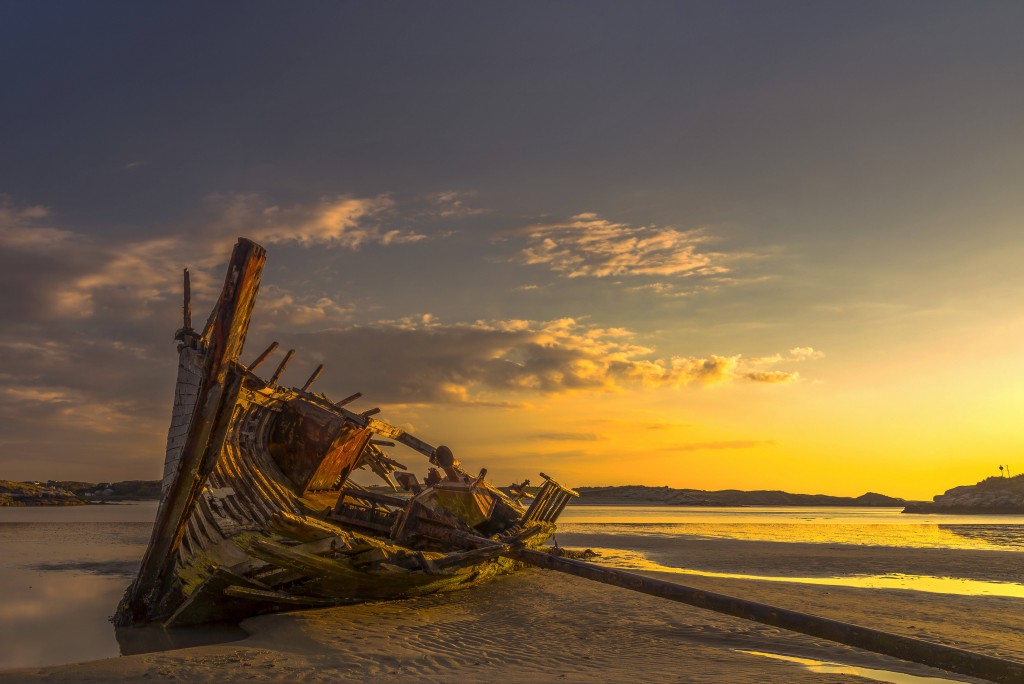 © Pawel Zygmunt, Ship Wreck.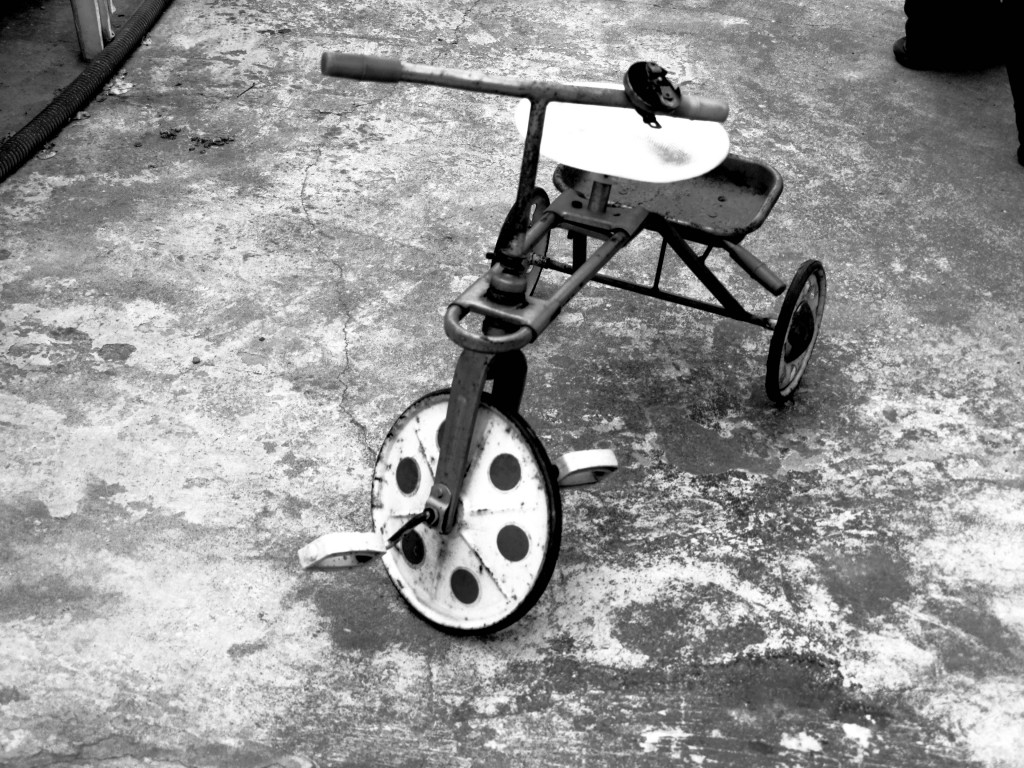 © Ilinca Bernea, Childhood Memories.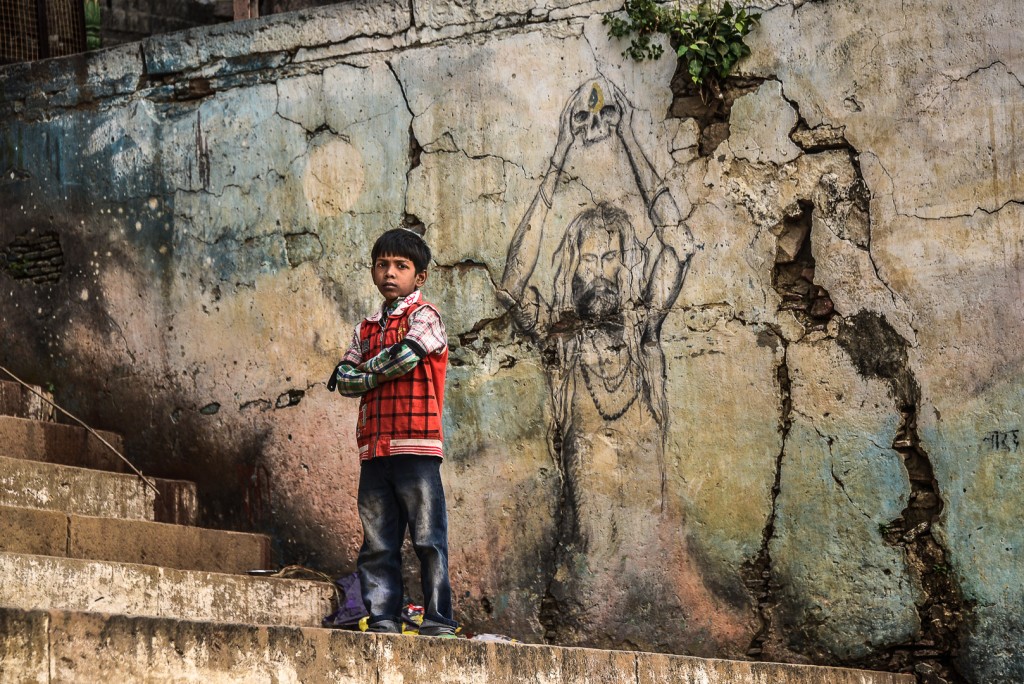 © Yevhen Samuchenko, Childhood in Varanasi.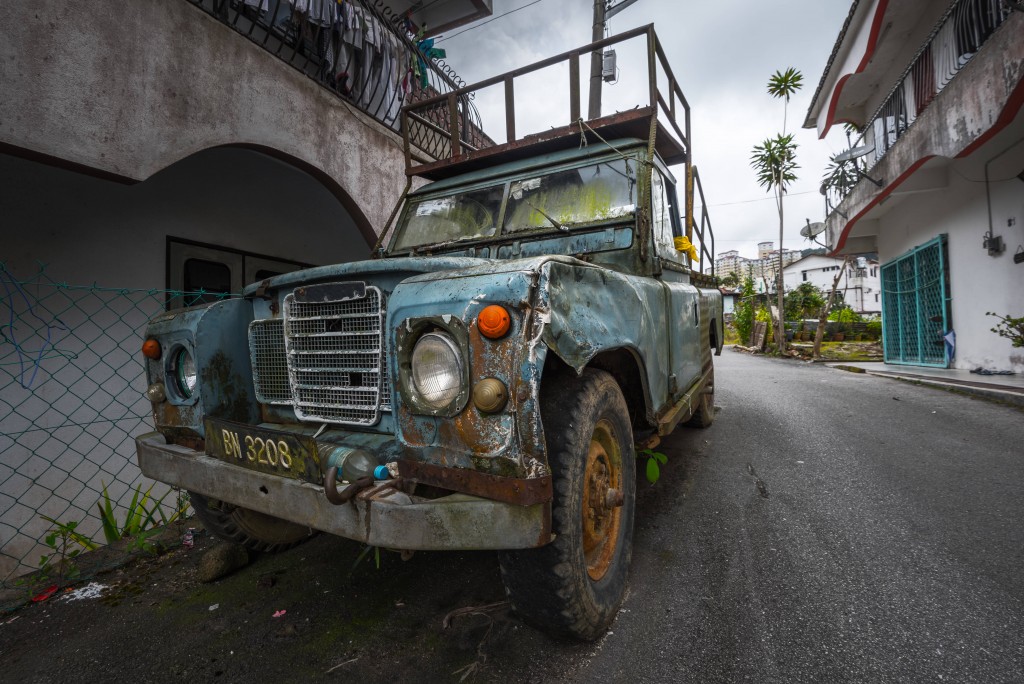 © Volodymyr Mendus, Workhorses of Cameron Highlands.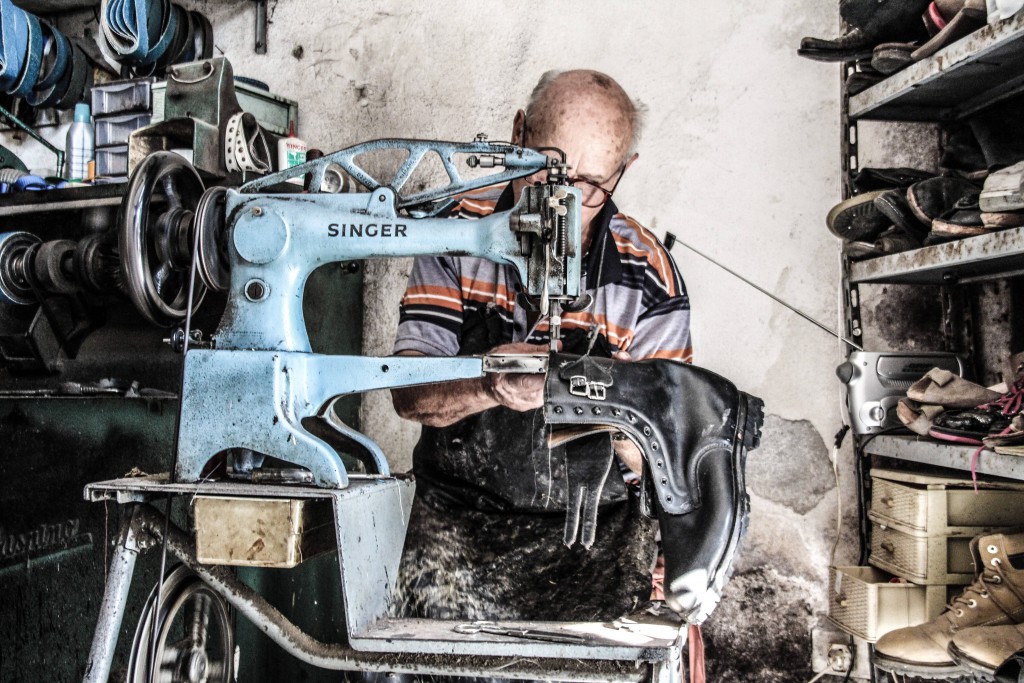 © Marina Sgamato,  Man at Work.