A LAPSE IN TIME
It's not too late to enter!!! Our A Lapse in Time Competition closes for entries on October 31st, so you still have a few days to be in with chance to win a 1 year digital subscription to Outdoor Photography Magazine! The competition is free to enter and is open to everyone, regardless of location, ability, experience, equipment or age. See below for full details.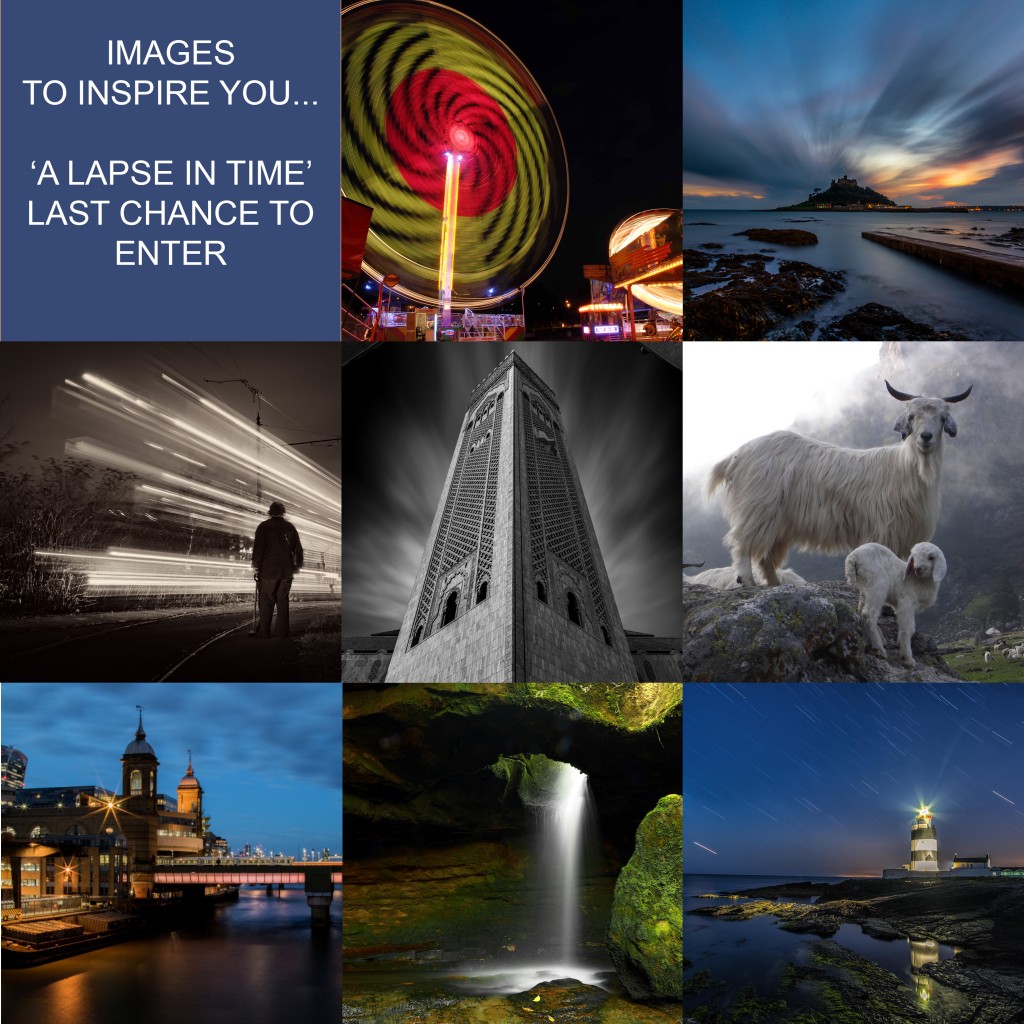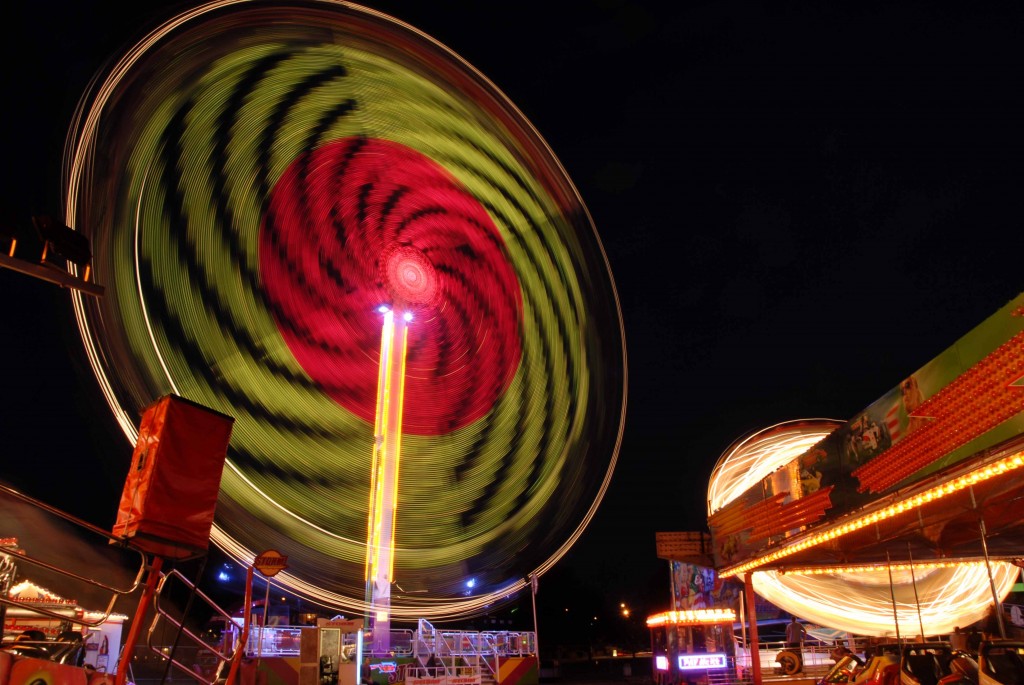 Raj Sehmi, Fairground Ride.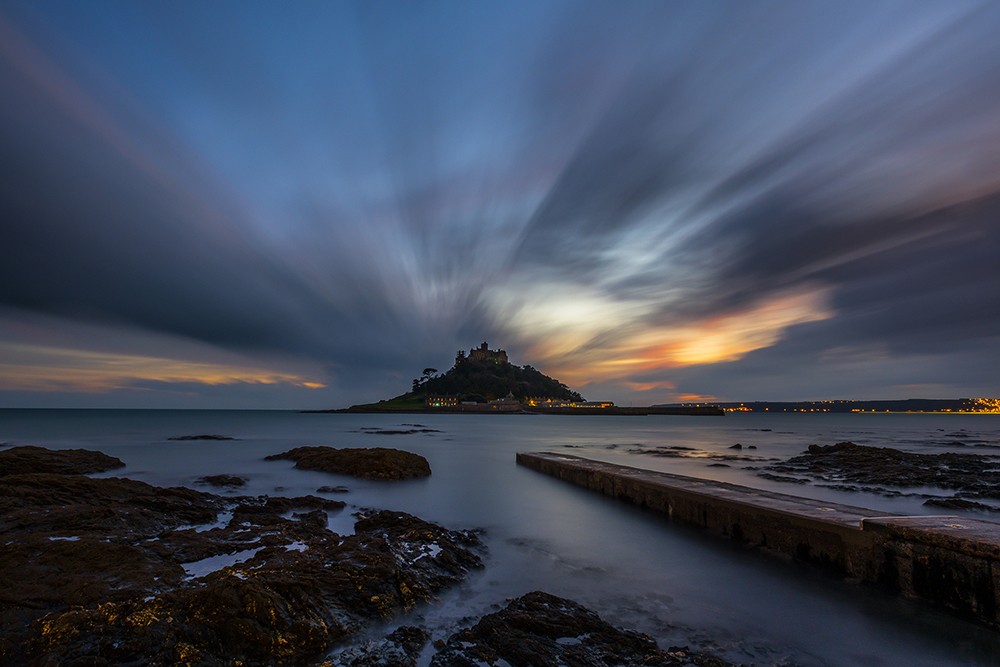 Kieran Brimson, St Michael's Mount Rainbow Clouds.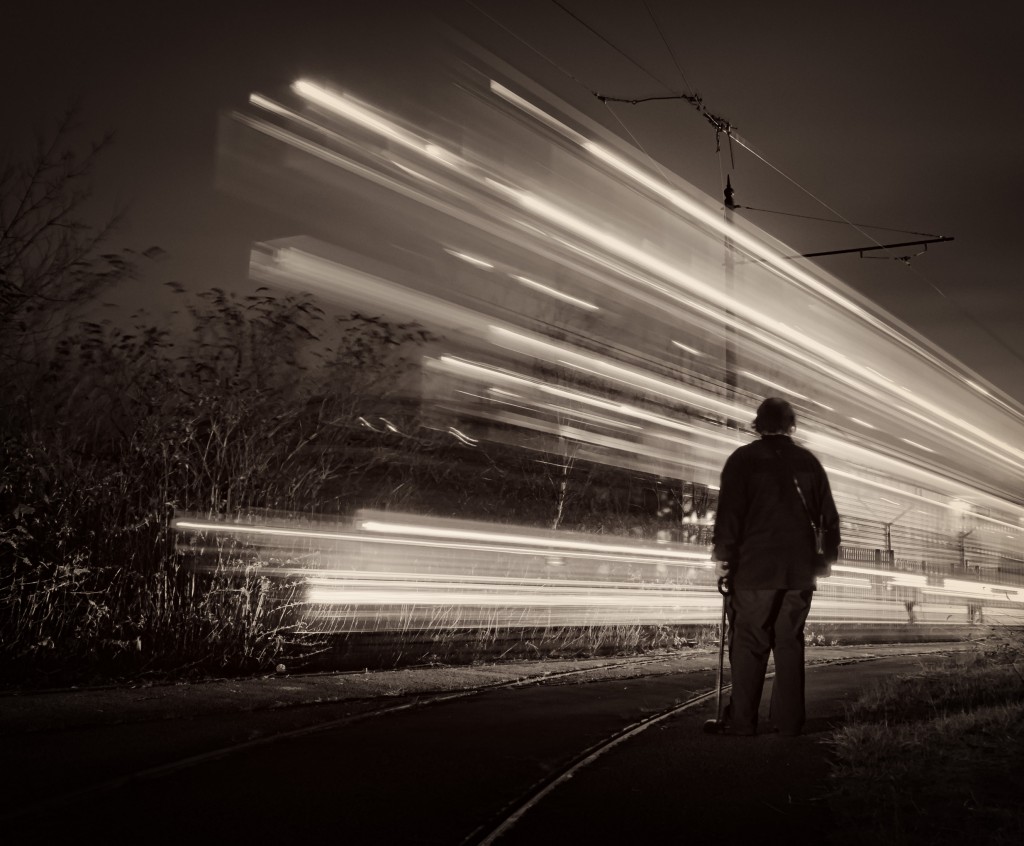 Keith Page, Long Walk Home.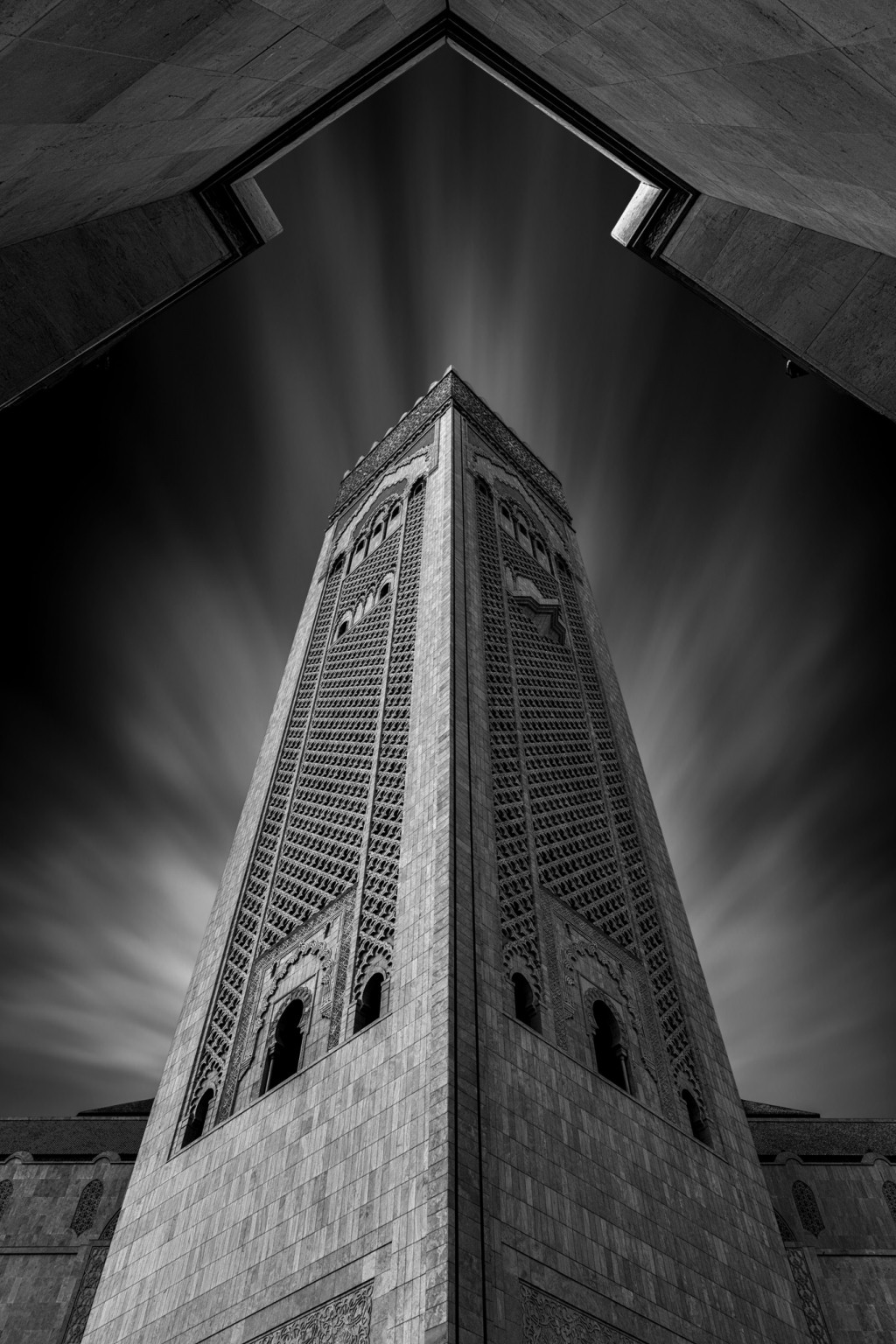 Mohamed Sabry, Hassan II Mosque.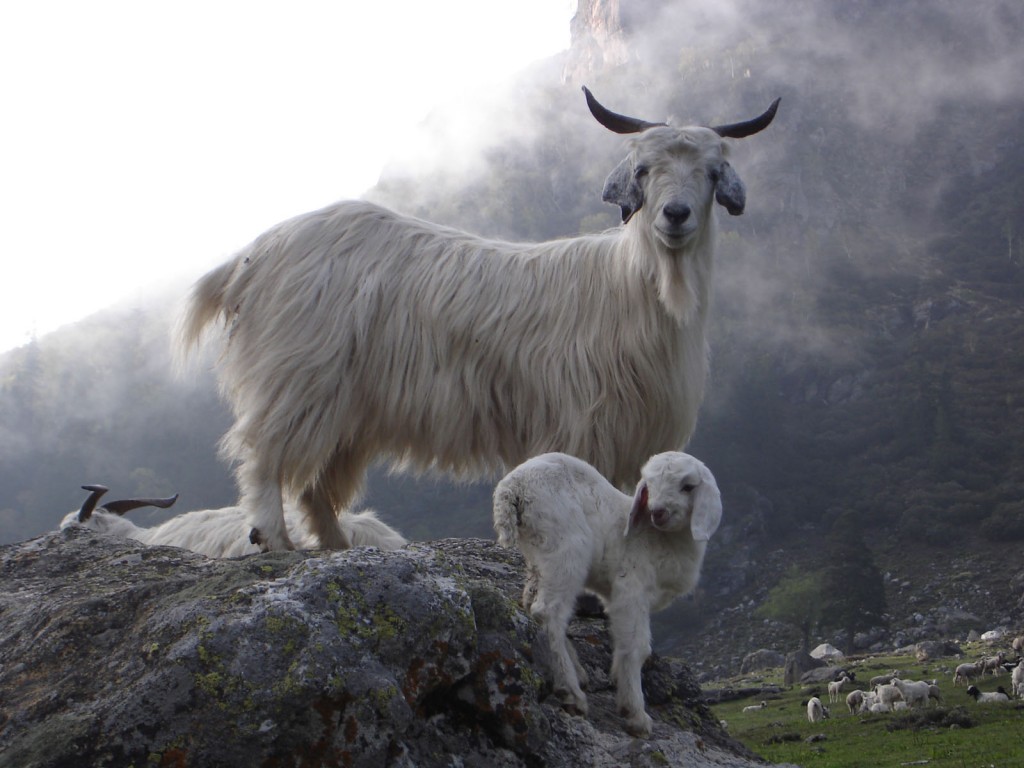 Shishir Desai, Is this pose ok?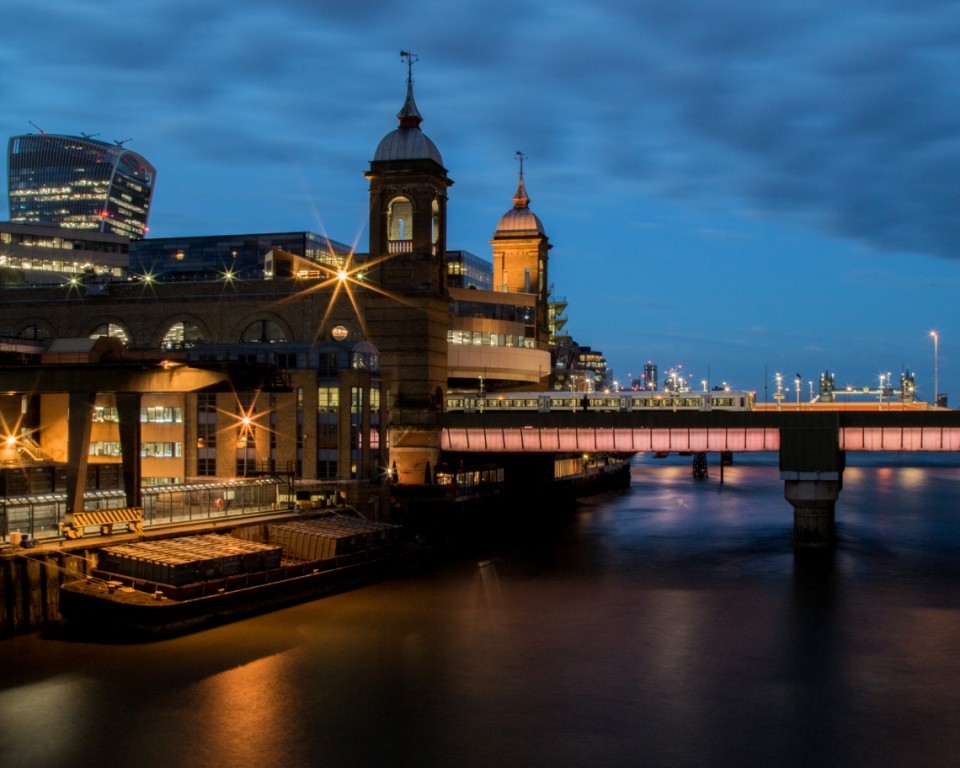 Janet Smith, Canon Street Bridge.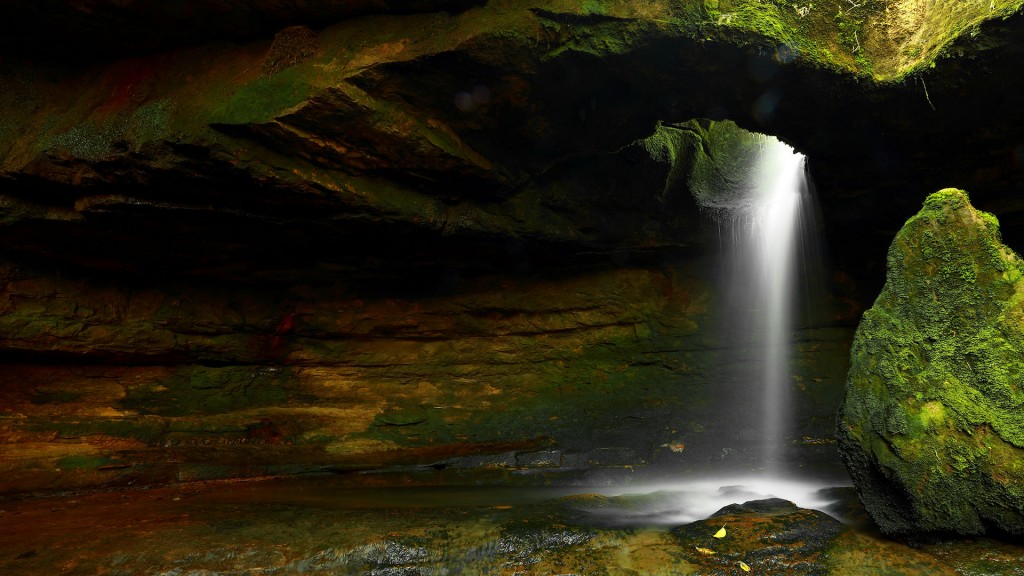 Udayan Sankar Pal, Ka Kshaid Sum Syiem.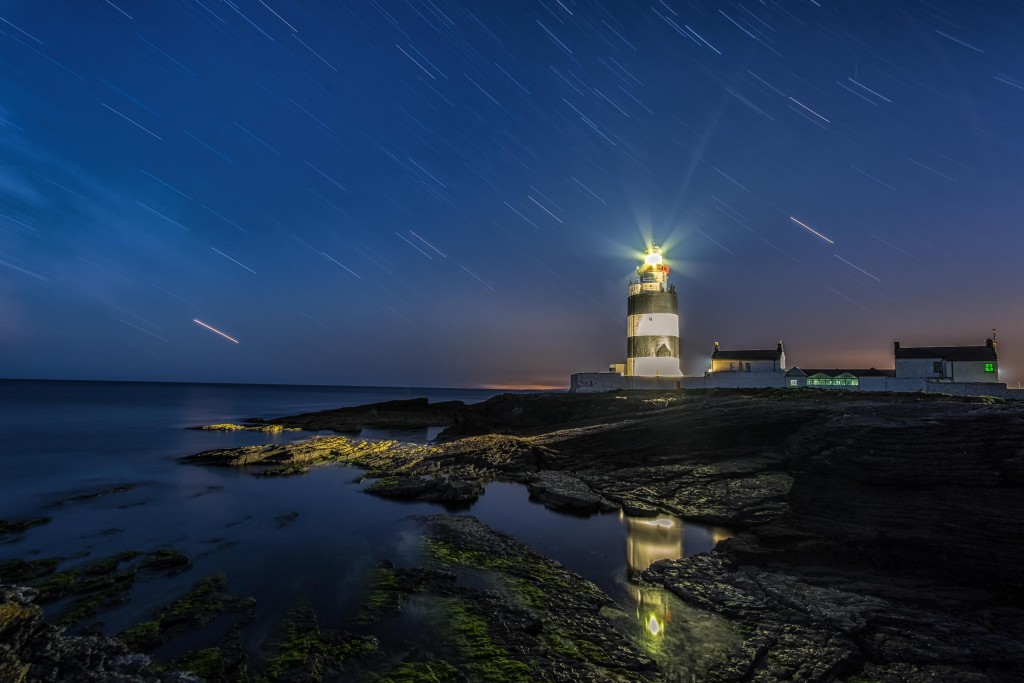 Todor Tilev, Hook Lighthouse, Ireland.
Time lapse is something that is often associated with the moving picture, a video of a beautiful flower slowly opening, of the Milky Way moving round in the heavens and the sun rising over a landscape of patchwork fields.
So how does it work with the still image?
When producing a video of time lapse photography, the still images are 'woven' together and become a video that shows something happening in a greatly accelerated time process.
To produce a still image, using time lapse photography, the still images need to be overlaid, so that the 'moving' part of the images is shown and the other aspects remain the same.
Another way to produce a still image, is to use a slow shutter speed, allowing movement to be shown in the image such as car lights at night.
If this is a new concept, there is a wealth of information available online!
Alternatively, if overlapping images is a little too technical, then we encourage you to think outside the box for this theme and produce images that show the passing of time in one shot. For example a photograph showing a baby being held by an older member of the family, an interesting angle of the rings found in tree trunks, the ageing of a wooden boat, or the ravages of time shown in some landscape – erosion, drought, flood or something similar.
The results of both methods of using time lapse photography can produce stunning results, and this is our challenge to you for this competition.
We would like you to draw on your creativity and produce an image which has evidence of using time lapse photography. The subject can be anything you choose, but as we are creating our family-friendly catalogues for our touring exhibitions from these competitions, we would ask that you bear that in mind before submission.
We hope you enjoy this process, that you maybe learn a new skill through the process and we look forward to seeing the images that you produce.
COMPETITION CLOSES FOR ENTRIES ON OCTOBER 31ST 2019
To submit your work, please click here.
Please ensure your file sizes are 1MB or smaller for upload purposes.