November 2018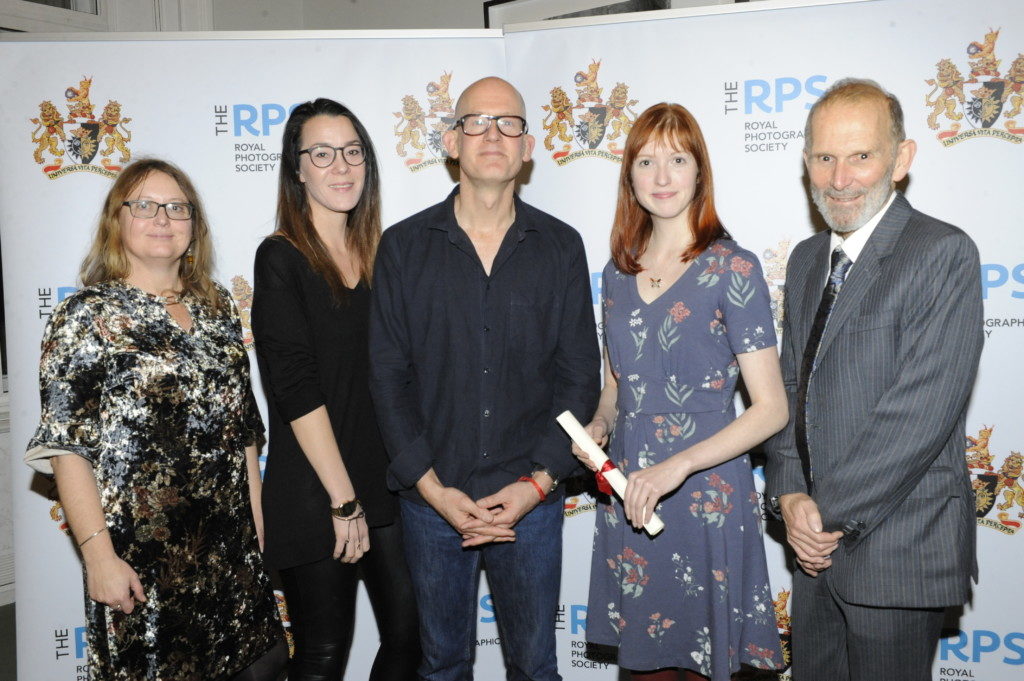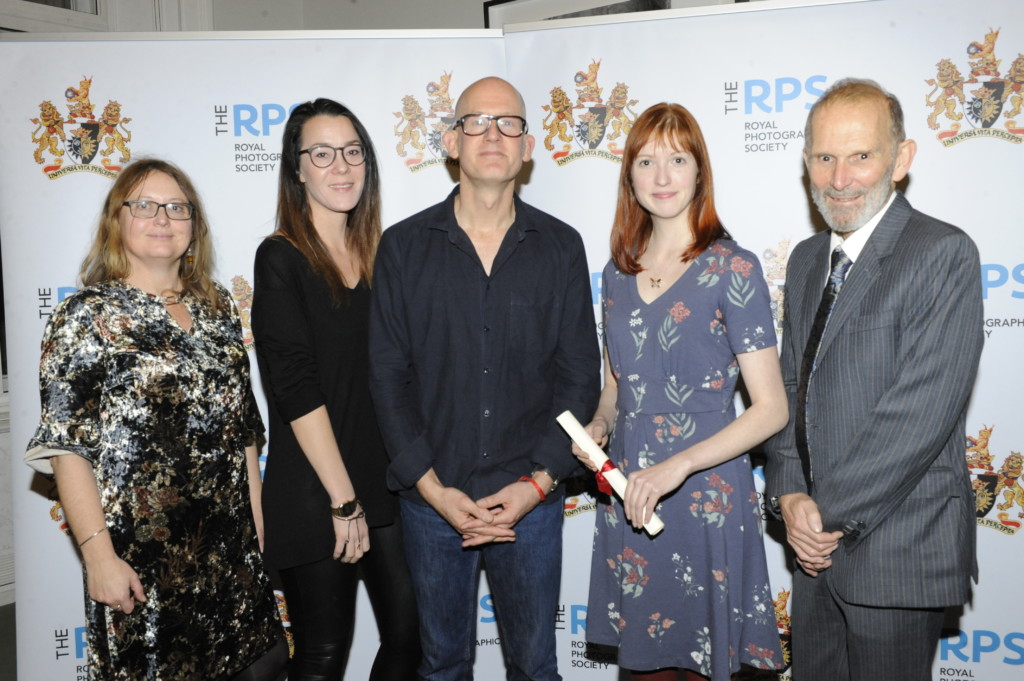 The annual Royal Photographic Society Awards once again took place in London, in November 2018. Our Design Director, Ruth Adams and ambassador, Adrian Stone both attended on behalf of The Photographic Angle.
Each year, RPS and TPA award two, one-year bursaries to support photographic projects that promote environmental awareness. Bursaries are awarded in two categories, under 30's and over 30's, and the winner of each, receives £3000 to help fund their project.
Winner of the under 30's category, Sandra Angers-Blondin is planning to study an uninhabited island in the Canadian Arctic, Qikiqtaruk (Herschel Island).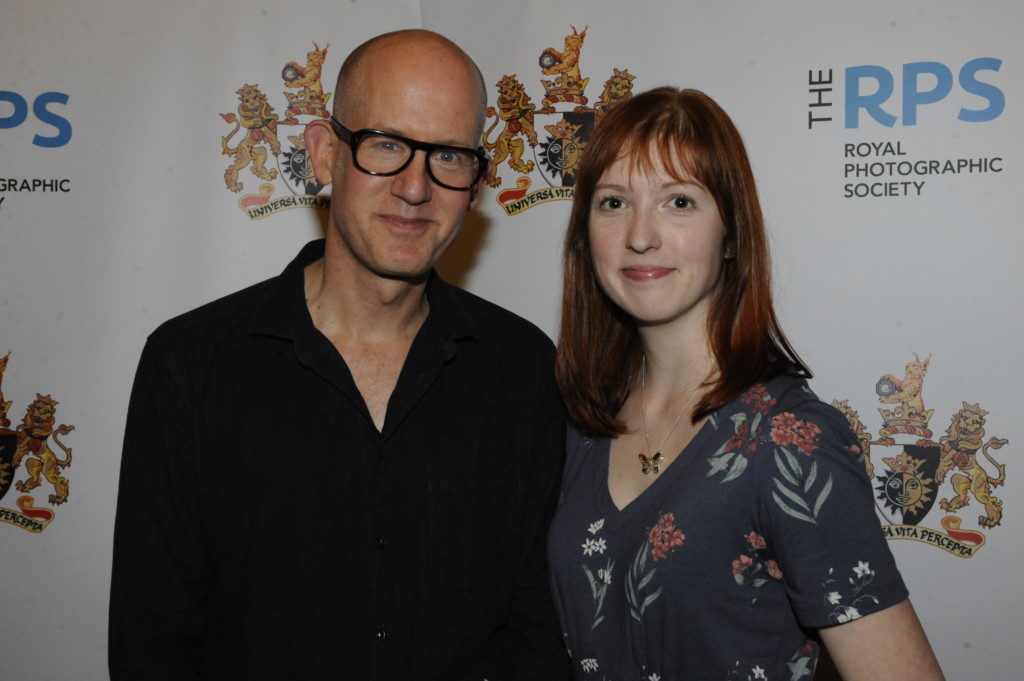 Harry Borden HonFRPS, who won the over 30's category, will be using his award to continue his research into humanity's relationship with the arboreal environment. He will be studying the people who live and work with trees and woodland, across Great Britain.
We wish both award winners all the very best with each of their projects, and look forward to seeing the results.