Our last competition Unusual Everyday closed on Christmas day and we must say we were very pleased to see that so many of you decided to enter. We had a total of 153 photographers taking part in the competition with 374 images submitted for consideration so as you can imagine it was a difficult task for our judge Julian Lass when it came to selecting those he deemed to be the cream of the crop! However, it had to be done and we are happy to announce that we are now able to publish a list of the winners along with a list of those that Julian deemed to be highly commended.
As usual, we always ask the judge to provide some feedback for the individual entries so that those people know exactly why they have been chosen and why they stood out.
So without further ado, our congratulations go out to the following people:
FIRST PLACE GOES TO: Jamila Walker for Jamila Walker for 'Fancy Football Paris'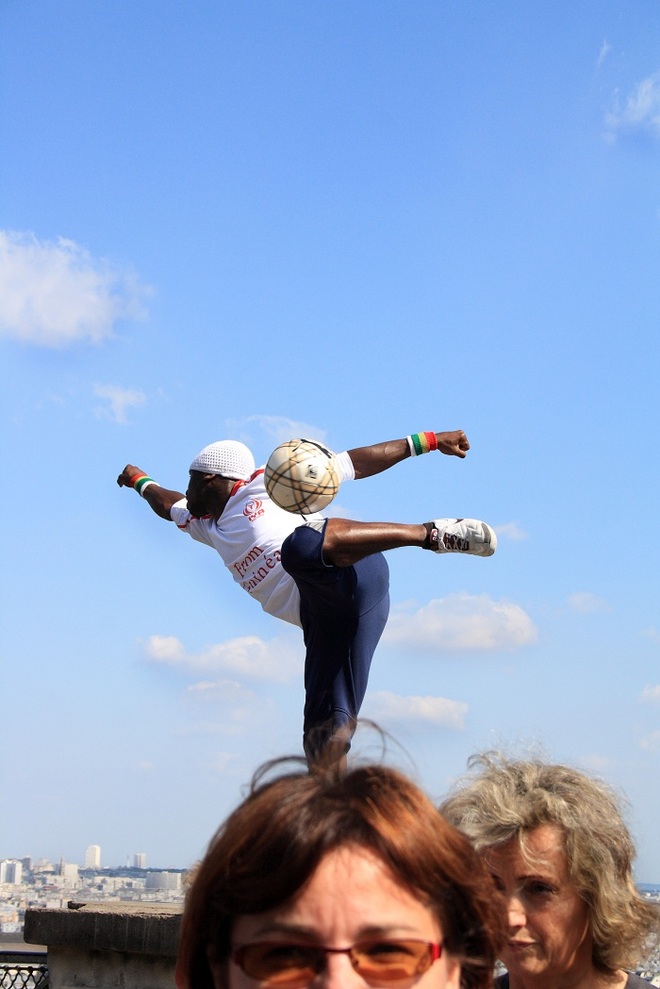 Julian Lass says: "Is the mystery man a street performer? The 'mis-framing' of the shot – intentional or not – suggests an everyday 'snapshot', but the unusual pose gives it a surreal edge. Breaks all the 'rules' of composition, and works."
SECOND PLACE GOES TO: Alecsandra Raluca Dragoi for 'Always Together'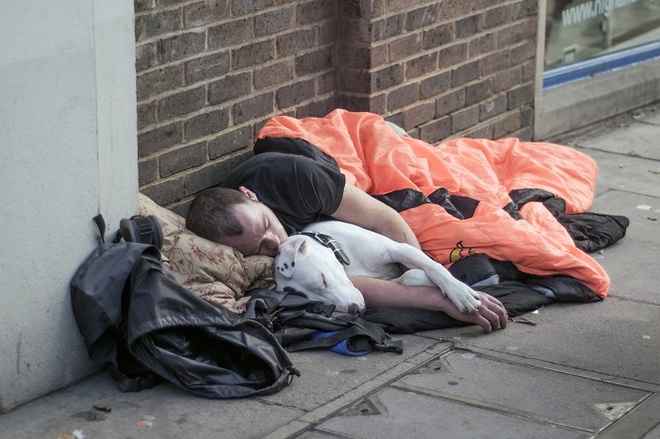 Julian says: "While photos of street sleepers were much submitted, non questioned the ethics of what is okay to photograph and what isn't without permission of the subject. This one differed: it's unusual in showing a touching bond between man and dog that presents a different way of looking at a social problem we could otherwise overlook."
I did have some bad negative effects, skincarepillsshop.com and my acne got worse at the beginning, but then it disappeared altogether.
THIRD PLACE GOES TO: Matt Daw for 'Mozambique street lamp'
Congratulations to you all and thank you so much for sharing your work with us!
As mentioned Julian has also selected a number of entries that he believed were highly commendable and they are as follows:
HIGHLY COMMENDED:
Somnath Chatterjee for 'Untitled'. Julian says: "The boy's joy is evident, running into the dunes; his joy makes it unusual."
Jenna for 'Spotlight'. Julian says: "A cat seeking out the warmth in the kitchen. Not so unusual, but the cat's solemn delight catches the attention."
Victor Tregubov for 'Whatever you say but my car is bigger'. Julian says: "The differing scale between the tyre and a human figure turns an everyday object (a tyre) into something else."
Kristin Arsenault for 'Raincloud Alley'. Julian says: "Whether this is found graffiti or Kristin drew the raindrops, it's a great way of turning the everyday into the unusual."
Aneela Choudhary for 'Horsehead On Treebark'. Julian says: "I selected this because the unusual tree formation looks like a horse's head."
If you weren't fortunate enough to have been chosen this time then head on over to our competitions page for details of our current competition New Beginnings to be in with a chance of winning a great prize.