You may remember last month we brought you Wendy's photo chllenge on leading lines. Within this post we spoke briefly about vanishing points; the point in the distance where parallel lines seem to meet.
We've just found this great article by Michelle Ecker written for the New York Institue of Photography on understanding vanishing points, it's a great resource for aspiring photographers and this article clearly explains what vanishing point are and how to impliment them to improve your photography. Click here to read the full article.
Here are some great examples from our own back catalogue to get you inspired!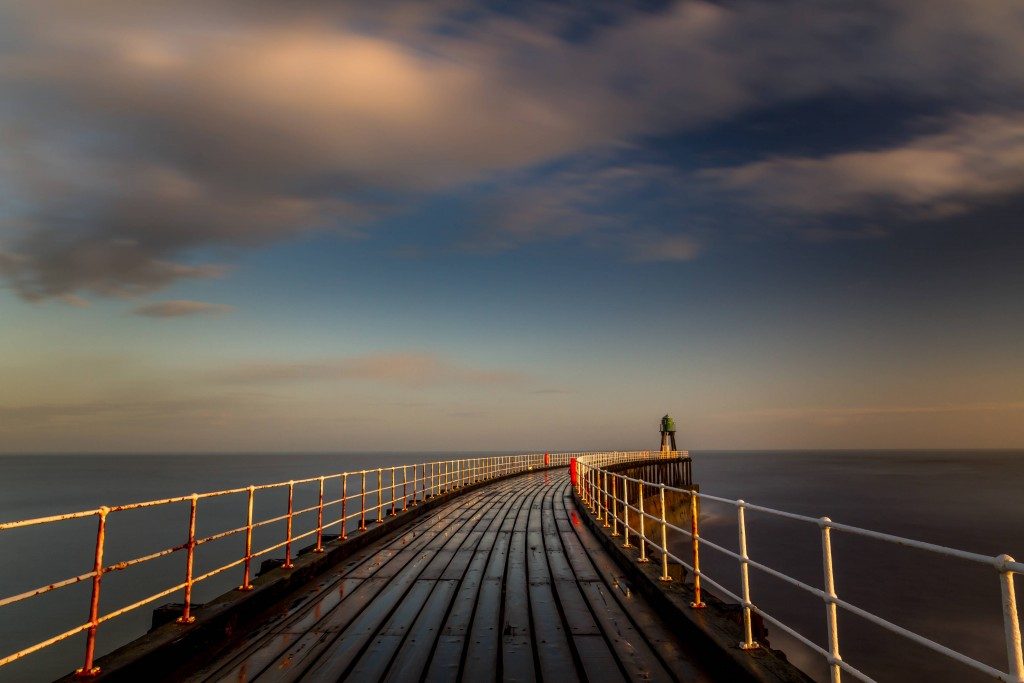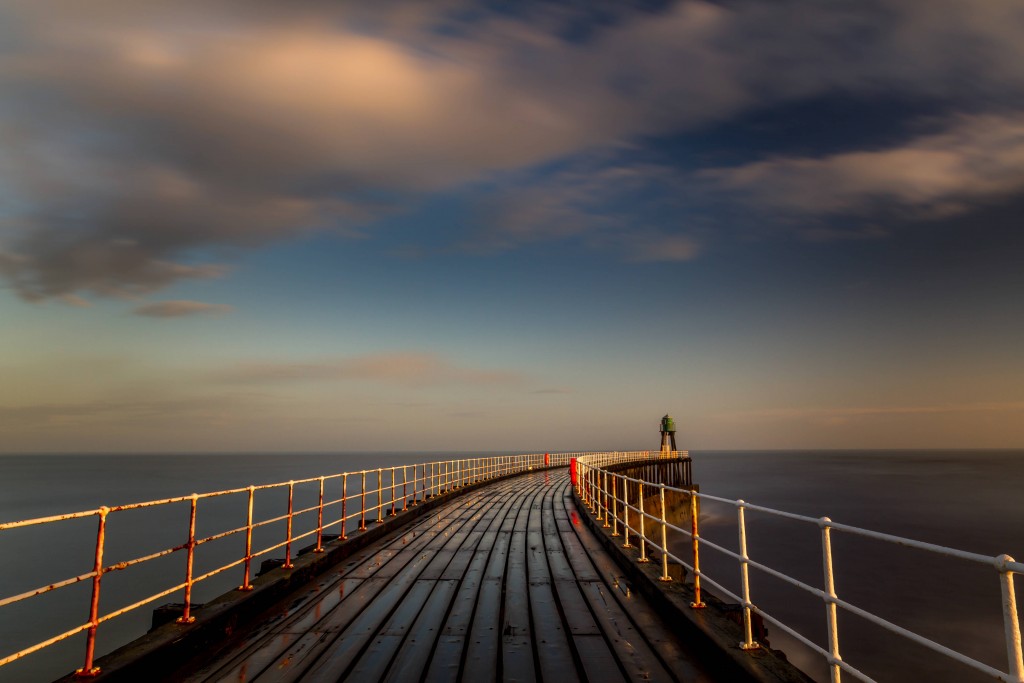 Rebecca Cole, Whitby Pier at Dawn.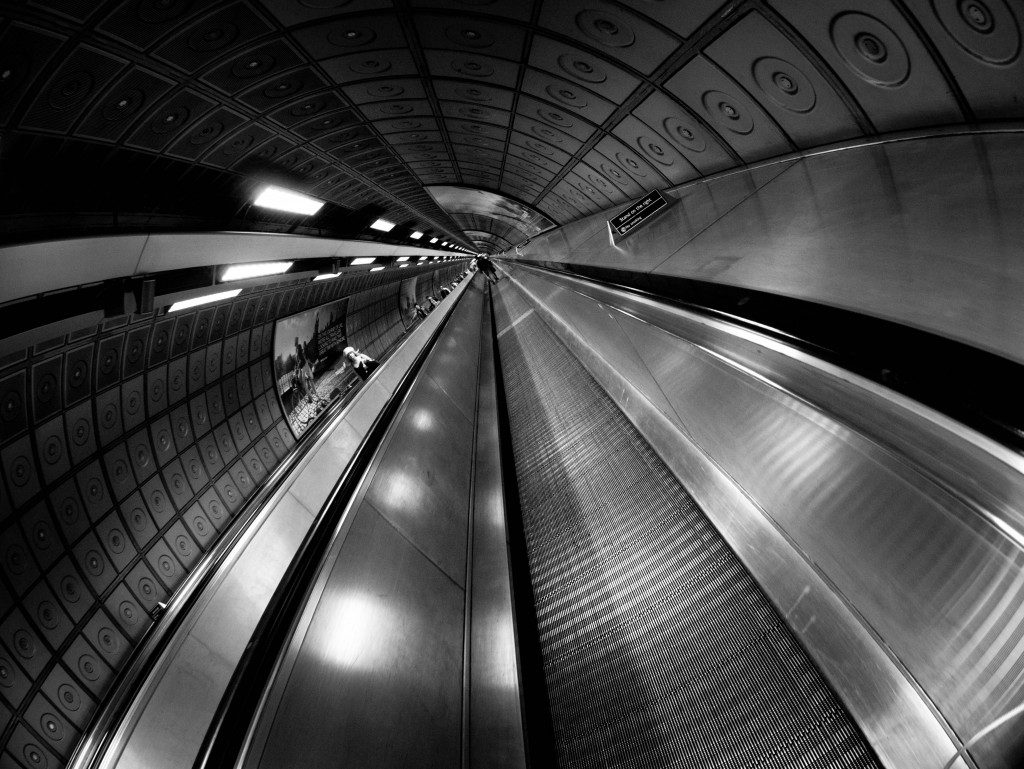 Adonis Stevenson, Convergence.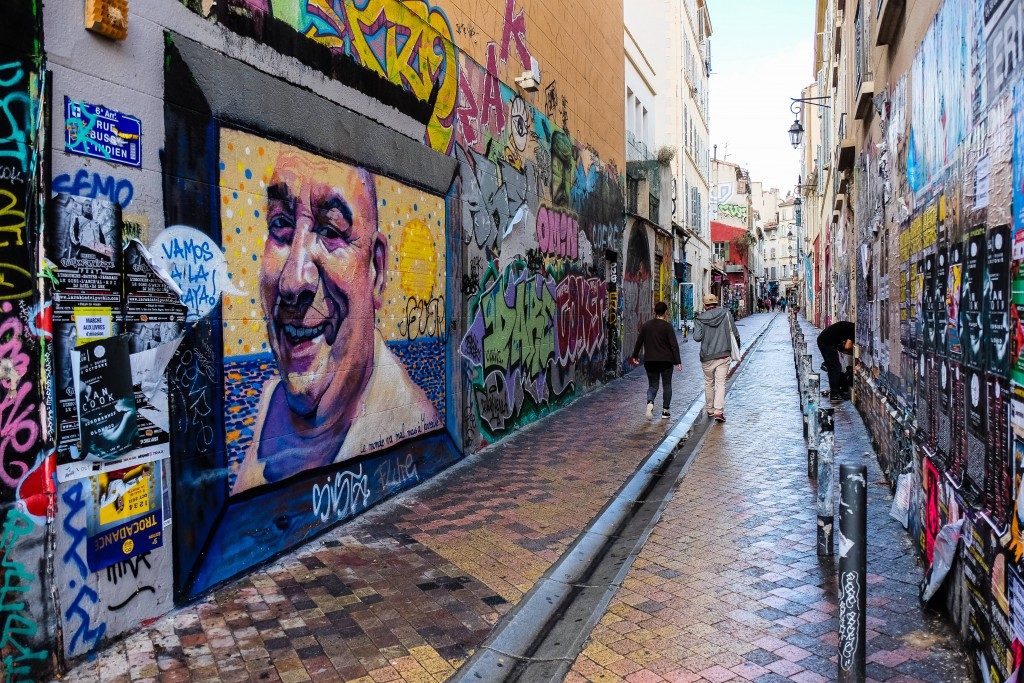 Seth York, Marvel of Marseille.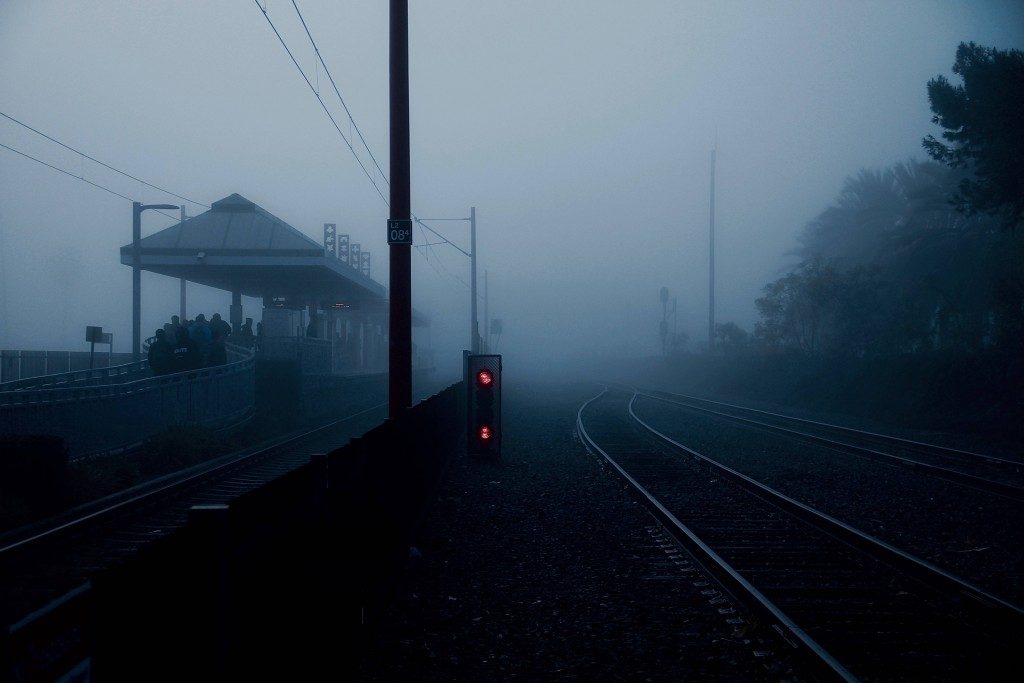 Tatsuya Ouchi, Into the Mist.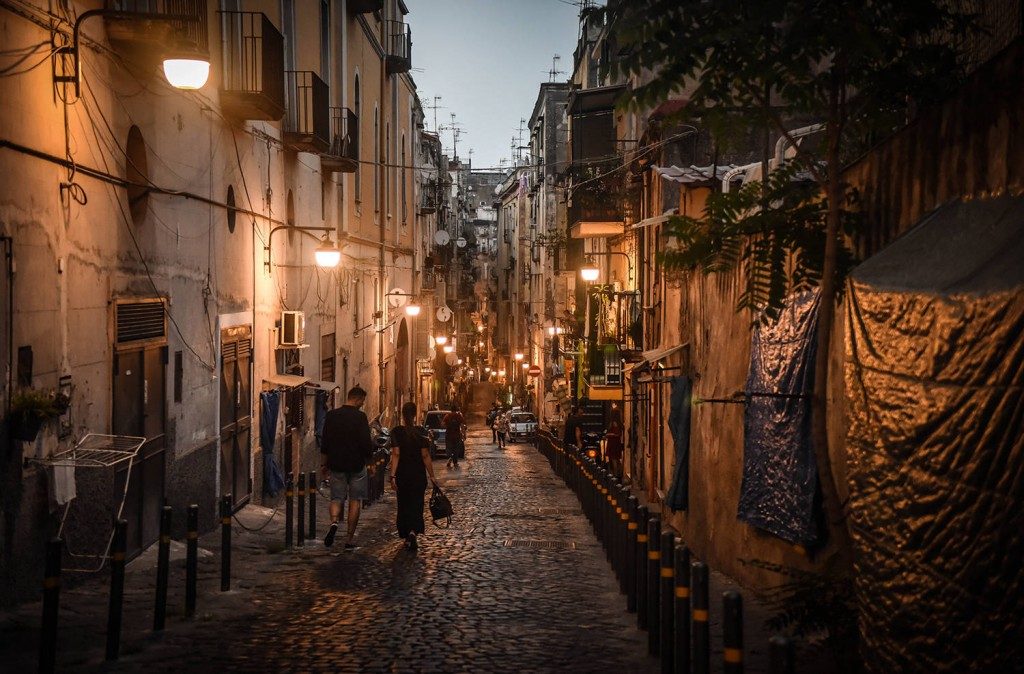 Jovana Stojiljkovi, Whole Life in Colors.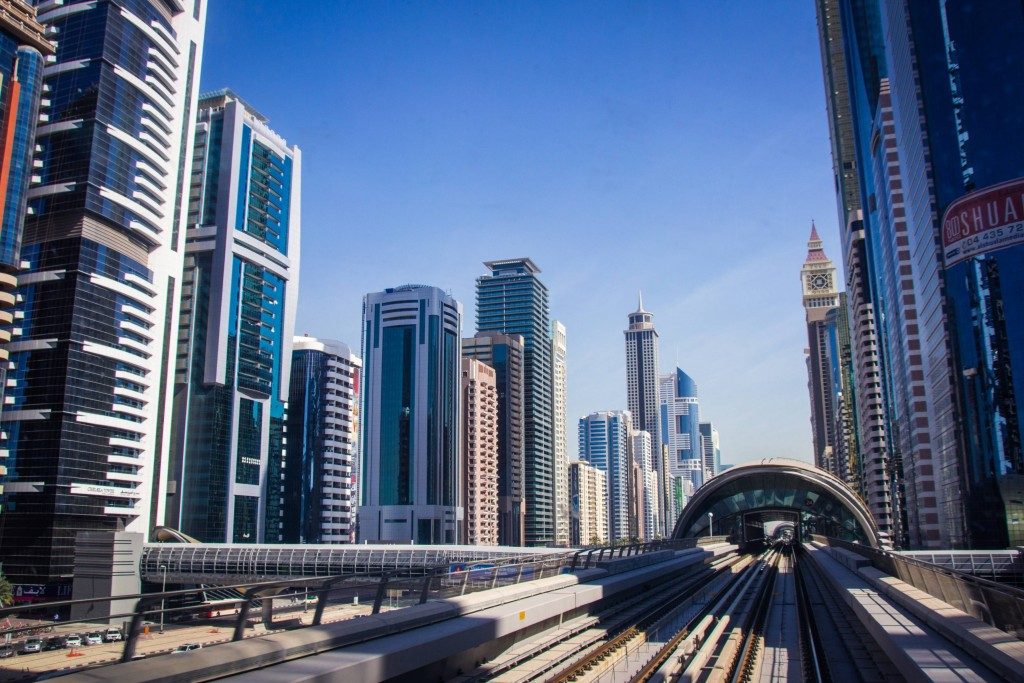 Rashad Mehdiyev, Buildings Dubai.