I've been interested in photography since I was a child really. I can recall many family gatherings where my Dad would get out the slide projector or Super8 cine projector and we'd look at pictures and film from summer holidays. As a kid it was too expensive to pursue as a hobby but by the time our daughter was born in the mid-90s digital was coming in and it became far easier and cheaper to snap away.
I went from a digital point-and-shoot to a Lumix bridge camera to a Canon 550D over a number of years, but it wasn't until I joined Flickr in 2008 that I started to get more serious. Since then I've been gradually improving my photography and Photoshop skills through books, tutorials, DVDs and other online resources.
Last year was a big year for me – I had some pictures selected for the "No Britain Is An Island" exhibition run by TPA and I came runner up in a local nature photography competition. Both of these events convinced me that I must be doing something right so I decided to upgrade to a full-frame Canon 5D, although I went for the older MkII as they were considerably cheaper than the new MkIII.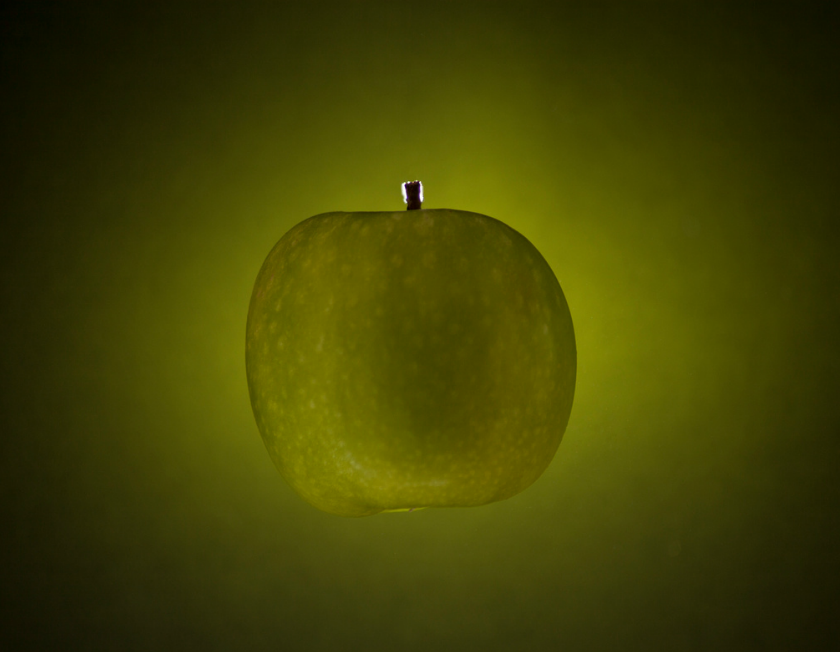 A is for Apple by Paul Chapman
Have you had any formal training?
No, never had any training. I often look at what courses are available on-line and have considered doing an A-Level in Photography but in the end I've always concluded the best way to learn is by trial and error and research in my own time.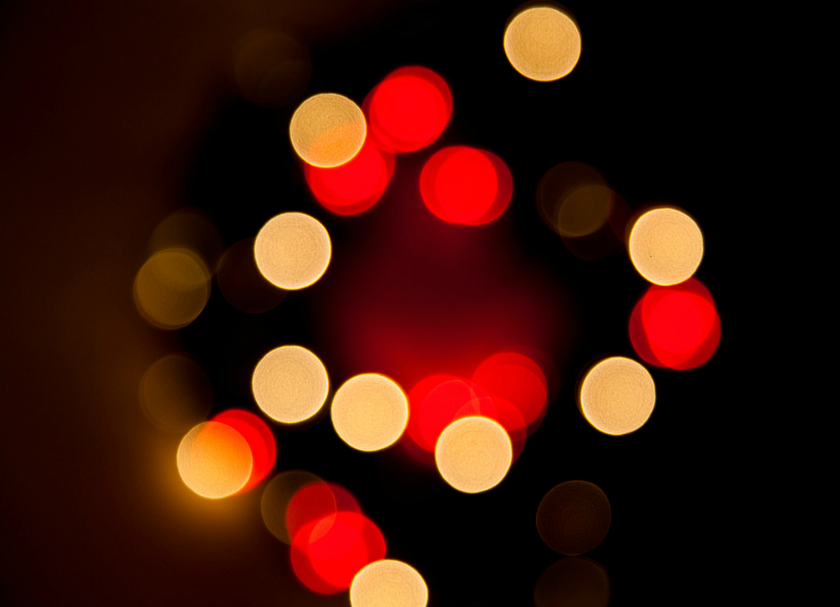 Splash of Colour by Paul Chapman
Would you say that your photography falls into any particular genre?
This is something that I've been thinking about recently. When I look online at good amateur photographers they all have a definite style and many stick to a particular genre. My Flickr Photostream by contrast is very eclectic with a mix of people, architecture, abstracts, animals, flowers, insects and Photoshop creations, black & white and colour.
I'll shoot pretty much anything in any sort of style. A lot of my shots are classic nature pictures and wherever possible I try to inject some fun and humour into what I shoot or titles I give to my images.
I guess that means I've not really found my style or favoured genre yet, but I'll keep looking!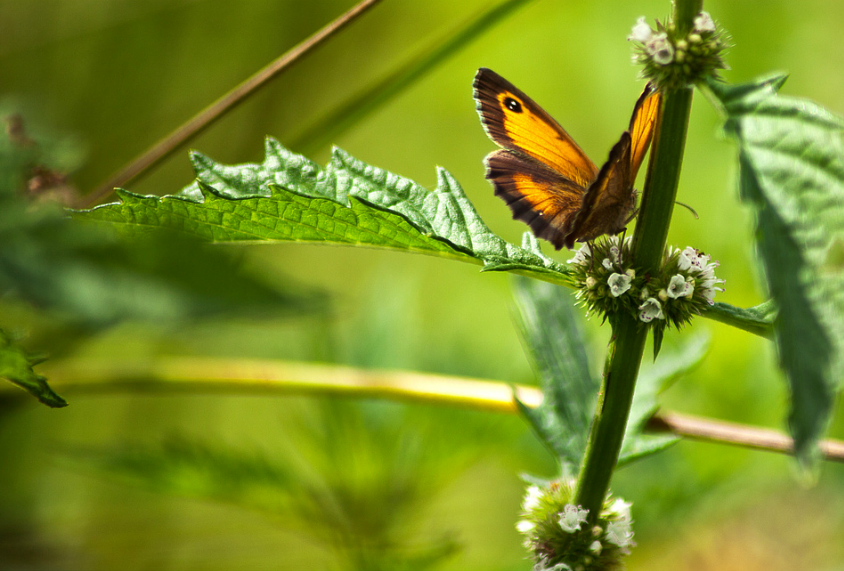 Butterfly by Paul Chapman
How would you describe your approach to photography?
I describe myself as an enthusiastic amateur. I'm learning all the time so I approach most photo assignments as a chance to try something new or to test my understanding and ability. Sometimes I'll go out with the express intention of taking pictures, other times I'll spot a picture (for example in the garden) and go get my camera to capture the moment as it arises.
Being involved online gives me the chance to get quick feedback on my pictures and to also find images and ideas that I can look to replicate. Flickr is a great resource (although I really dislike what they've done recently with their website design) with many groups there to challenge you to take new sorts of pictures or experiment with new techniques.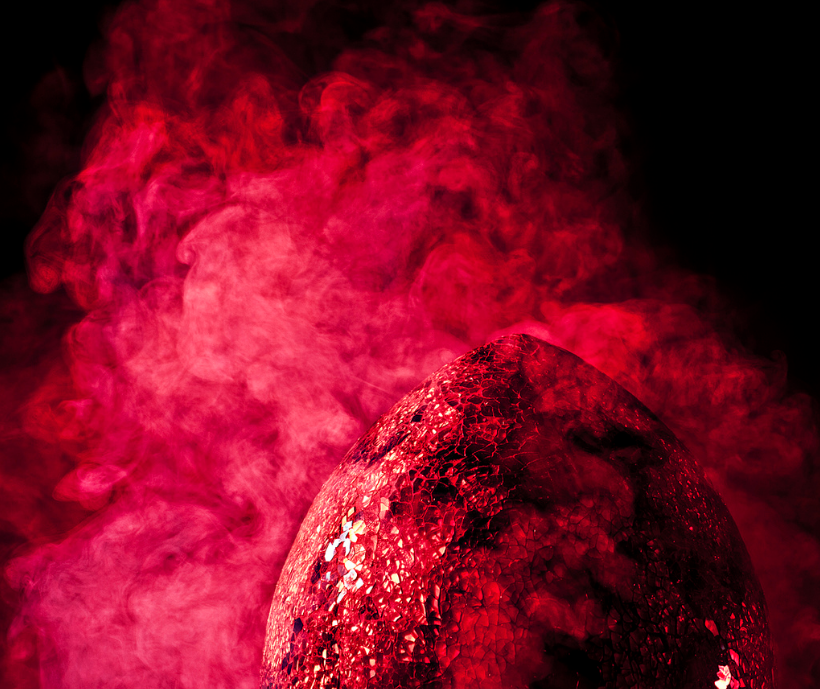 Dragon egg by Paul Chapman
What do you most like to photograph?
I shoot a lot of nature photography as I live in a village in a leafy Surrey suburb near to some large fishing lakes, so it's easy and convenient, but to be honest I'm happy to photograph anything – I just love walking around with my camera!
I'm a fan of modern art and especially abstract expressionism and minimalism so I do have a passion for architecture and abstract images – seeing beauty in every day objects, in places that most people wouldn't think to look, and blurring the line between photography and art.
Unfortunately, for most people, these sorts of pictures don't look as nice in a frame on the wall.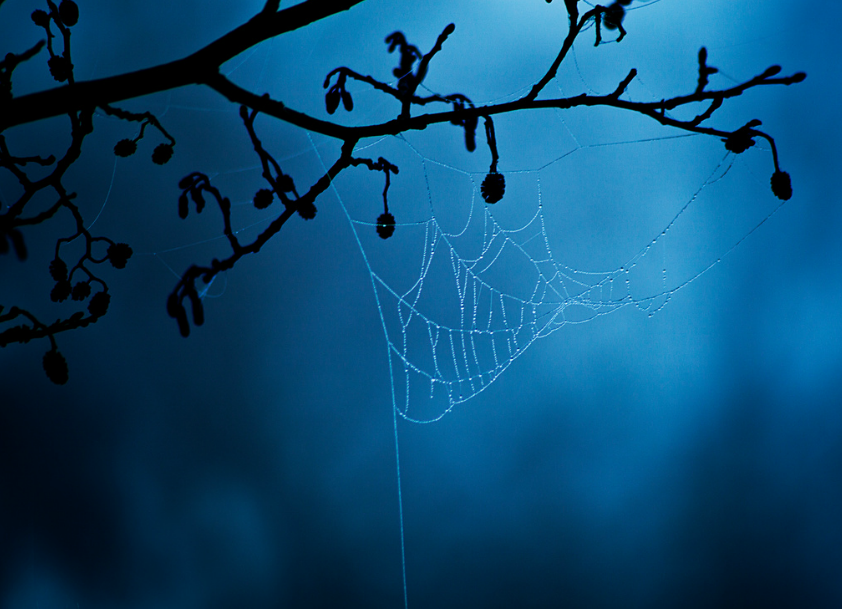 What camera are you currently using for your photography work and what is your favourite piece of equipment?
Like most photographers I have an ever growing collection of equipment and lenses. My go-to lens is a 24-105mm f/4L, but for macro and close up work I have a Tamron 70-300mm AF tele-macro which must be pound-for-pound the best value piece of equipment I've ever bought as it cost less than £150.
When I fancy a change I dig out my Lensbaby Spark that I bought about 6 months ago – it takes a bit of practice but once you get the hang of it you can get some lovely creative shots.
But my favourite single piece of kit is my Canon 5D MkII that I've had for about a year, it's just an awesome machine.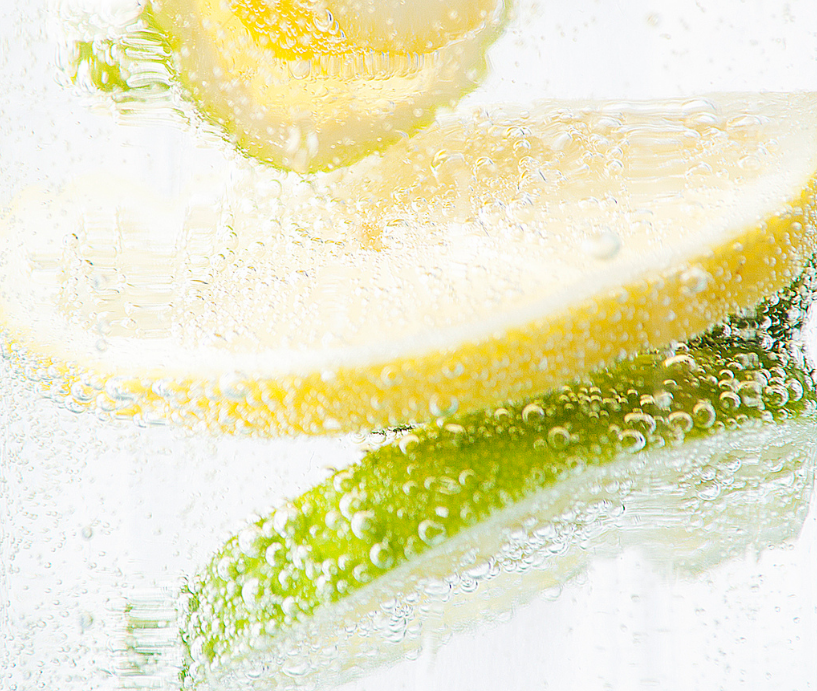 Are there any particular techniques that you enjoy using or experimenting with?
I read a lot of magazines, books, tutorials and blogs and I'm always finding new things to try – it's one of the reasons I love photography. Photoshop tricks like selective colour, when done well, can look really nice. Using Intentional Camera Movement (ICM) to produce artistic abstracts is also a personal favourite.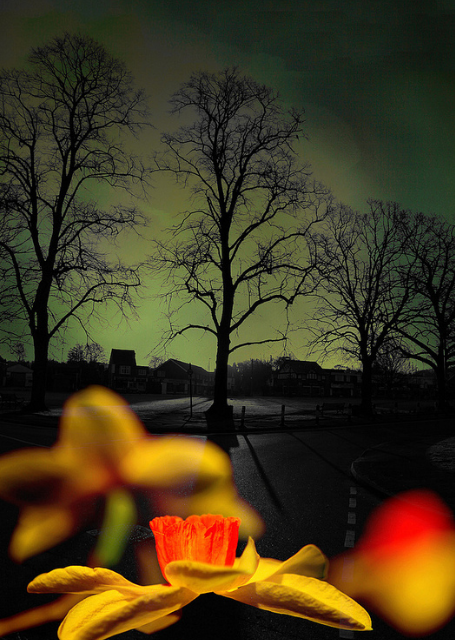 Birth & Death by Paul Chapman
Can you explain how the photographs you submitted relate to our theme 'A Splash of Colour'?
I shoot a range of subjects in a range of styles – whether it's using techniques like selective colour to accentuate a particular colour, capturing the beautiful colours of nature or setting up still life shots of fruit – but in most of what I do colour is key.
I'm thrilled to have some pictures in the Splash of Colour and I'm really looking forward to seeing the other shots in the exhibition too.