At TPA, we've had a great start to 2016, with two group visits to exhibitions in Southend and Bracknell. Adrian, our curator has been on site on both occasions to explain the process of how our exhibitions are put together as well as being the source of all technical inspiration.
A group of 25 students from South Essex College went to see our 'Wildlife of the World' exhibition in Southend. Their group leader, Cherry said "Having the Curator, Adrian, to lead us was brilliant, most students have no idea about the technical side of photography and his knowledge and explanations gave them huge insights for the unit they will be doing."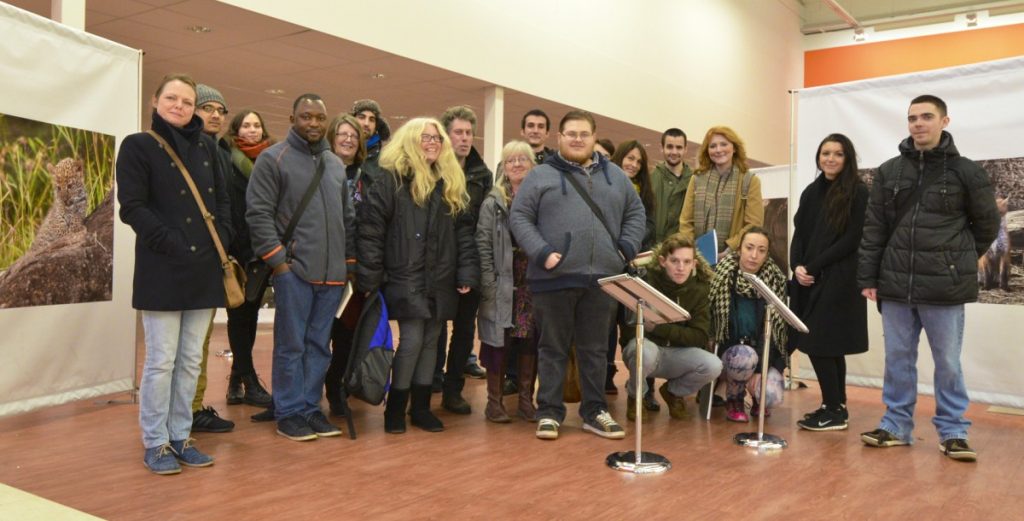 One of the students, Sharon Baldwin remarked on her feedback form, "I really liked the brightness and vivid, up close detail of the pictures."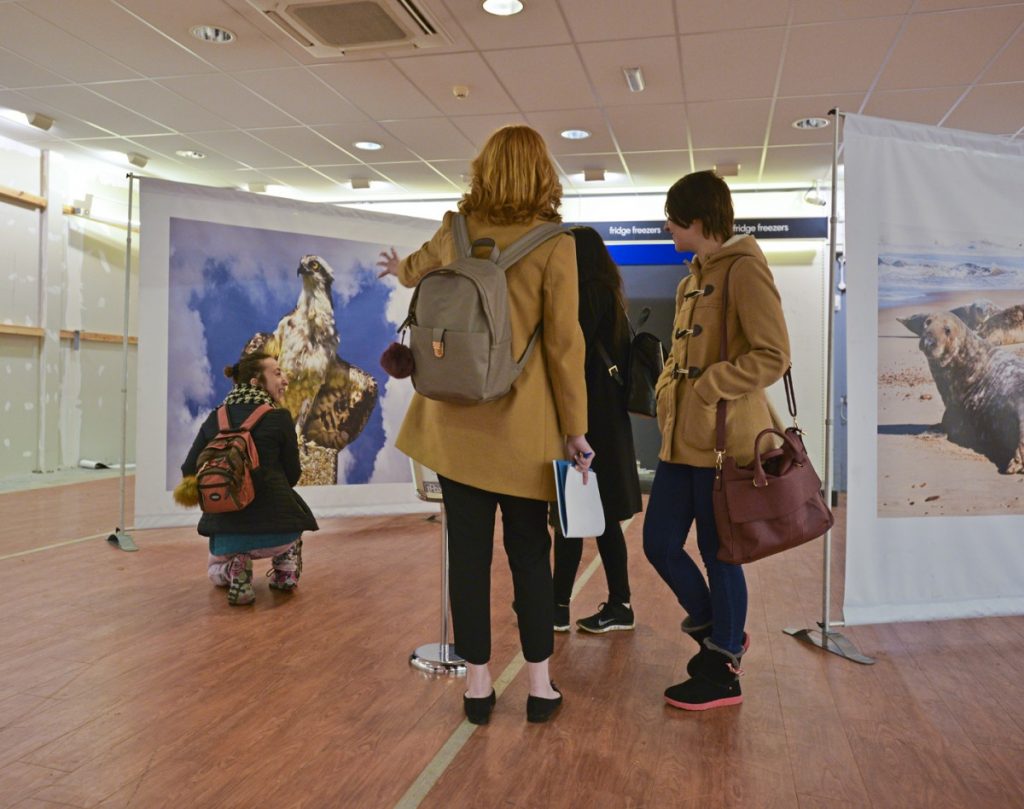 Another student, Vicky Burch commented, "very enjoyable and interesting talk from the curator".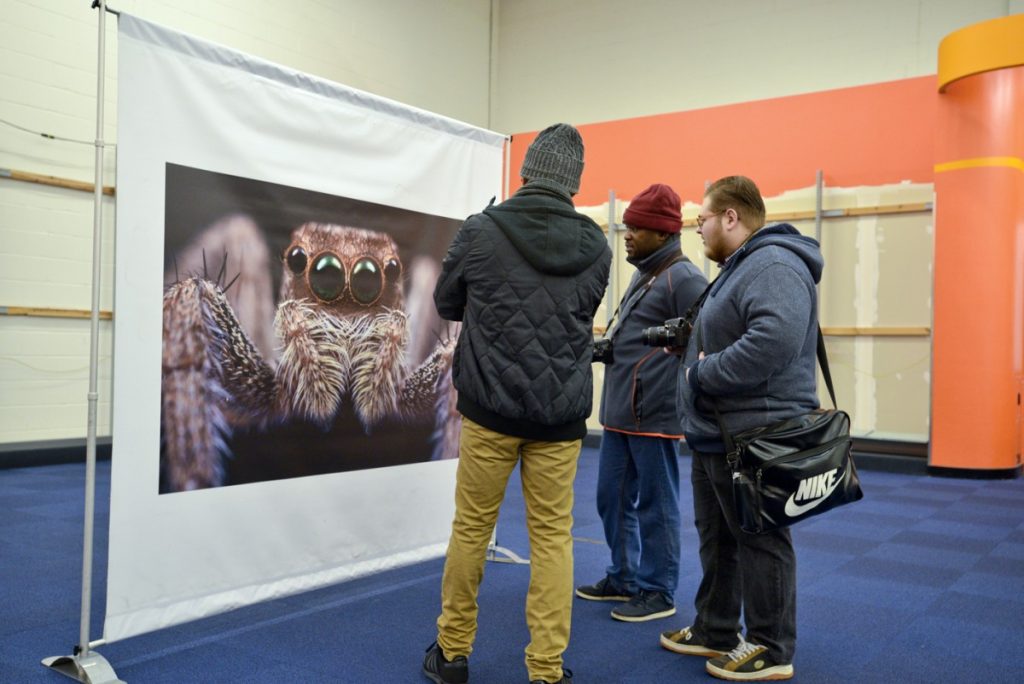 If you would like to know more about group visits, or would like to arrange a group visit to an exhibition near you, please email: hannah@thephotographicangle.co.uk