It's not too late… you've still got a few days left to vist the Royal Photographic Society's 'My Greenwich' event: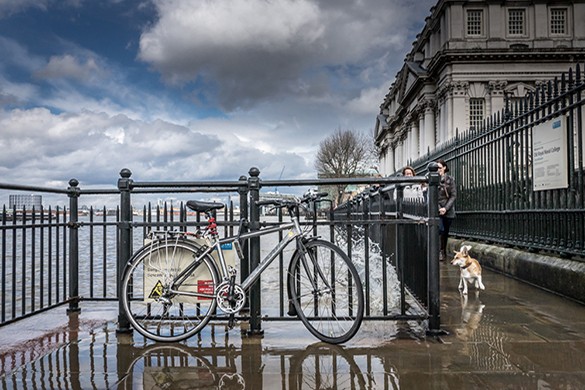 Image (c) Julian Rouse
SE London Group present their Exhibition 'My Greenwich'
01 July 2017 – 30 September 2017
10:00 – 18:00
White House Cafe
St Mary's Gate Lodge
The Avenue
London
United Kingdom
SE10 8RS
View map →
£0.00
Nine members of the SE London Group present an Exhibition of work on the theme of "My Greenwich" at the White House Cafe.
Contributors to the eclectic mix of images in this Exhibition are: Barry Cole, Wayne Wy Lee, David J Lewis ARPS, Fergus Morley, Mike Psyllides LRPS, Julian Rouse LRPS, Norman Smith LRPS, John Tarby FRPS and Ian Welsby.
The Cafe is open for viewing from 10.00am to 6.00pm – so why not meet up with friends for coffee and cakes and visit the Exhibition.  Introduce yourself as an RPS Member and present a valid Membership Card and you will be eligible for a 15% discount on consumables!!