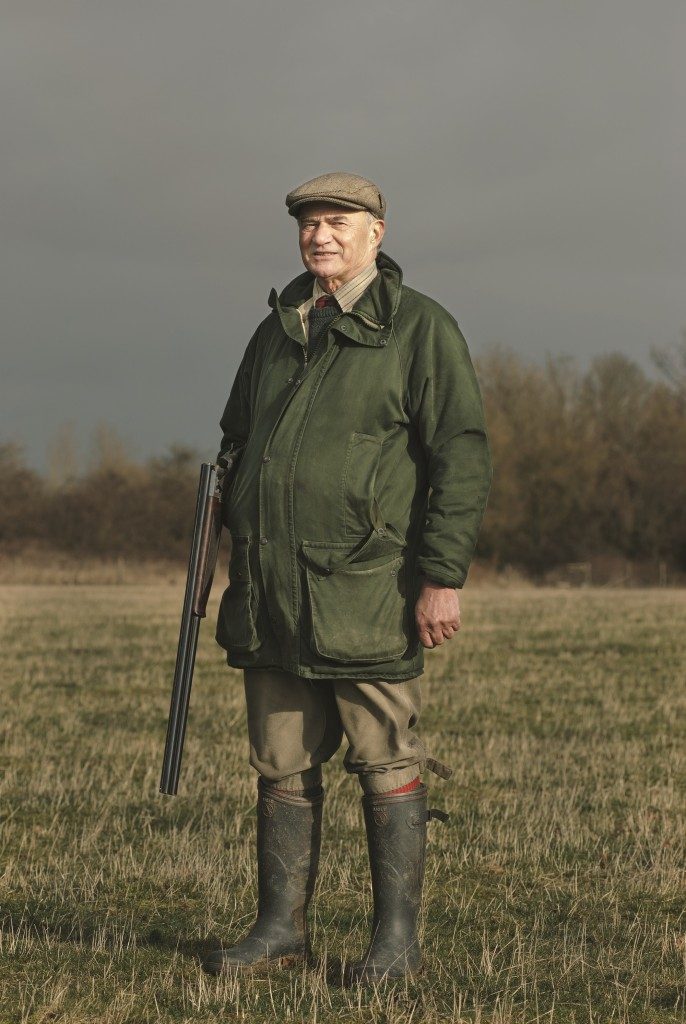 National Sporting Heritage Day was established in 2014 by Sporting Heritage CIC, a not-for-profit community interest company working specifically to support the collection, preservation, access, and research of sporting heritage in the UK and wider.
Held annually on the 30th September, the day provides a focus point for sporting heritage in the UK. It was developed as a direct result of the heritage response to the 2012 Olympic Games and aims to raise awareness of the relevance of sporting heritage.
This image, entitled The Guests 3, was taken by Johnny Watton and was submitted to our 'No Briton is an Island' exhibition theme.