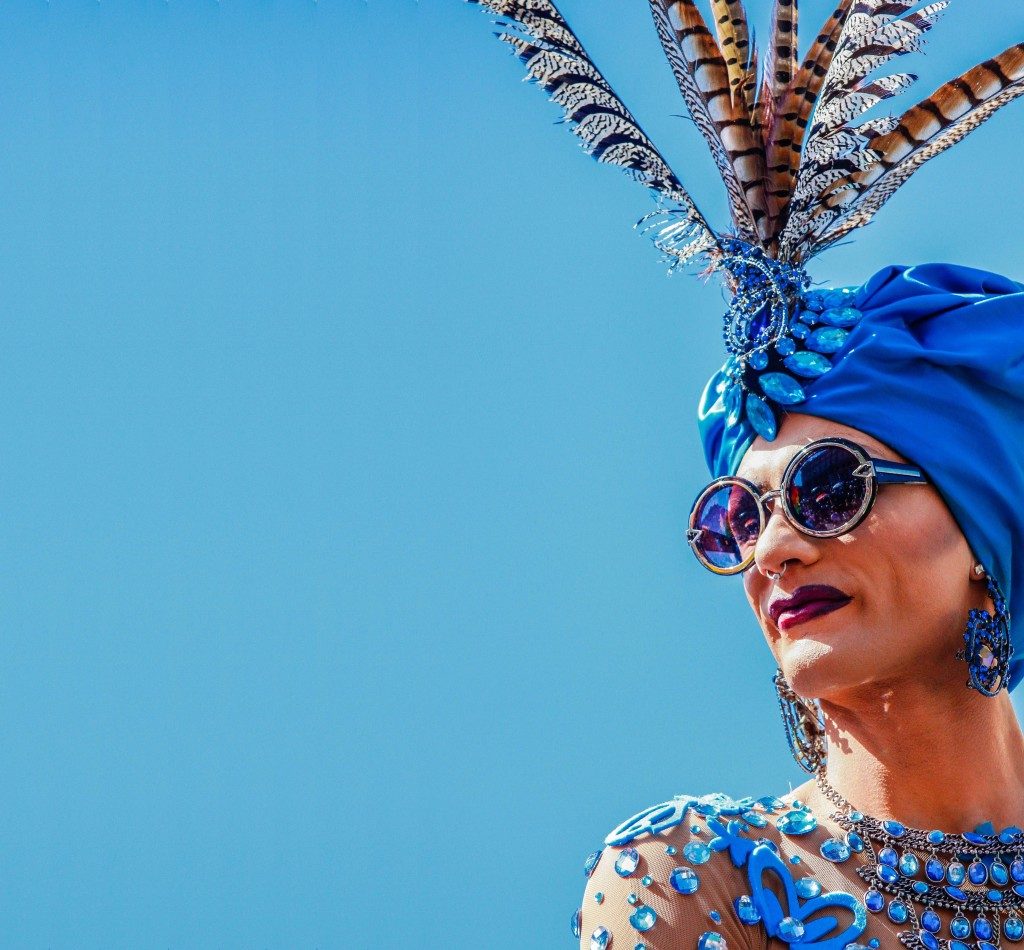 Tomorrow the Pride Parade will be taking place in London. Pride is an annual event and last year's Pride in London parade was the biggest yet with over 40,000 people taking to the streets of London.
Pride is an opportunity for all members of London's LGBT+ community (lesbian, gay, bisexual, trans*, queer, questioning, intersex, non-binary, asexual, polysexual, genderqueer and gender variant people) to raise awareness of LGBT+ issues and campaign for the freedoms that will allow them to live their lives on a genuinely equal footing.
This week's Pic of the Week is entitled Pride and was submitted by Lisa Shalom into our 'Identity' competition, back in 2015.