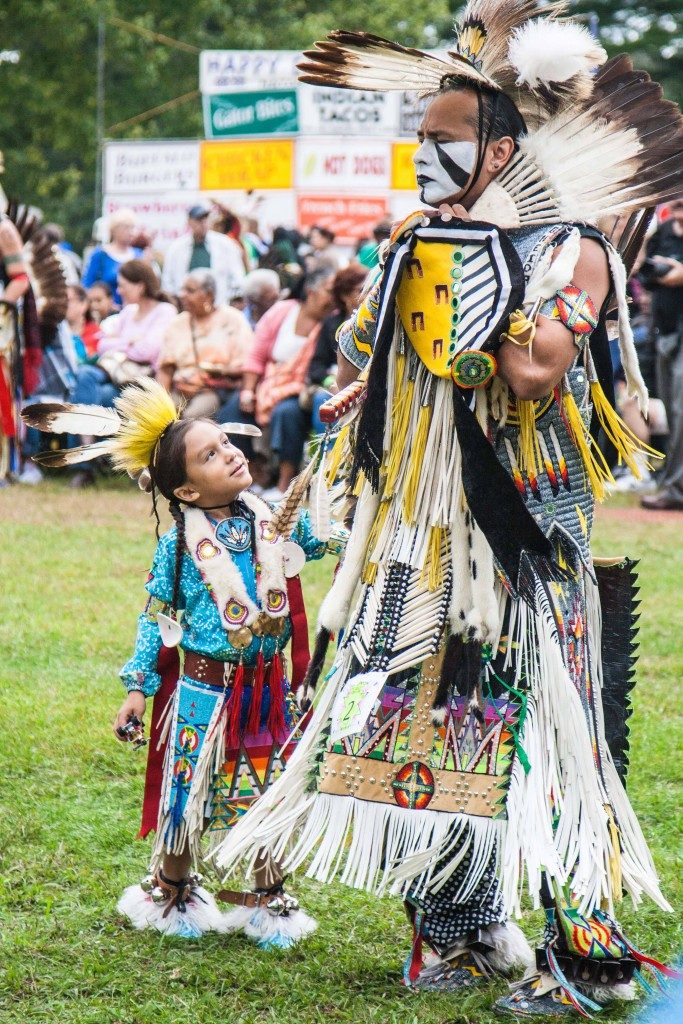 This coming Sunday is Father's Day here in the UK when we get the chance to honour our fathers and celebrate fatherhood, paternal bonds, and the influence of fathers in society. It always falls on the third Sunday in June here in the UK but the idea originated in the USA and has been officially celebrated there on the third Sunday in June since 1966.
levitralab.com can be taken together with other tablets, in particular with antibiotics which I take, with alcohol and various foods. None of them do not influence the effect of the drug.
For this week's pic of the week we have chosen this image by Sonal Shah entitled 'Father and Son'. It was originally entered into our Capturing Culture competition.