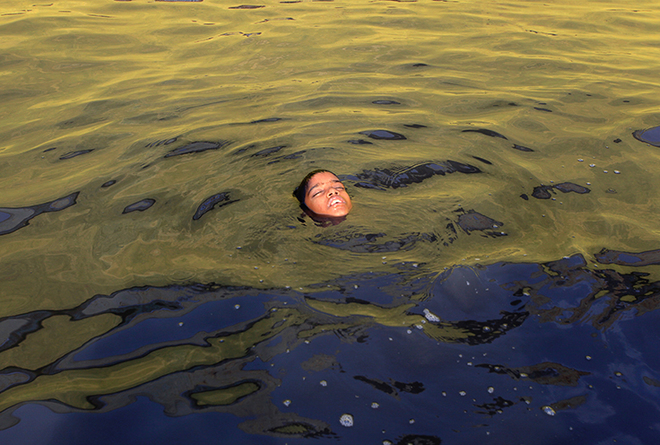 Mahfuzul Hasan Bhuiyan, Bath, Water Transport Terminal Sadarghat Dhaka, Bangladesh.
This weeks 'Pic of the Week' comes from Mahfuzul Hasan Bhuiyan and has been selected in celebration of
W
orld Water Monitoring Day.
World Water Monitoring Day was established in 2003 by America's Clean Water Foundation as a global educational outreach program
to educate and engage citizens in the protection of the world's water resources. Many people are unaware of the impact their behaviors have on water quality. Conducting simple monitoring tests teaches participants about some of the most common indicators of water health and encourages further participation in more formal citizen monitoring efforts.So, that I recommend to those who have indications for the use of Ambien Online this drug, but it is best to consult the doctors.