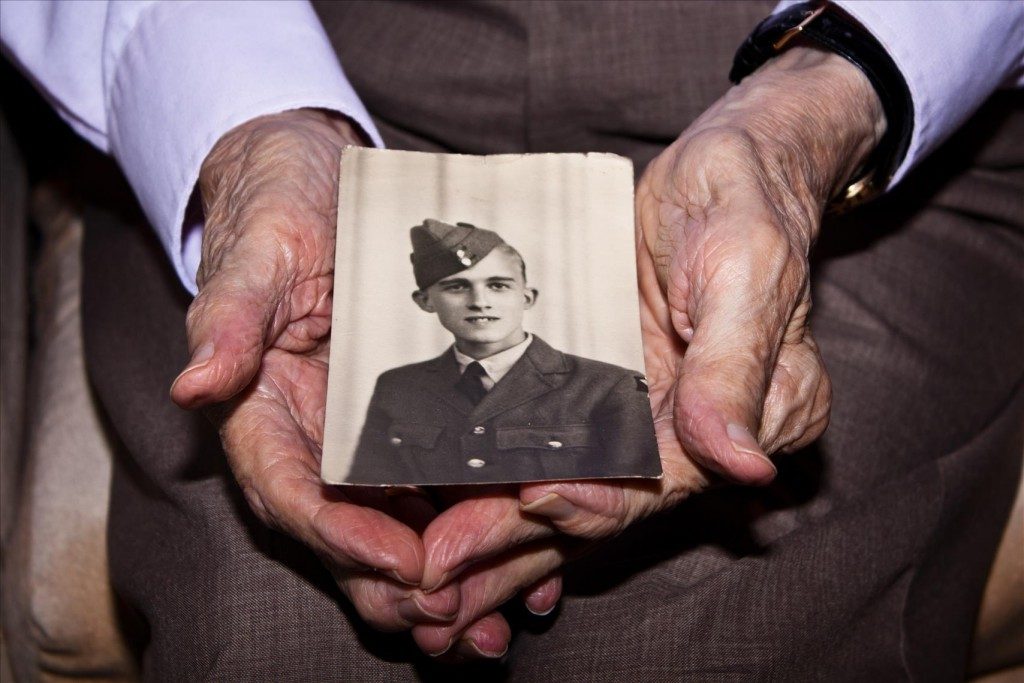 October is National Family History Month, which encourages us to delve into our past and explore the people who came together to make us who we are today. Our family history tells us who we are, where we're from, and what our ancestry is. Geneology, the science of studying one's family history, is becoming more important that ever, particularly when it comes to understanding genetic health conditions for example. But there are many other reasons why people are interested in tracing back their family tree.
For National Family History Month we have selected this great image called Grandad taken by Chris Cockerill which features in one of our oldest exhibitions Vernacular Photography.
I occasionally have my doc switch me around but I always come back to good old Buy Valium Online.