Two students from The School of Art & Design have been awarded significant bursaries to support their studies at the Caerleon campus. The Photographic Angle bursary was donated by TPA to Svetlana Illic and Kimberly Sanders.
Svetlana Illic has been awarded a bursary of £4,500. Illic's MFA Documentary Photography project 'The Welsh Runs' focuses on traditional rural Wales and a vanishing way of living that encompasses almost forgotten customs associated with farming and performing. It is a story of a young family and the obstacles they face as part of a small remote community. Svetlana Illic graduated from the Faculty of Applied Arts, University of Arts Belgrade with a BA in Photography. Her work has featured in numerous group and solo exhibitions as well as publications in Serbia and its regions.
Kimberly Sanders has won £3000 for her BA (Hons) Photographic Art project 'It's Raining Indoors'. The project explores how a photograph has the capacity to capture a significant moment that we may wish to keep; she questions whether photography itself can preserve memory. The picture, Sanders suggests, acts as a two dimensional keepsake where we recall the image rather than the memory itself. During her studies Sanders has created abstract images detailing traces and produced installations incorporating found objects on the sustained theme of personal memory.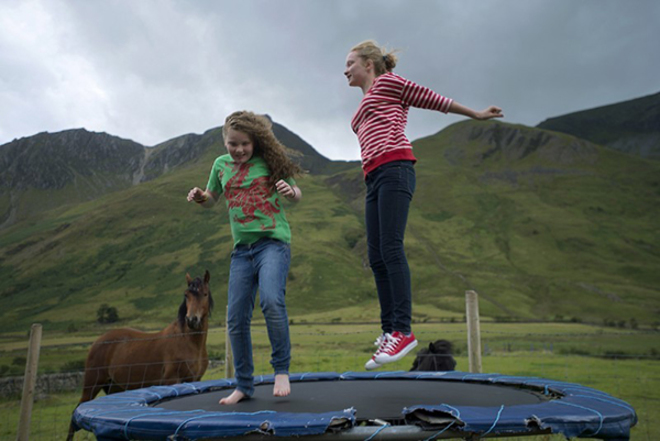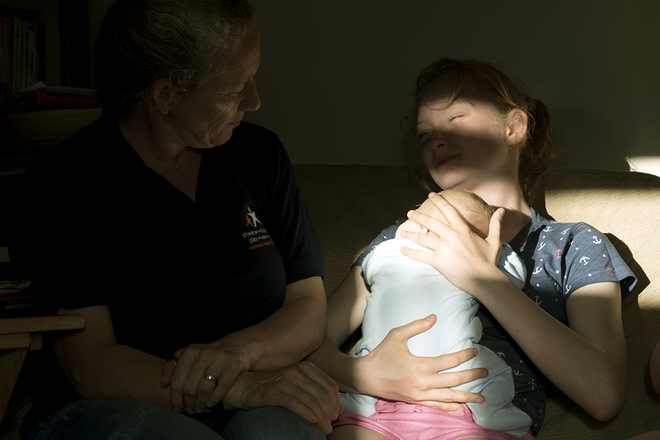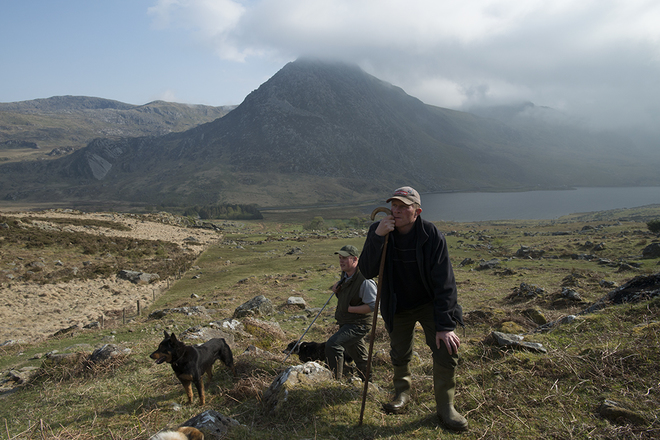 Svetlana Illic, From the Series The Welsh Runs.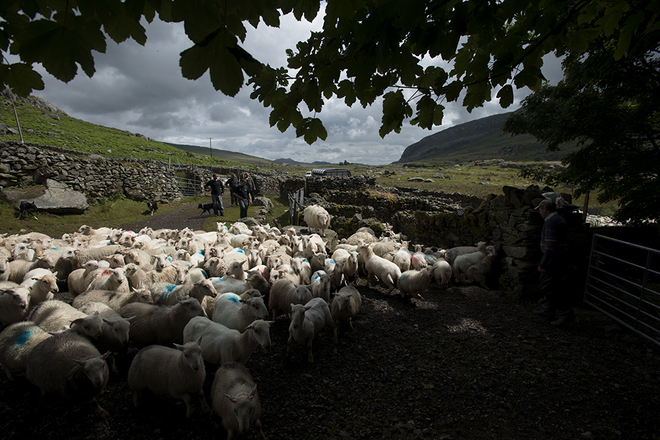 Svetlana Illic, From the Series The Welsh Runs.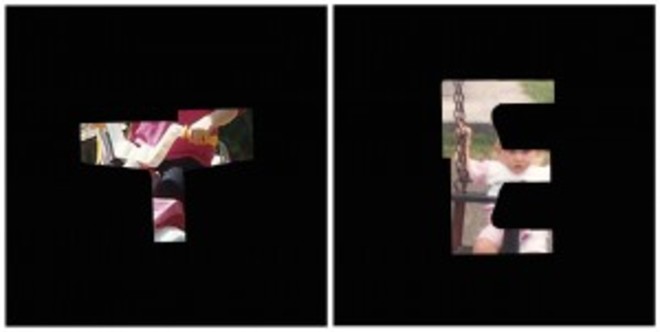 Kimberly Sanders, From the Series It's Raining Indoors.