More often referred to as black-and-white photography, the term monochrome includes images with a single tint, for instance sepia. Black-and-white photography is often used to emphasise the design within an image, and it remains an important medium for reportage, or news photography. Although the vast majority of photographs these days are taken in colour, monochrome is often the choice for high quality, photographic art prints. The technical limitations of computer screens doesn't capture all the subtleties in this artistic image.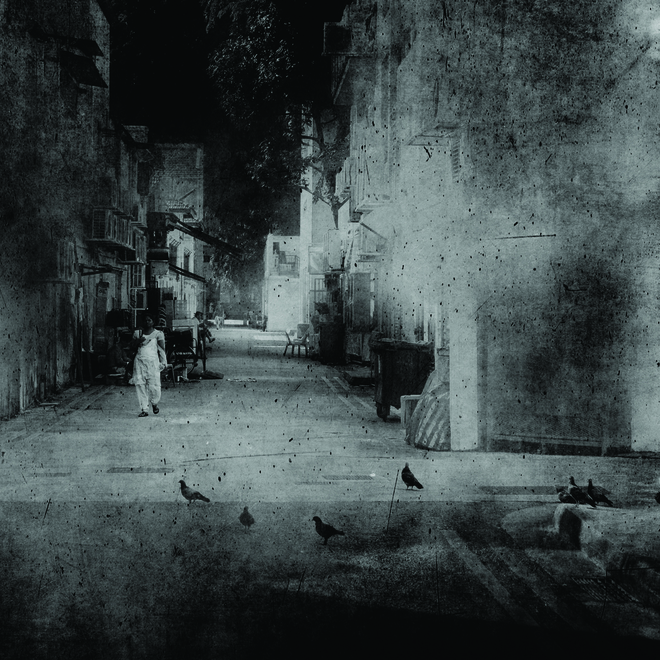 Yongning Qian, Little India.
An absence of colour makes shapes and lines more obvious and important in the image. This low contrast image has no pure whites or blacks, the combination of low contrast and the concentric pattern produce an attractive image from an everyday urban scene. Its original harshness has been replaced with a soft, soothing appearance.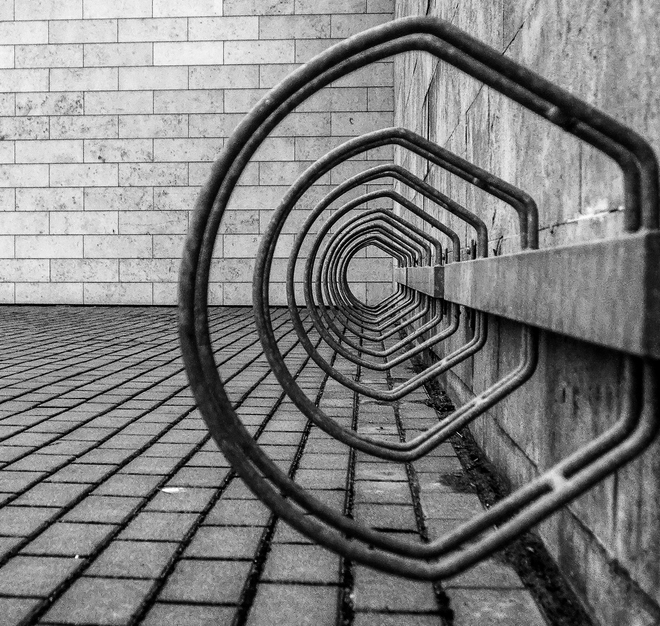 Edgaras Vaicikevicius, One of the City Parts, Vilnius, Lithuania.
High contrast monochromes of man-made structures such as architecture and engineering can be dramatic. The punchy tones in this image draw our attention to the geometric shapes and strong leading lines. Bright whites and jet blacks generate tension and energy.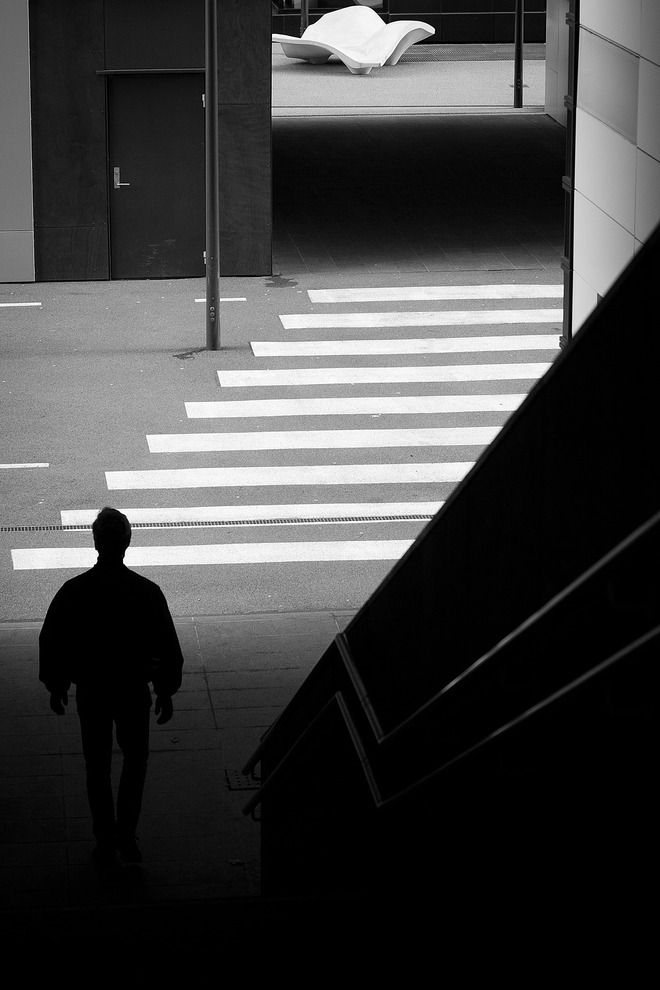 Henning S Pettersen, Silhouettes of Oslo, Oslo, Norway.
Some photographers make use of the full range of tones available to create a calm and intimate photographs. Elements within the frame appear natural, and yet the photographer conveys a distinct mood.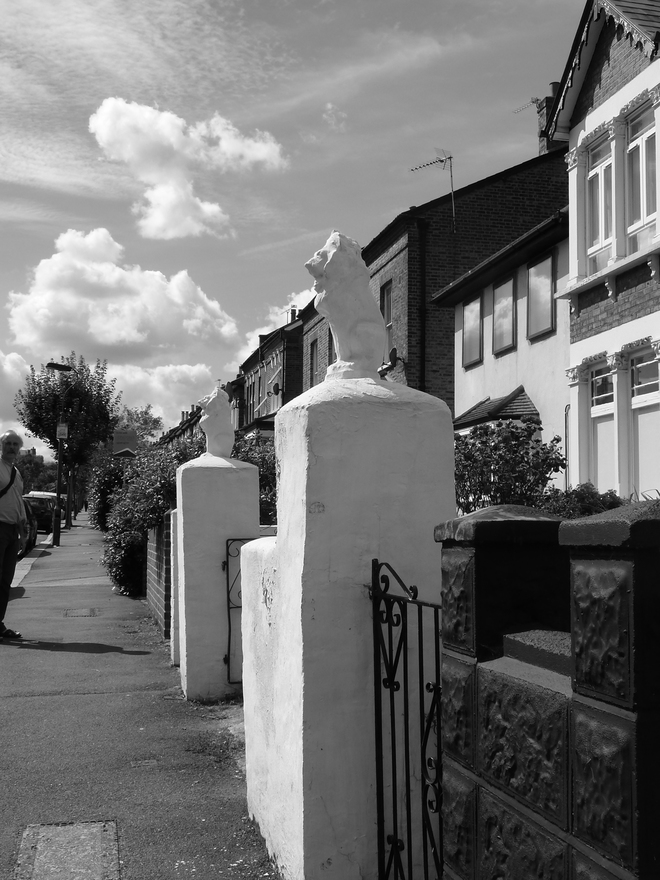 Black and white photography is a favourite medium of portrait photographers, the tones illustrate the character of the model. As Ted Grant wrote, "when you photograph people in color, you photograph their clothes. But when you photograph people in black and white, you photograph their souls!"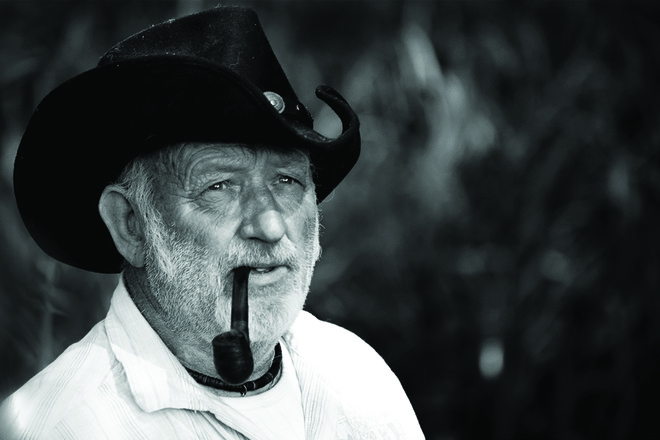 Gearoid Hayes, Captain My Captain.arts, Vilnius, Lithuania.
Monochromes are also well suited to social commentary, for instance capturing the reality of daily life of the homeless in our city centers. Skilled photographers managed to capture their daily struggle as well as conveying their sense of dignity.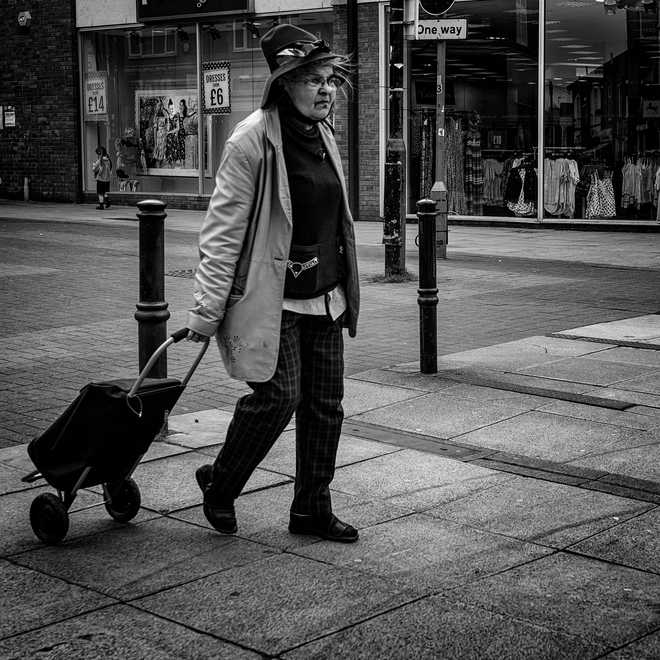 Ian Charters, Fashionista.
This image pays homage to Henri Cartier Bresson's famous photograph, Derriere la Gare Saint-Lazare. Repetition and pattern combine with a sense of motion to emphasise the subject's sense of exhilaration.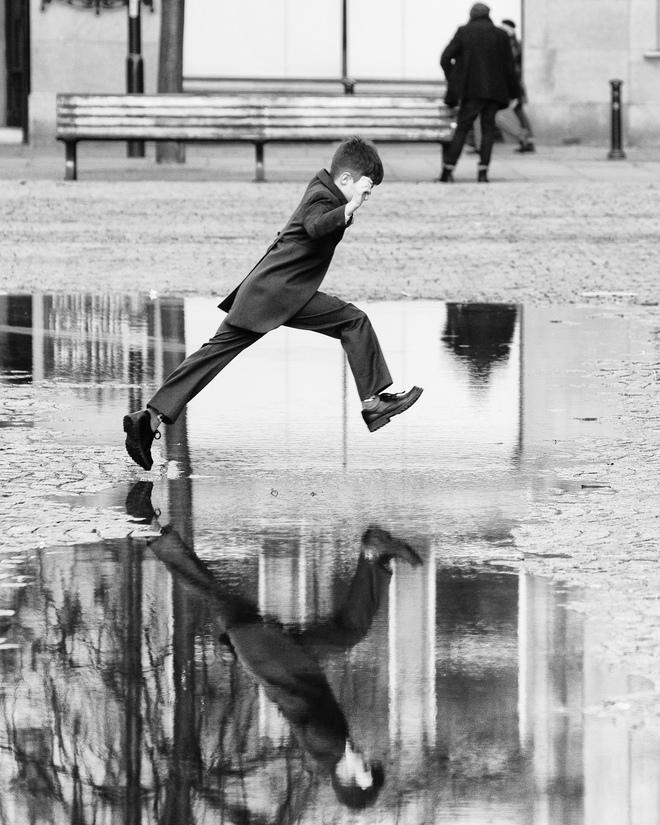 Karl Wood, Jump, Manchester, England.
Many cameras allow you to shoot in monochrome, and this is a convenient way of experimenting with the medium. However a lot more data can be captured by shooting in colour; afterwards photo editing software can be used to change your image into a monochrome and the images will appear richer.
Are you interested in having your monochrome images on display in our touring exhibitions? We are looking for strong monochrome images for our current exhibition theme, see http://thephotographicangle.co.uk/submit-to-exhibit.html