Well this weekend the clocks will change here in the UK bringing us in line with Greenwich Meantime. As happens every year, we will see the clocks go back an hour at 2am on the last Sunday in October. This means that we should get more daylight of an evening and less in the morning and for those of us who don't have tiny children it also means that we can benefit from an extra hour in bed.
However, as winter looms, we are all acutely aware of the daylight hours we receive slowly diminishing. In a few weeks time, those of us who work 9am til 5pm may well find ourselves leaving the house and returning home in the dark. It's a difficult time of year for sure.
Inspired by the time change, we've decided to highlight some of the amazing entries that we received to one of our past competitions. We get hundreds of images submitted to our competitions and the quality is often outstanding. All the images are judged by our independent judge who selects 1st, 2nd and 3rd place along with 4 highly commended entries. These are always announced on our competition page.
But these are the only entries that normally get shared and seen. We thought that was quite a shame given how many great photographs get submitted. So here you can see a selection of our favourite entries that were submitted to Life After Dark.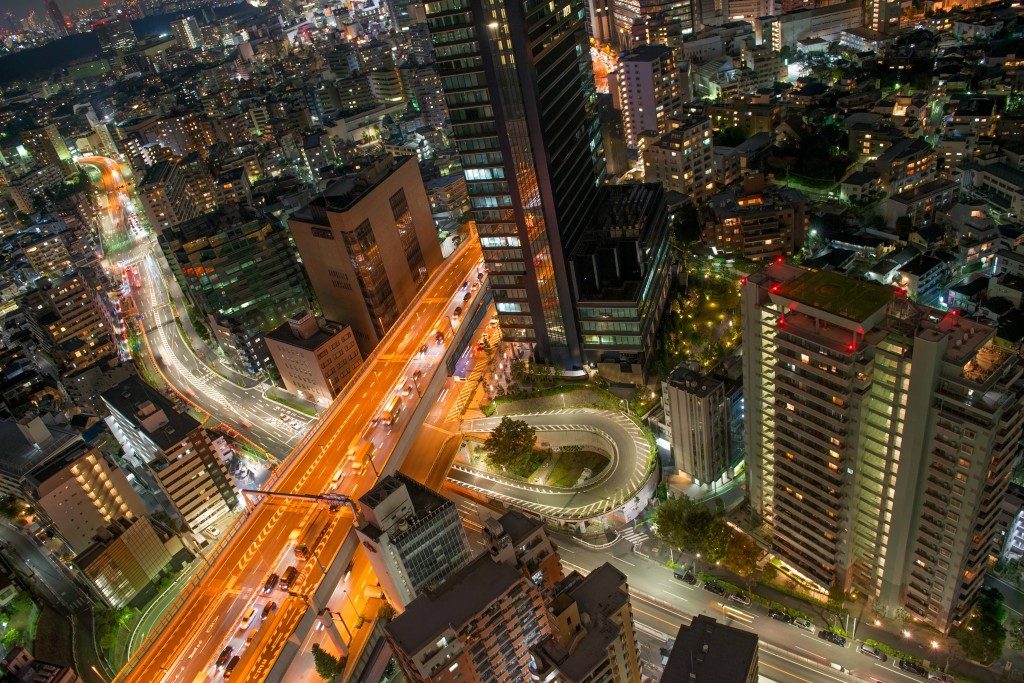 © Tokio Kuniyoshi, Tokyo.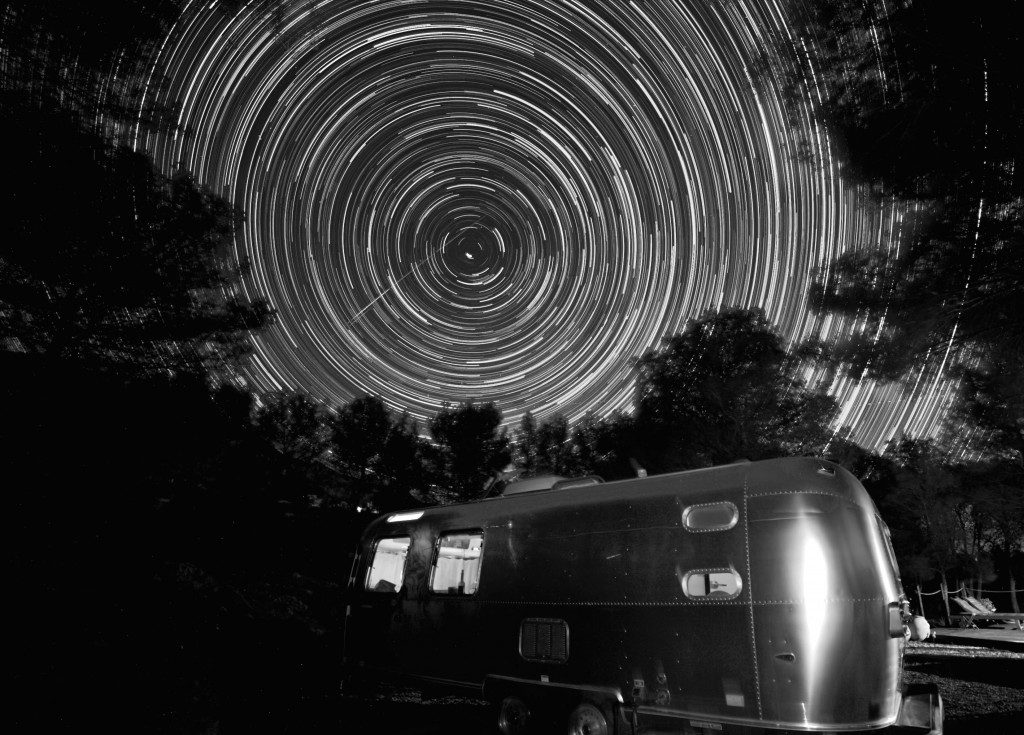 © Jethro-stamps, Planet Caravan.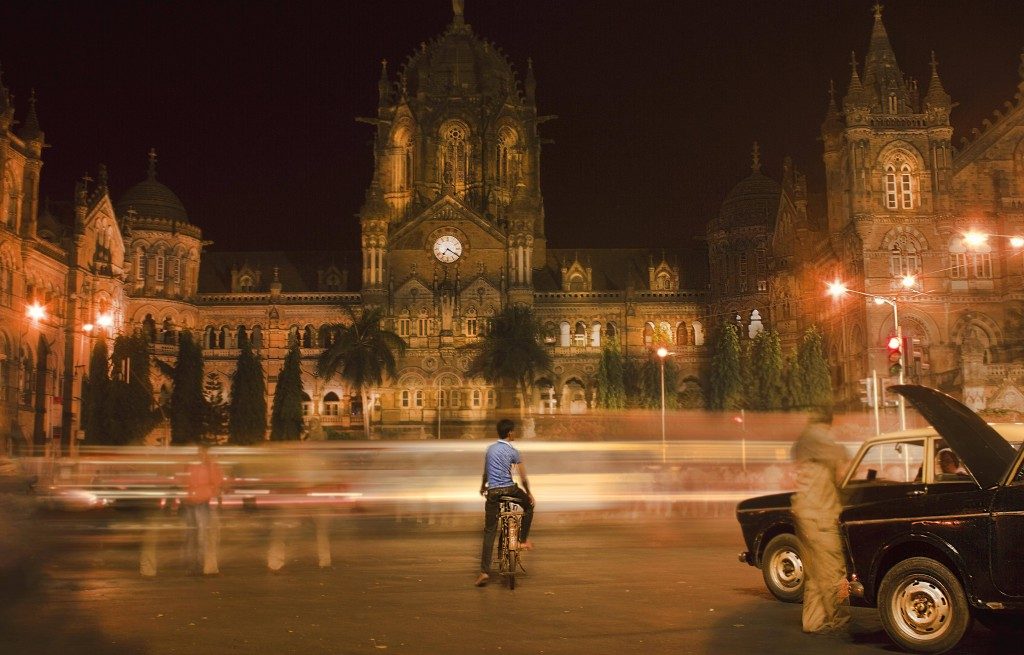 © Deepti Asthana, Mumbai Dreams.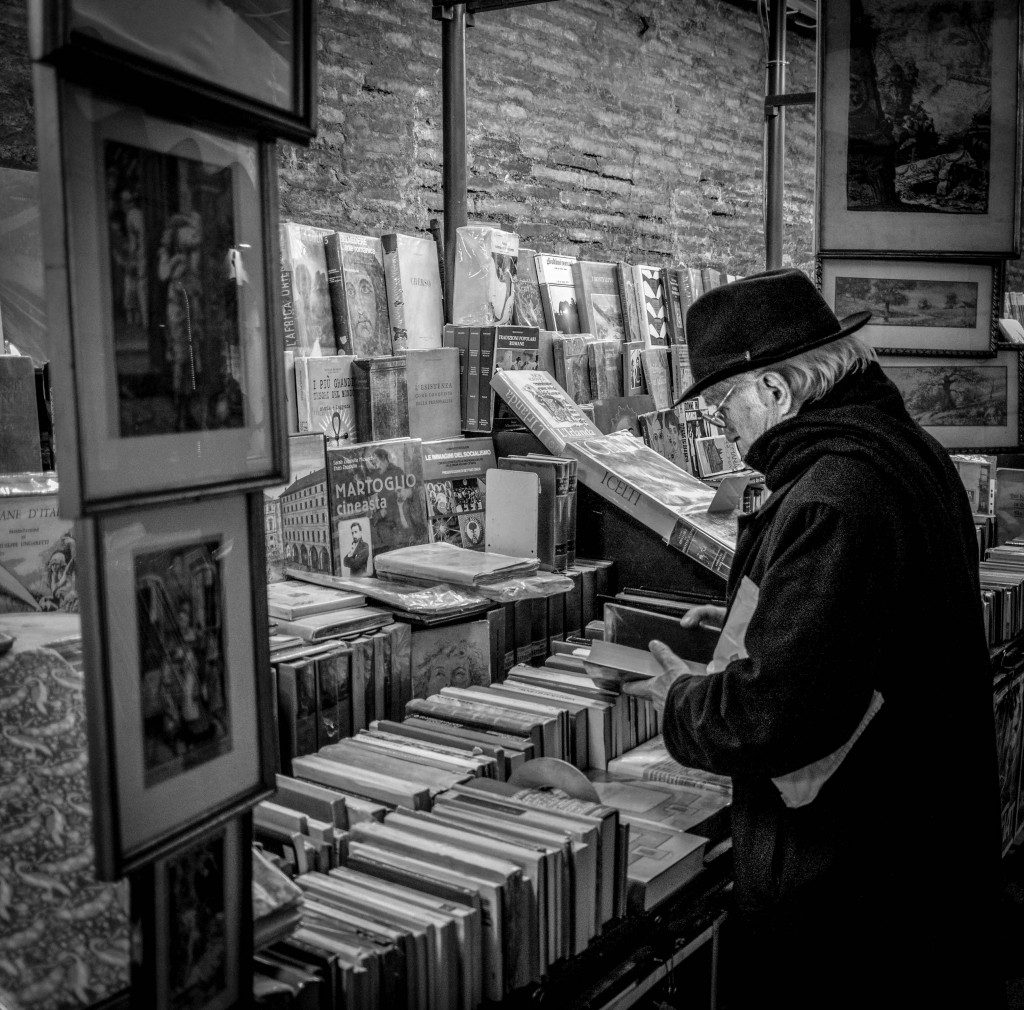 © Pierpaolo Iaquinta, Book Stall.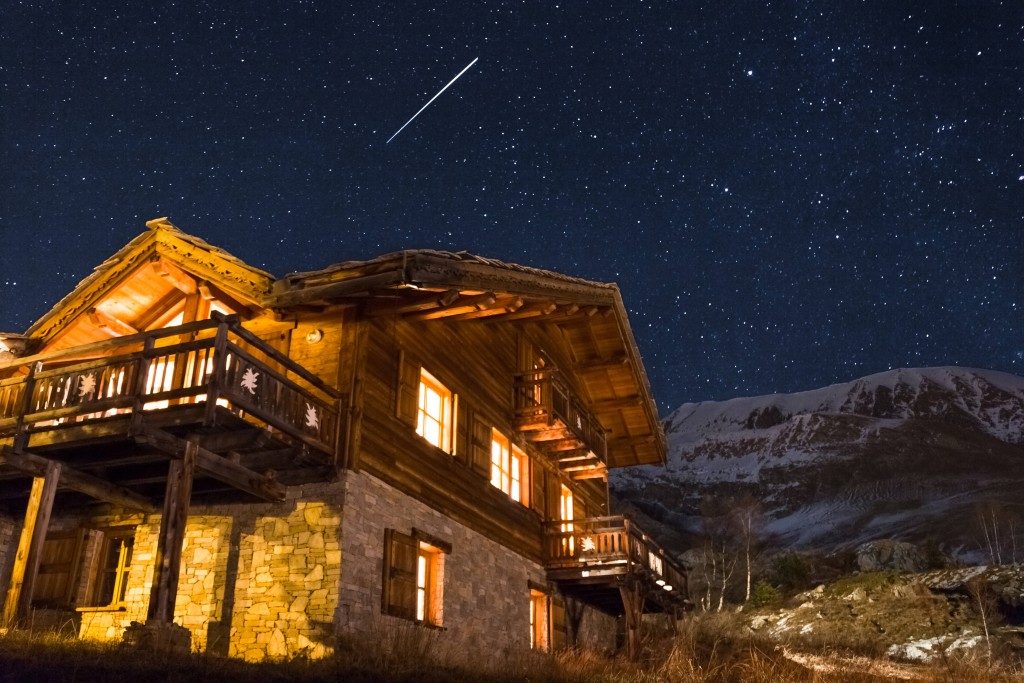 © Connor Wilkinson, The Perfect Moment.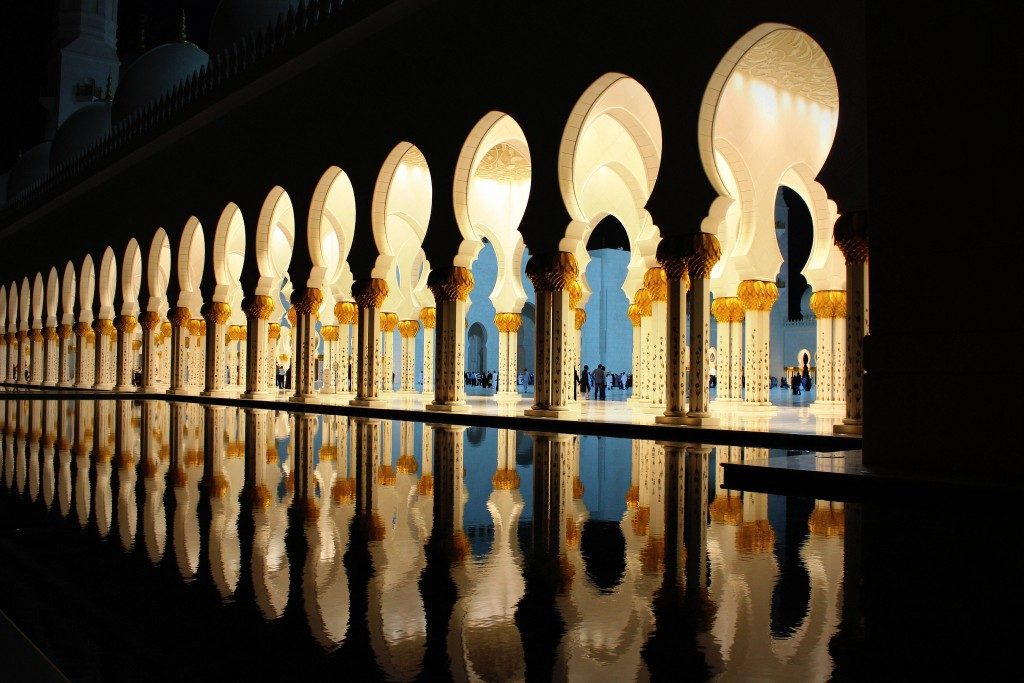 © Anjali-b, Reflection.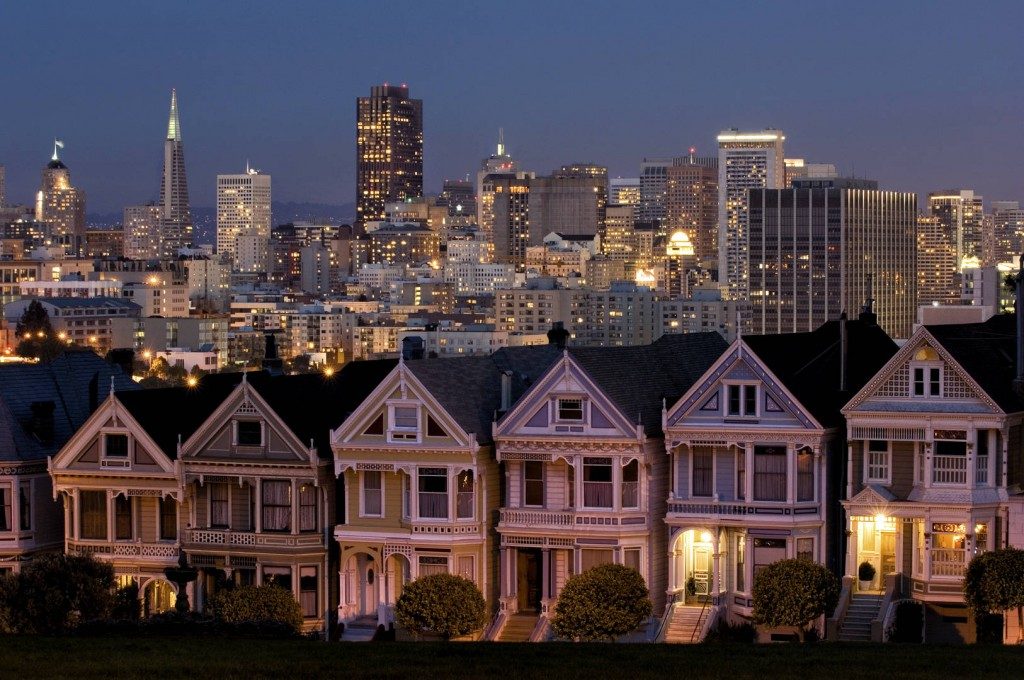 © Bill Boswell, Painted Ladies of San Francisco.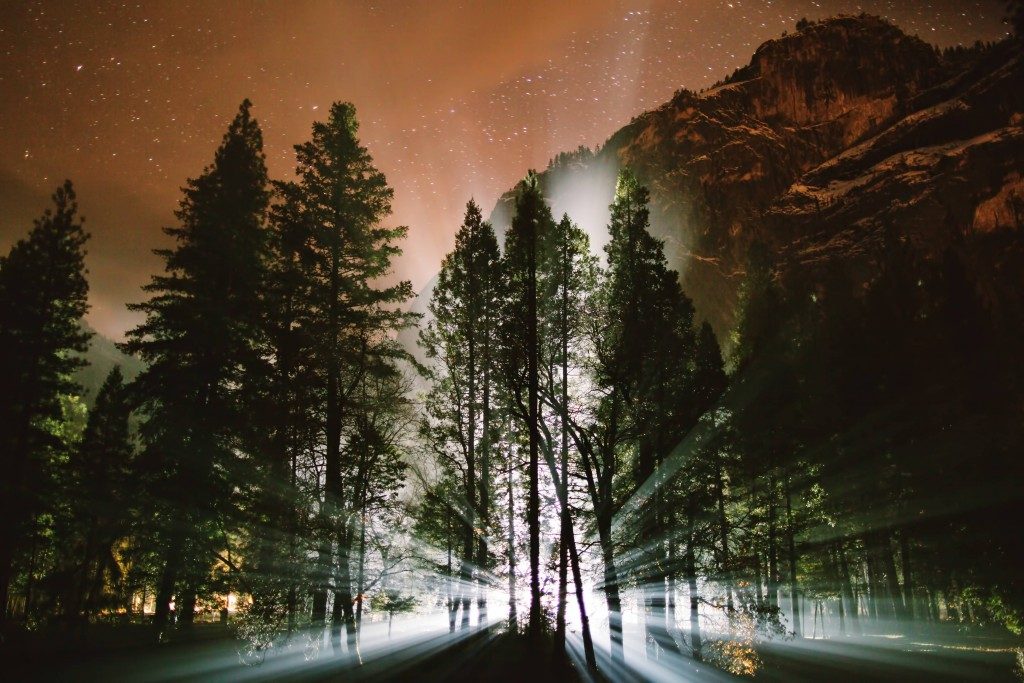 © Adam Prieto, Upper Pines.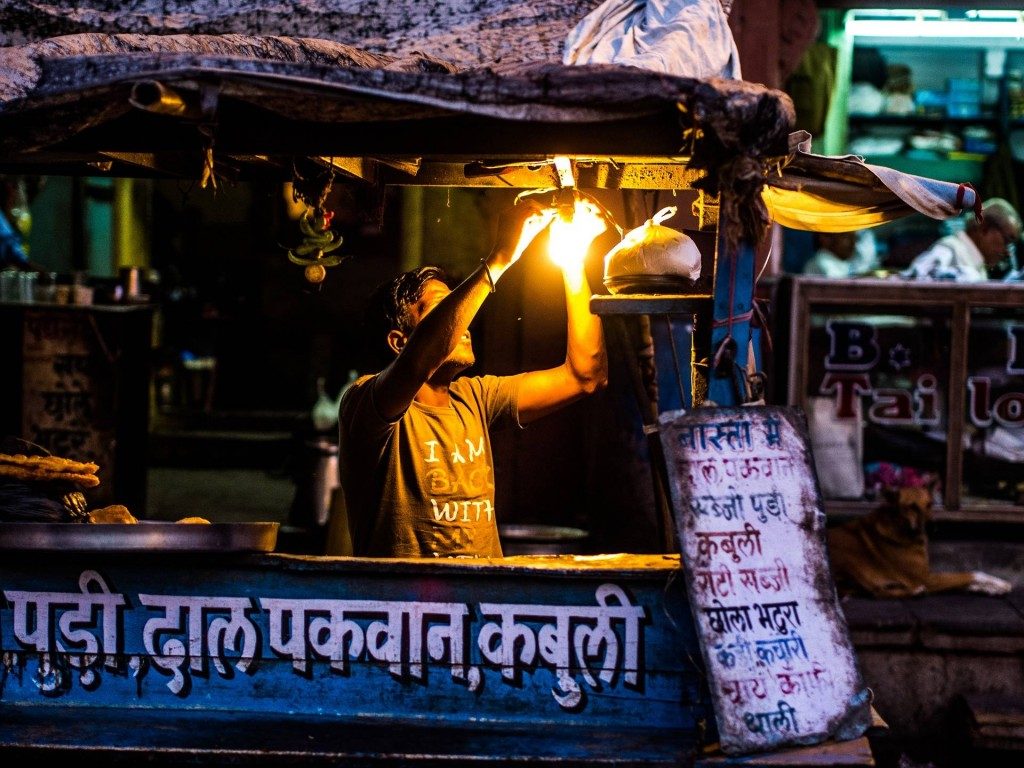 © Neenad Arul, Evening Seller.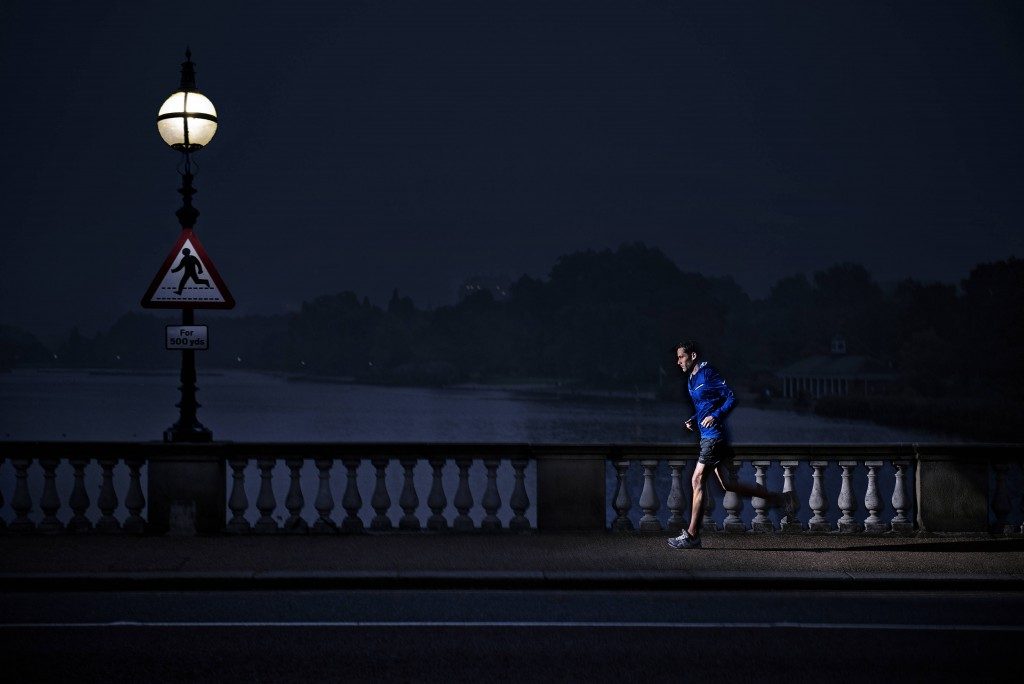 © Chris Evans, The Running Man.