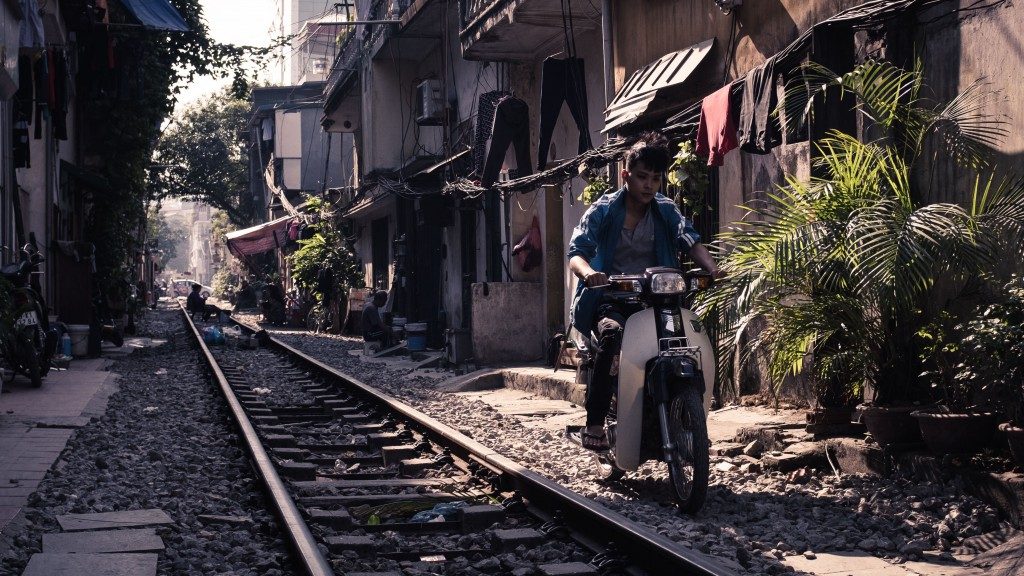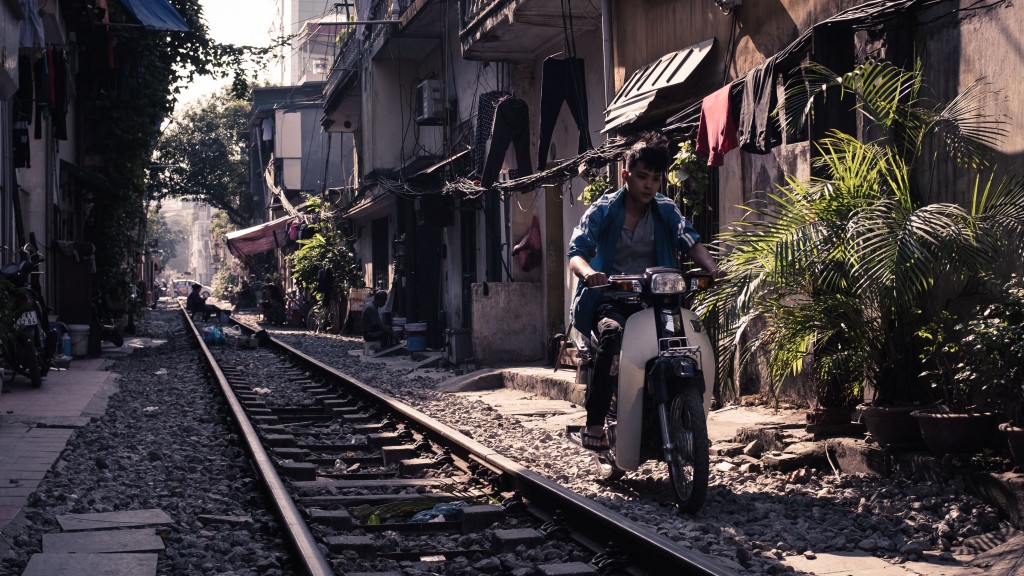 As you know we love talking to inspiring photographers, finding out more about their background, their training and their approach to photography. We first came across Sebastian Jacobitz when he got in touch to submit one of his photographs for our Pic of the Week. We took one look at his website and knew that we wanted to find out more about him. Luckily he agreed to take part in an interview so read on to see what he has to say.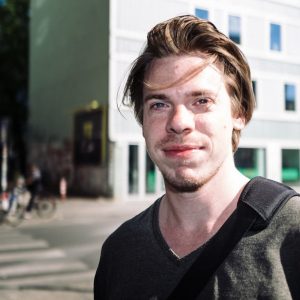 Can you tell us a little about yourself and how you got into photography?
I am Sebastian Jacobitz, a 29-year old street photographer from Berlin. My interest in photography began in the summer of 2014 when I bought my first DSLR, a very basic Canon 1100D. Due to health issues at the end of 2014, I had to learn how to walk again and to make it more interesting I took my camera with me while going for a walk.
Have you had any formal photography training and if not how did you get to where you are today?
I studied Engineering Management and graduated with a master's degree, so I am very far away from any photography training. Yet, I believe photography is a discipline where everything can be self-taught and formal training isn't really needed, though it can speed things up. The most important aspect that made me improve was the founding of the "Berlin1020" street photography collective and that we push each other to become better.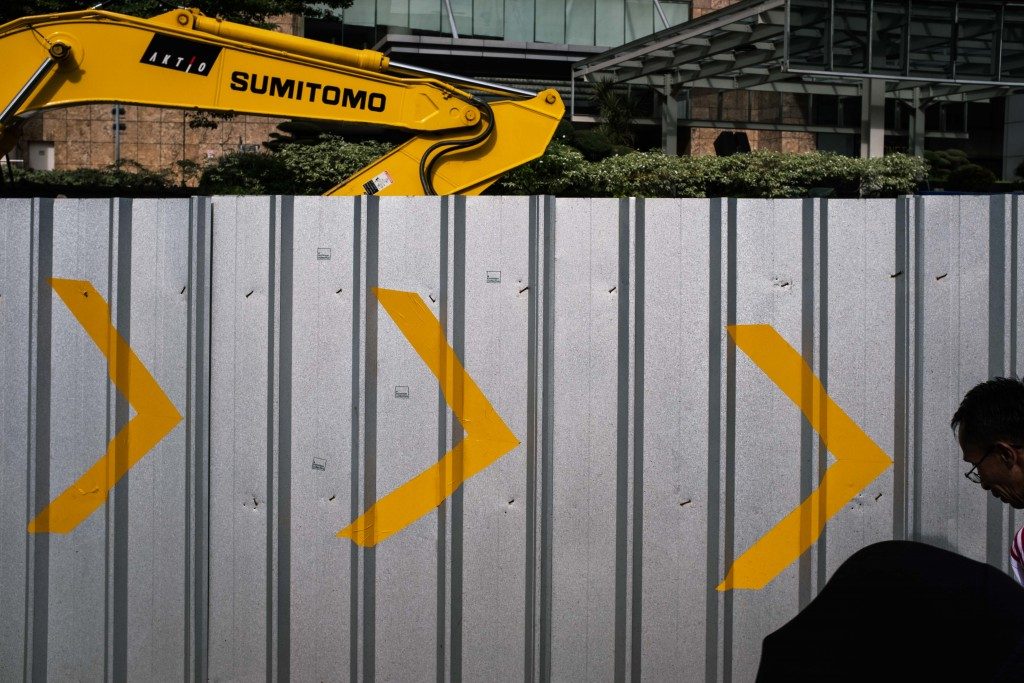 Why did you choose to focus on street photography in particular?
It must be in 2014 that I stumbled upon a Youtube video of Bruce Gilden taking pictures up-close on the street. Of course, I thought that such a behaviour wouldn't be tolerated in Berlin, so I saw it as a challenge at first. Later on, I realized that the candid nature is really what fascinates me. What you see in street photography is real.
What are the main challenges that you face as a street photographer?
Street photography for me is mostly a mental challenge. To photograph up-close and being in the spotlight is not always easy. Then there are also the photography challenges that are typical for candid photography. There aren't any second chances, if you miss a moment it is gone, so you have to perform very well.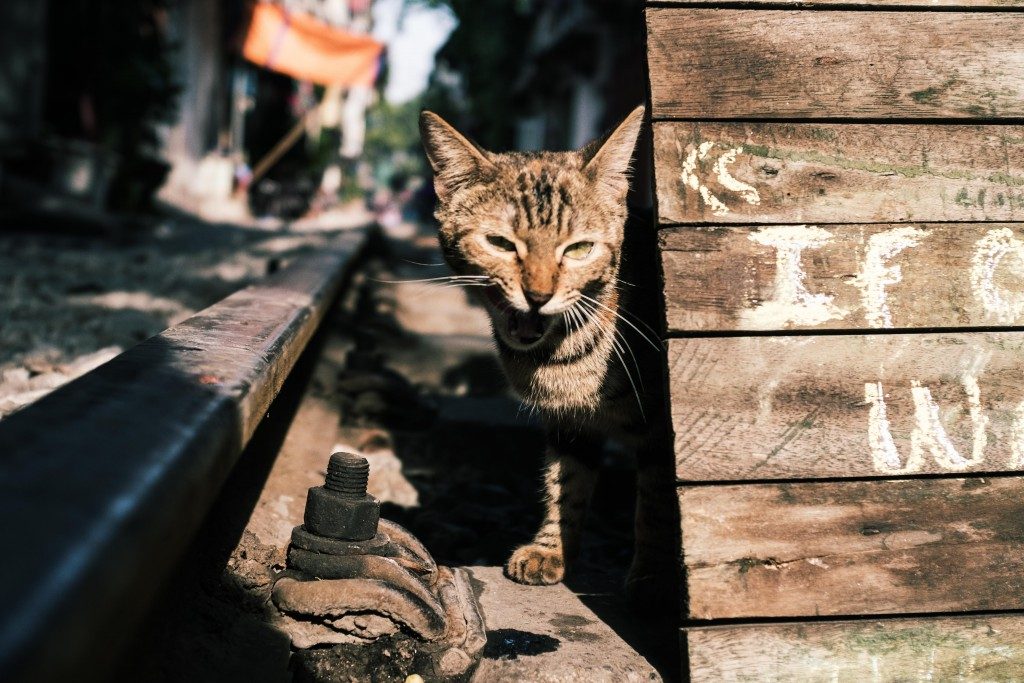 What do you love most about your work as a street photographer?
Street photography is easy in the way that it is open for everyone. You don't need an expensive camera or a studio and can take the photographs simply in public. Another aspect of street photography that I love is discovering details that are hidden to the "normal" pedestrian. To show them other facets of the life around them is very fulfilling.
Where in the world is your favourite place to shoot street photography and why?
My favorite place is in Hanoi and especially the Hoan Kiem Lake. On the weekends, there is such a friendly atmosphere with artists being all around the lake and people just enjoying the day or evening. Definitely my most favorite place for street photography.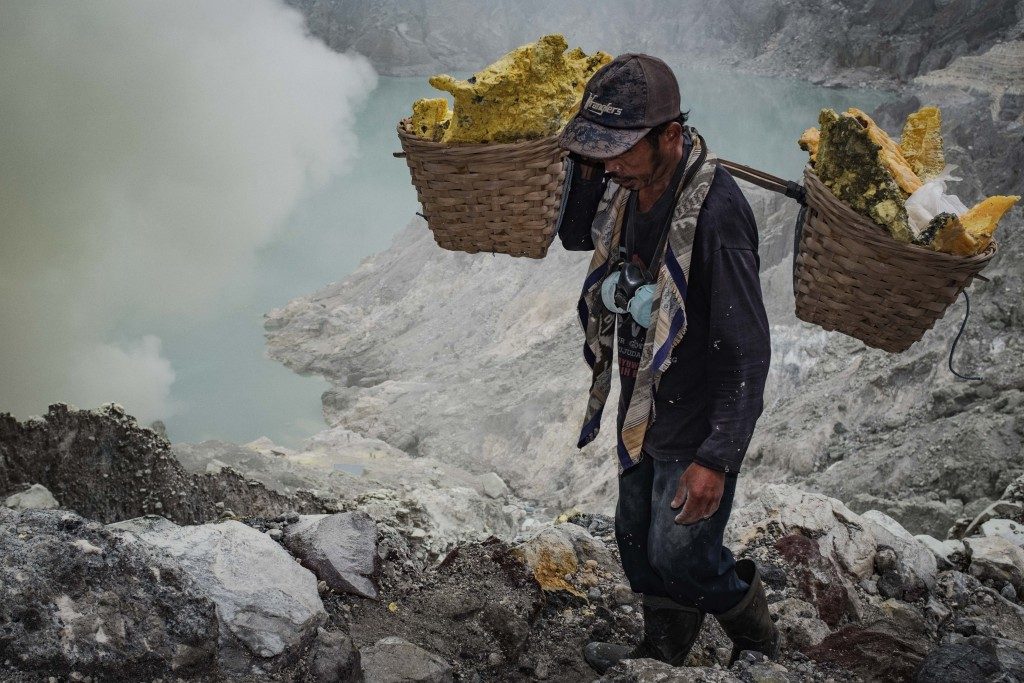 What advice would you give to young photographers who are just starting out and considering pursuing street photography?
Don't pressure yourself to get good pictures, rather focus on enjoying your time on the street and getting better. Even the best street photographers can have times of drought, where they don't get any worthwhile images. Have fun doing street photography, put in some work and the results will follow eventually.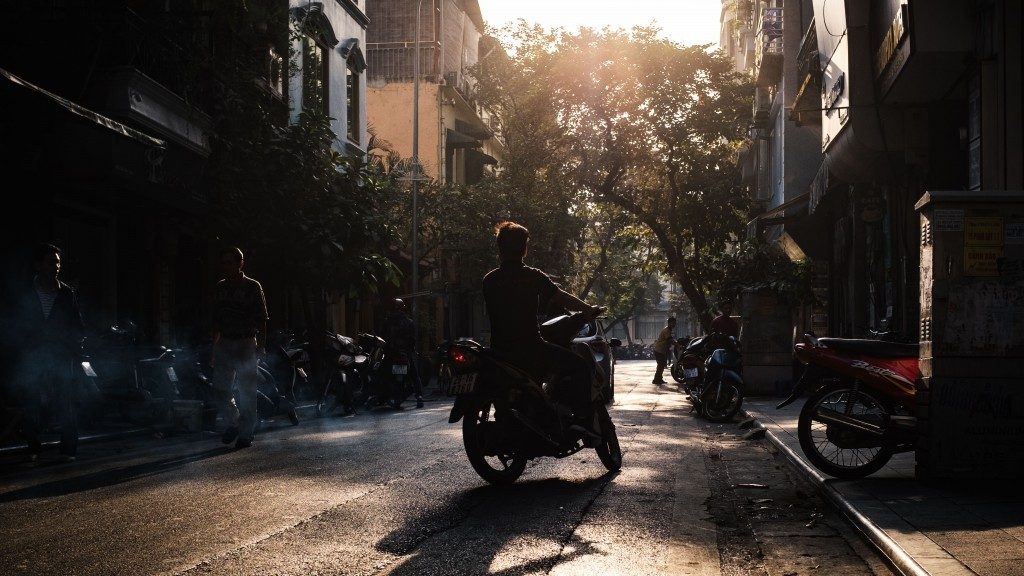 What are the most common mistakes you see in street photography and how do you avoid them?
Most common mistakes would be to take photographs always from eye-level, too far away and to never experiment. The first two mistakes can be avoided by putting some more effort into every single picture and being more creative. To be more open for experiments you shouldn't value social media too highly and just follow your own interests.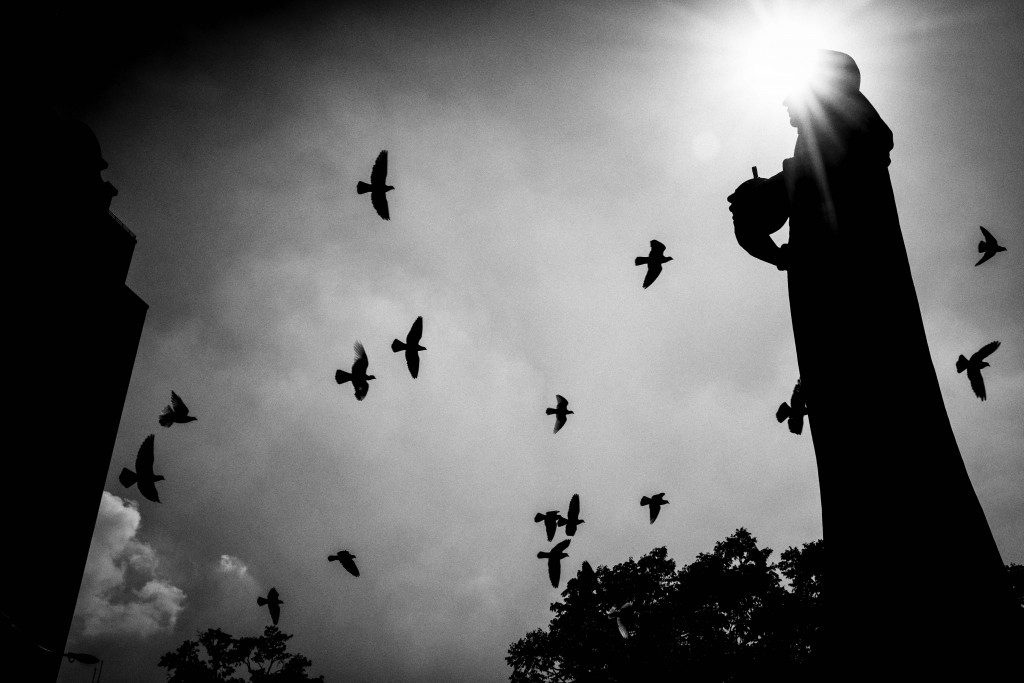 What makes a good street photograph?
A good street photograph tells a story and provokes emotions. The photograph draws me right into the scene and I can fully immerse myself in the picture. A good street photograph draws my attention many times and I am able to discover something new every time.
What are your top tips for capturing street scenes?
Get closer to the subjects to avoid too chaotic scenes. Don't try to include too much in one photograph, but focus on one subject. Be friendly and follow your curiosity.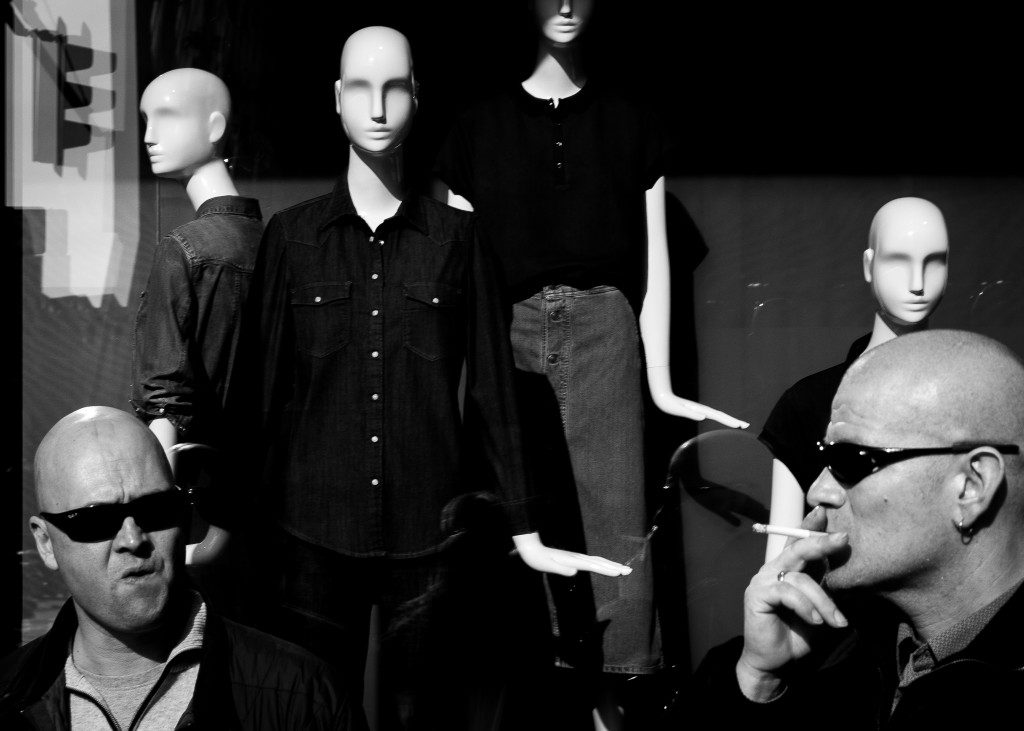 Can you tell us about the most memorable photo you have ever shot and what made it so special?
The most memorable picture is also the first photograph that I was proud of taking. I was photographing on the Berlin Ku'Damm which is my favorite street in Berlin and then I saw these guys standing in front of the store. The mannequins in the background created a great juxtaposition and I was glad that I wasn't too afraid to take a picture and overcame my fear.
What equipment is in your kit bag?
My cameras for street photography are the RicohGR and the FujiX100F. In addition to that, I also carry a simple no-name flash and a lot of spare batteries as mirrorless cameras are still a bit battery hungry.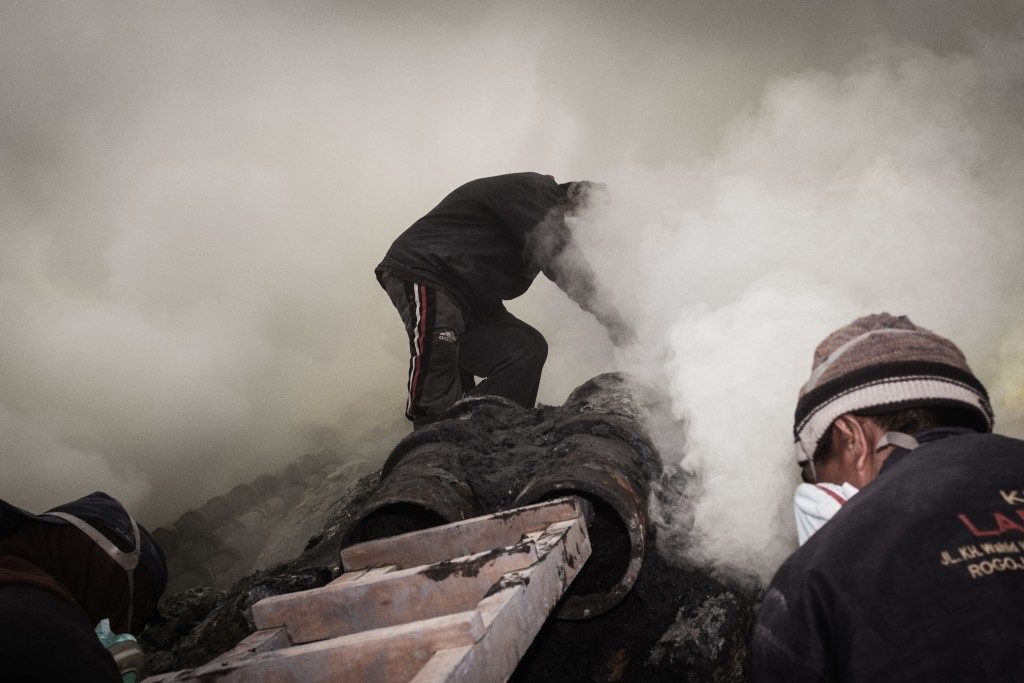 Do you have anything exciting on the horizon that you can tell us about?
The next day the head may hurt, and if you take more than Ambien Generic one pill, and two or even three (according to the instructions, only one is needed), then in the morning you'll have sensation of a hard hangover.
At the moment I am focusing on expanding my blog with articles about street photography and in the future plan to travel again. Nothing is set though and so far I am focusing on some local work.