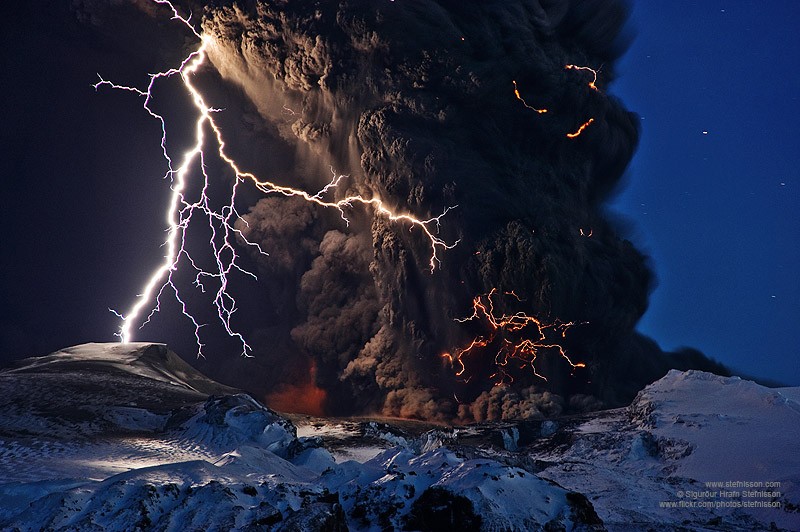 With many of our interviews, we try to tie them in with our exhibition themes so that anybody who is thinking of submitting their images to be included in one of our touring exhibitions can see some examples of how the professionals do it and can pick up some helpful advice, inspiration and tips on how to improve their own photography.
One of the themes that is currently touring is Four Elements. With this theme we are focused on the classical elements of Earth, Water, Air and Fire and we were looking for submissions that present a fresh insight into one or more of these elements. Luckily, we found a fantastic photographer who we hope will inspire you to get out there and take some creative and visionary images of your own.
Sigurdur Stefnisson is an Icelandic photographer and off road driver guide based in Kopavogur. He specializes in photographic the dramatic and striking scenery that Iceland has to offer and built up an impressive portfolio of over 20,000 stock photographs of his country. His work has also featured repeatedly in The National Geographic magazine. We caught up with him to find out more about his work, his kit and his background.

When did you first know that you wanted to be a photographer and how did you go about pursuing this dream?
I have been interested in photography as long as I can remember and recall shooting my first film on my sister's Instamatic at the age of seven.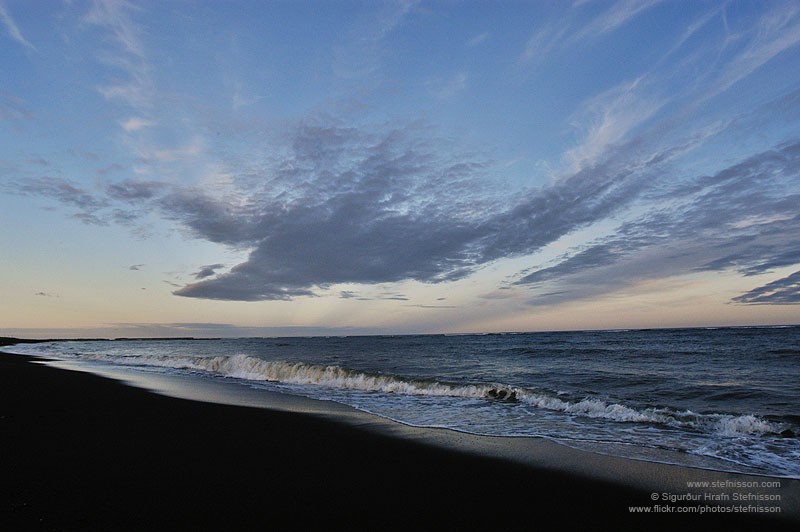 Have you had any formal photography training and if not how did you get to be so good at photography?
No I am self taught. In 1986, I opened a film developing centre, which I ran until 2007.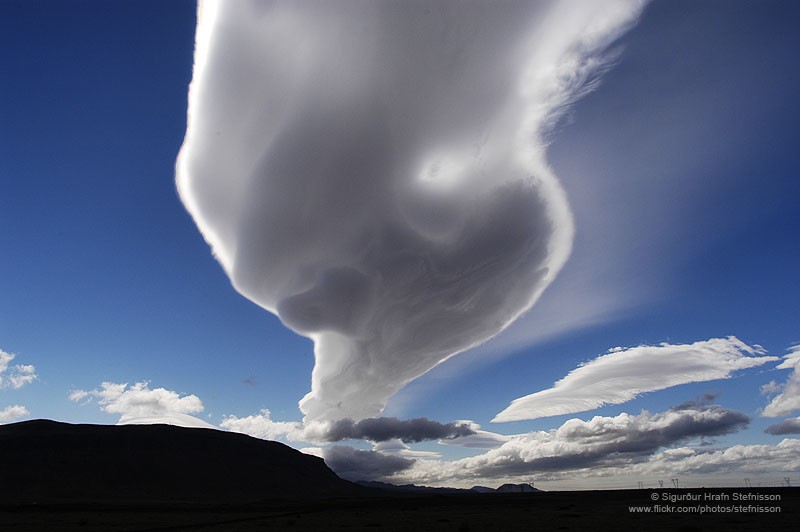 Your portfolio includes some truly awe-inspiring landscape photography. What first attracted you to taking photographs of landscapes?
My hobby was traveling and hiking here in Iceland so that kind of came automatically. In 2007, I started guiding tourists specialising in 4×4 tours.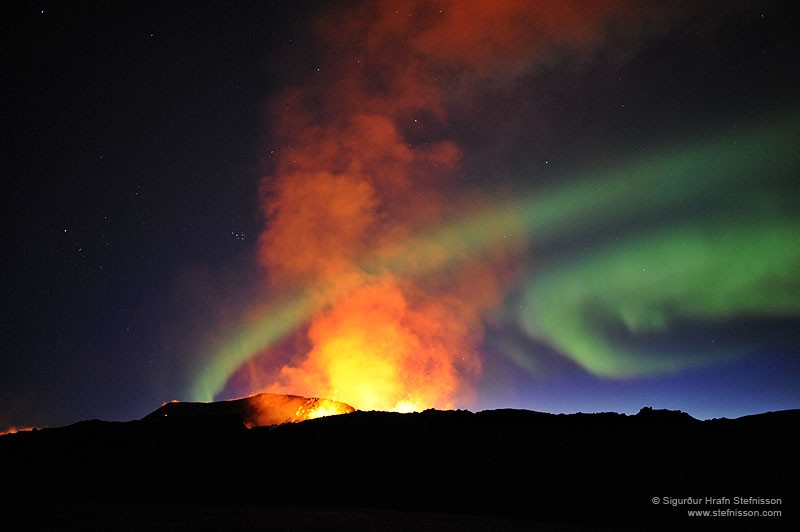 You are considered to be one of Iceland's foremost experts in photographing the northern lights. What is the secret of getting that perfect shot?
It is quite easy nowadays with a digital SLR. You use the highest ISO and largest aperture you are comfortable with quality-wise and then experiment to find the right exposure time. In the old days, using film this was not so easy.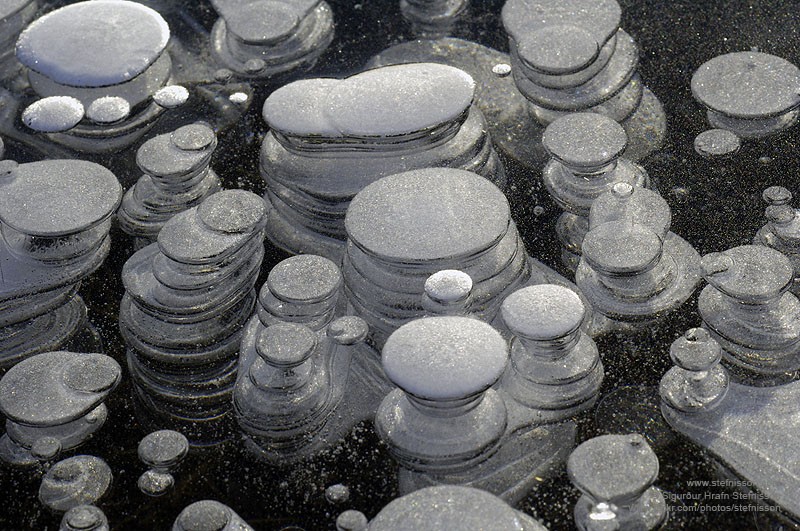 You have also captured images of extreme conditions such as volcanoes erupting. How dangerous is it trying to capture such events?

Not so dangerous if you know what you are doing. In the last century we had 33 eruptions but only two deaths related to those if I remember correctly.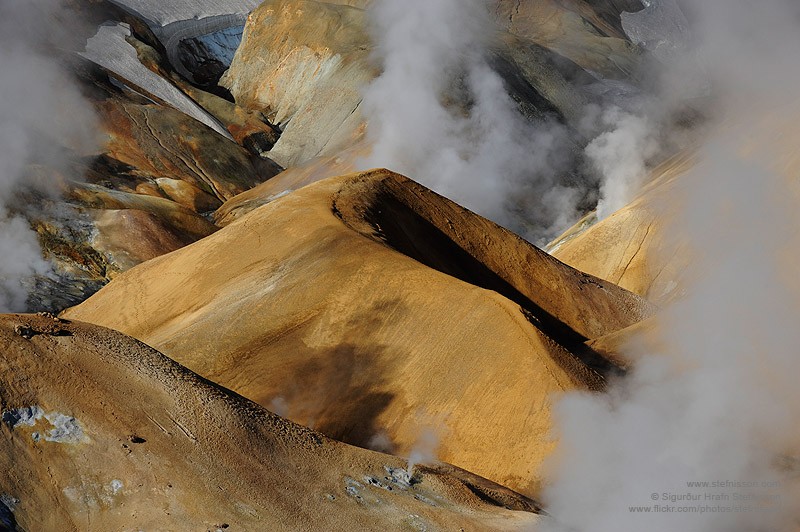 How do you manage to be in the right place at the right time to capture those perfect shots?
I travel a lot. I have often missed great shots by not being in the right place at the right time.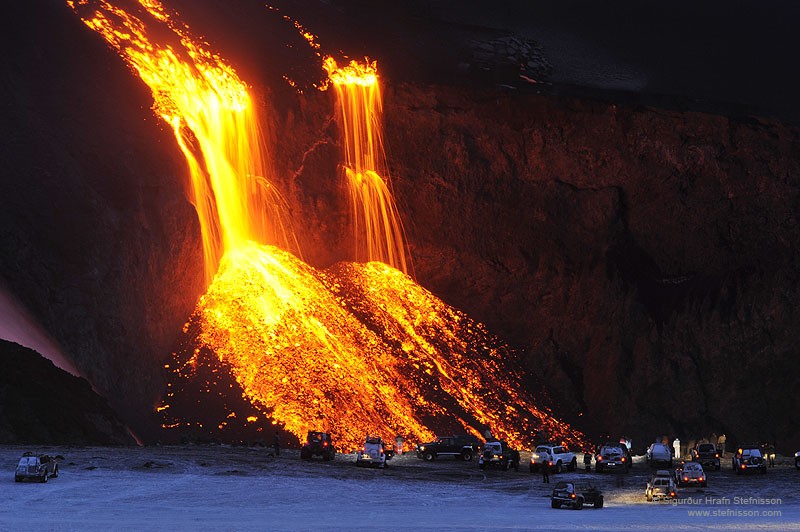 What equipment is in your kit bag?
Today, I mostly use Nikon D800e with 24-120mm f/4, 14mm f/2.8, 17-35mm f/2.8 and the 80-400mm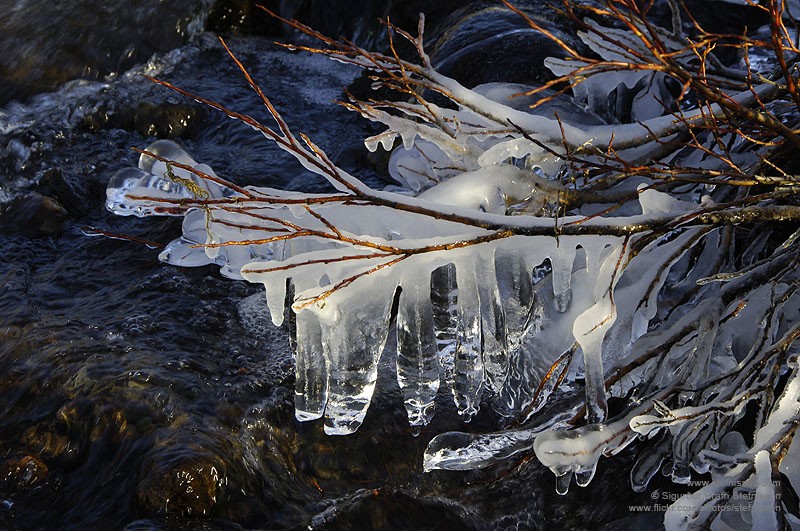 What advice would you give to budding photographers trying to capture awe-inspiring images of the four elements?
Don't be afraid to experiment.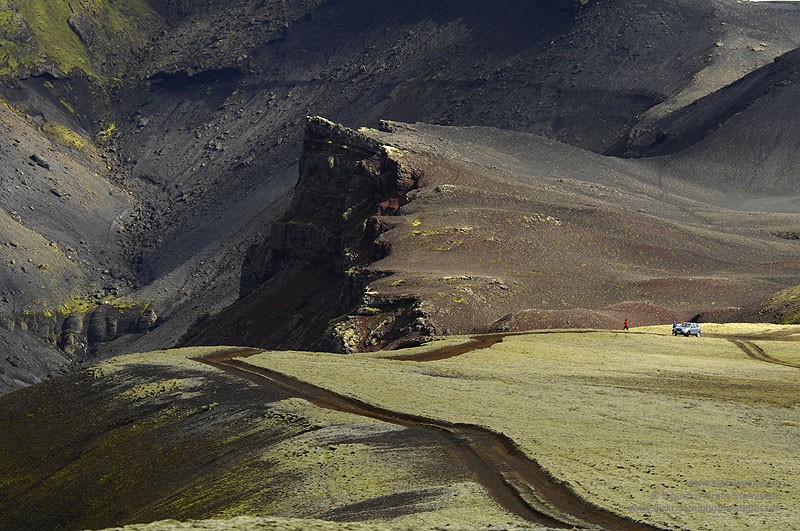 Do you have anything exciting on the horizon that you can tell us about?
For many years, I have been preparing and waiting for the next eruption of the volcano Katla, which is long overdue.