As you all know by now, our latest
competition
New Beginnings is open for entries. We are looking for images that portray your interpretation of this exciting theme and the lucky winner will be awarded a 16-megapixel Nikon Coolpix digital camera. To be in with a chance of winning this great prize you will need to submit your entries before the closing date, which is the 28th February 2013.
In the meantime we have caught up with the judge of the competition, John Hales, to find out a little bit more about him.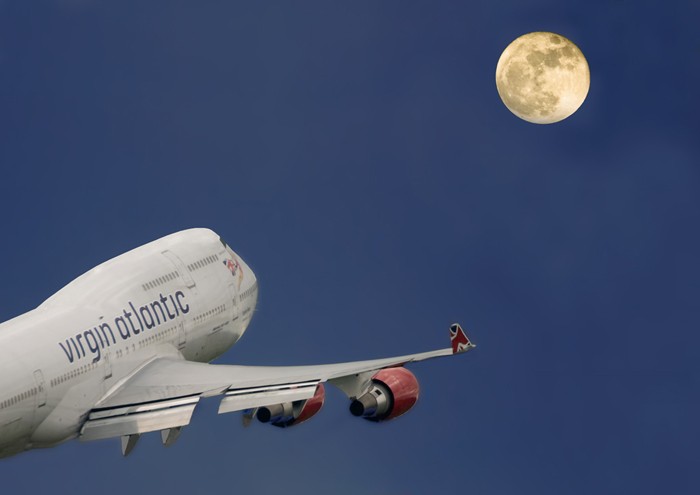 How did you first become involved in photography? Have you had any formal training?
It feels like I have always had a camera in my hand. However, I was aged 9 when I was given a simple Kodak Camera and when I realised what it could do, I was hooked. As for formal training I have not been to college, but I have worked with professional studios and darkrooms when I was aged 22 to 28 years. When the digital age arrived and I was living in Devon and I joined Kingsbridge Camera Club. This has been a vast source of information and training. Also, I carried out 20 week course in 2003/4, learning the Photoshop basics. In 2009 I joined the Royal Photographic Society, and I have carried out various training courses with them. One day I will enter the process of gaining distinctions.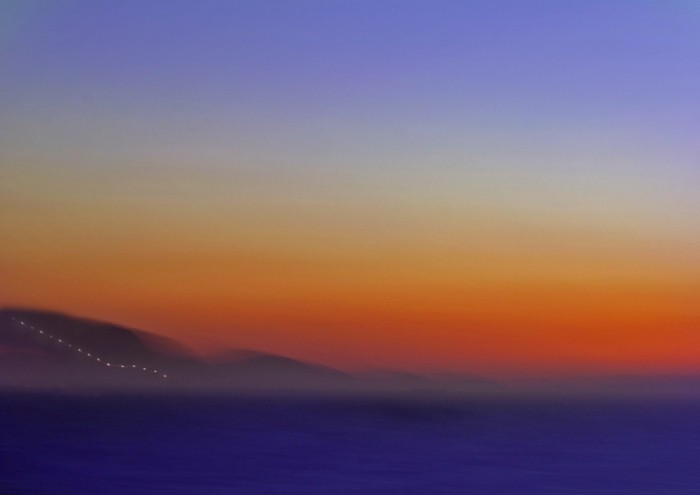 How would you describe your photographic style and how it has developed over the years?
In a word enigmatic. Photography (as with life), is a never ending search. I love photographing people. Sometimes I will talk to them and sometimes I will grab a shot and from various distances. I started simply recording what was around me, then landscape interested me. When I started playing Cricket and Lacrosse, I turned my attention them. These days I am a bit of Jack of all trades (and master of some). Night time is an area I like. The night allows colours and light to change in ways the viewer doesn't always expect.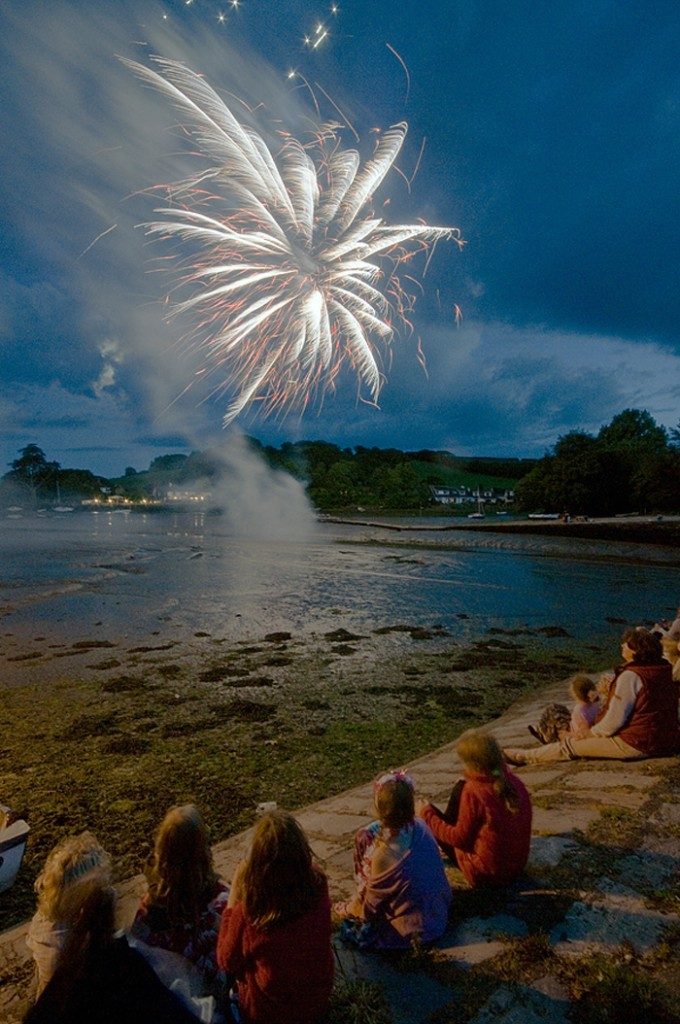 How much time do you spend behind the camera?
It varies hugely. E.G. the last 2 weeks I have barely touched a camera. We are currently moving home and I don't multi task. However, when I am travelling the camera is nearly always to hand. My wife says I spend too much time trying to capture images. She thinks I miss what is going on because I am staring through a view finder. I don't agree. My view is, the photographer sees more when concentrating on the subject. Portraits are a fine example. When working in a studio with one or two people my concentration on them is absolute. The same can be said when shooting sport, fireworks, street scenes. They all require concentration. My eyes are my most important aid.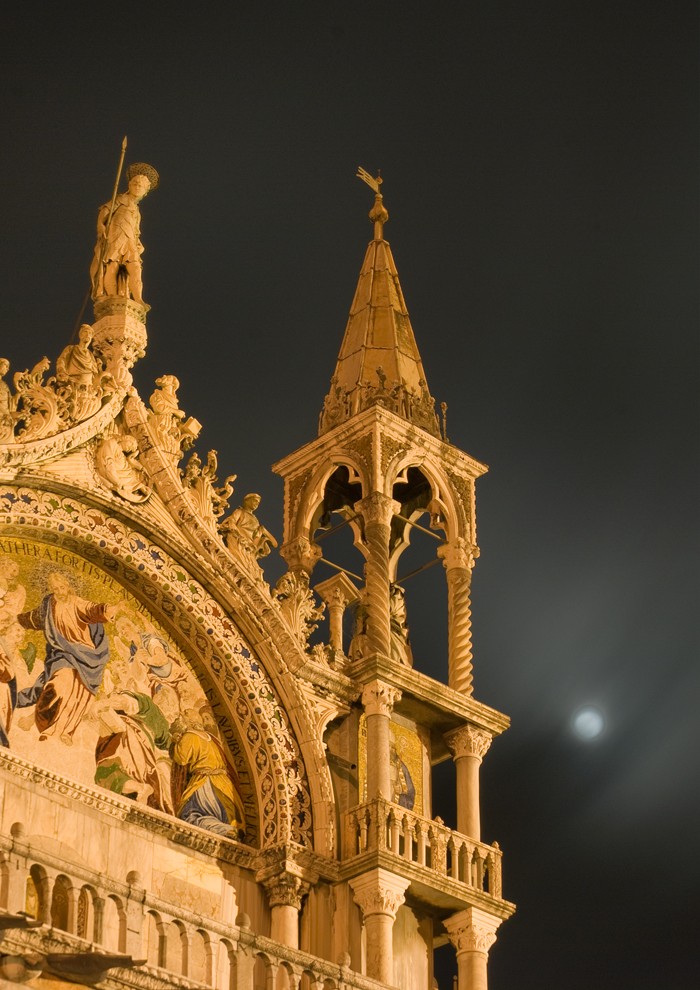 What type of cameras do you shoot with and what is your favourite piece of equipment?
I am a terrible equipment freak. I love my Nikon S.L.R. cameras. I possess an old D80 which still works well. Two years ago I bought a D300 and it is my favourite camera. It is a little heavy but the results are wonderful. The noise control at high ISO is good enough, though I am aware that more modern cameras can do so much more. Noise control at high ISO is the holy grail. I use a Fuji HS10 for travelling with. It does a lot for a bridge camera, but the noise control is poor. And though it will zoom to 750mm its quality is a bit questionable. My favourite piece of kit is my travel tripod which is cheap but effective.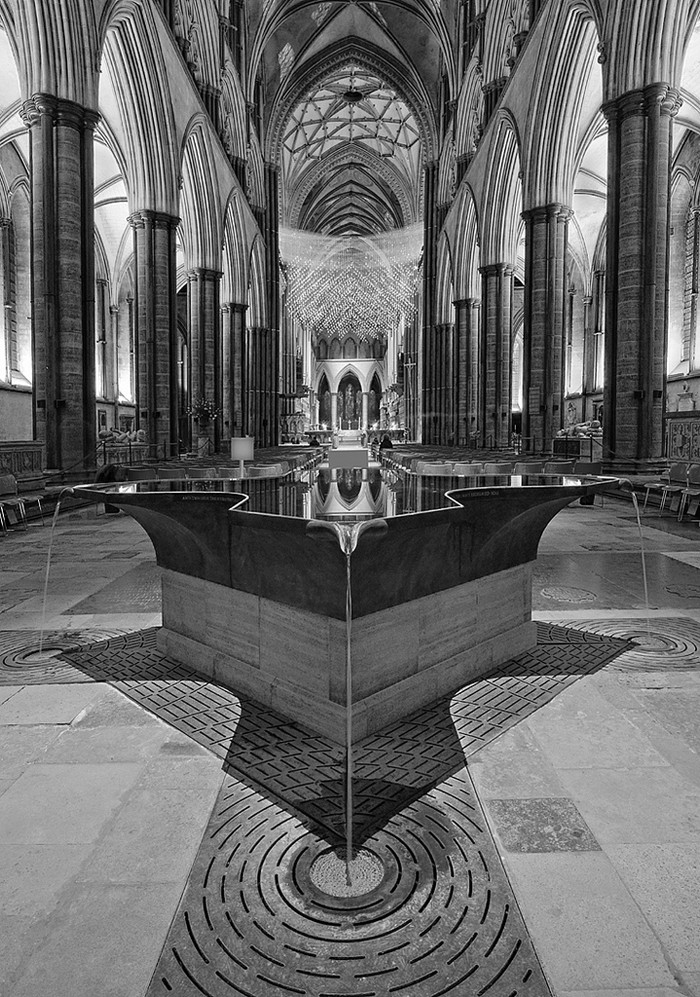 What do you enjoy most about photography?
It makes do things I would not normally do. It brings me into contact with unusual people. It helps me see people, places and situations in more depth. And sometimes it gives a reason to visit a location or a person I would not normally envisage.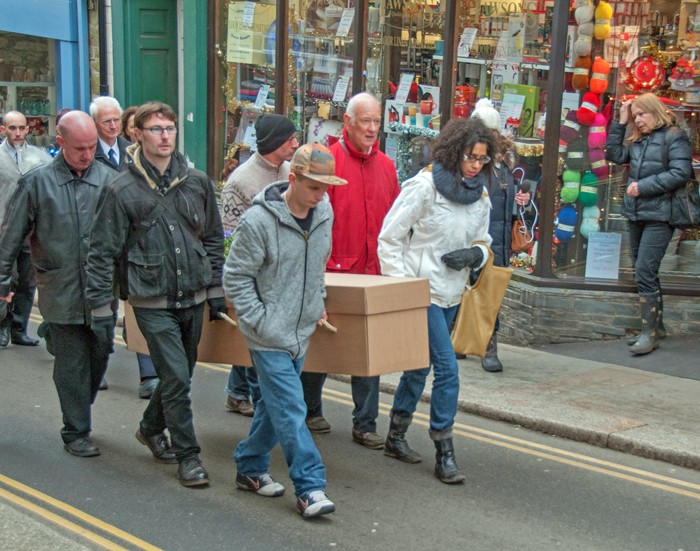 Have you judged any photographic competitions before?
Yes, albeit not many. I have been on a Western Counties Photo Federation judging course. I cant tell you how many competitions I have entered over the last 10 years, so I am aware and used to how the process works. Most of the competitions I judge are local or online.