In this selection of images TPA is celebrating the diversity and vibrancy of India's streets by presenting you 10 stunning examples of street photography, urban photography and photojournalism. All of the images have been taken from our back catalogue of competition and submission entrants.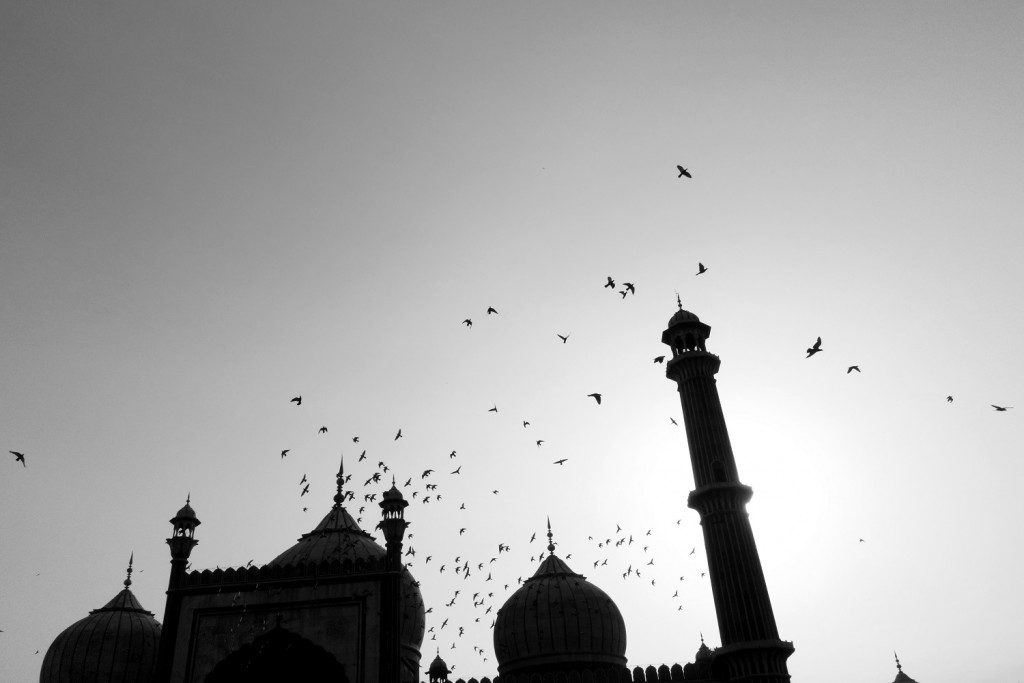 Dalip Singh, The Great Indian Mosque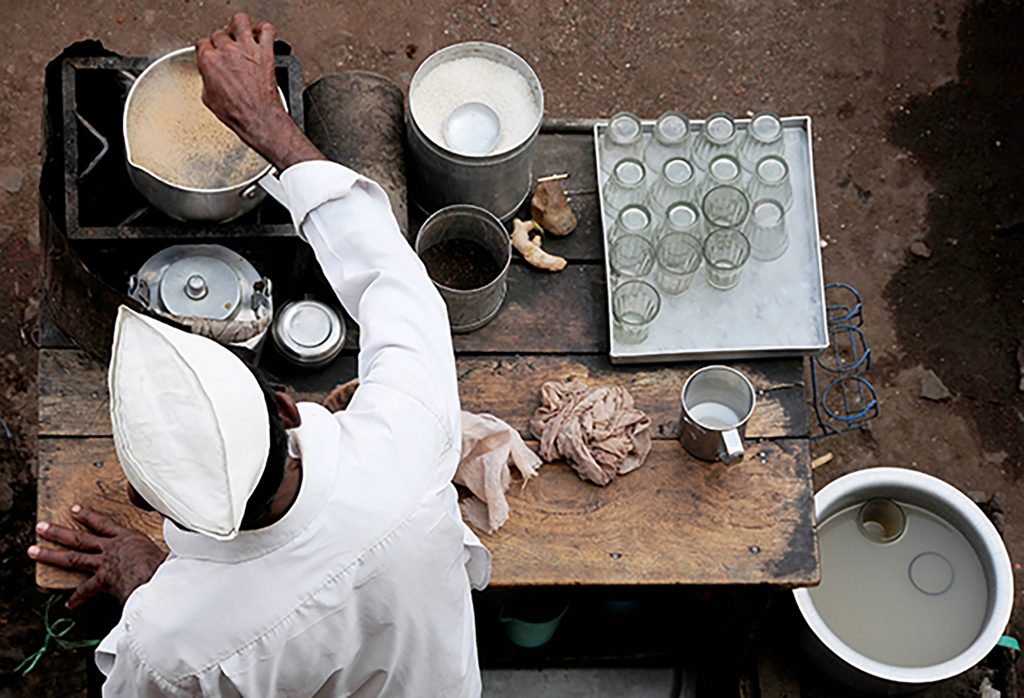 Miguel Lamiel, The Soul of India.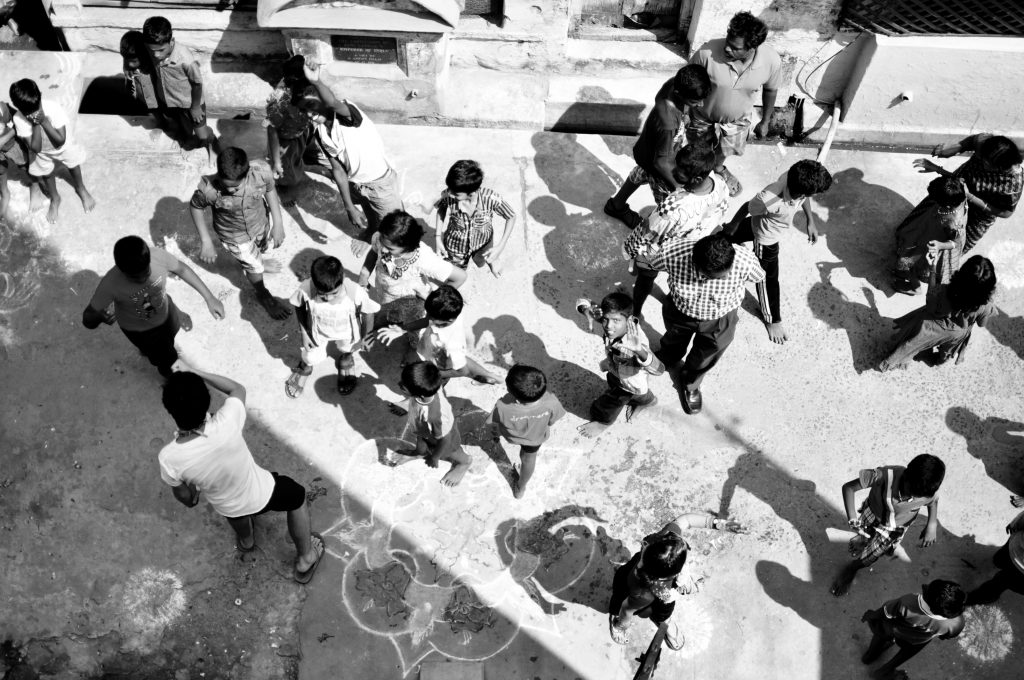 Allison Felt, Activity on the Street Below, Trichy, India.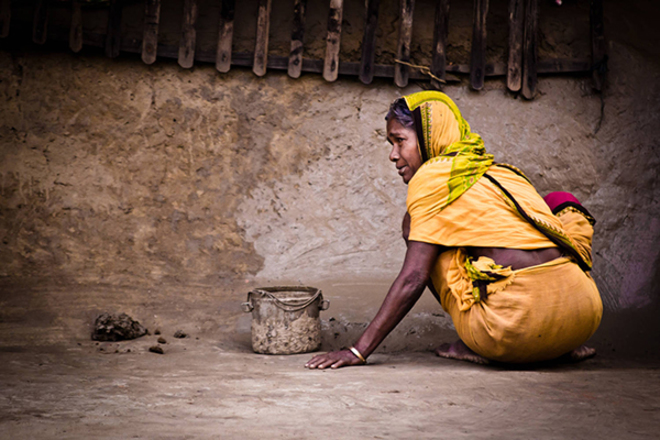 Kirsten Quist, Village Life. (we don't have this any bigger)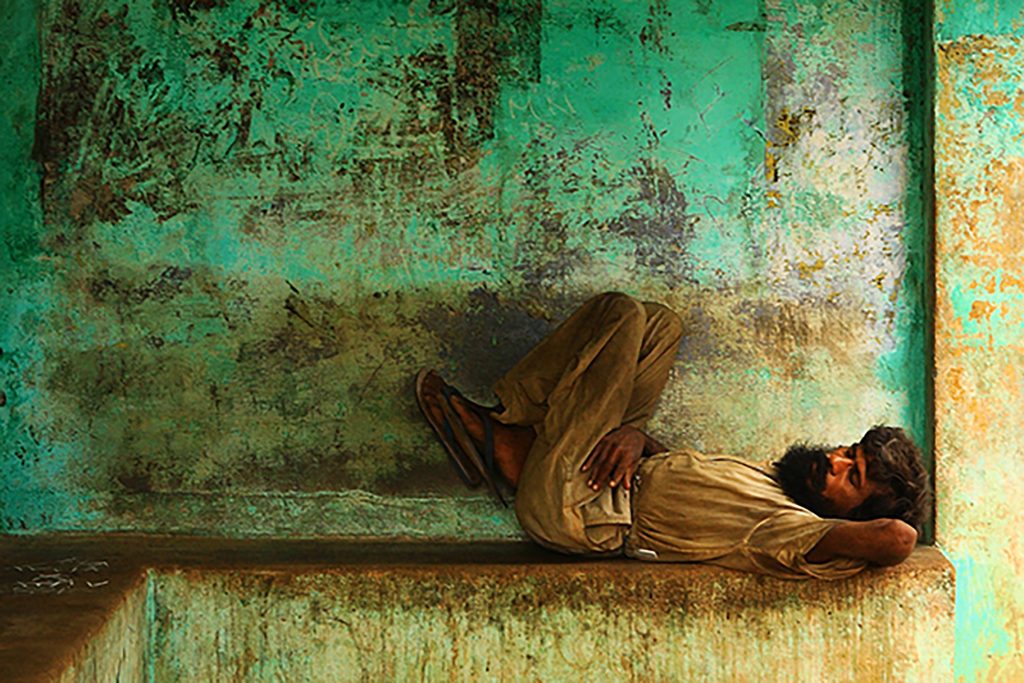 Anastasiia Kononenko, Green Bus Stop, India.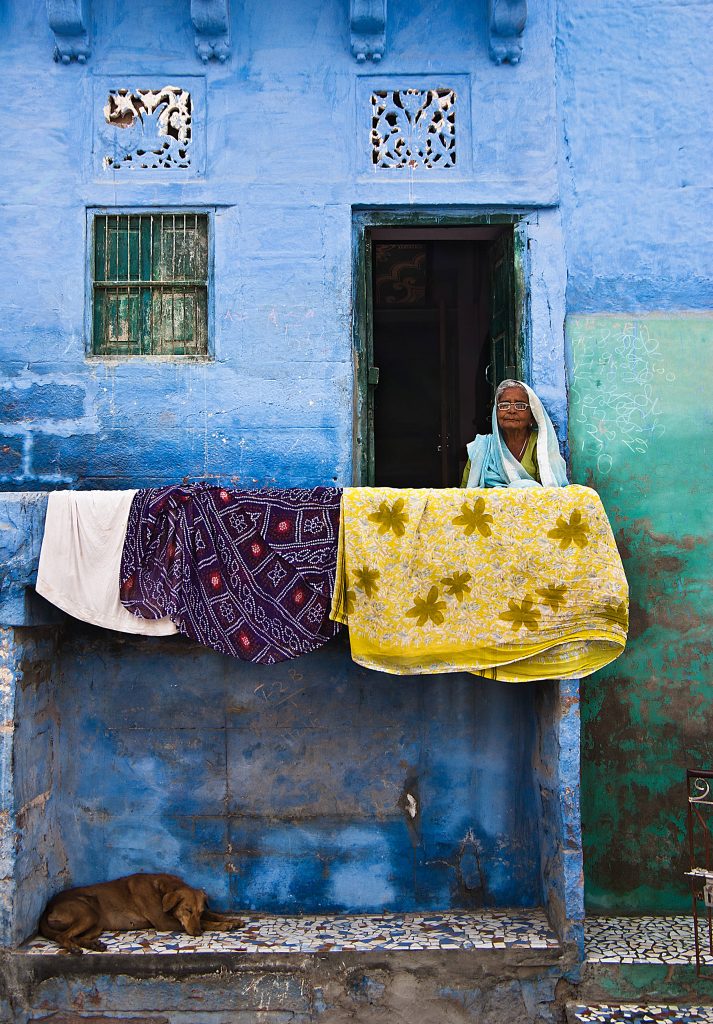 Aleksandra Durdyn, Indian Woman.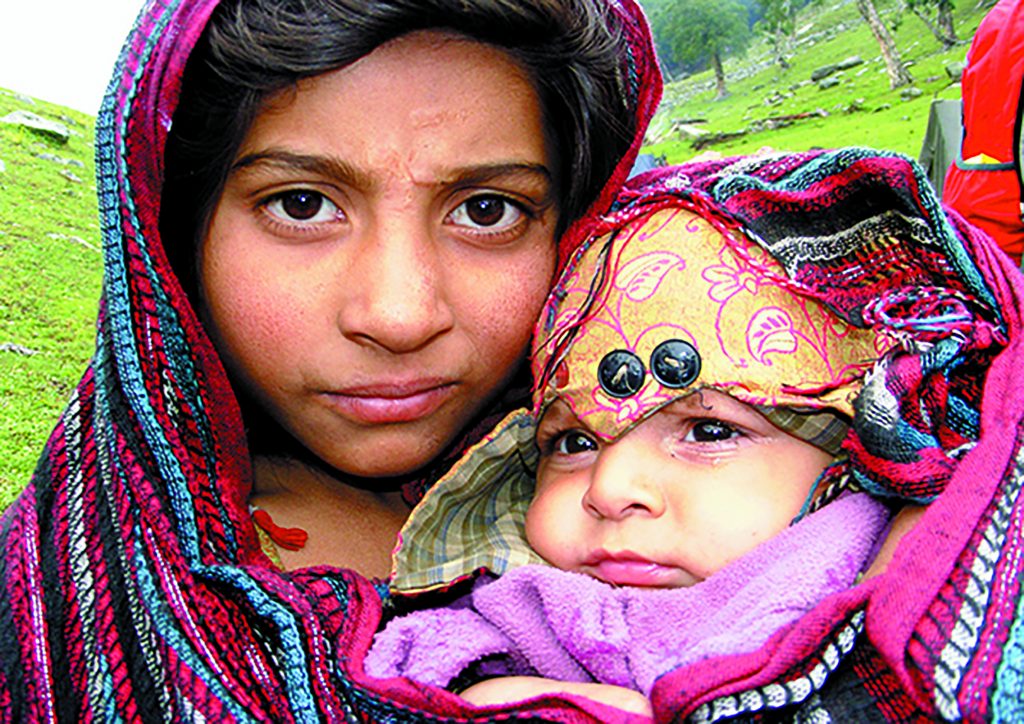 Leona Joy Purvis, India.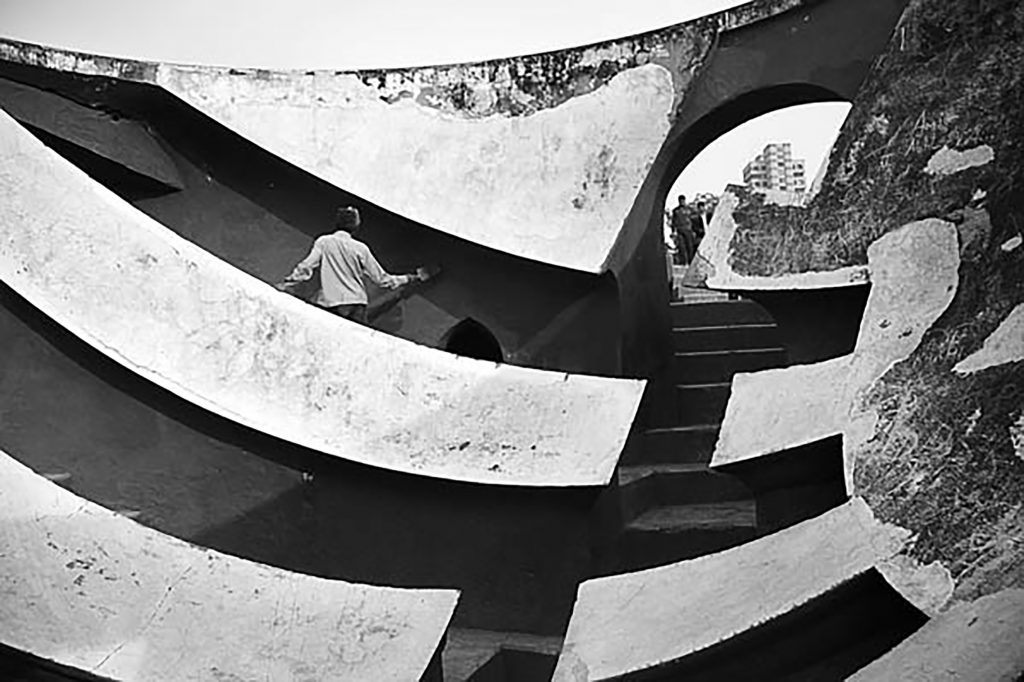 Dalip Singh, Denting Painting, Connaught Place, India.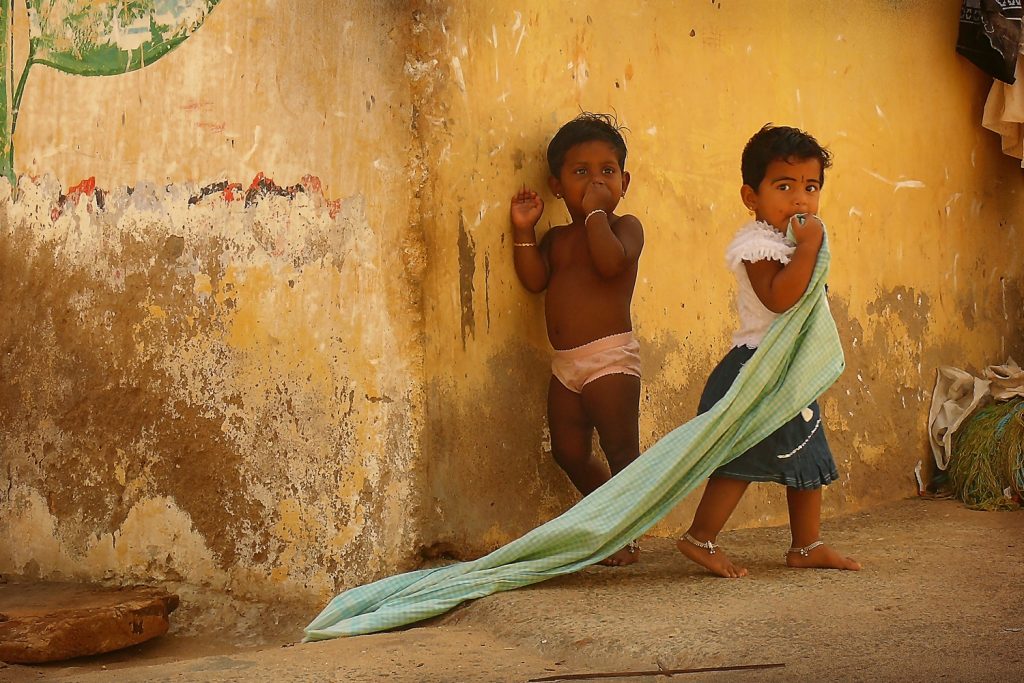 Anastasiia Kononenko, Indian Children, Kanyakumari, India.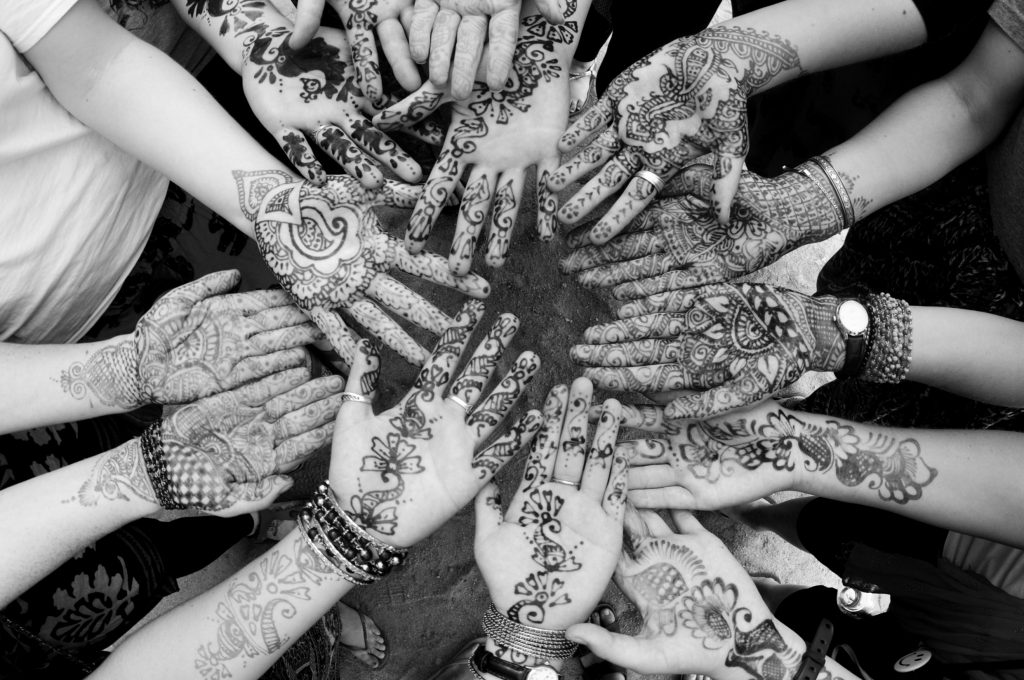 Allison Felt, The Beauty of Variety, Chennai, India.