With the 'As Time Goes By' competition drawing to an end I thought I'd share with you some of my favorite entries thus far. If you think you can top these then visit our competitions page and get uploading your images as the competition ends on August 31st!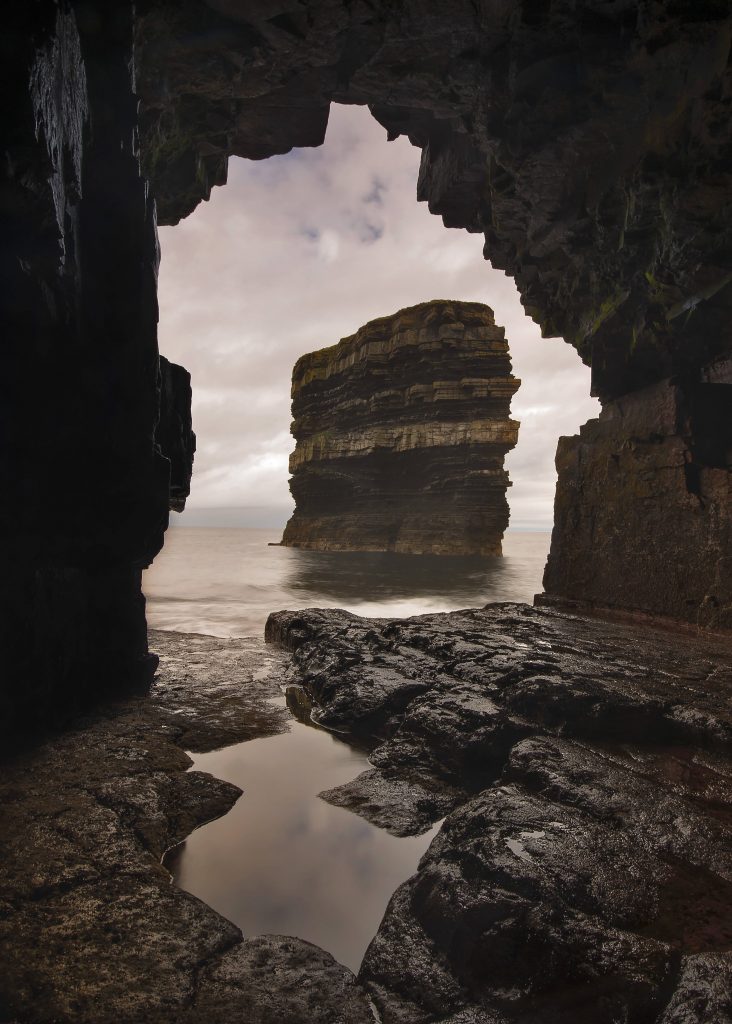 Pawel Zygmunt, Divided Land.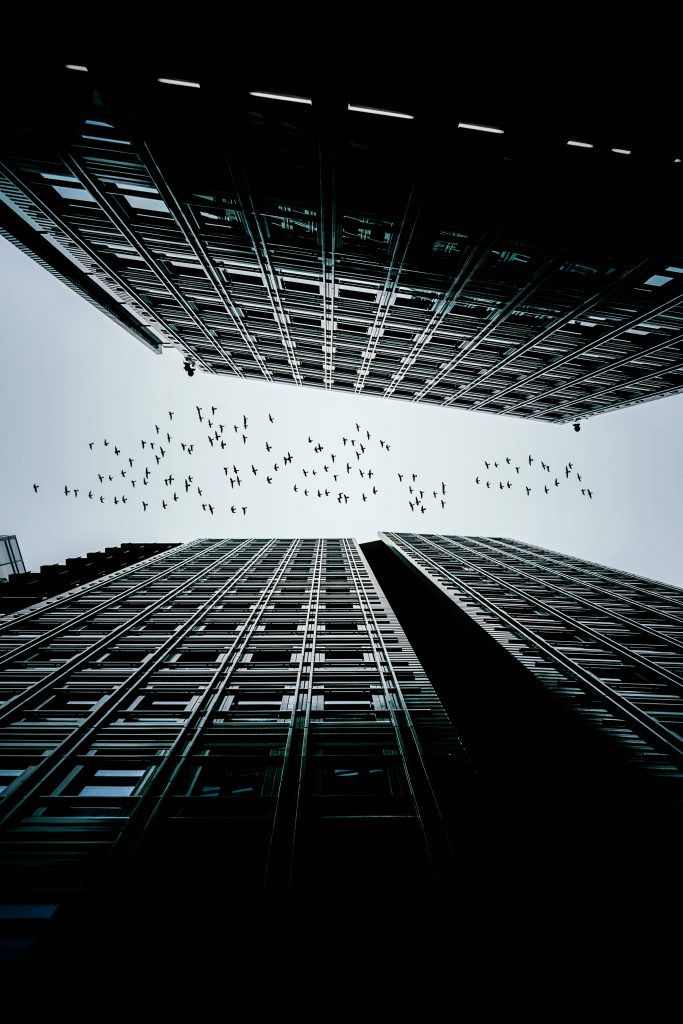 Simon Hadleigh Sparks, Flying South for Winter, London.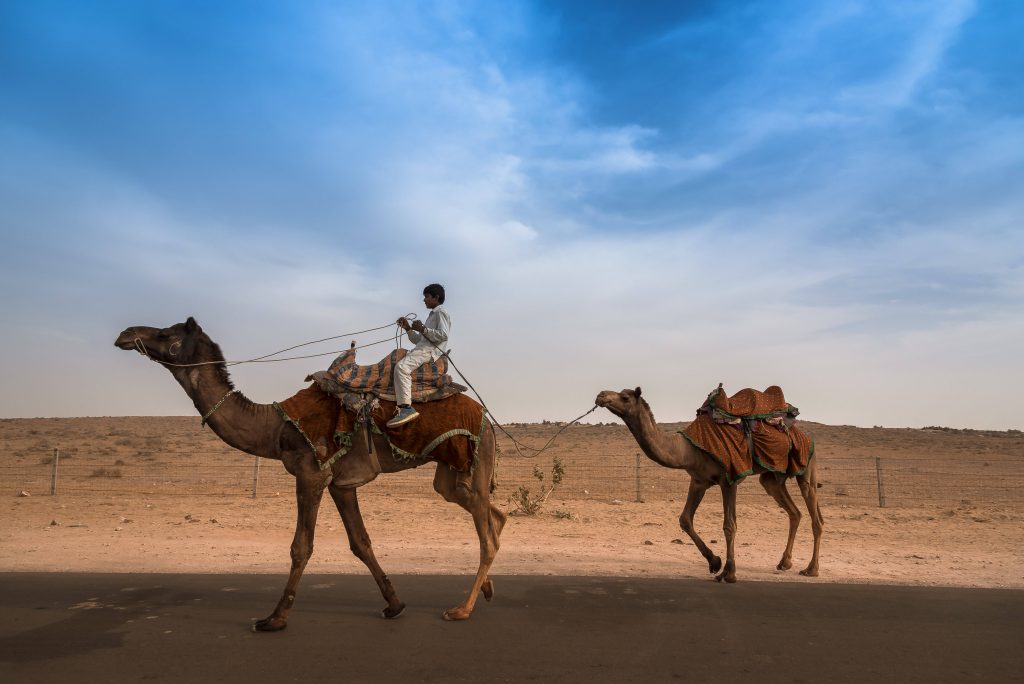 Kannan Muthuraman, Camel, Jaisalmer, India.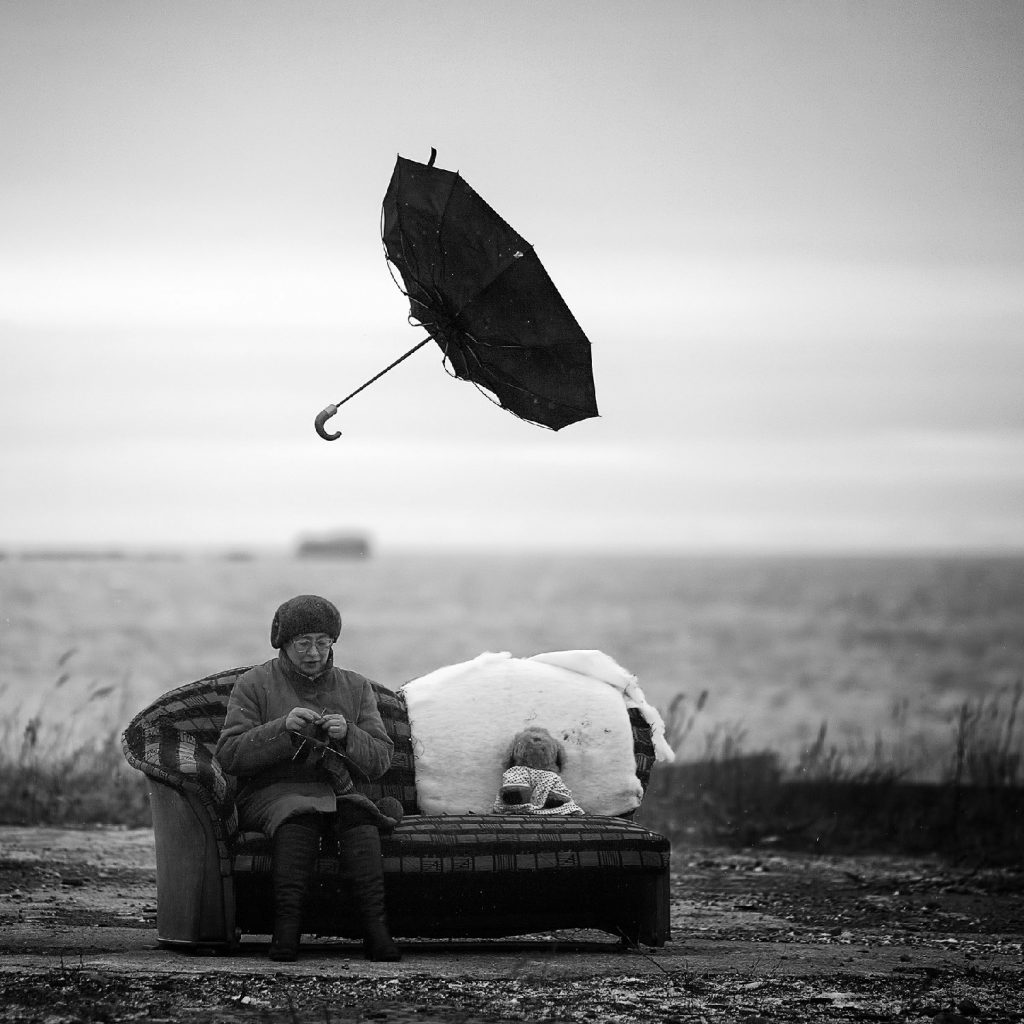 Jevgenij Scolokov, Princess Marie.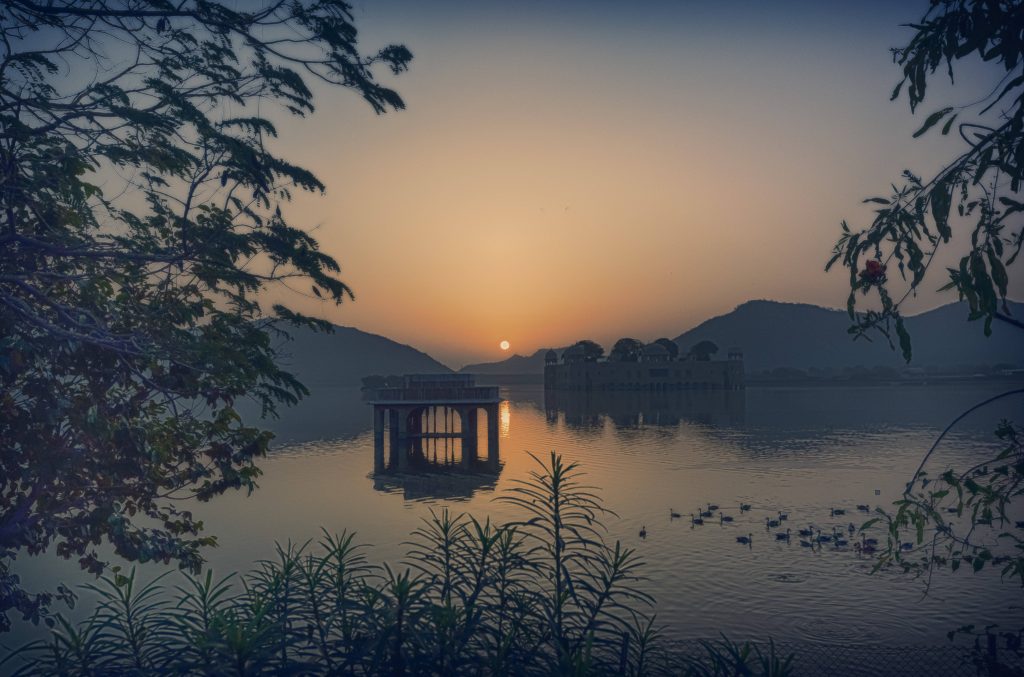 Kannan Muthuraman, Sunrise at Jal Mahal, Jaipur, India.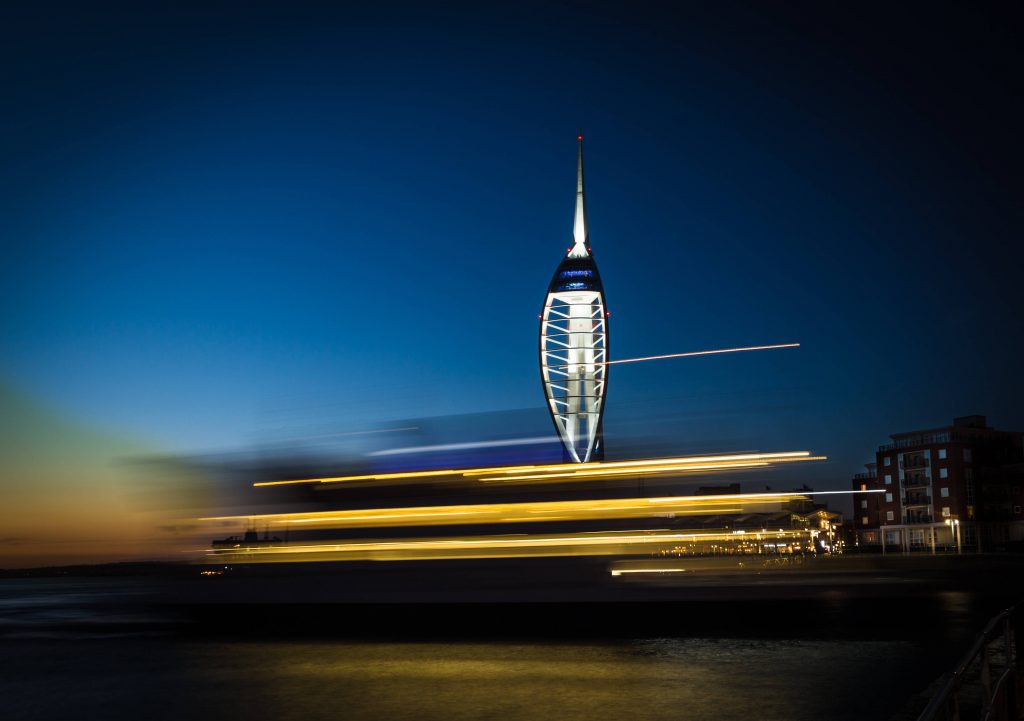 Kebe Iwara, Time and Tide.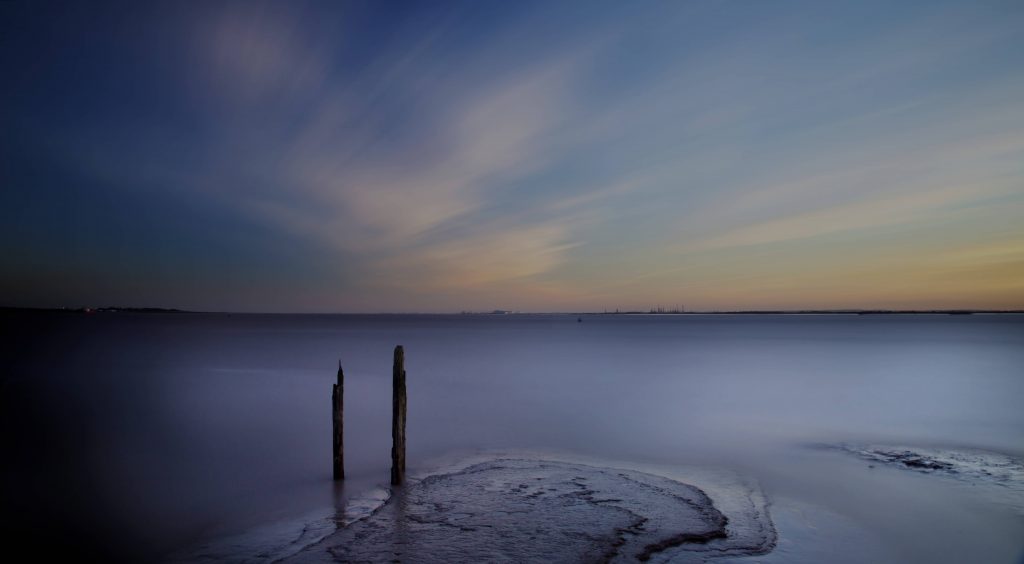 Keith Britton, Incoming Tide.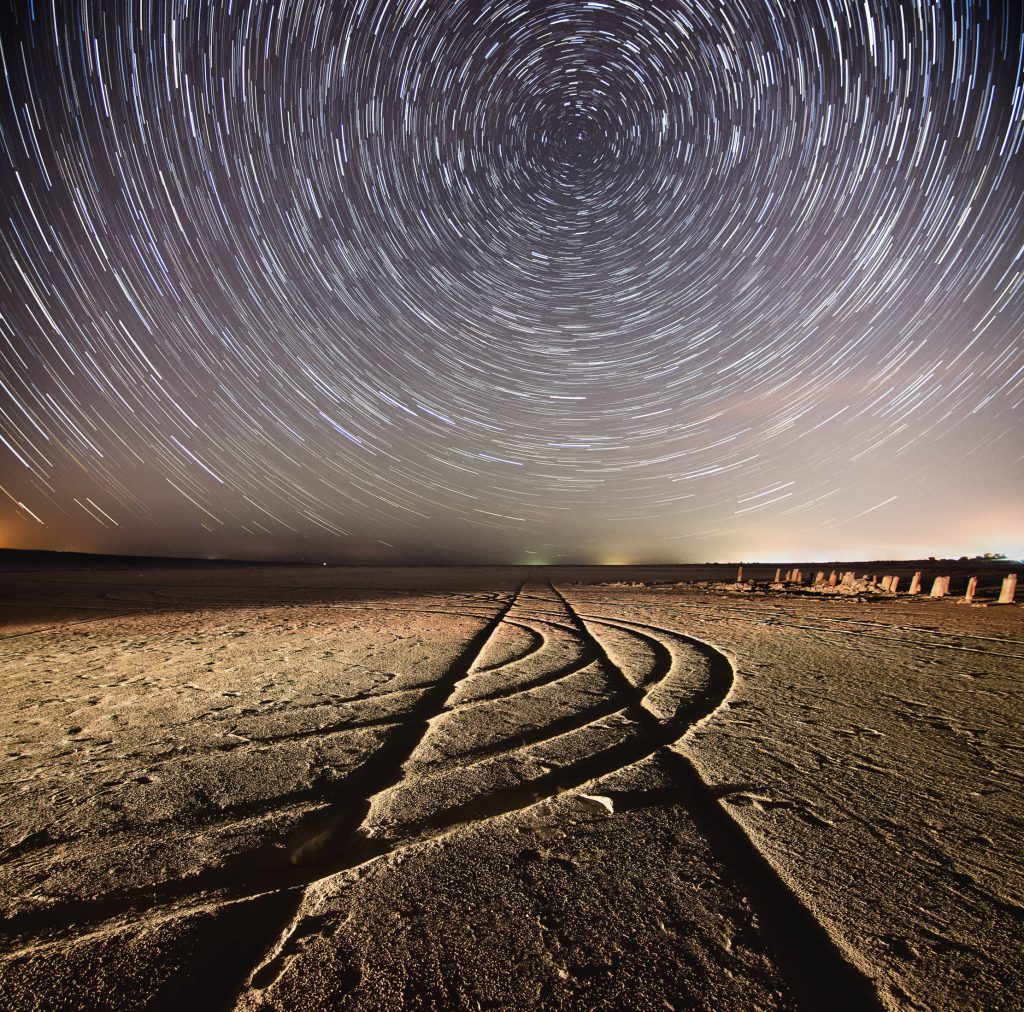 Vadim Shuvarskiy, Night Time.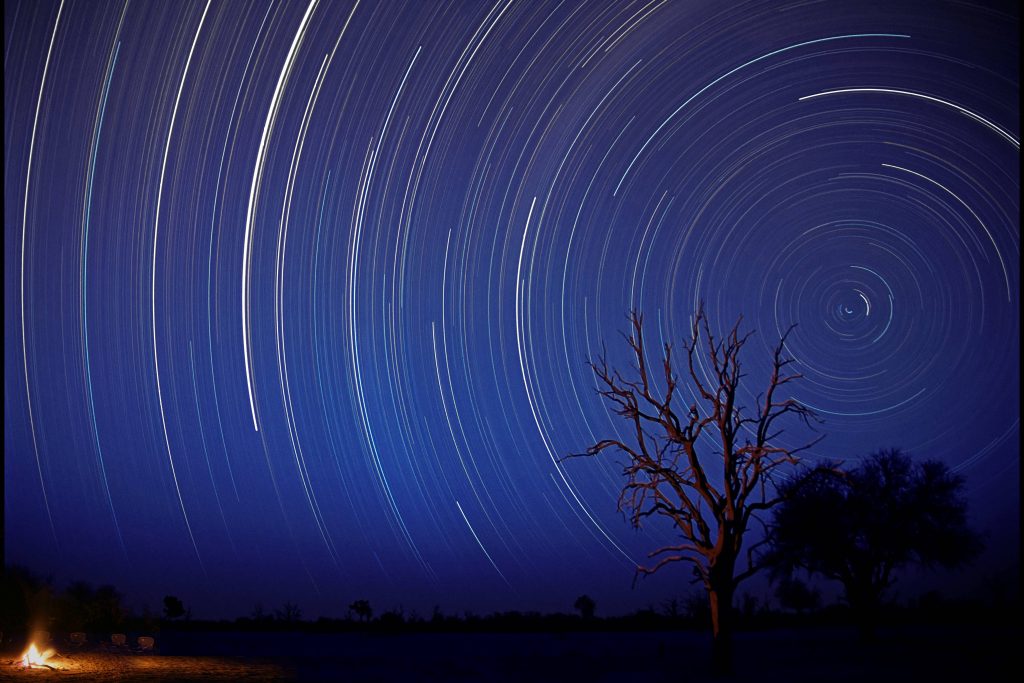 Neil Malton, The Long Night.