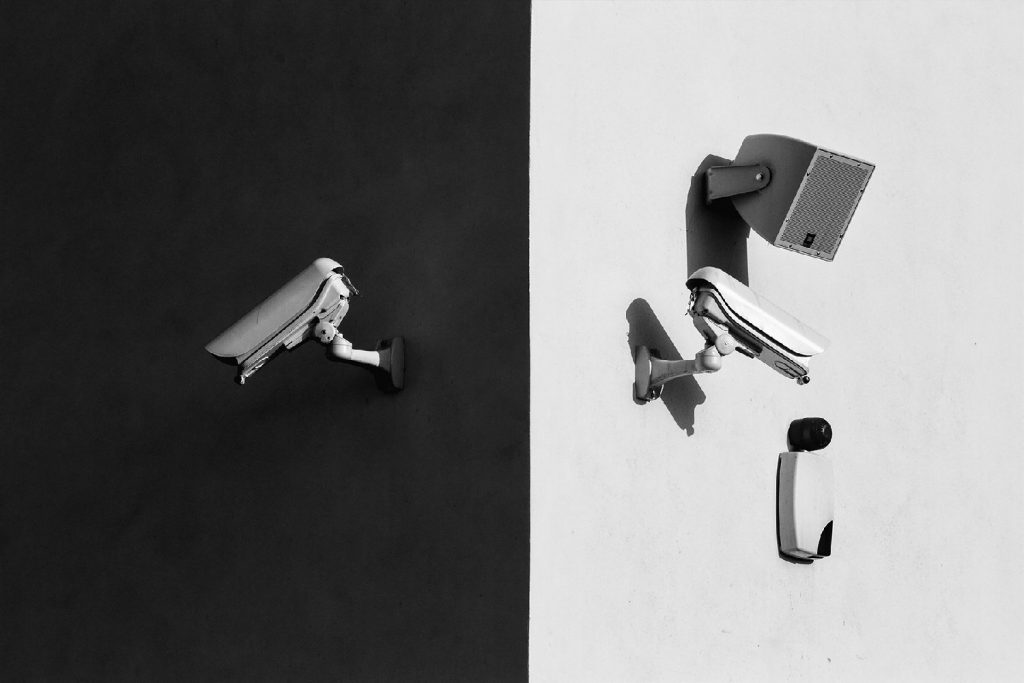 Edgaras Vaicikevicius, Eyes and Ears, Vilnius, Lithuania.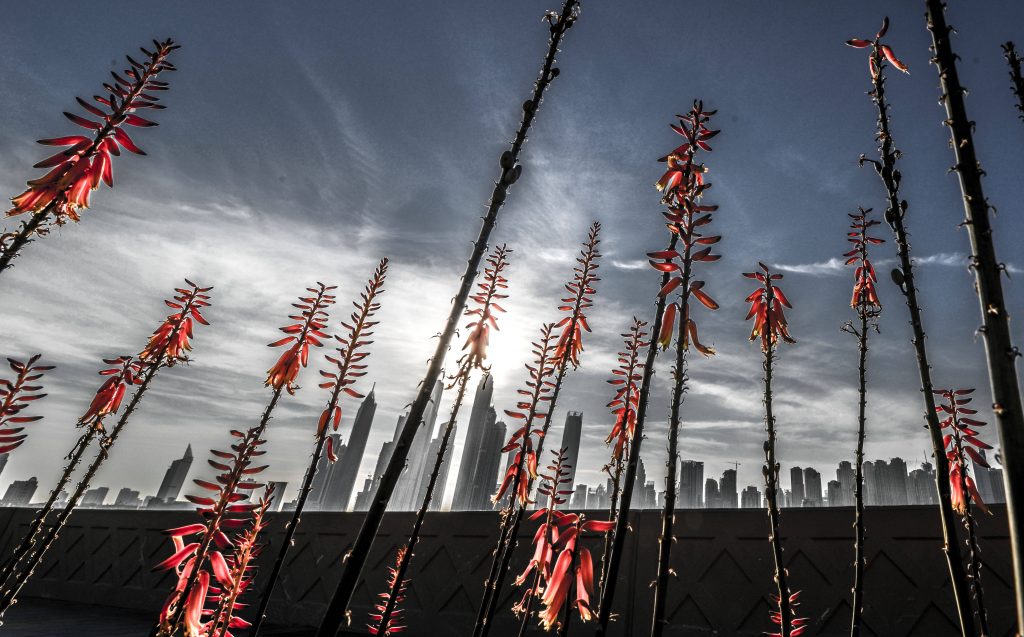 Francis Cox, Flowers and Sky Above.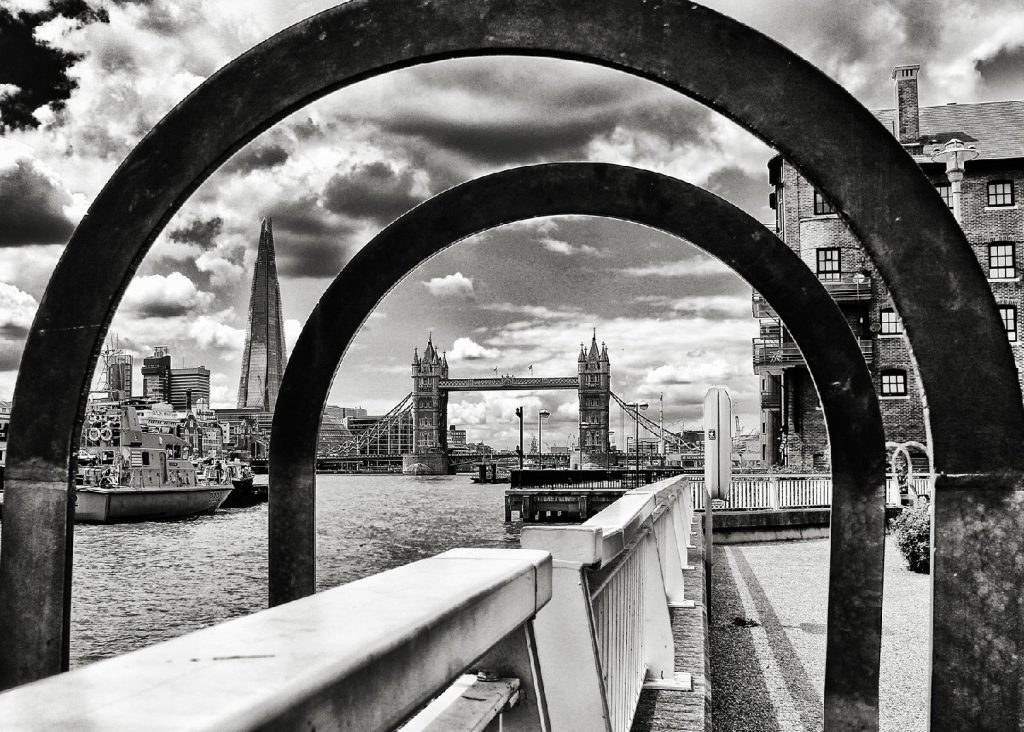 James Fell, Thames View, Wapping, England.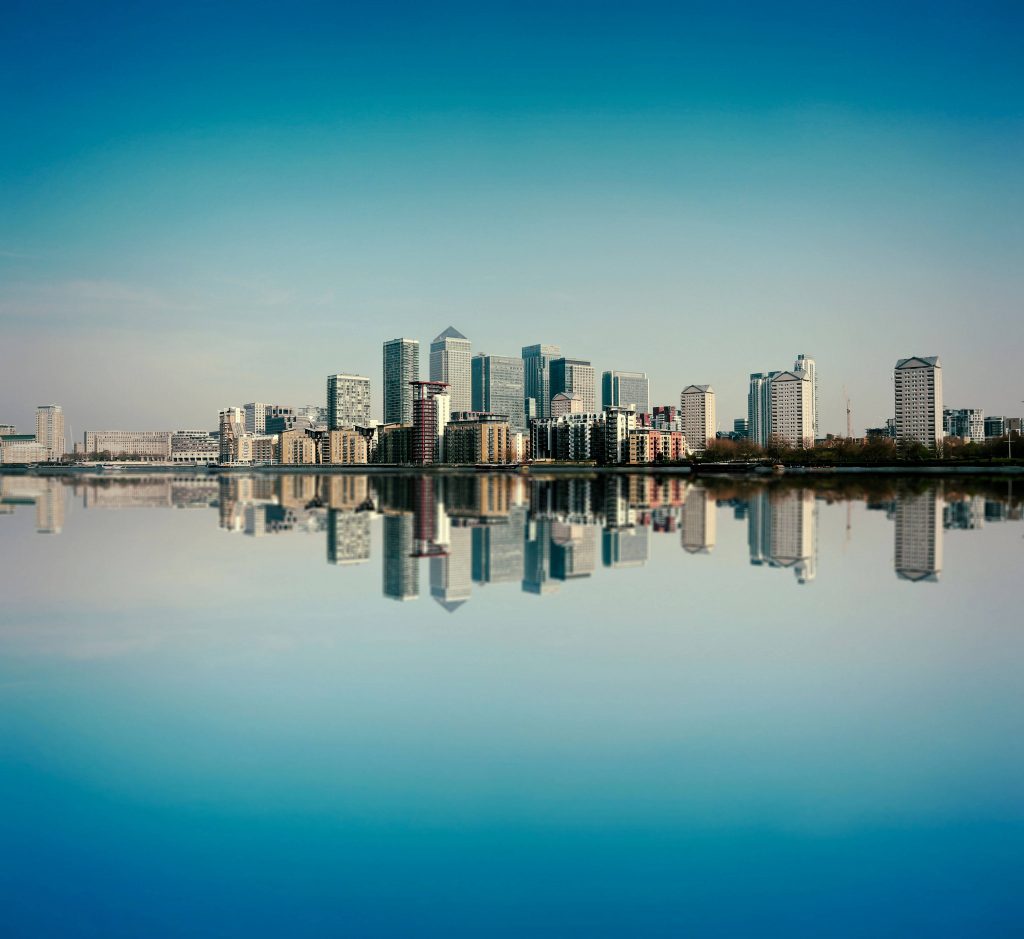 Simon Hadleigh Sparks, Canary Wharf Skyline.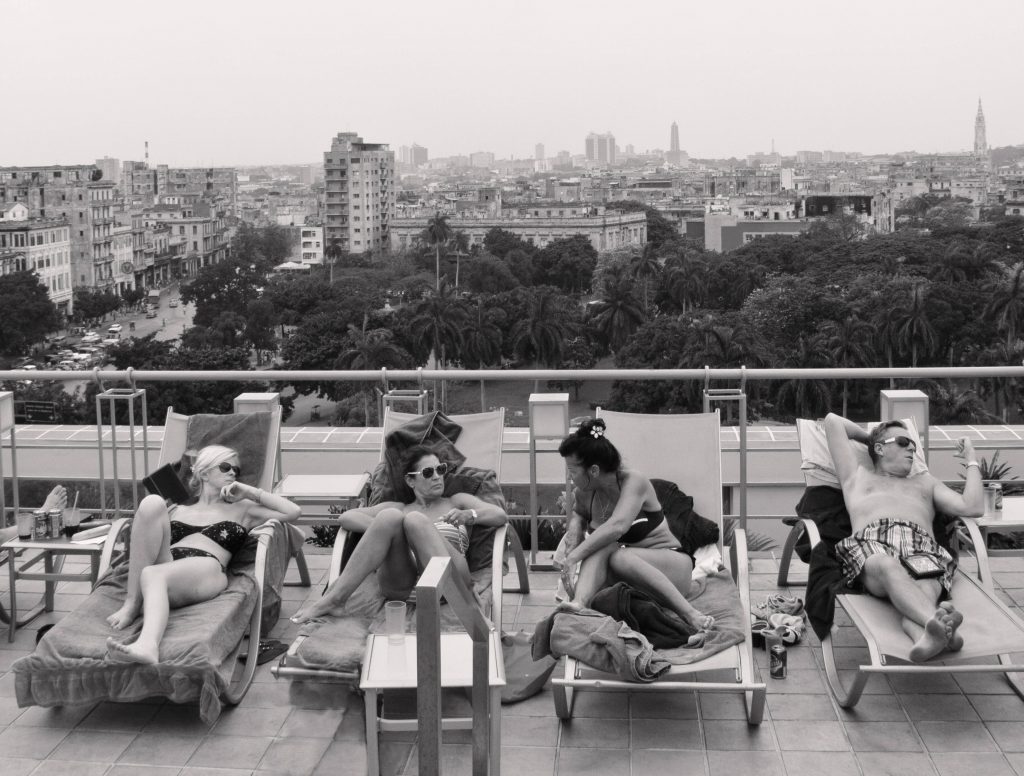 Lynda Morris, Havana Two Worlds Above and Below.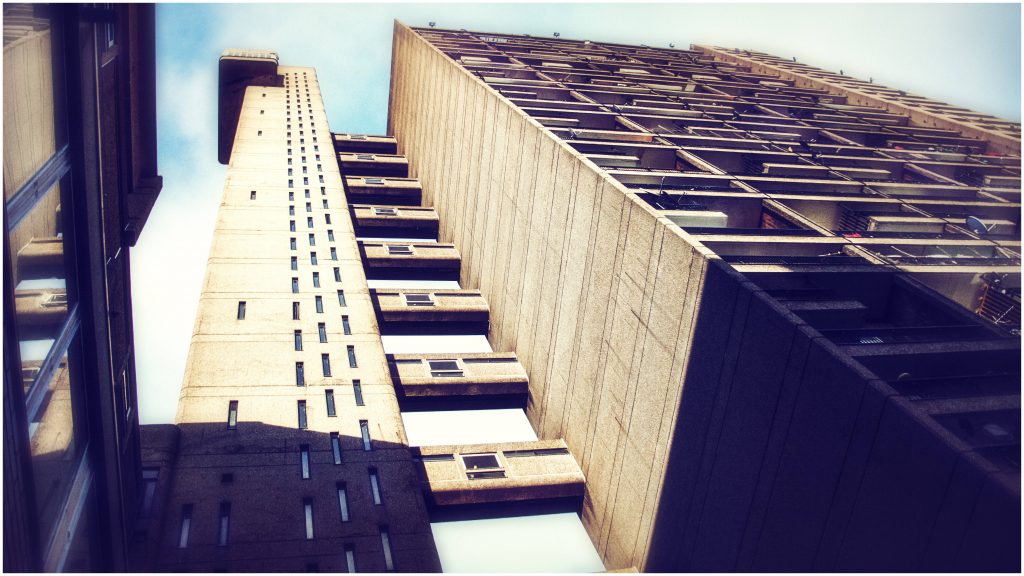 Gearid Hayes, Trellick.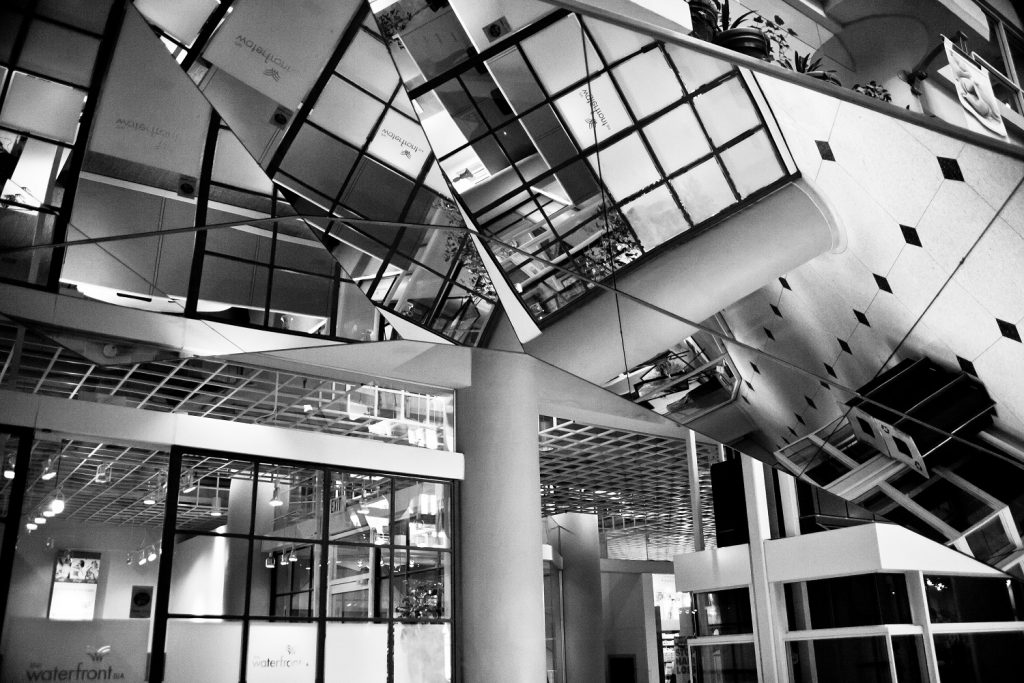 Jeff Goodman, Shopping Mall, Toronto, Canada.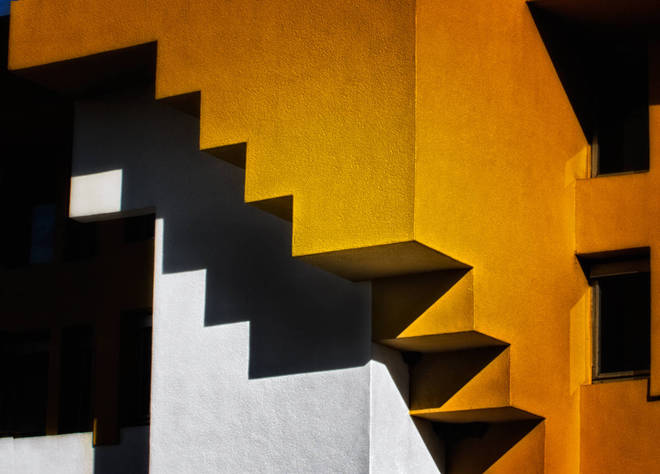 Roberto Pestarino, Double Stair.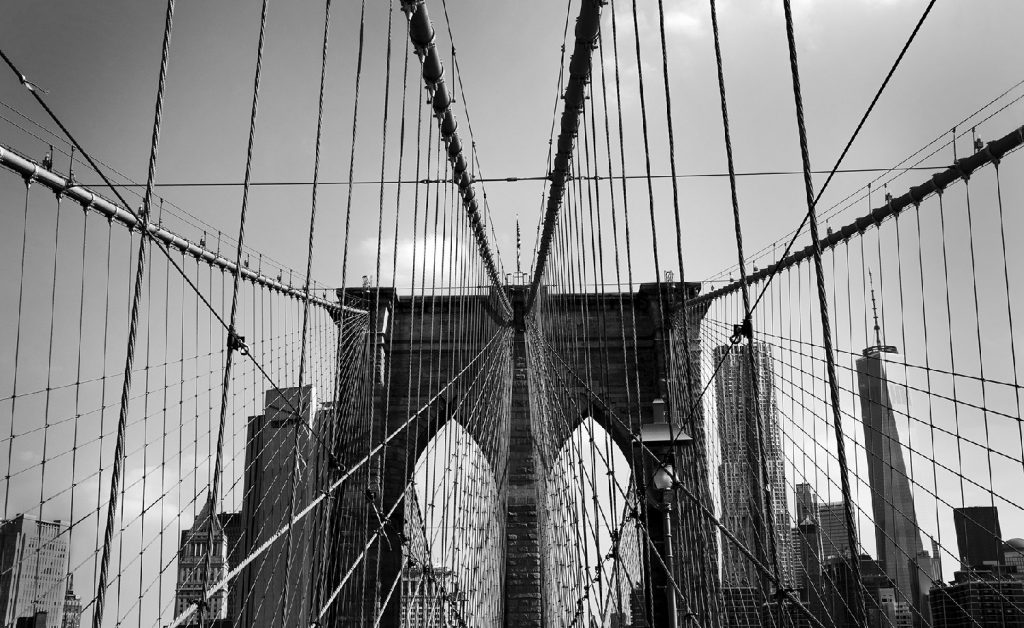 Liliana Danovaro, Ropes, Brooklyn Bridge, New York, USA.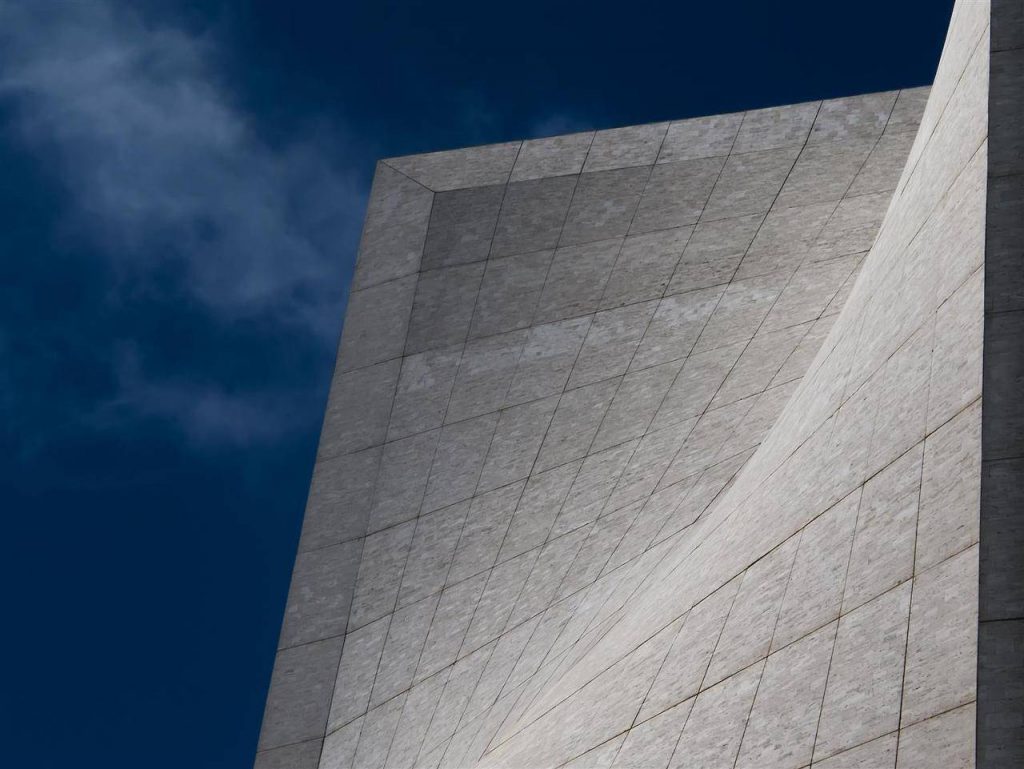 Jude Watson, Roof Detail, San Francisco Cathedral.