Our latest competition 'Urban Vista' is now open for entries and we have selected 10 stunning images to get you inspired to enter…
A city is a living, breathing, pulsating organism. A vast concrete jungle that sprawls across the land acting as a playground for towering metallic and glass buildings. The skyline is often punctuated with construction cranes that enable the city to spread and grow. The forms and shapes of the urban landscape are familiar yet ever changing.
The city also bears witness to a dramatic collision between architecture and people. Cities and urban spaces, along with those who live and work in them, make a great subject for photographers. Dynamic urban images, taken within the confines of a built-up area, can help to tell the story of the city. They can help to reveal the hidden beauty in the urban environment.
For this competition we are looking for your best shots of city views. That may mean shooting architecture, the streets, or capturing the essence of the city by photographing its people. You may wish to focus on areas of new construction and renovation in order to document the transformation of your city. Perhaps you will concentrate on the finer details of the buildings focusing on clean lines, symmetry, colour, detail and pattern. Or maybe you will be looking to captivate audiences with depictions of everyday life.
We are looking for images that express the city's character, that make the familiar unfamiliar, that seek out the unnoticed beauty of the urban landscape. Help us to view your city of choice through new eyes.
To submit your work, please click here, please ensure your file sizes are 1MB or smaller for upload purposes.


© Chirag Khatri, Dubai Fog.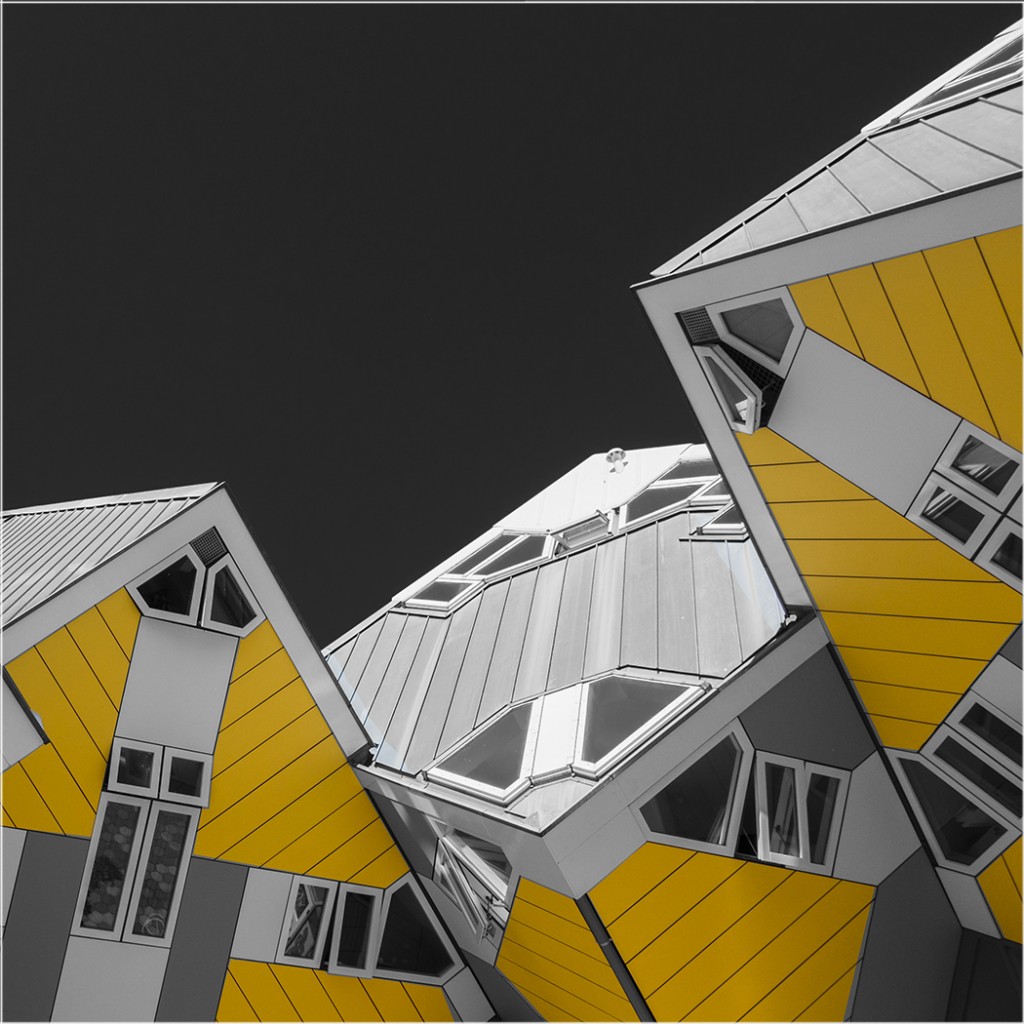 © Roger Newark, Cube Houses.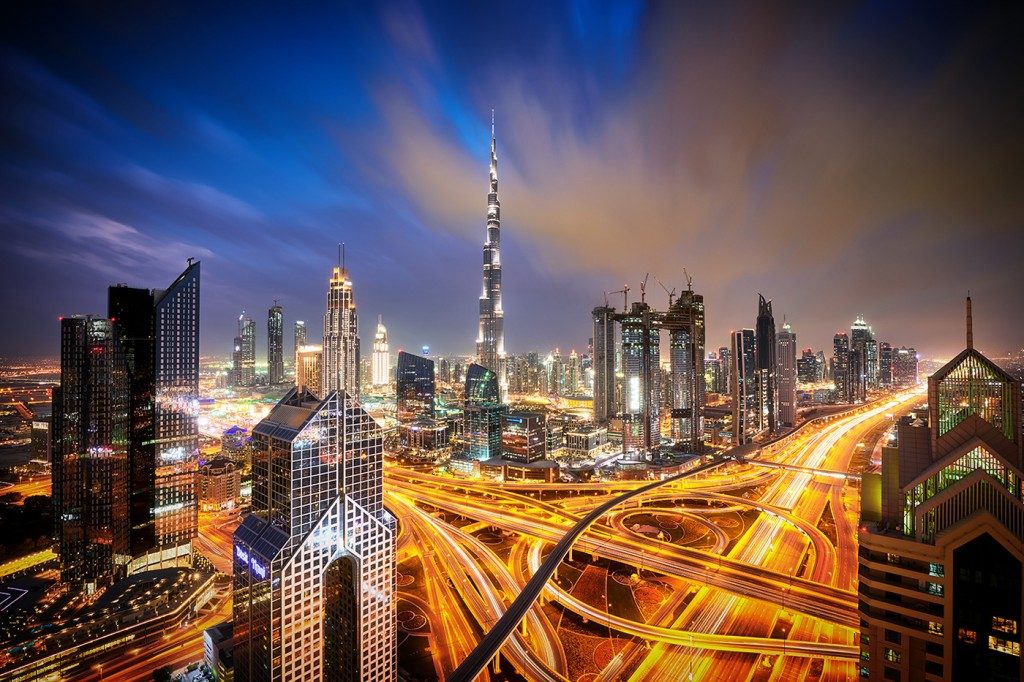 © Chirag Khatri, The Icon.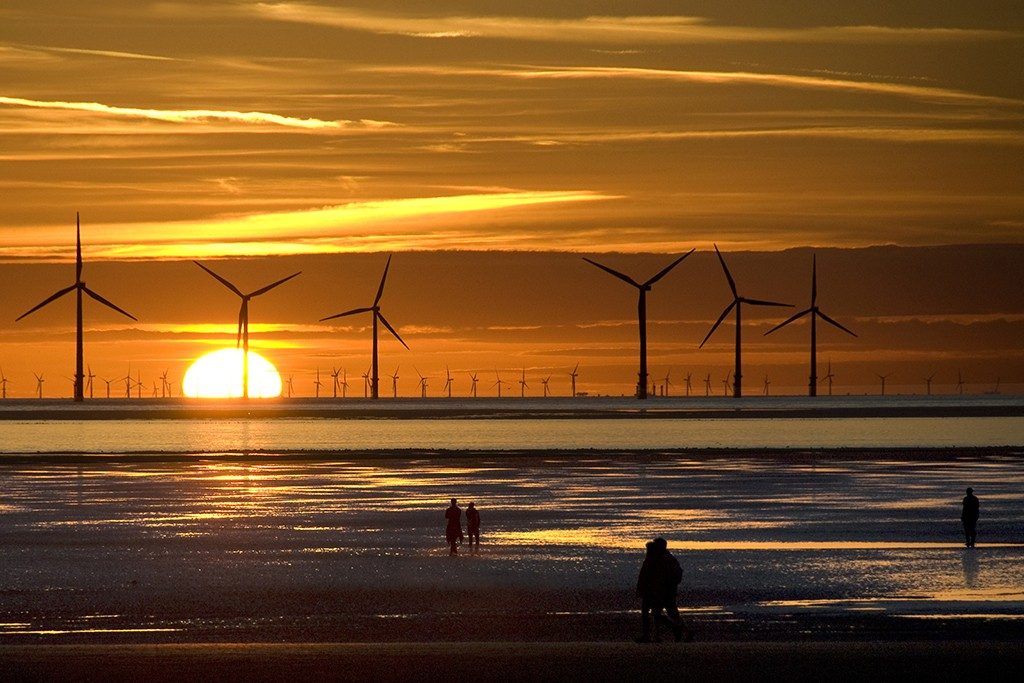 © Sandra Walmsley, Sunset at Crosby.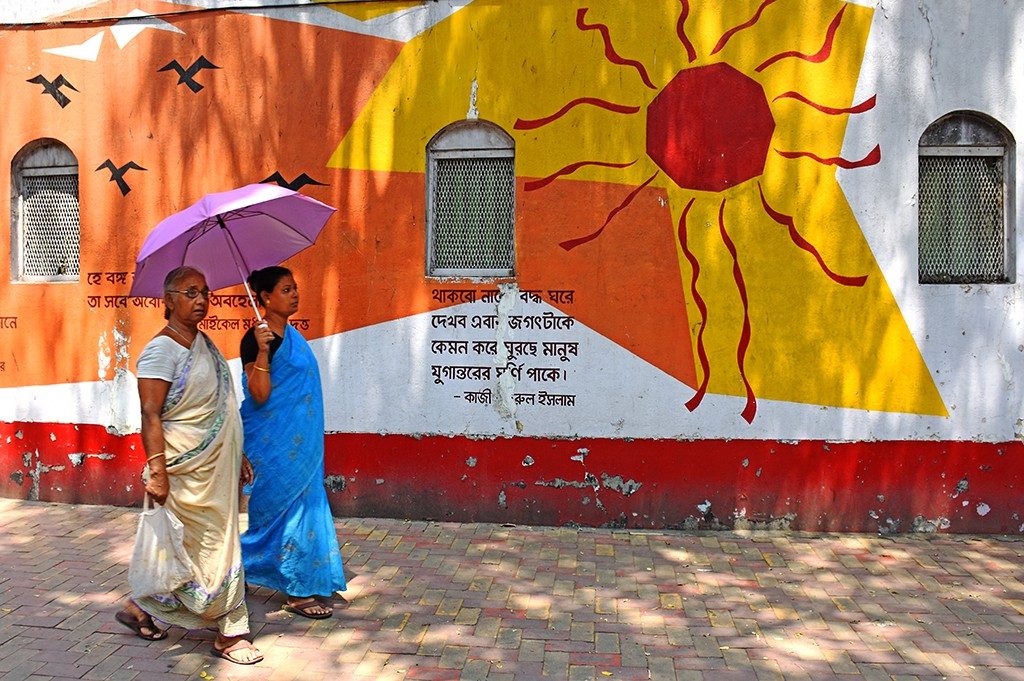 © Chinmoy Biswas, Passerby.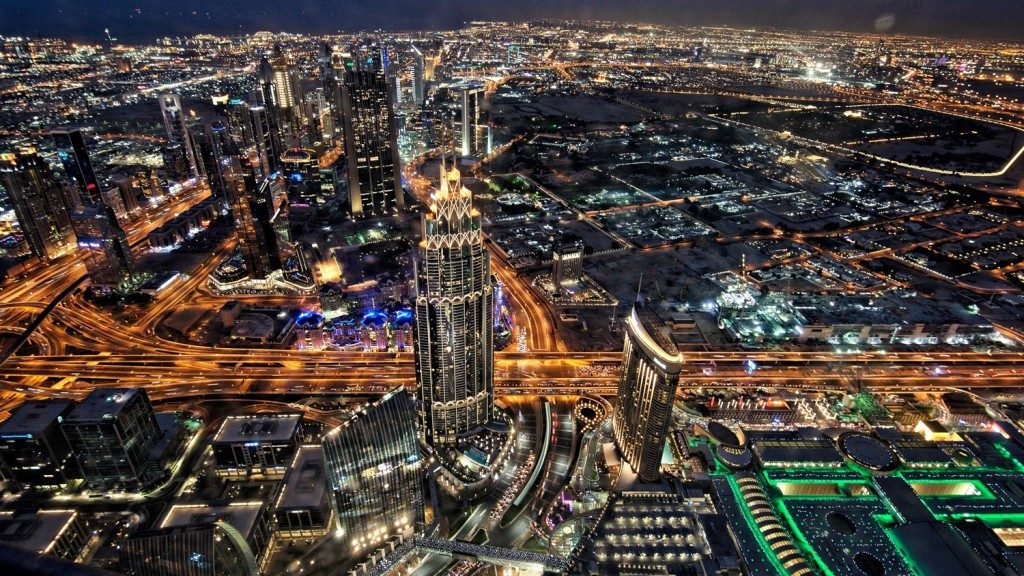 © Sanjiban Ghosh, The City Below.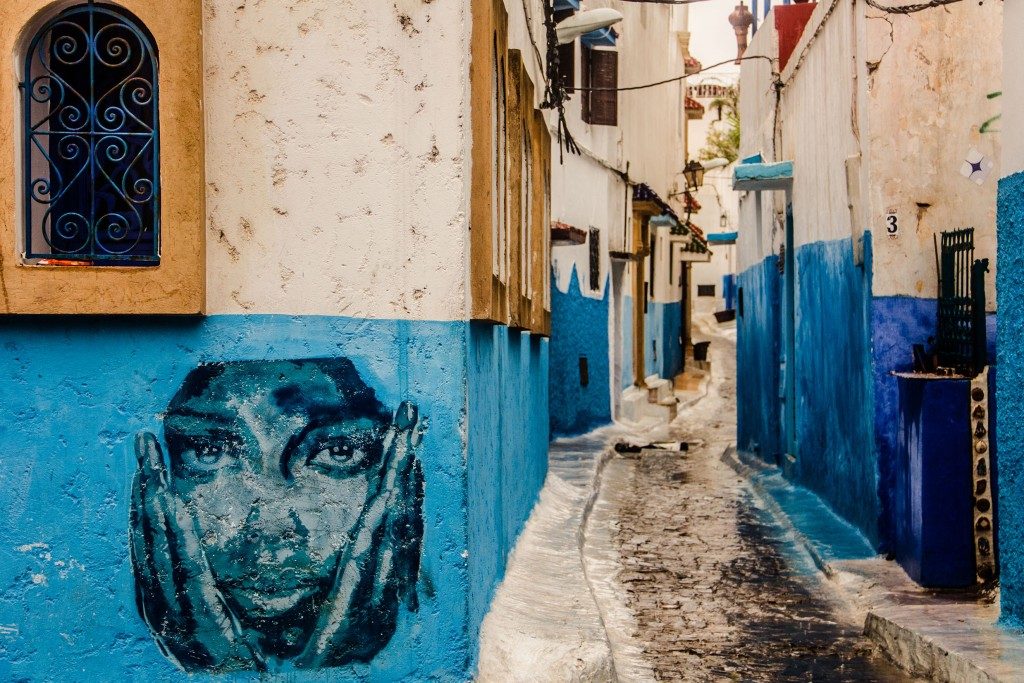 © Goran Erfani, Eyes Upon Street.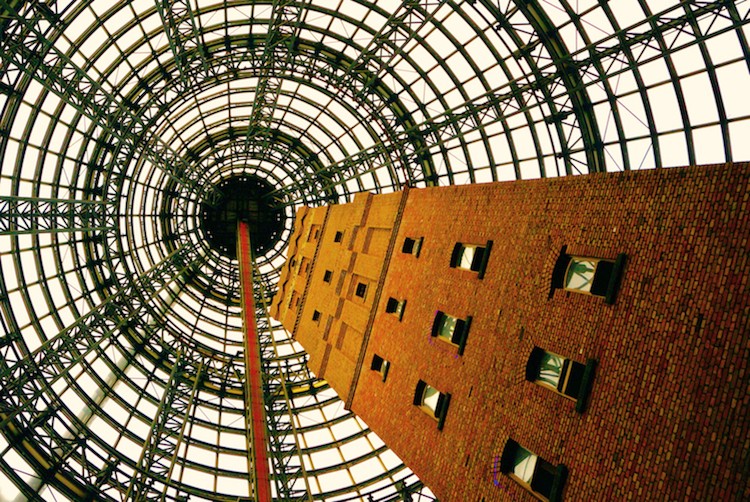 © Richard Harris, Shot Tower.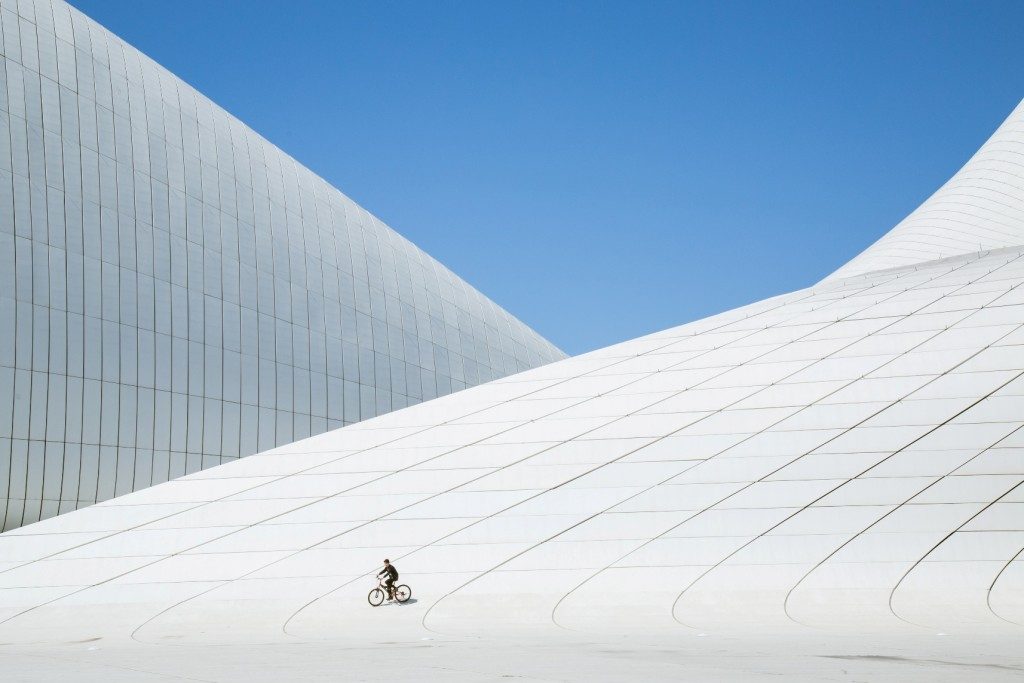 ©
Rashad Mehdiyev, Bicyclist.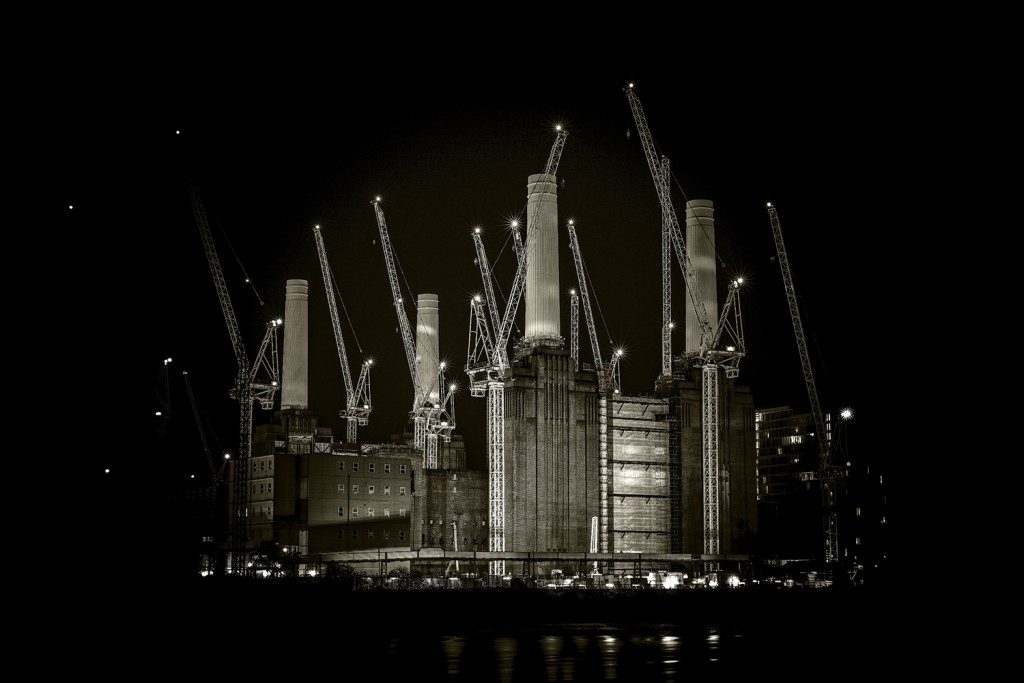 © Jasminas Braticius, Battersea Power Station.