Our latest competition 'Seasons' is now open for entries and we have selected 10 stunning images to get you inspired to enter…
In temperate and subpolar regions, four calendar-based seasons are generally recognized: spring, summer, autumn (or fall), and winter. These four seasons are marked by changes in weather, ecology and variations in the amount of daylight that we experience. They vary significantly in characteristics and each season has a very distinctive mood.
Spring is when the snow begins to melt, seeds are germinated, flowering plants bloom, animals come out of hibernation and the days start to get lighter and warmer. Spring is generally associated with ideas of rebirth, rejuvenation, renewal, resurrection and regrowth.
Summer traditionally heralds hot or warm weather. People generally tend to spend a lot more time outside enjoying the longer brighter days and the mood tends to improve.
Autumn is famous for harvest time, wetter weather, cooling temperatures and darkening nights. Perhaps the most noticeable sign of autumn in the UK is the changing colours of the leaves. Keats referred to autumn as the 'Season of mists and mellow fruitfulness'. Animals start to gather food in autumn in preparation for the coming winter, and many birds migrate to warmer climes.
Winter is the coldest season of the year. The days are short and the weather conditions are unsettled. Many trees are bare, animals hibernate, and snow may cover the ground like a fluffy blanket.
In this competition we are looking for images that capture and reflect the mood of the season.
To submit your work, please click here, please ensure your file sizes are 1MB or smaller for upload purposes.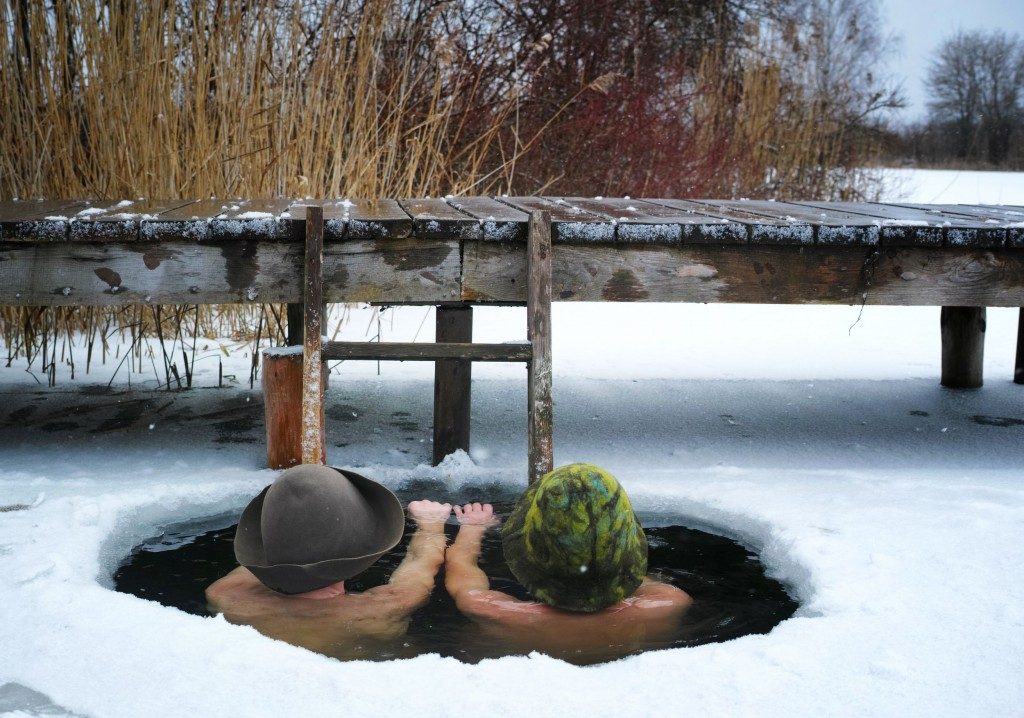 © Jevgenijs Scolokovs, The Joy of Winter.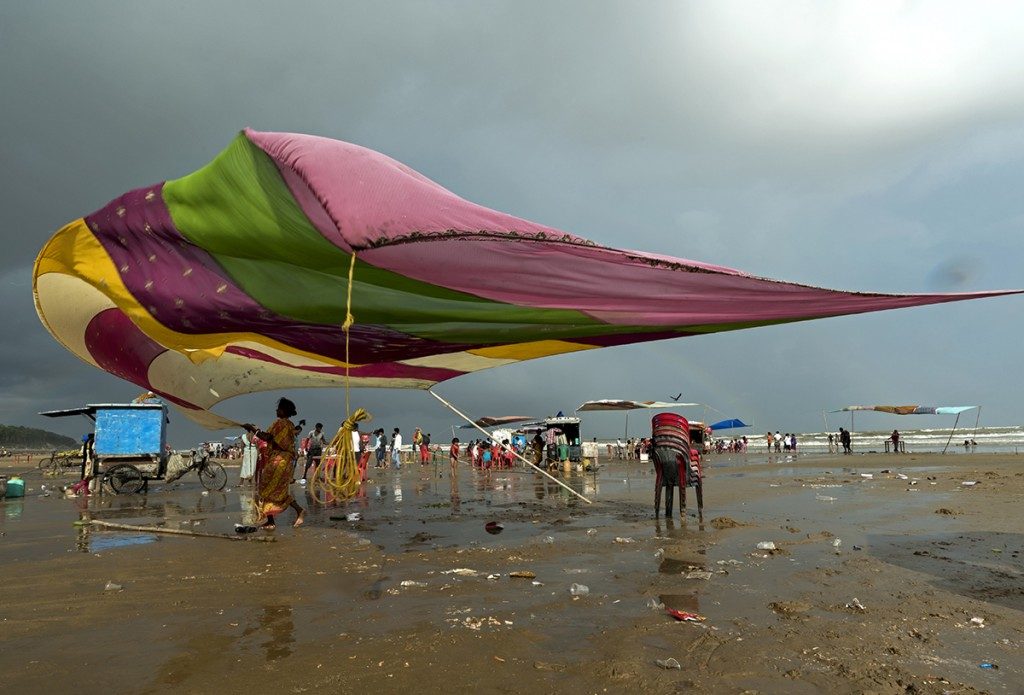 © Partha Pratim Saha, Stormy Monsoon at Talsari.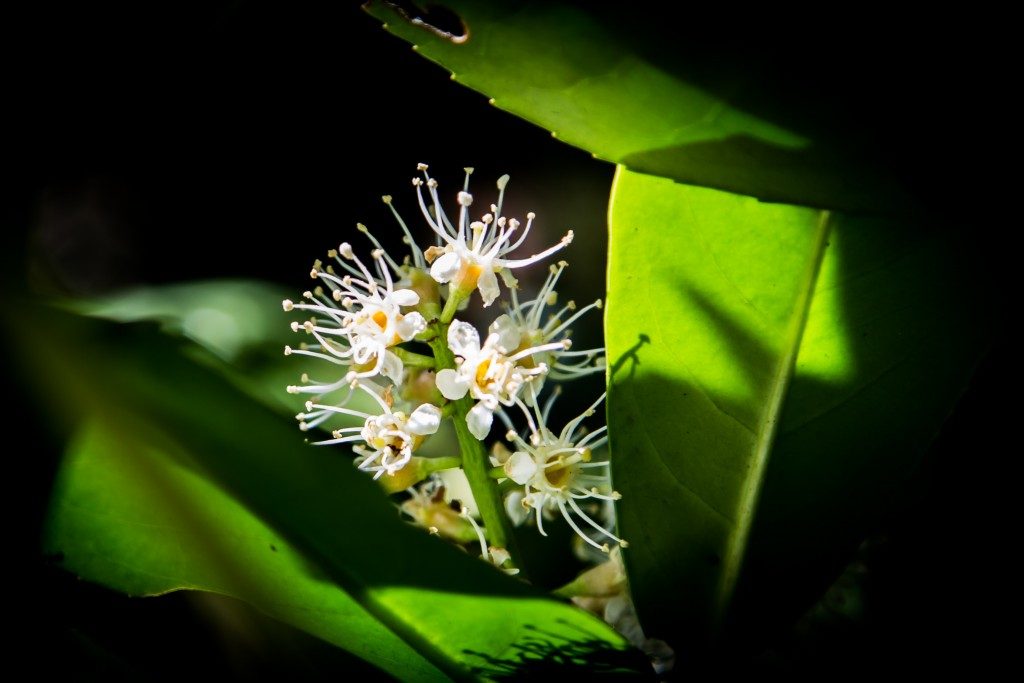 © Lorraine Poole, A hint of Blossom.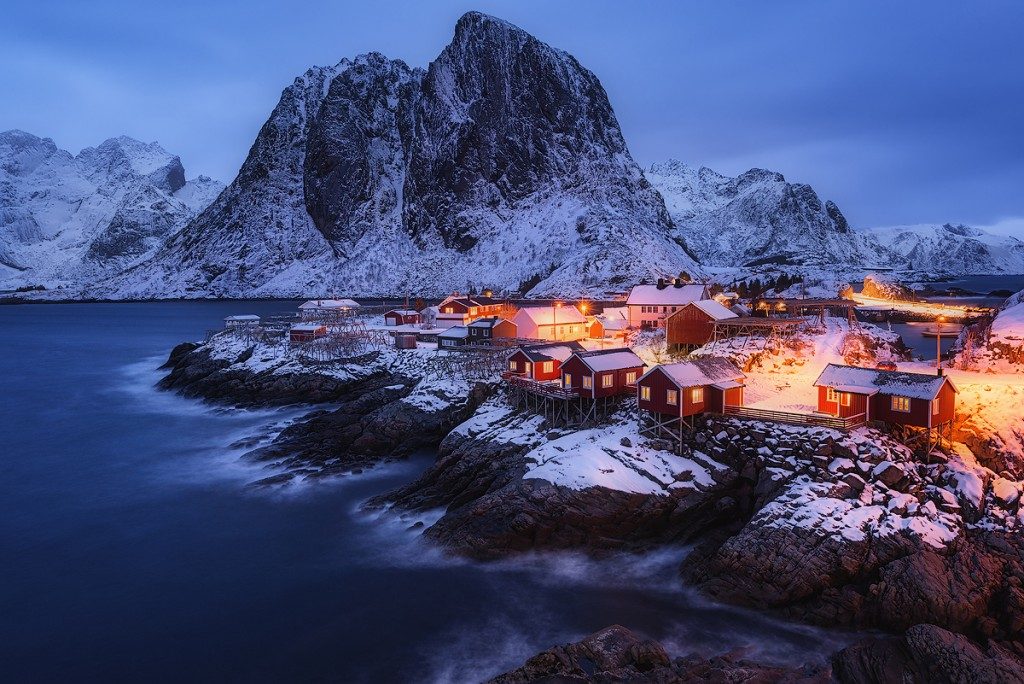 © Nicolas Alexander Otto,  First Day of Polar Night.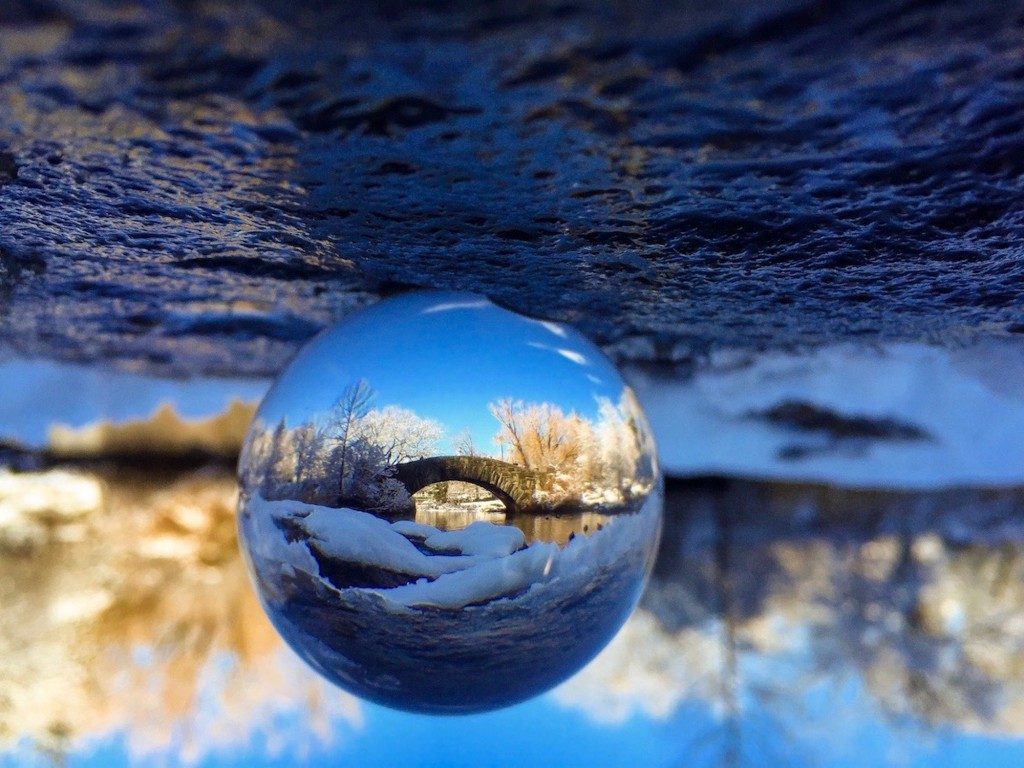 © Ilinca Ciubotariu, Wintry Reflections.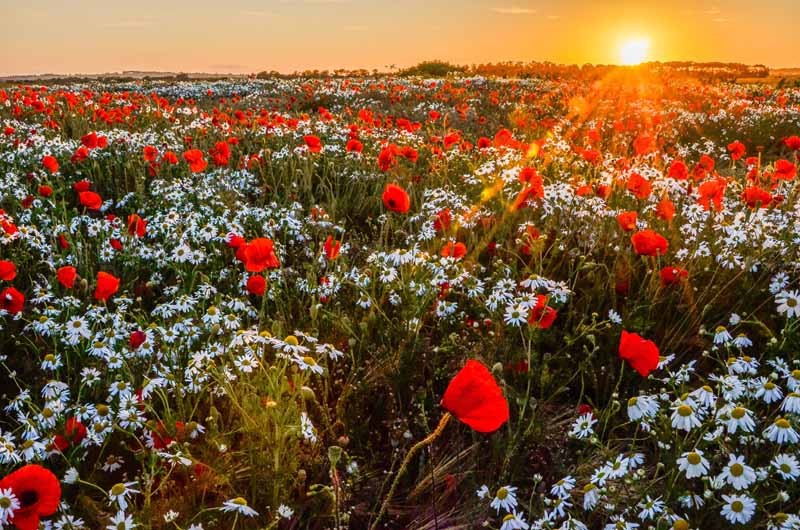 © Ian Cook, Summer Sunset, Warkworth Northumberland.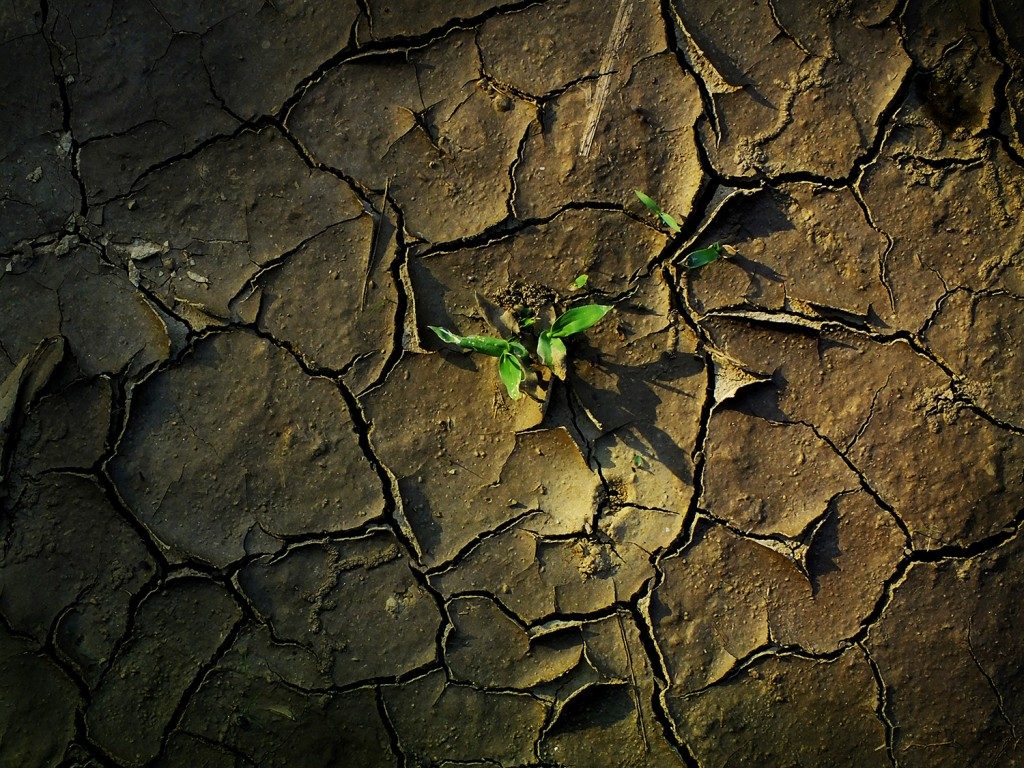 © Dipayan Bose, Life in Summer.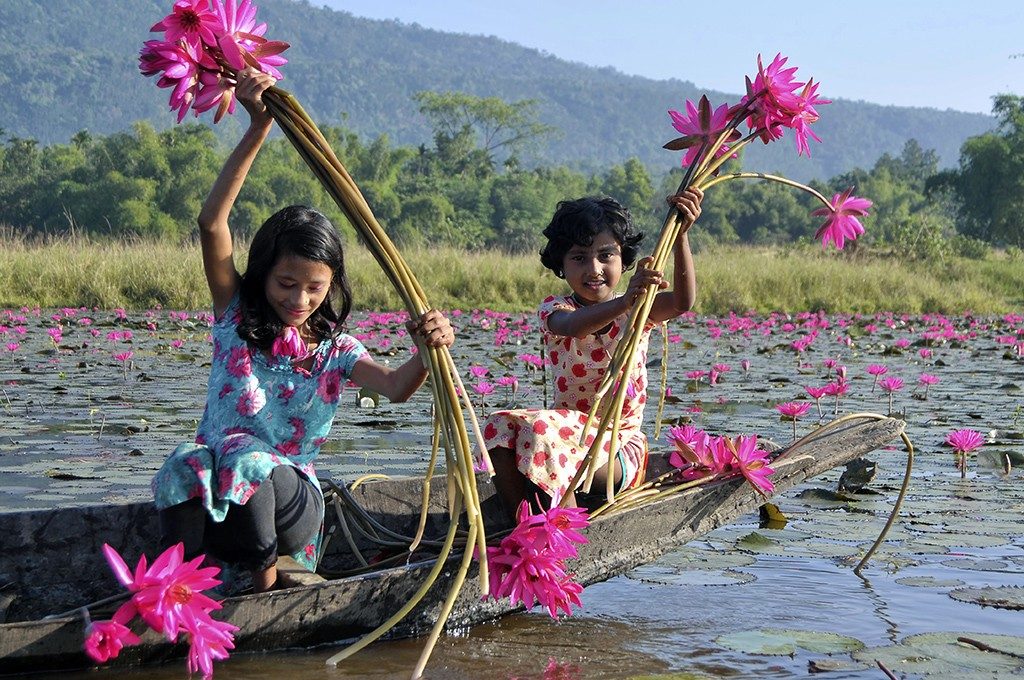 © Md Rafayat Haque Khan, Blossom of Autumn.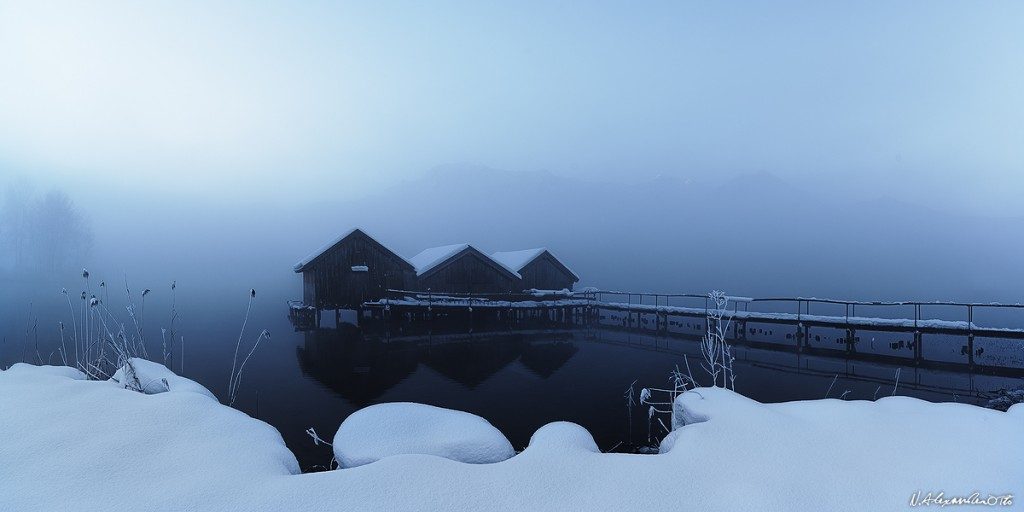 © Nicolas Alexander Otto, Withstand the Fall of Time.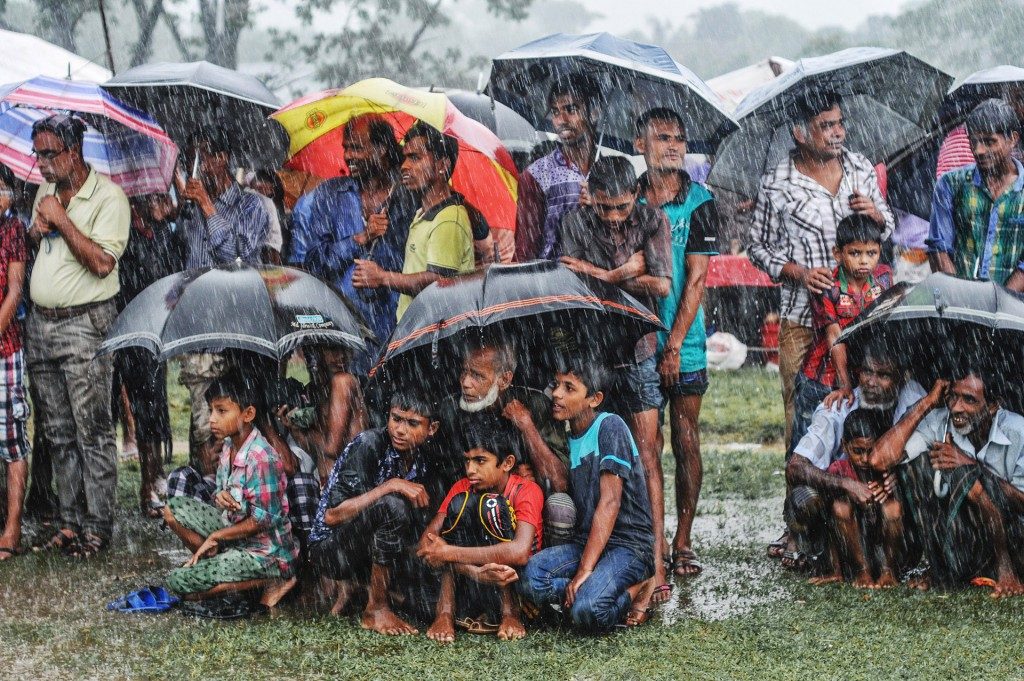 © Md Rafayat Haque Khan, Rainy Day.