Our latest competition 'Pocket Photography' is now open for entries and we have selected 10 stunning images to get you inspired to enter…
When Instagram first came onto the photography scene back in 2010 it was quickly hailed as the new Polaroid. Certainly, the dominant square format of Instagram, the filters that the app uses and the act of sharing are all reminiscent of what Polaroid was best known for.
Polaroid was used to document ephemeral moments in everyday life; casual snapshots of family time, social gatherings, holidays, and any other moments that are worthy of documentation. But as Polaroid cameras used film, which was quite expensive, each image taken was carefully considered to make sure it counted.
But the technology afforded by smart phones means that these casual snapshots have taken on a new direction. In the social media age, apps like Instagram, whilst replicating the Polaroid aesthetic, are even more focused on sharing. What used to be casual snapshots have become increasingly curated and styled images designed to look like everyday life but actually representing a more beautiful, more perfect existence created to gain approval from a social following.
With this competition, we are looking for your best examples of pocket photography inspired by Polaroid and Instagram. Using the square format, we would like you to use modern technology (any device is fine, doesn't have to be a smart phone) to take carefully thought out creative shots. Instead of taking 15 shots and choosing the best, make that first shot count.
To submit your work, please click here, please ensure your file sizes are 1MB or smaller for upload purposes.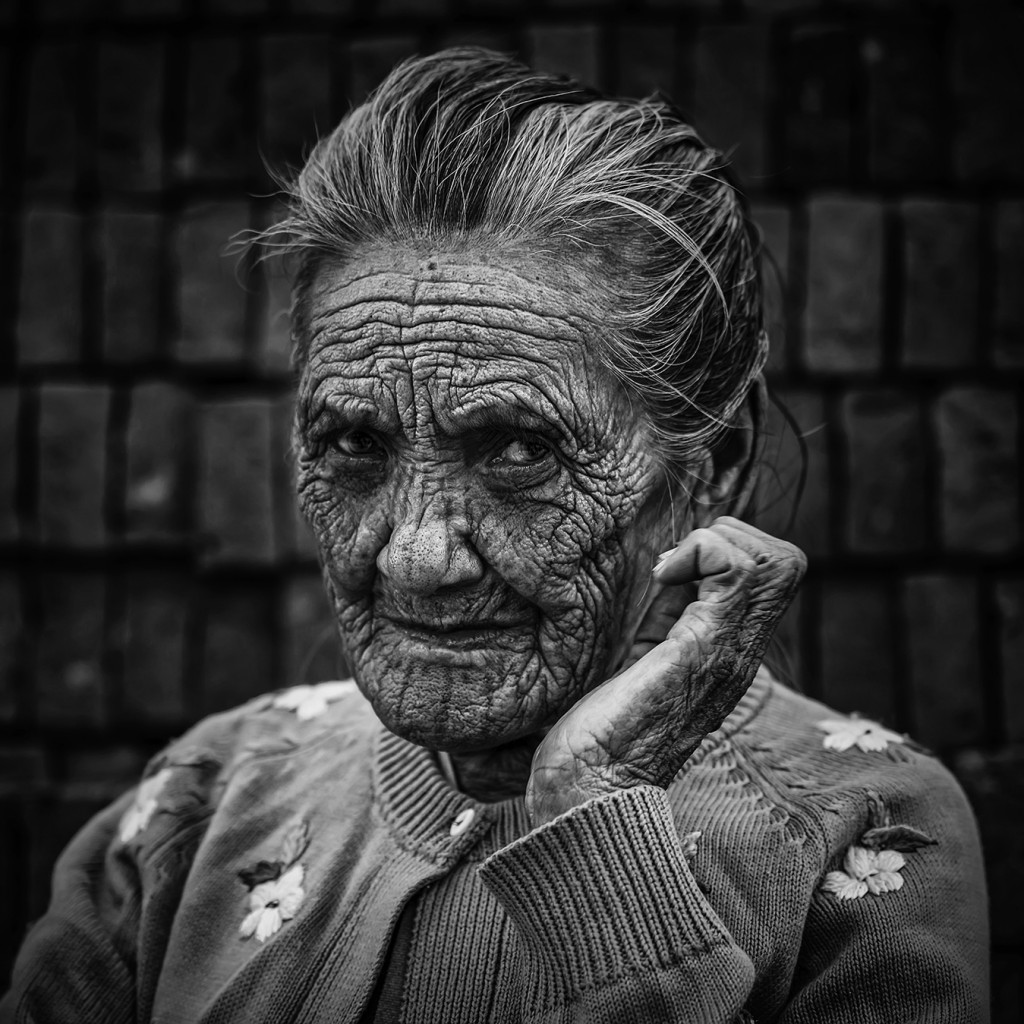 © Pyae Phyo Thet Paing, Old Lady.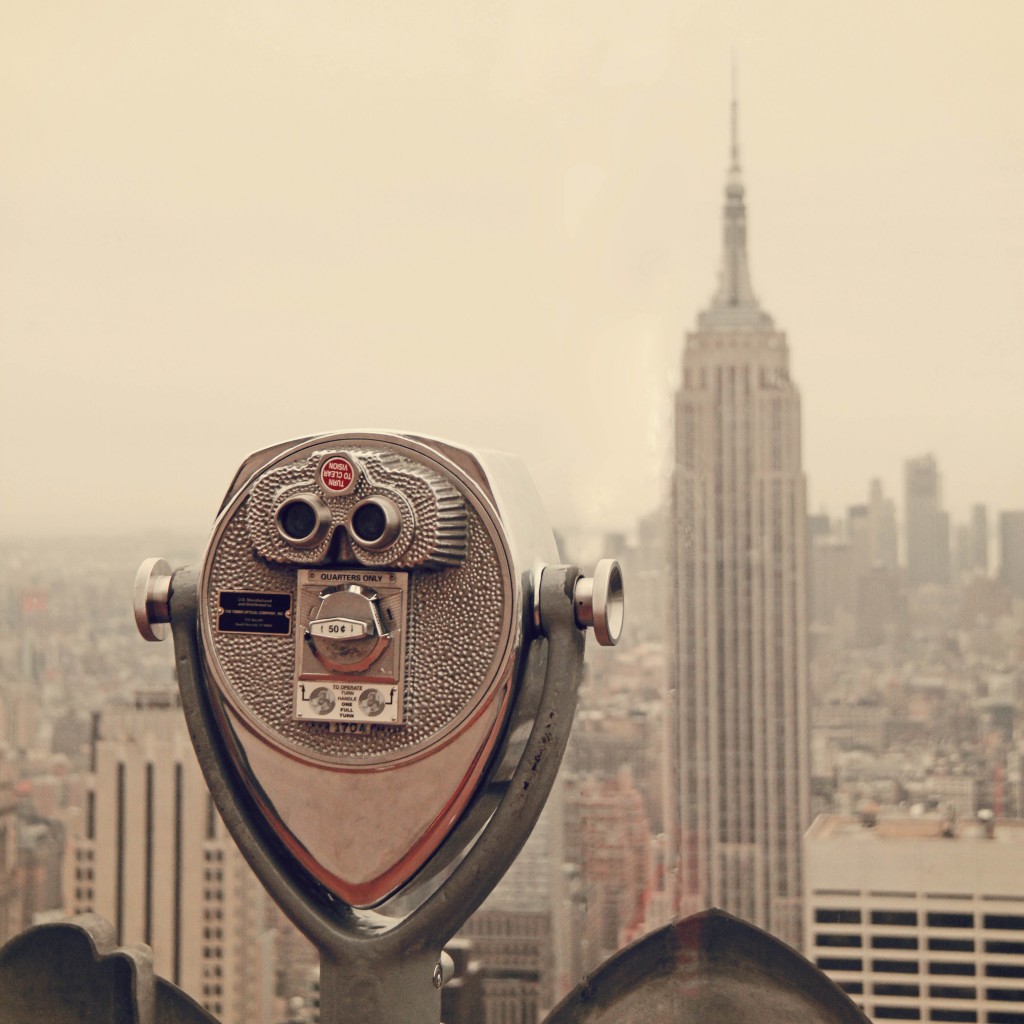 © Paula Whatley, Empire State Building.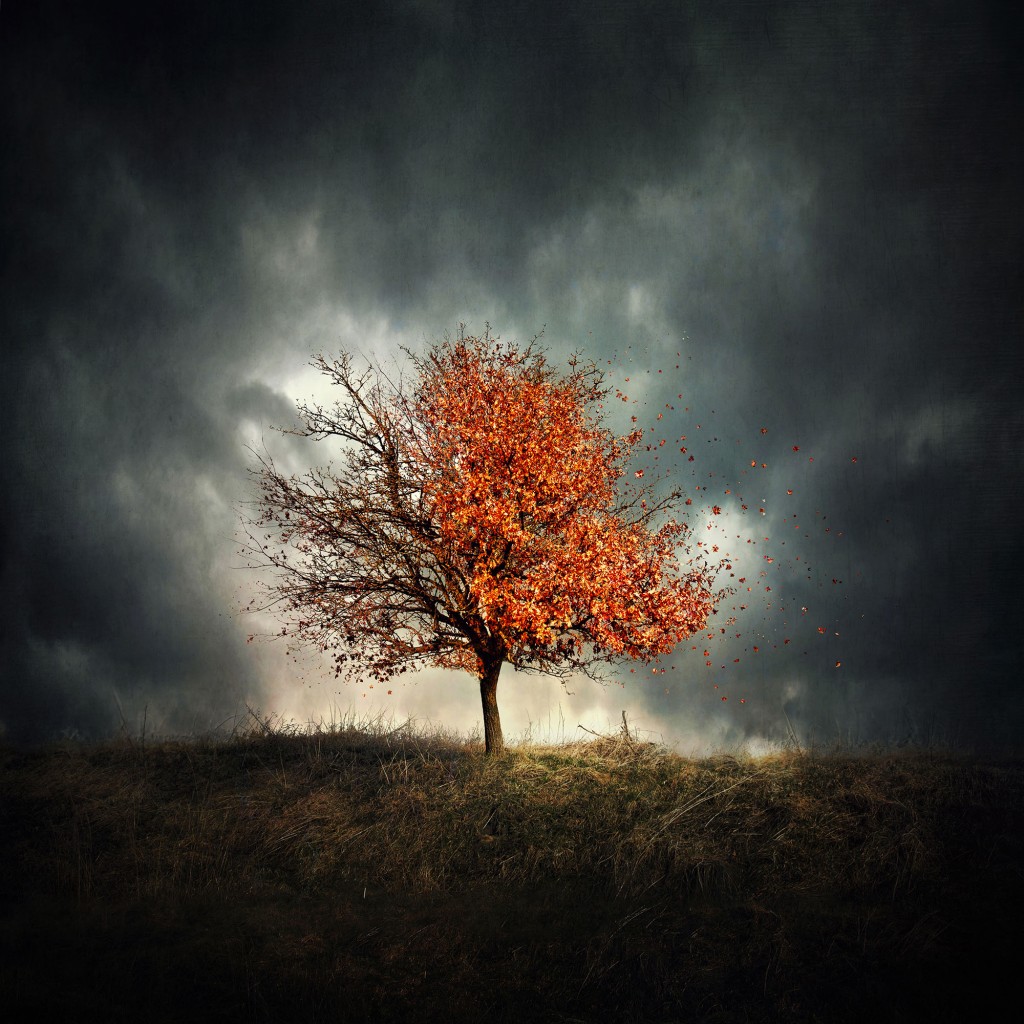 © Romana Říhová, Dream of Metamorphosis.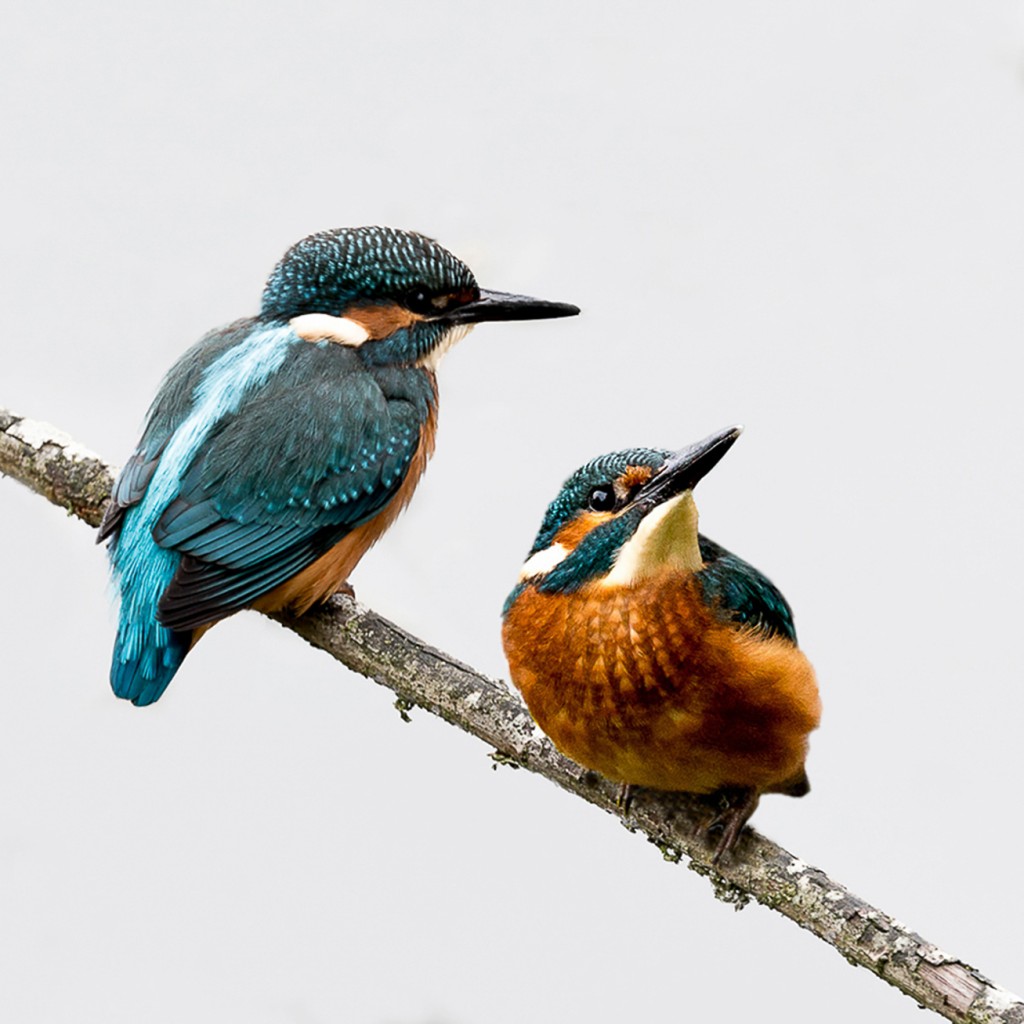 © Angie Bond, King Fishers.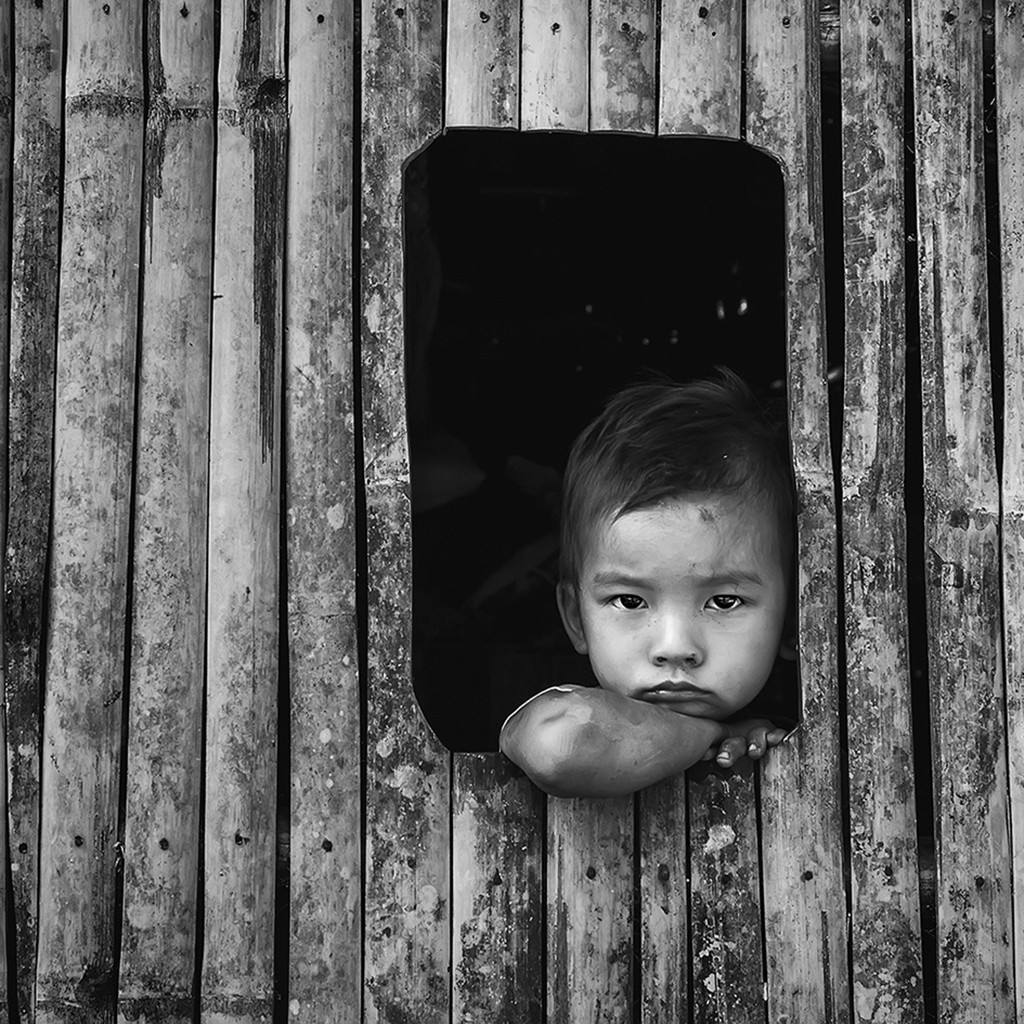 © Pyae Phyo Thet Paing, Look of Child.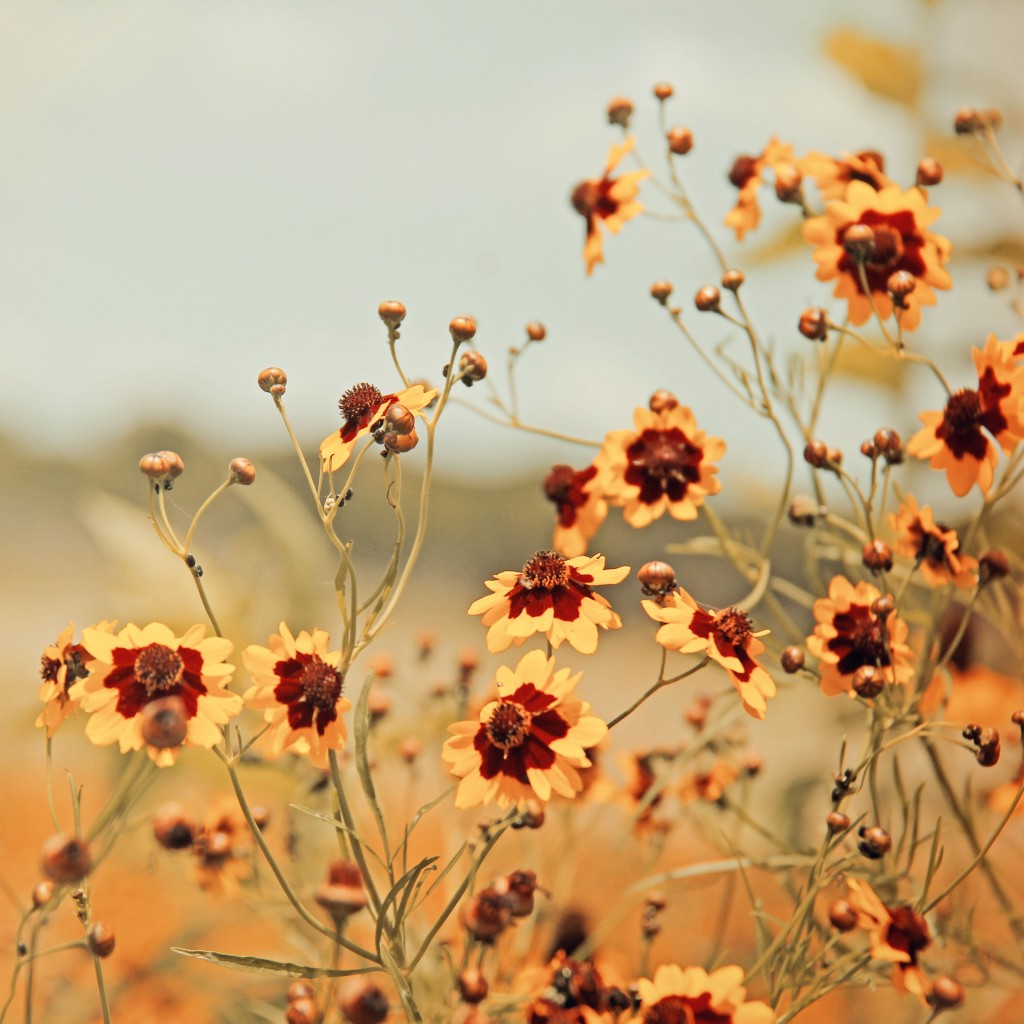 © Paula Whatley, Texas Sunflowers.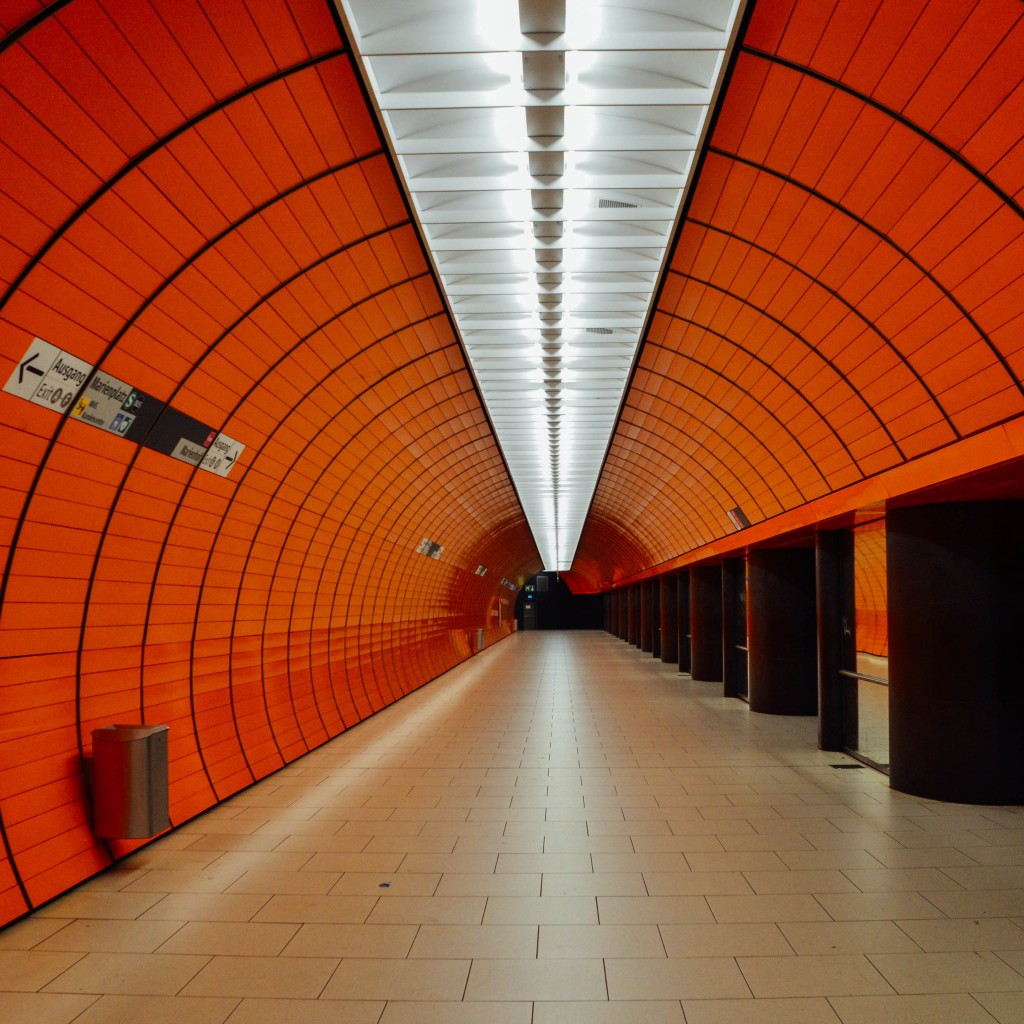 © Adrian Limani, Underground Station.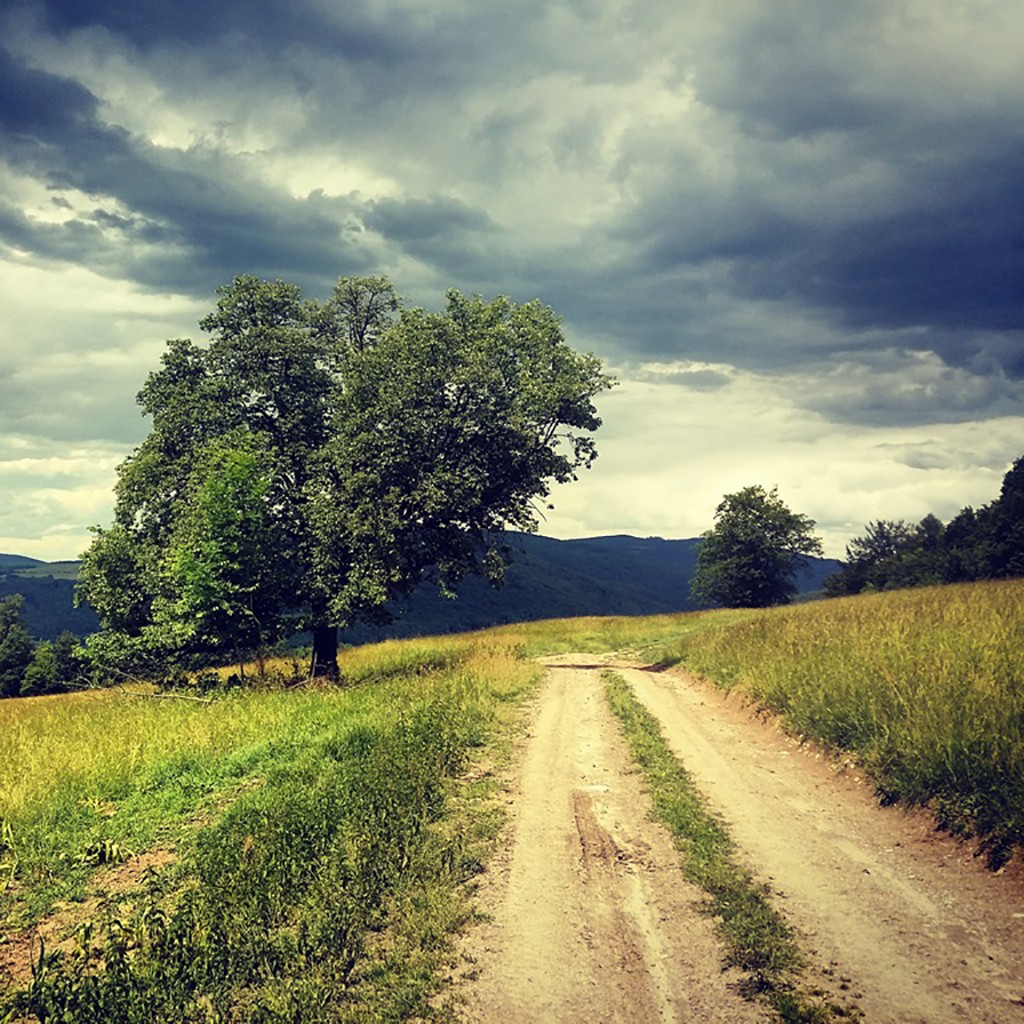 © GJaroslav Vyhnicka, Veldt.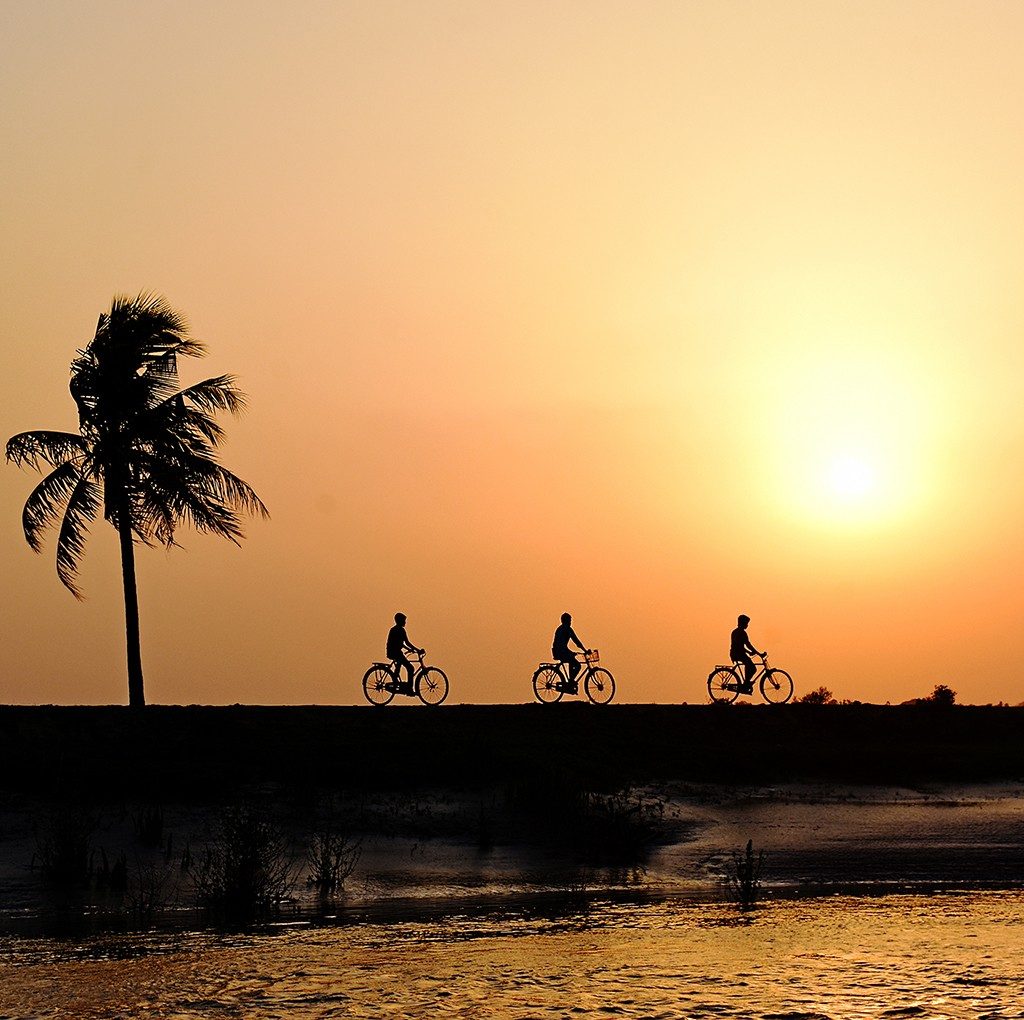 © Chinmoy, Afternoon Cyclists.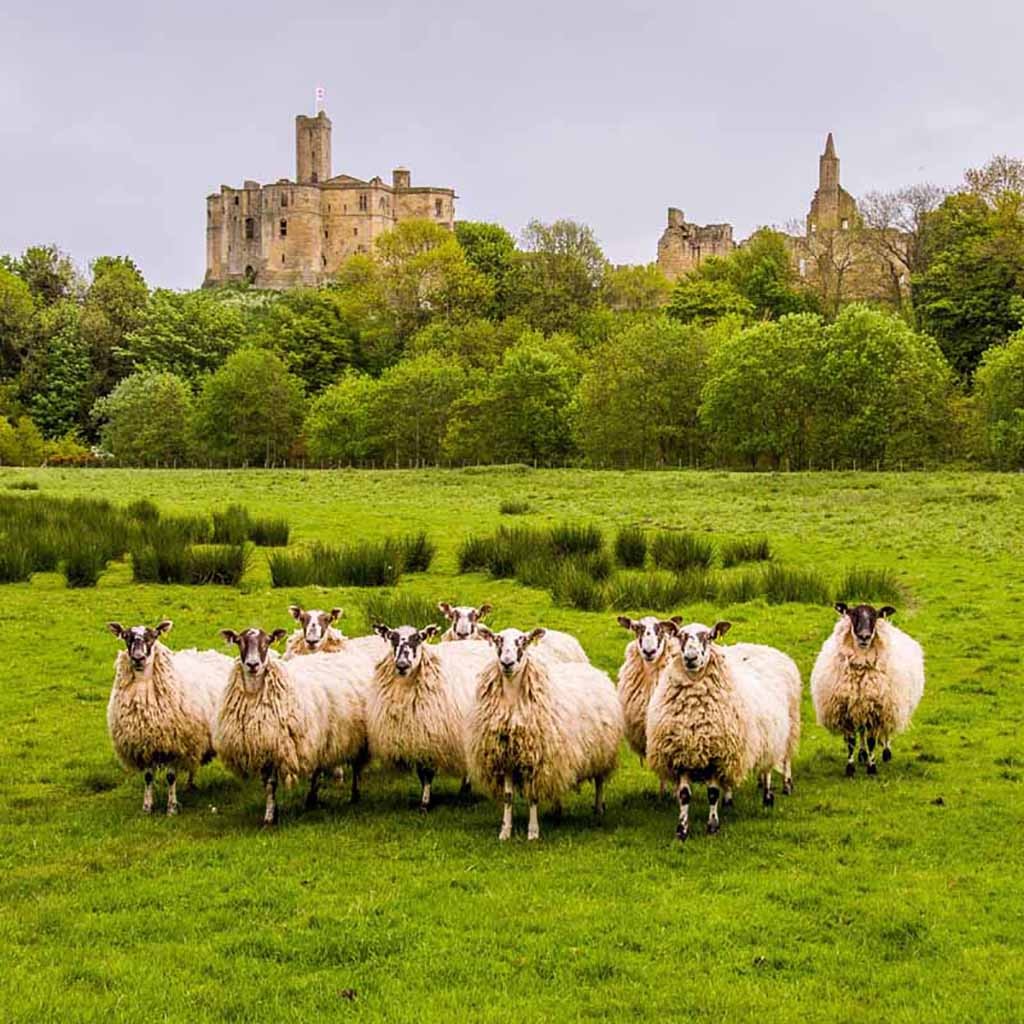 © Ian Cook, Warkworth Sheep.