We have found a great article on Bored Panda which features a series of images taken by independent photographer Michał Olech. The series features the varying faces of the Baltic sea taken over a period of 10 years and highlights its different moods its calm and its anger.
Inspired by this, we have decided to share a few of the entries that have been submitted so far to our Seascape Moods Competition.
It's not too late to get involved and be in the a chance to win a ultra HD 4K action camera!  Entries can be submitted here until April 30th 2019!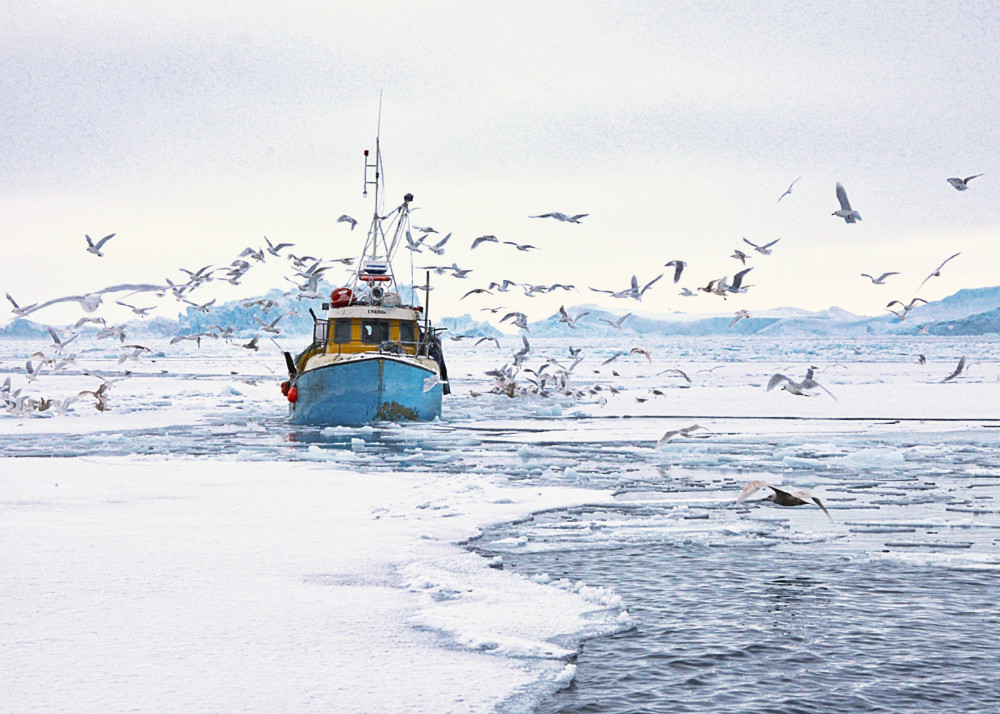 © Peter Coles, Homeward.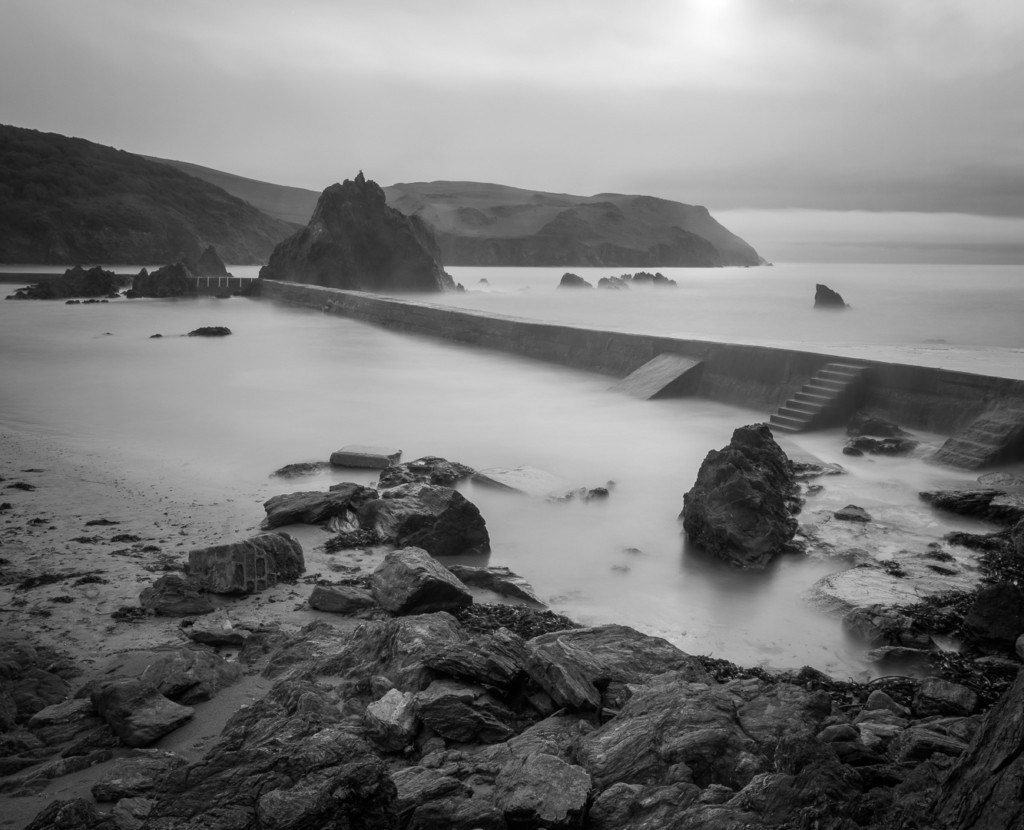 © Mike Langdon, Hope Cove.

Lynda Piper, Slow Water at Teignmouth.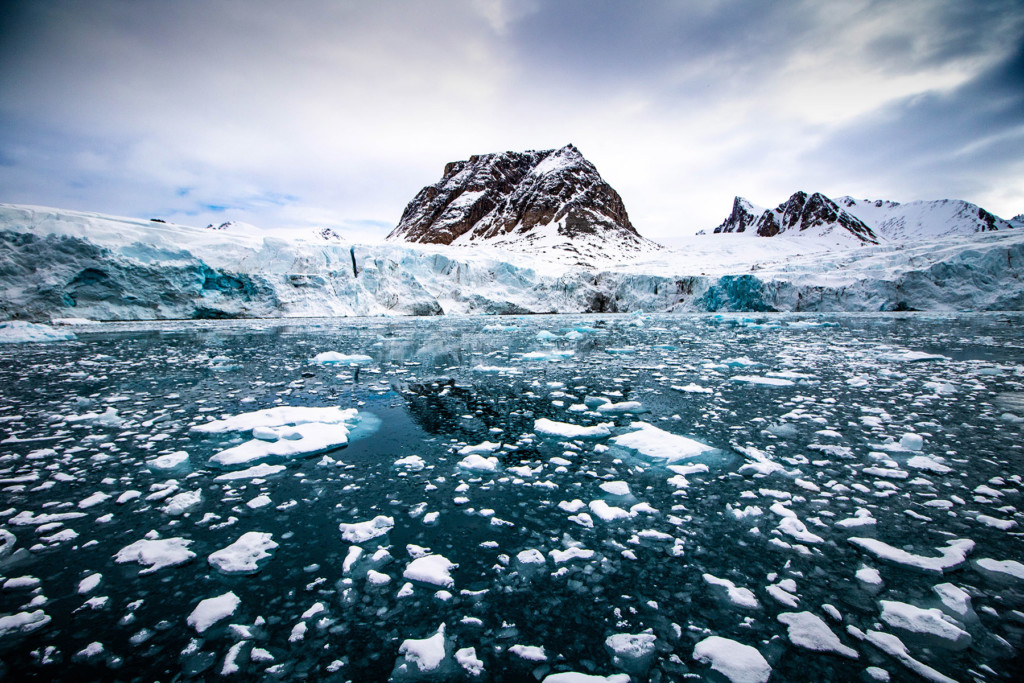 © Elissa Title, Smeerenburg Glacier.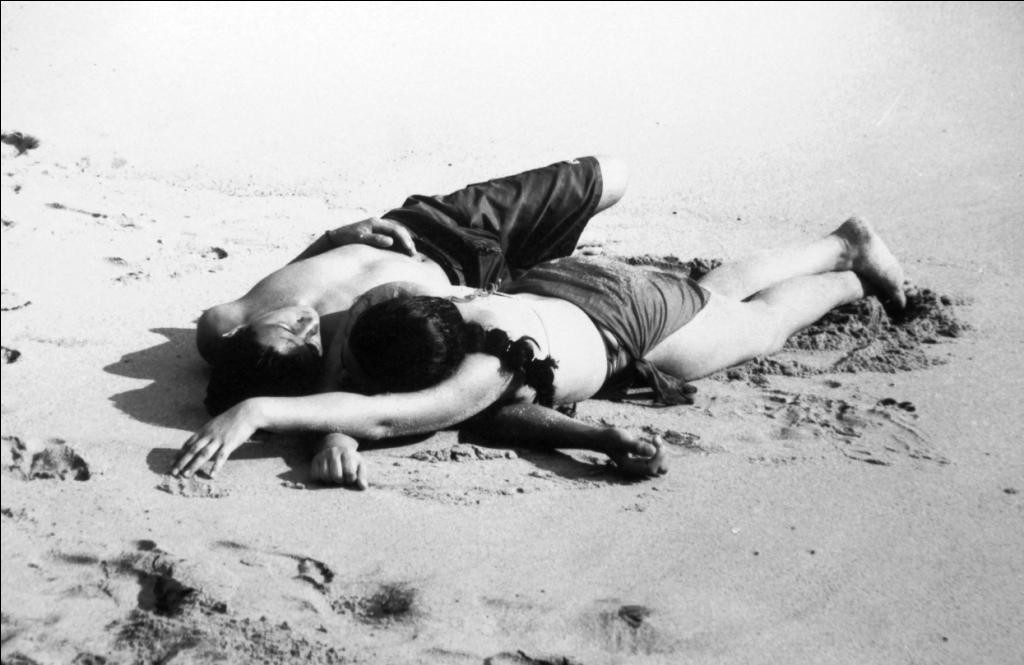 © Victor Hugo Casillas Romo, Love.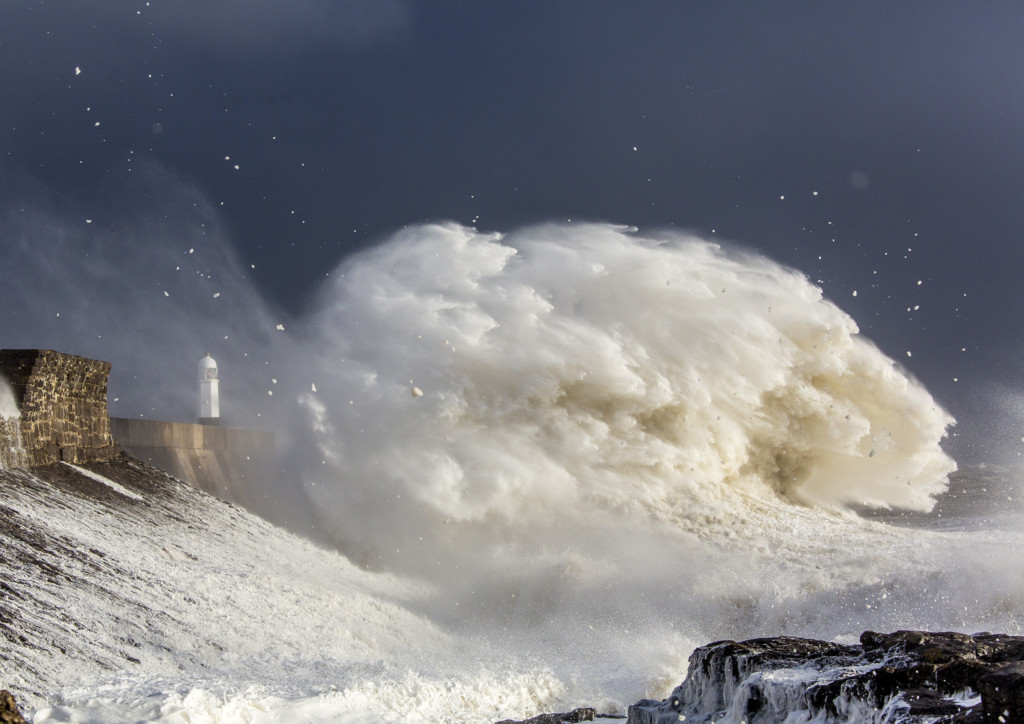 © Gary Cox, Beauty & Fury.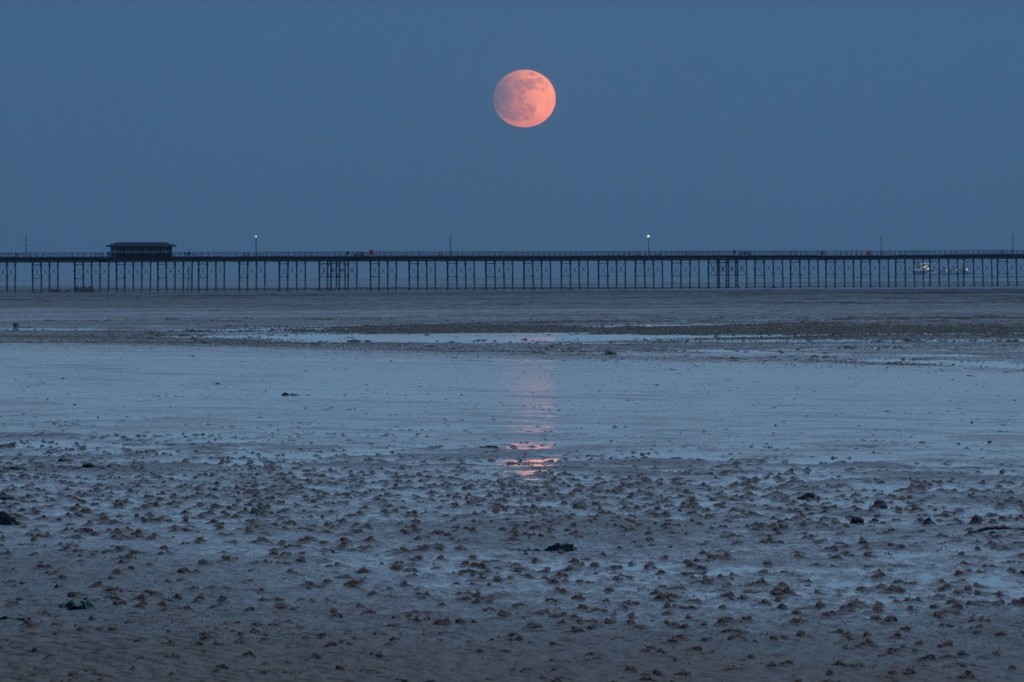 © Paul Stoddart, Blue Mood Over Pier.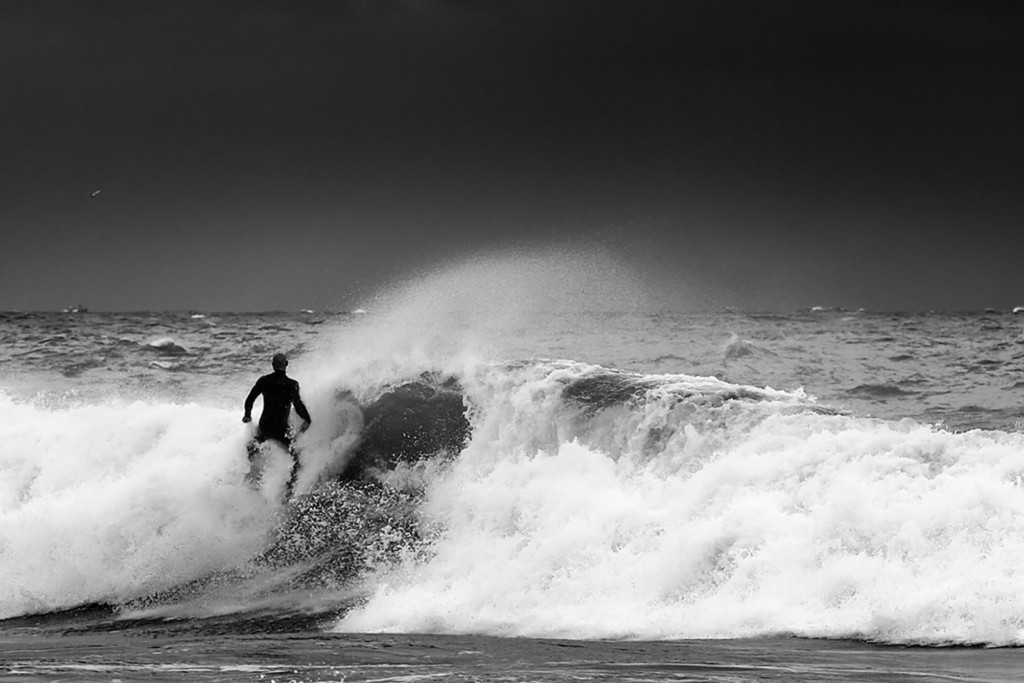 © Edgaras Vaicikevicius, Moment.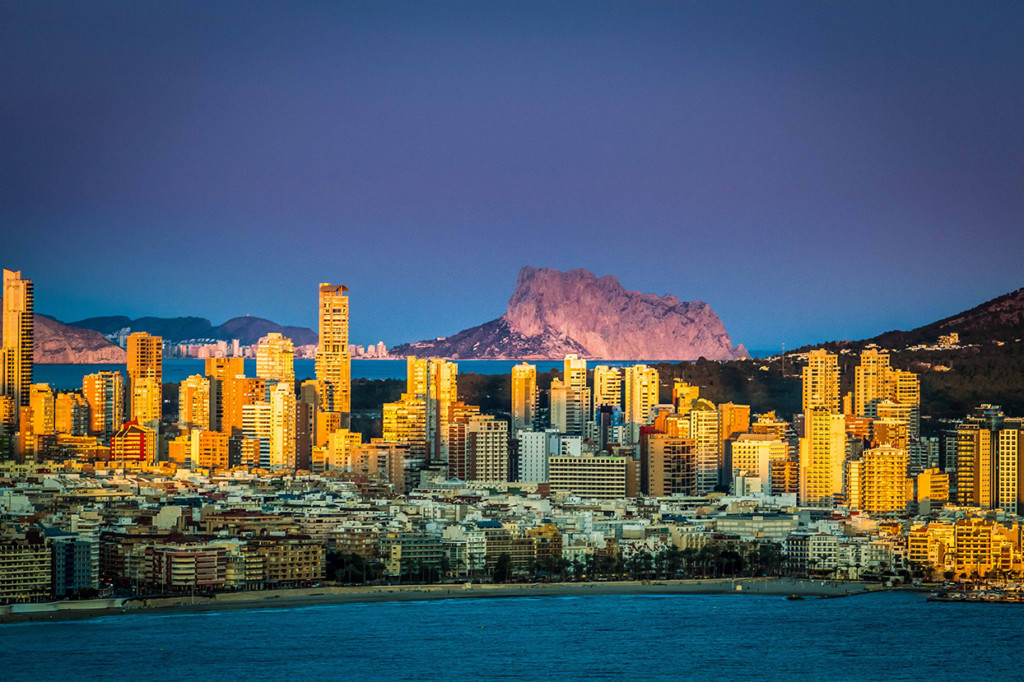 © Edgaras Vaicikevicius, Benidorm.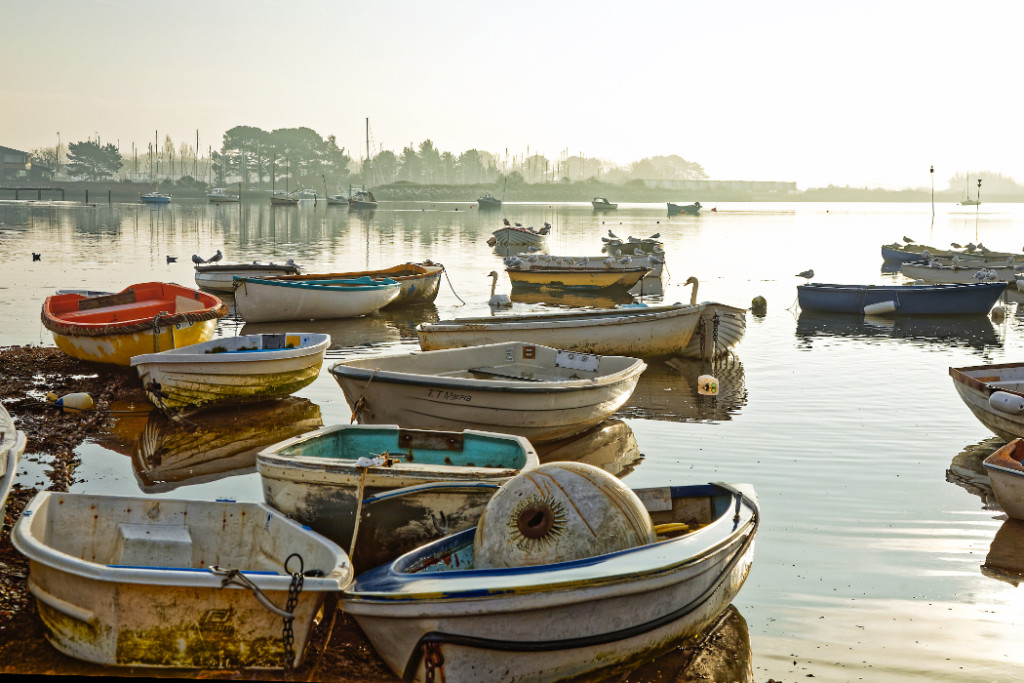 © Peter Coles, Mooring.