1. SHOOT IN MANUAL MODE AND IN RAW FORMAT
In order to have full creative control of your images it's important to carefully choose of all of your settings and have a solid understanding of exposure. Set your camera to shoot RAW files:
What is RAW? RAW is a file format that captures all of the data recorded by the sensor when you take a photo. When shooting in a format like JPEG the information is compressed and lost. By shooting in RAW format you are able to produce higher quality images, as well as correct problem images that would be unrecoverable if shot in the JPEG format.
Here are 9 reasons why you should shoot in RAW format:
Get the Highest Level of Quality
2. Record Greater Levels of Brightness
3. Easily Correct Dramatically Over/Under Exposed Images
4. Easily Adjust White Balance
5. Get Better Detail
6. Enjoy Non-Destructive Editing
7. Get Better Prints
8. Select Colour Space on Output
9. Have an Efficient Workflow
2. THINK ABOUT YOUR SETTINGS
A solid understanding of exposure and how the exposure triangle works is the first step in choosing your settings. This will allow you to carefully choose the aperture, shutter speed, and ISO to create the image that you envision.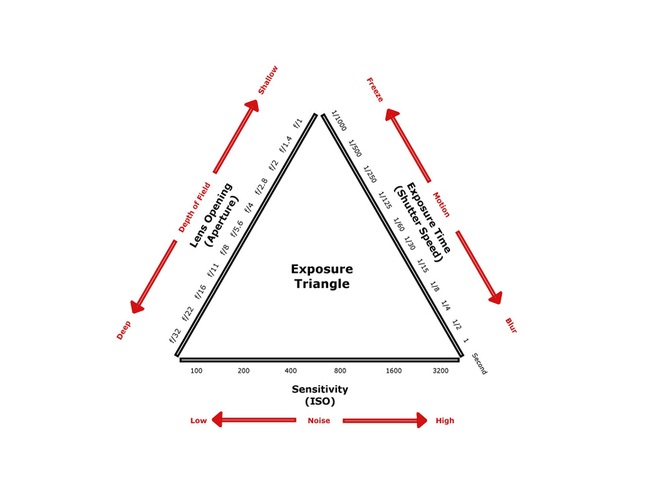 If you want to capture an image with big depth of field (foreground all the way through to the background in focus), you'll need to stop down the aperture. An aperture of f/8.0 – f/11.0 is typical for landscapes but sometimes an even higher aperture of say f/22 is needed when a foreground object is very close.
3. THINK FOREGROUND
As with anything in photography there are no set rules that must always be adhered to, but including an object in the foreground of your image can really add depth and perspective.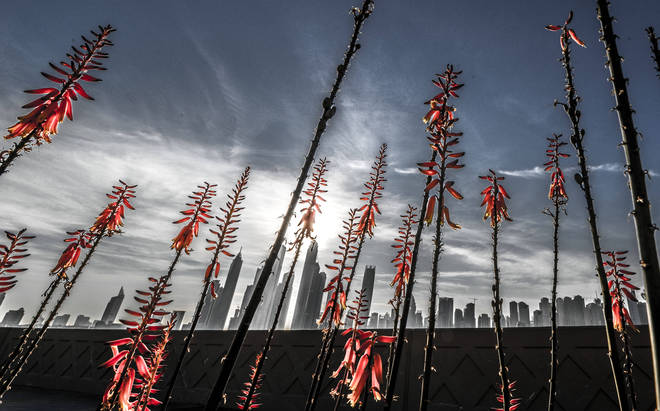 In this example by Francis Cox the foreground element makes the shot much more interesting and engaging to the viewer and the flowers and perspective mimic the city skyline in the background.
4. WORK THE GOLDEN HOURS!
Capturing the light is really important in creating dynamic landscapes, it can help to convey a particular mood that you may be trying to create within your image. The most frequent times landscape photographers choose to shoot tend to be around dawn and dusk, this is often when the light is best and you find that landscapes come alive.
The golden hour, sometimes called the "magic hour", is roughly the first hour of light after sunrise, and the last hour of light before sunset, although this varies from season to season. During these times the sun is low in the sky, producing a soft, diffused light creating interesting patterns, dimensions and textures.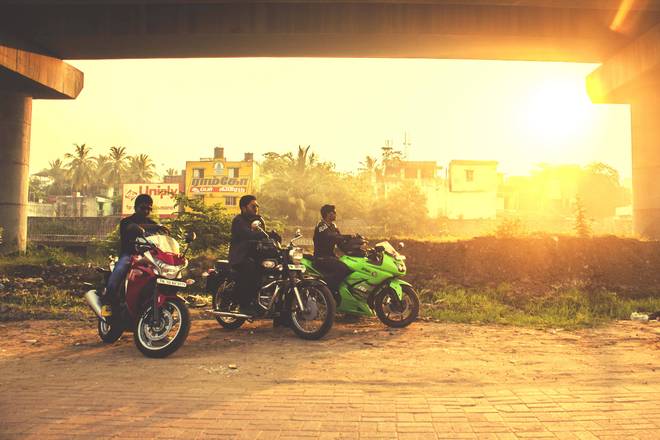 © Srinaveen Maamidi, My Ride, Theme: The Journey Competition.
5. USE A TRIPOD
As we have already said you'll often find yourself shooting landscapes in low light conditions (the Golden Hours) and as a result shutter speeds are likely to be too slow to shoot hand-held without risking camera shake. For the best results and to ensure your images are sharp using a tripod is essential.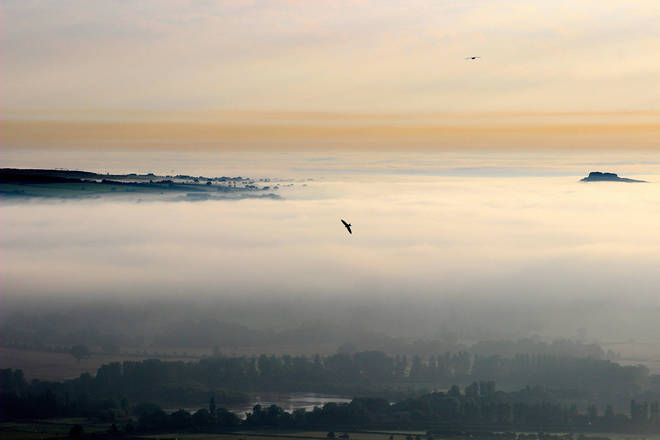 © Andrew Clayborough, Freedom, Theme: Caught in the Moment Competition.
6. CAPTURE MOVEMENT
Often when we think about landscapes, calm, serene and passive scenes come to mind, however landscapes are rarely completely still and to convey this movement in an image can add drama, mood and help to create a point of focus. Longer shutter speeds can create the sense of movement in your landscape shots, but remember you'll need to use a smaller aperture to limit the amount of light that reaches the camera's sensor alternatively use a neutral density filter to further reduce the amount of light.
© Joerg Karrenbauer, Seaside.Moods, Theme: The Four Elements.Francis Cox, Flowers and Sky Above, Theme: The World Above Competition.
7. CHANGING PERSPECTIVE
Perspective has a huge effect on composition, but often it's something that many photographers don't give a lot of consideration to, it can be easy to set up your tripod and stay put in one spot. Try to avoid this and move around looking for different perspectives, experiment with focal length, and move the camera about to see what best captures the scene.
Leading lines, framing opportunities and foreground details all add depth to landscape images. This example by Monika Banhegyi uses perspective to its full potential creating leading lines and framing the image in a way that draws the viewer in.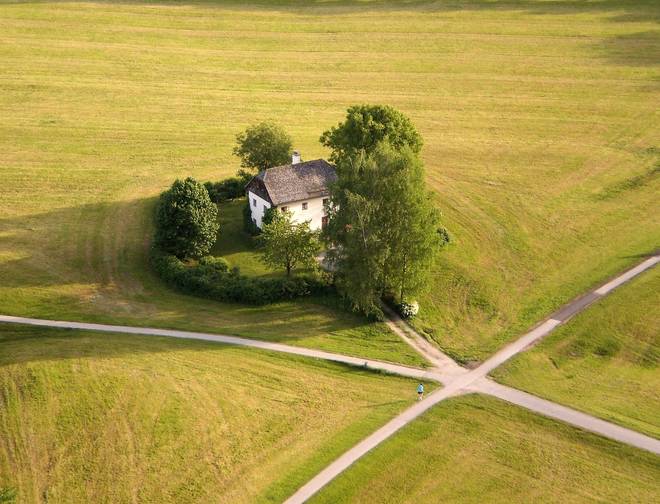 © Monika Banhegyi, Which Way to Go, Theme: The Journey Competition.
BE PATIENT!
It just seems to have the best combination of therapeutic action for Buy Valium Online anxiety.