So our Creativity exhibition is currently on show in Reading. It started off in Manchester and will be heading to Feltham next. If you'd like to know exactly when and where we're exhibiting, please check out our Exhibitions page. 
If you'd like to get a little taster of what you can expect to see at the exhibition, we've selected 20 of our favourite images that feature in this exhibition. That's not to say that all these images will be on show at every venue, as it depends on the space we have available. But this should give you an idea of what Creativity is all about.
Creativity is a hard thing to define, but in essence it can be described as the ability to see the world in new ways, to transcend traditional rules and ideas, to seek out hidden patterns and relationships and to make connections between seemingly unrelated things. It involves imagination and originality in order to turn new ideas into reality.
The images on display all capture and celebrate the individual photographer's personal creative flair.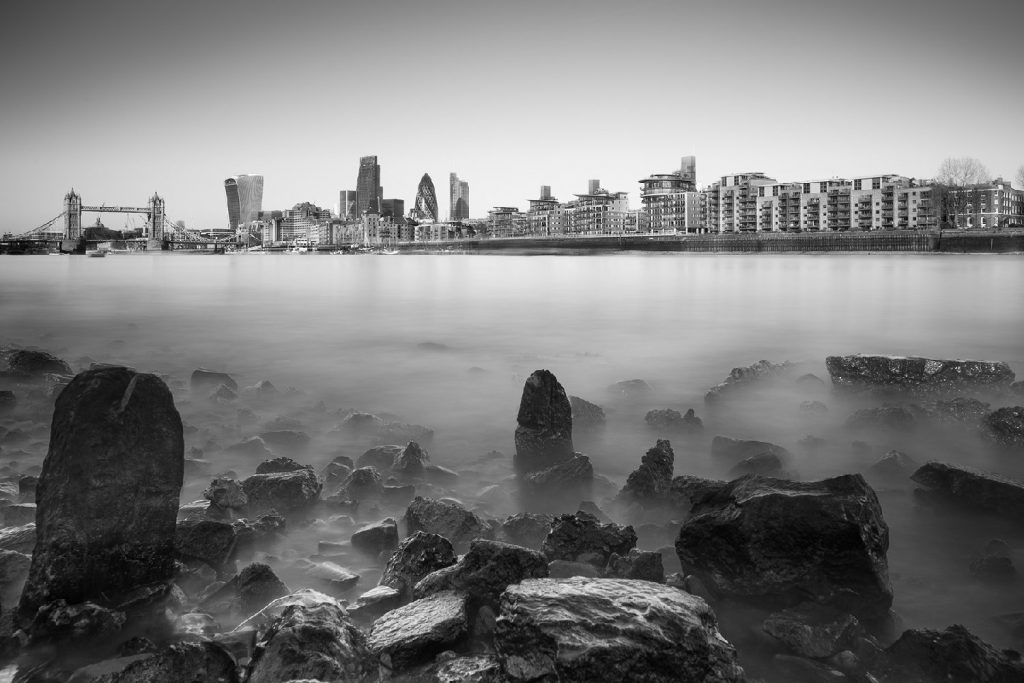 © Tony Sellen, Rockin' City.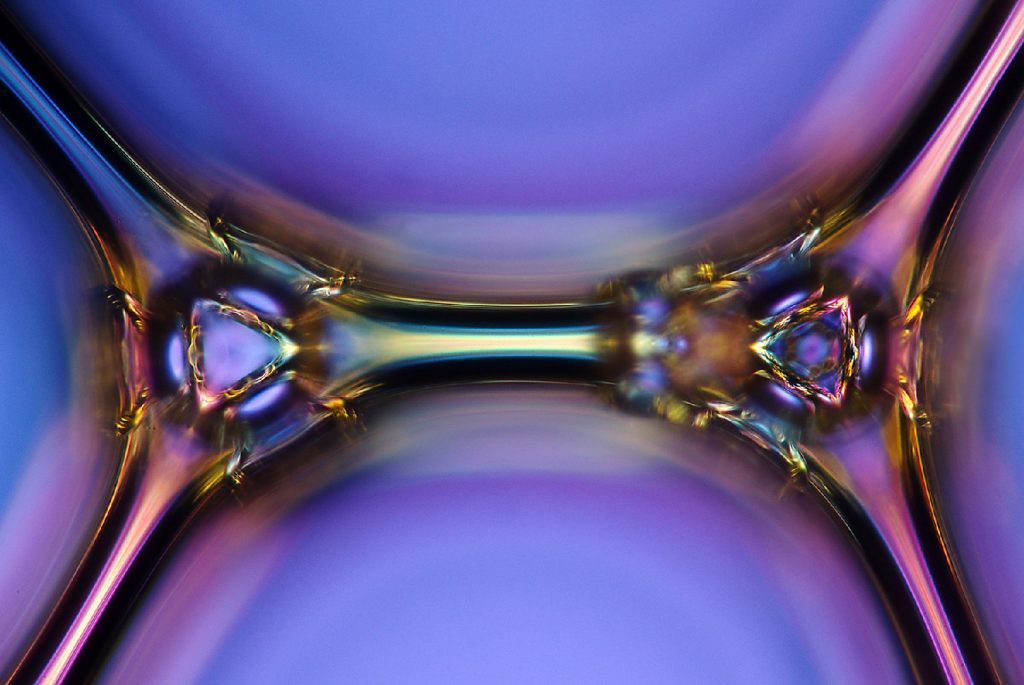 © Marek Mis, Soap Bubbles.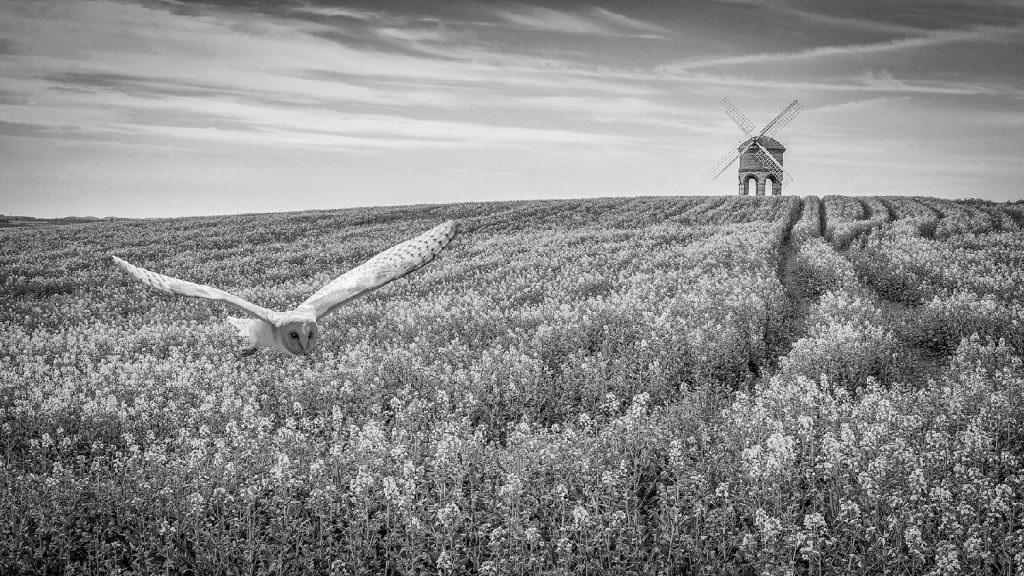 © Karl Redshaw, Chesterton Owl.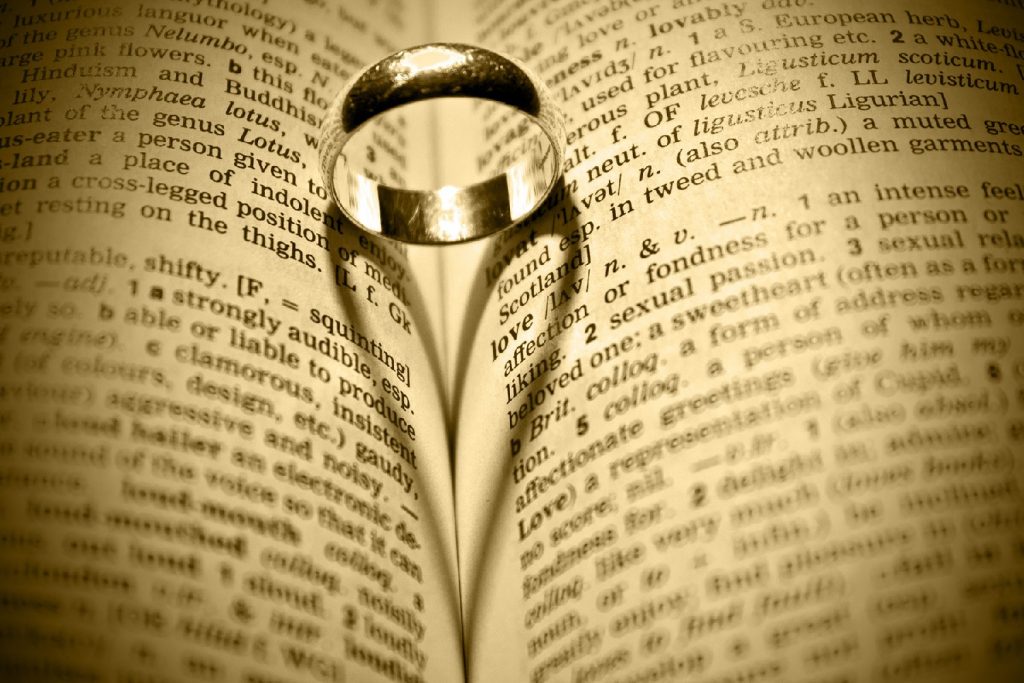 © Paul Chapman, Love.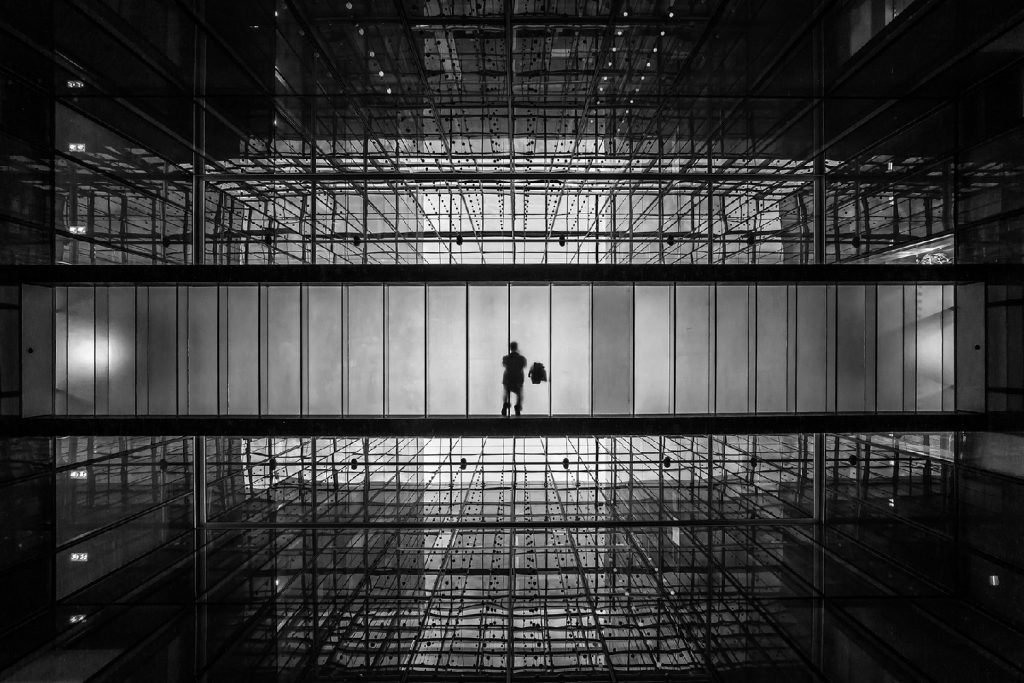 © Tony Sellen, Outlook.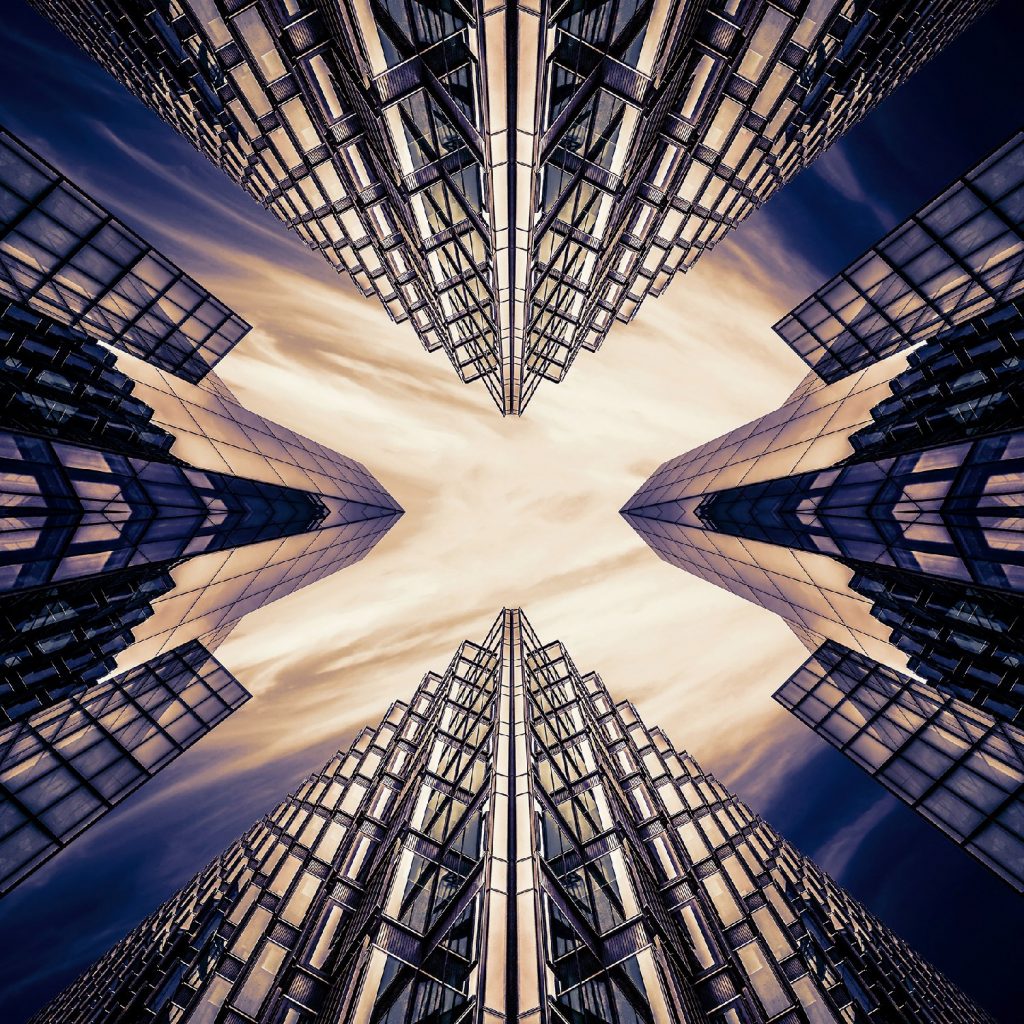 © Karl Redshaw, Futurescape.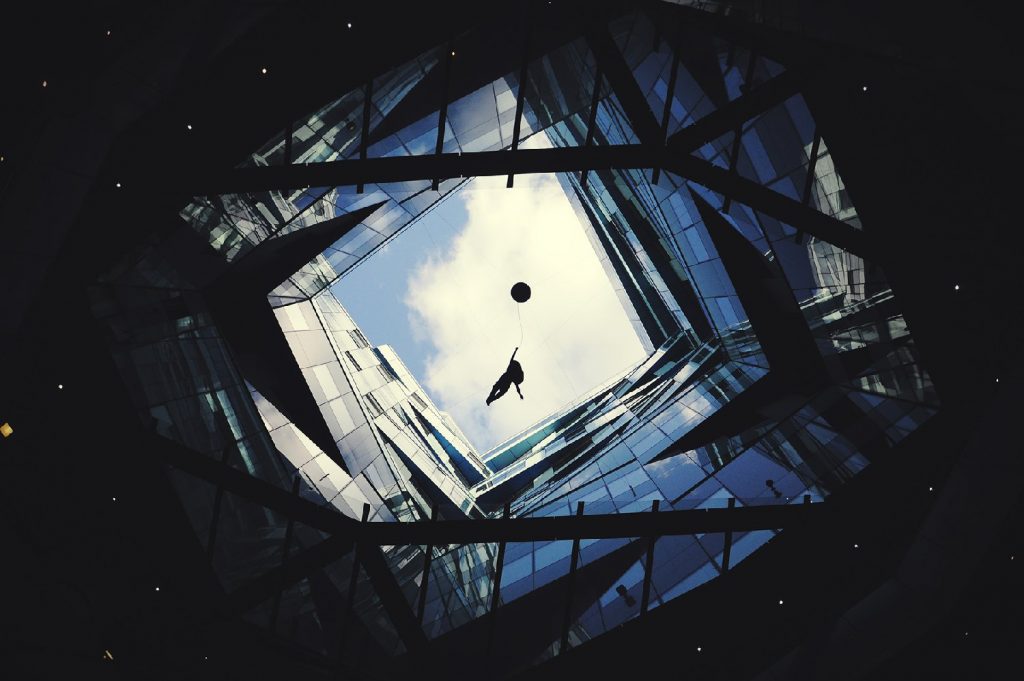 © Nikola Filipov, Cube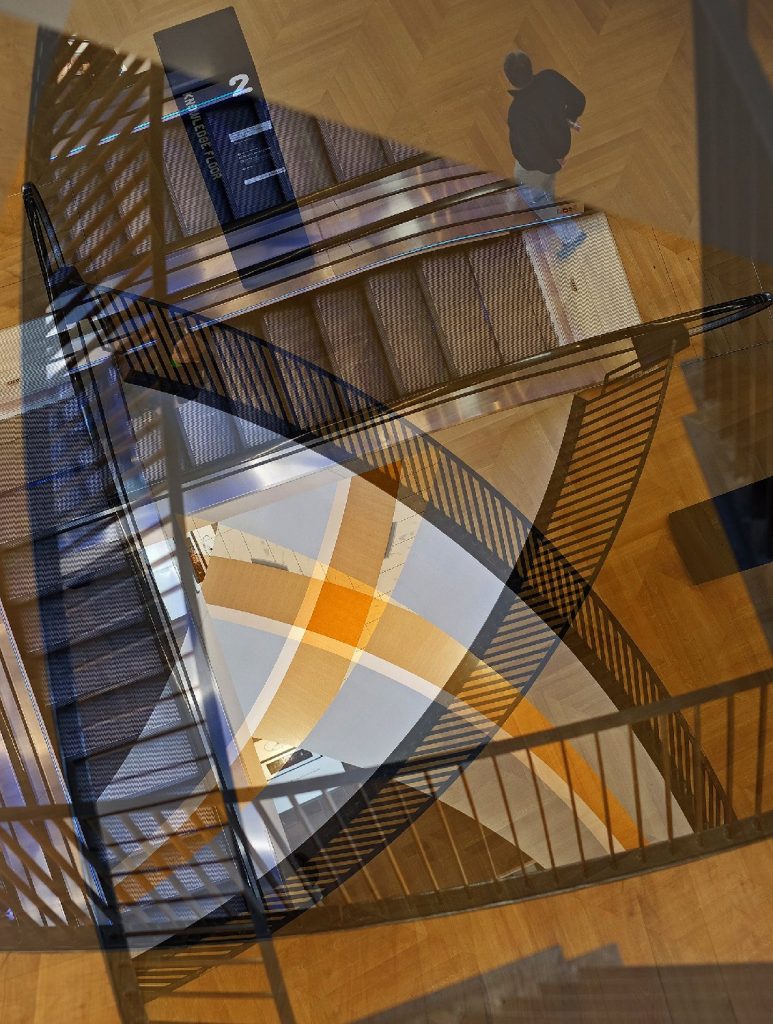 © John Timbrell, Abstract Library.

© Raico Rosenberg, Sleep My Child.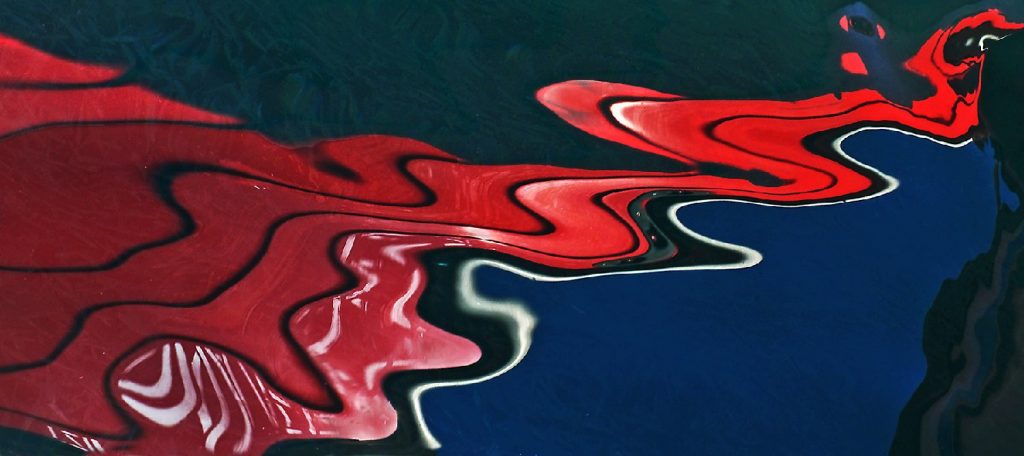 © John Timbrell, River Runs Red.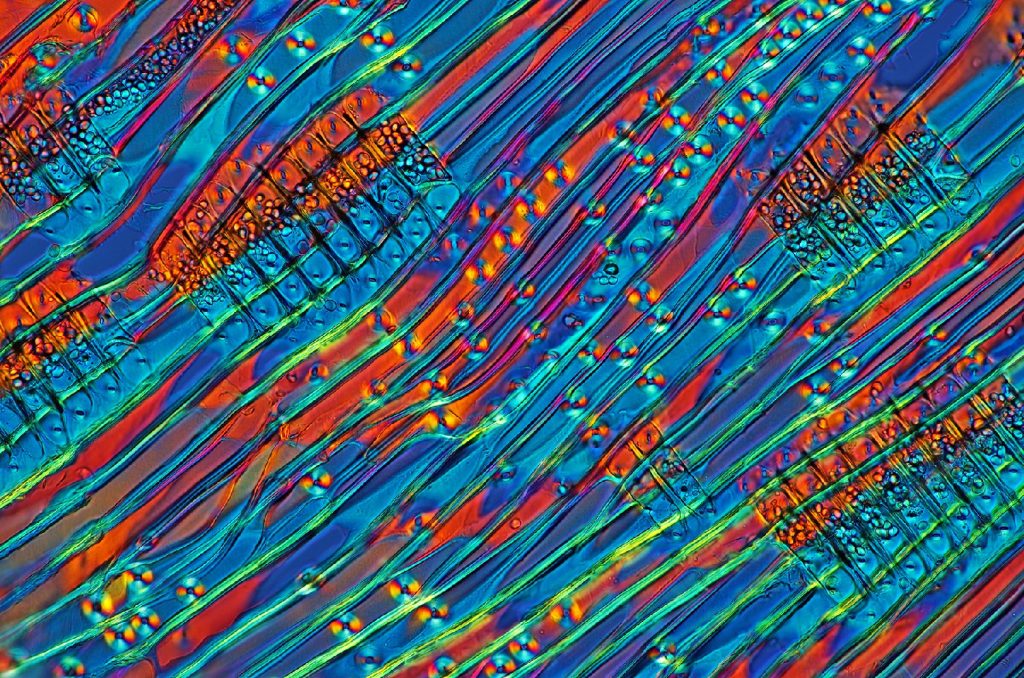 © Marek Mis, Cypress Tissue.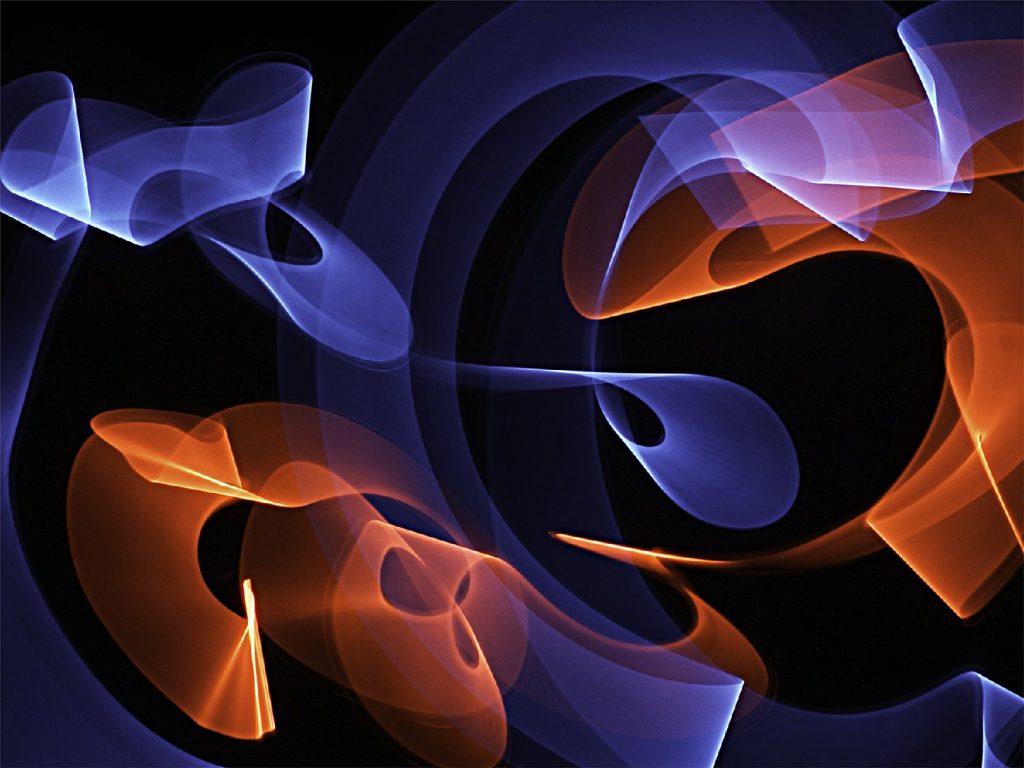 © Stig Godding, Wand #1.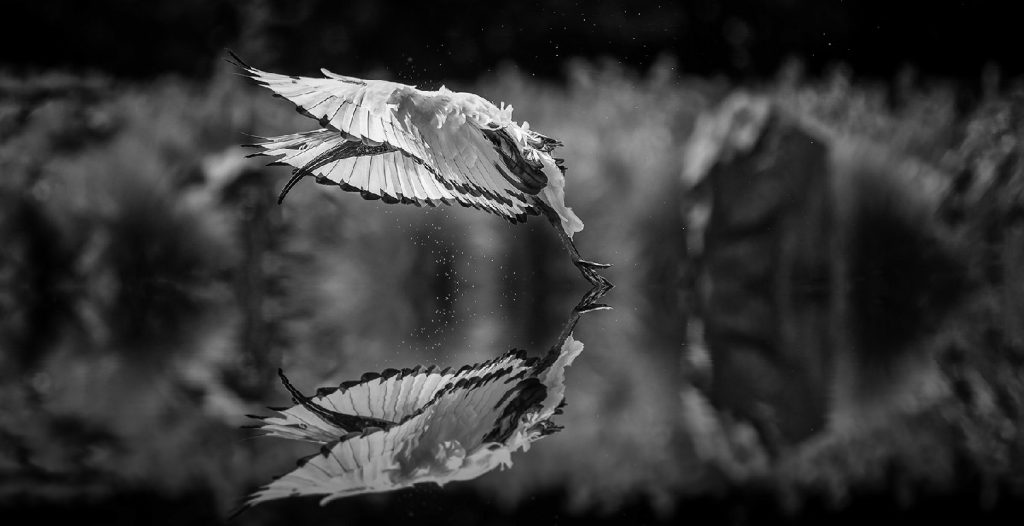 © Karl Redshaw, Torpedo.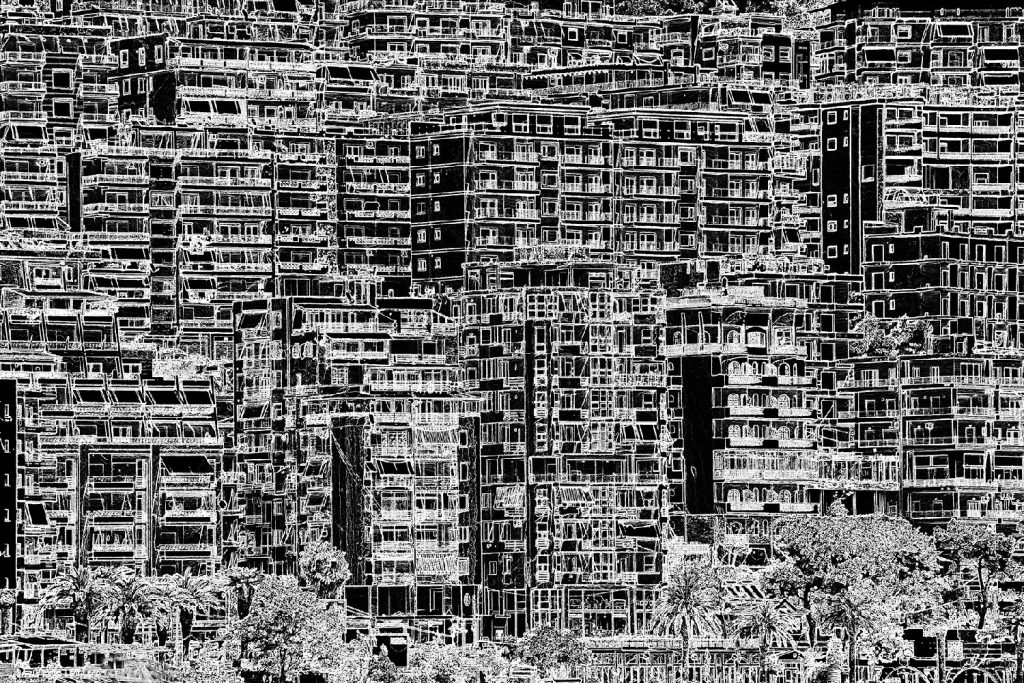 © Alex Isaacs, Roms with a View.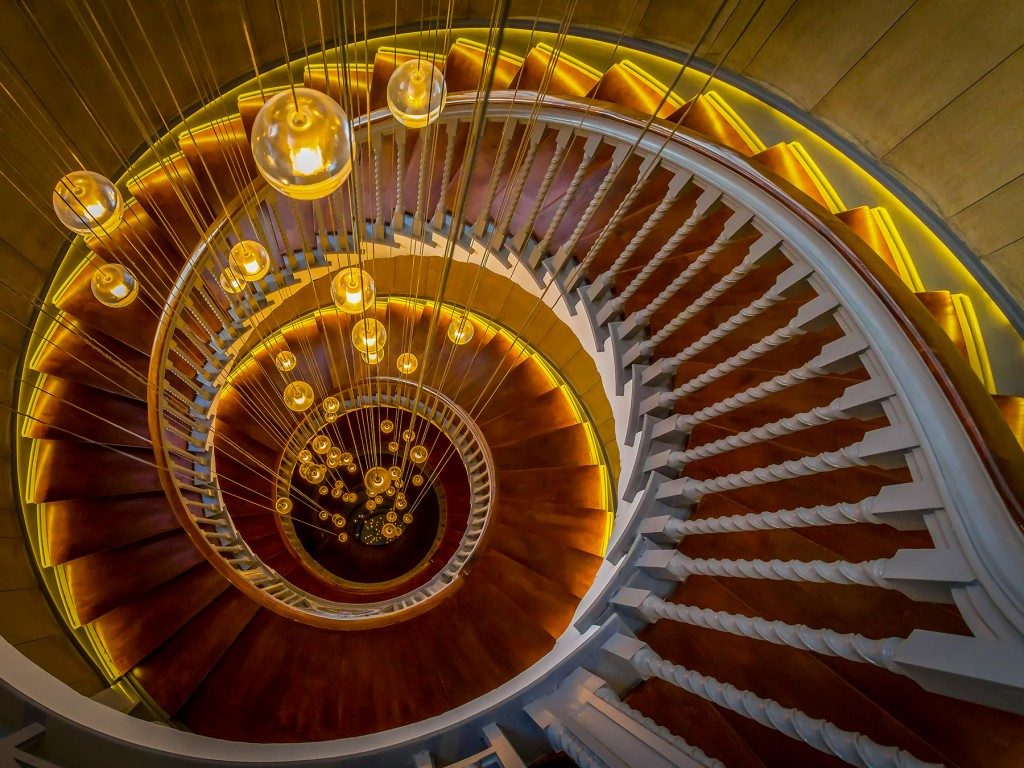 © Karl Redshaw, Spiral.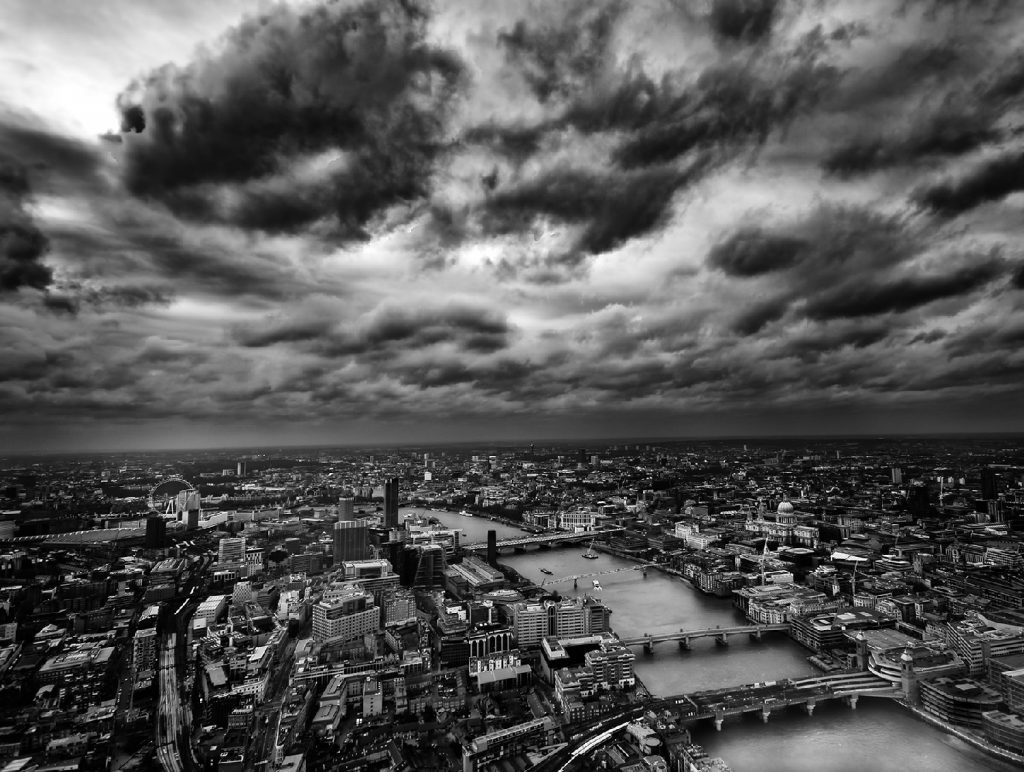 © Pamela Aminou, Perspective VI.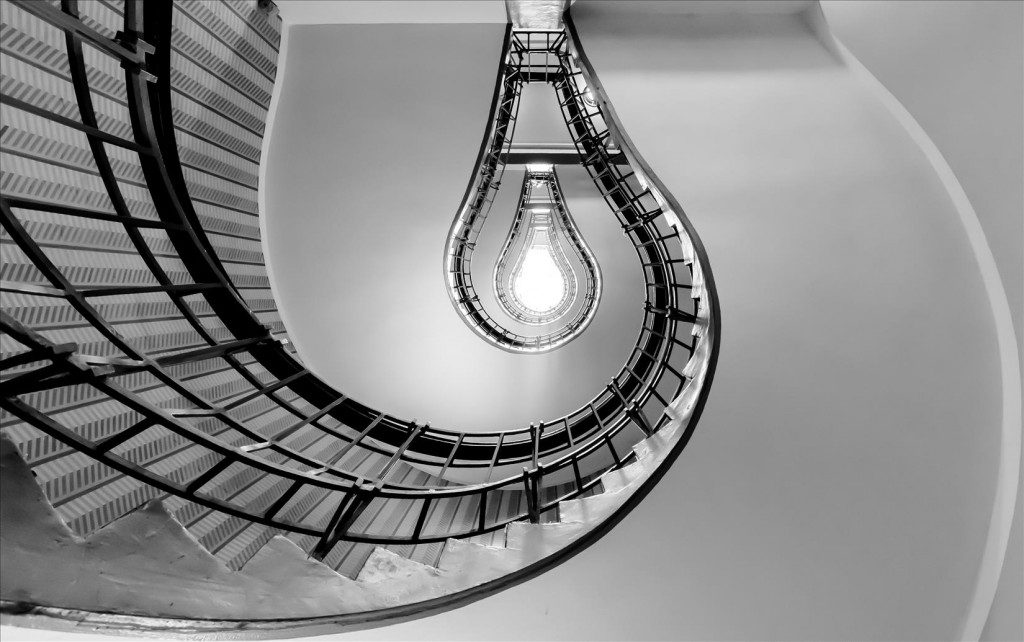 © Tony Sellen, Bright Idea.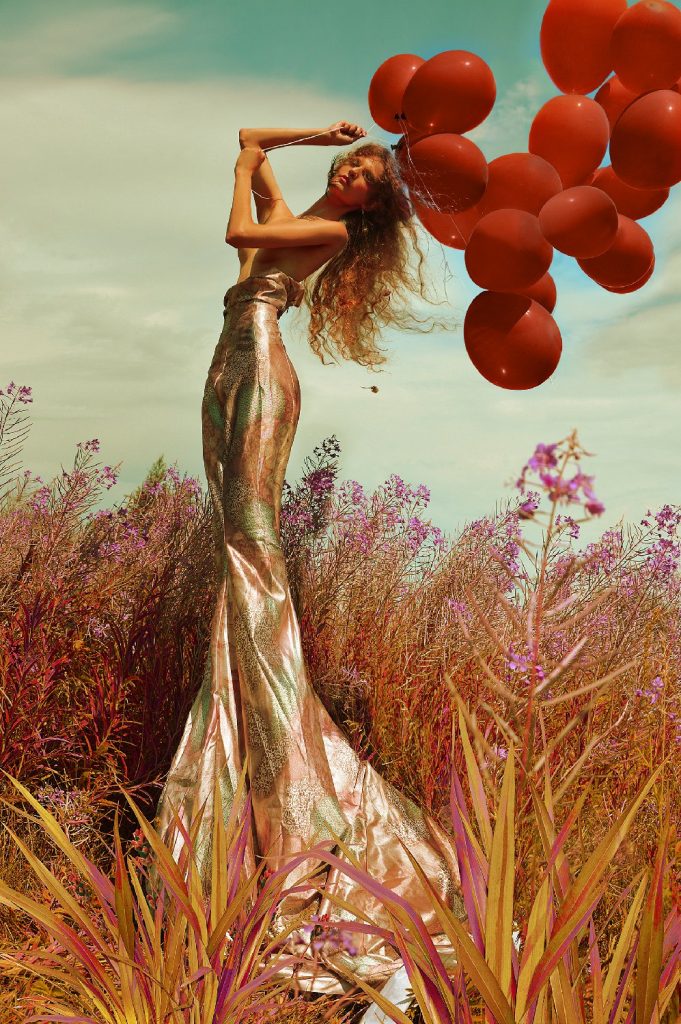 © Arman Livanov, Balloons.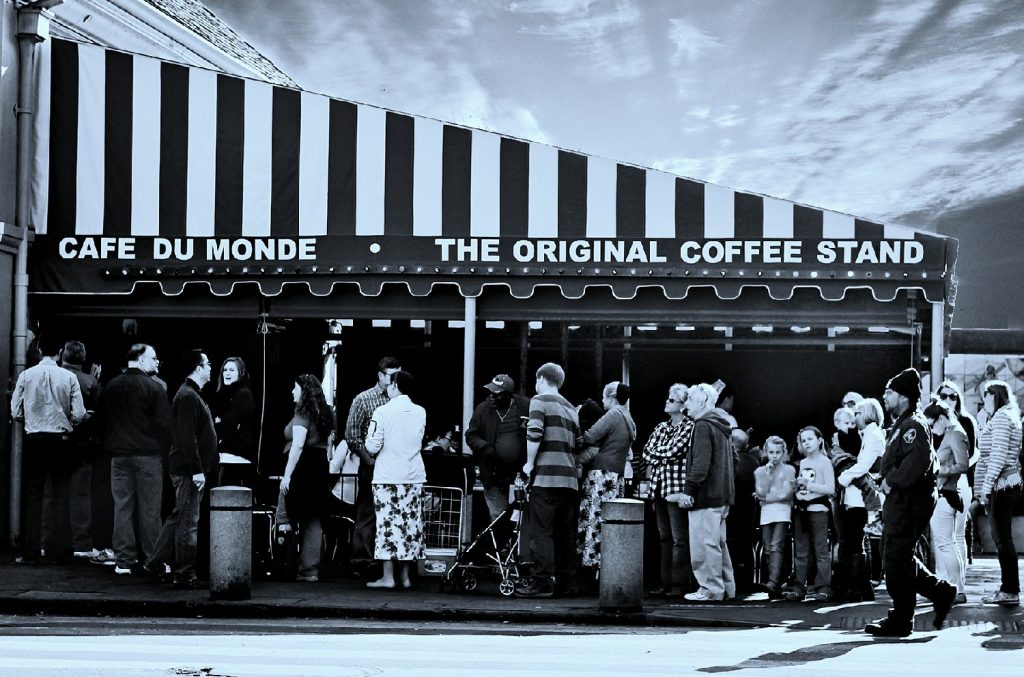 © Deb Della Piana, Breakfast at Cafe du Monde.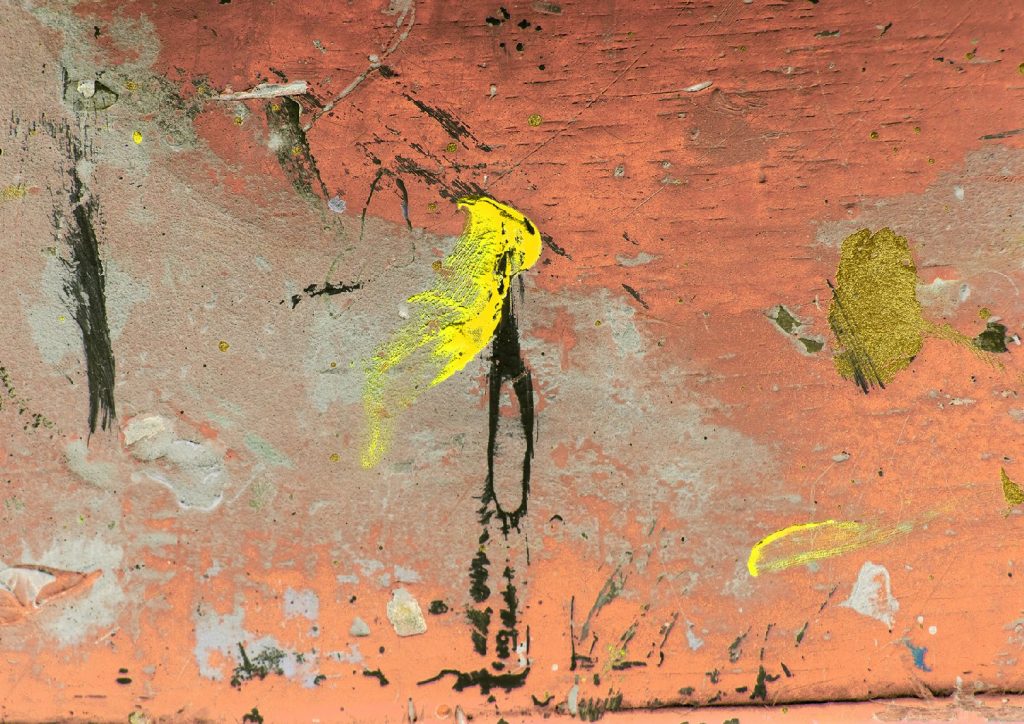 © Catherine Dipper, Blondie.