Our Creativity exhibitions heads out on the road again today opening up in Manchester. This theme is a very broad one and we had hundreds of submissions from people sharing their own interpretation of creativity in photography.
We recently came across this article on Bored Panda which provides some inspiration for creative ways to use shadows in your photography. The images featured in their post focus on the use of models whose bodies have been adorned with shadows.
We decided to put together our own post on the creative use of shadows using images from our catalogue. If you're looking to make your photography more creative, why not head out and see what kind of effects that you can create simply through the manipulation of light and shadows. You might surprise yourself!
If you'd like to find out where our Creativity exhibition will be popping up, head on over to our exhibition page.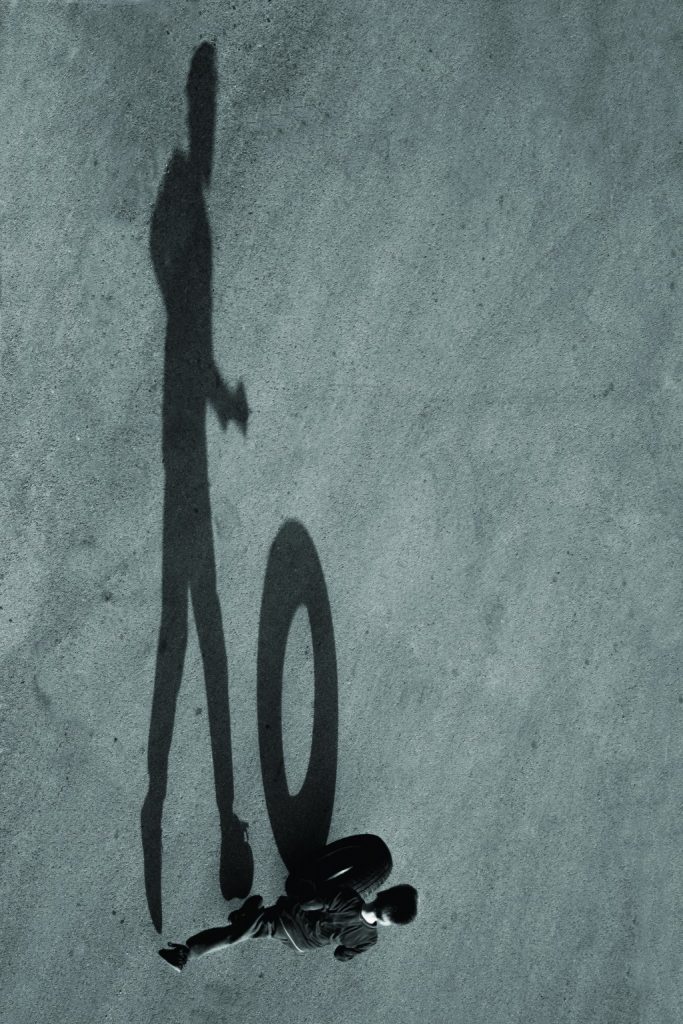 © Zlatko Milojicic, Shadow of Childhood.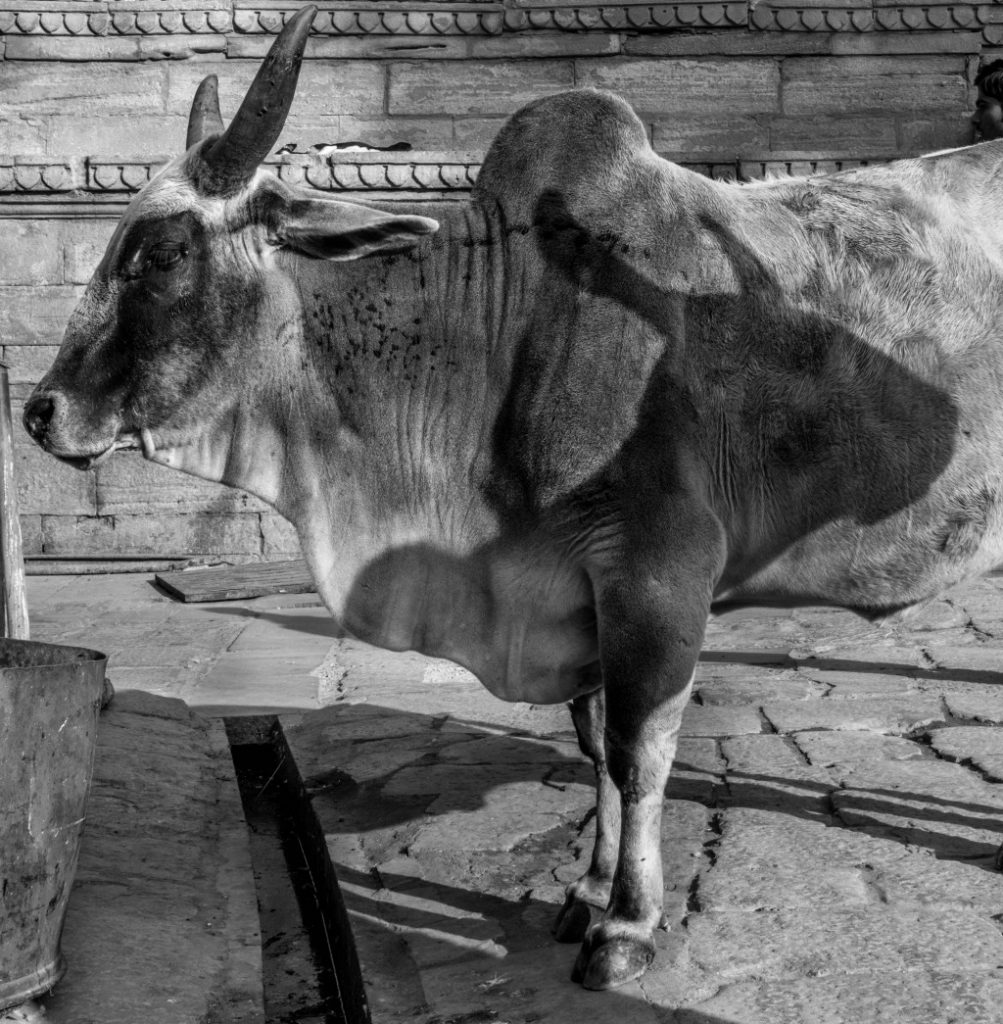 © Kobi Amiel, Shadow of a Doubt.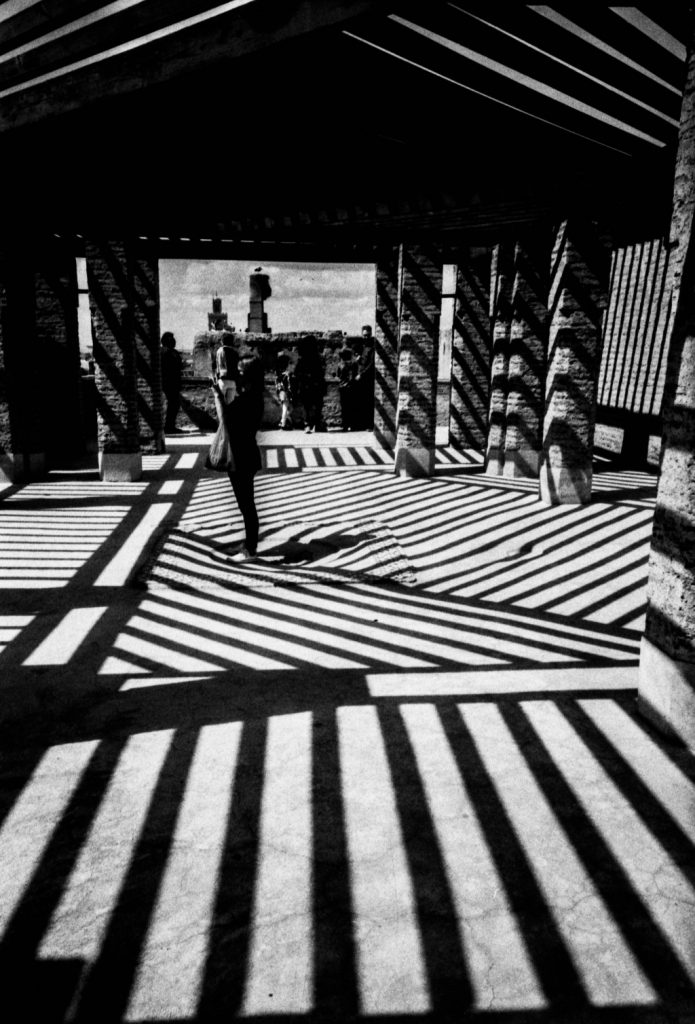 © Joseph Conroy, Venetian.

© Goran Erfani, Game of Colors Lights and Shadows.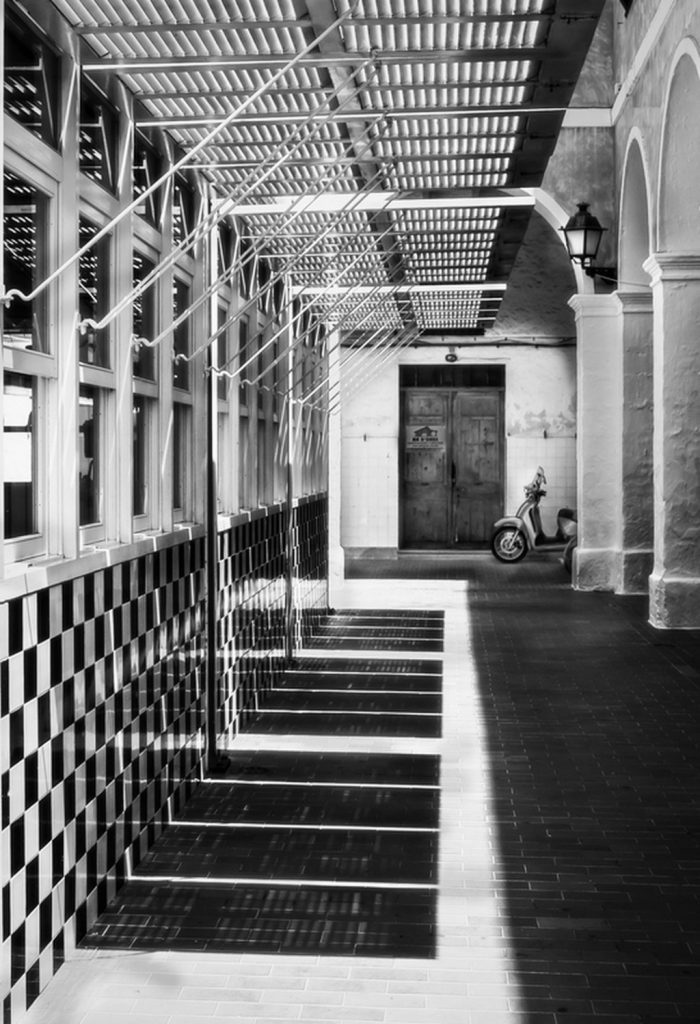 © Keith Page, Shadows and Shade.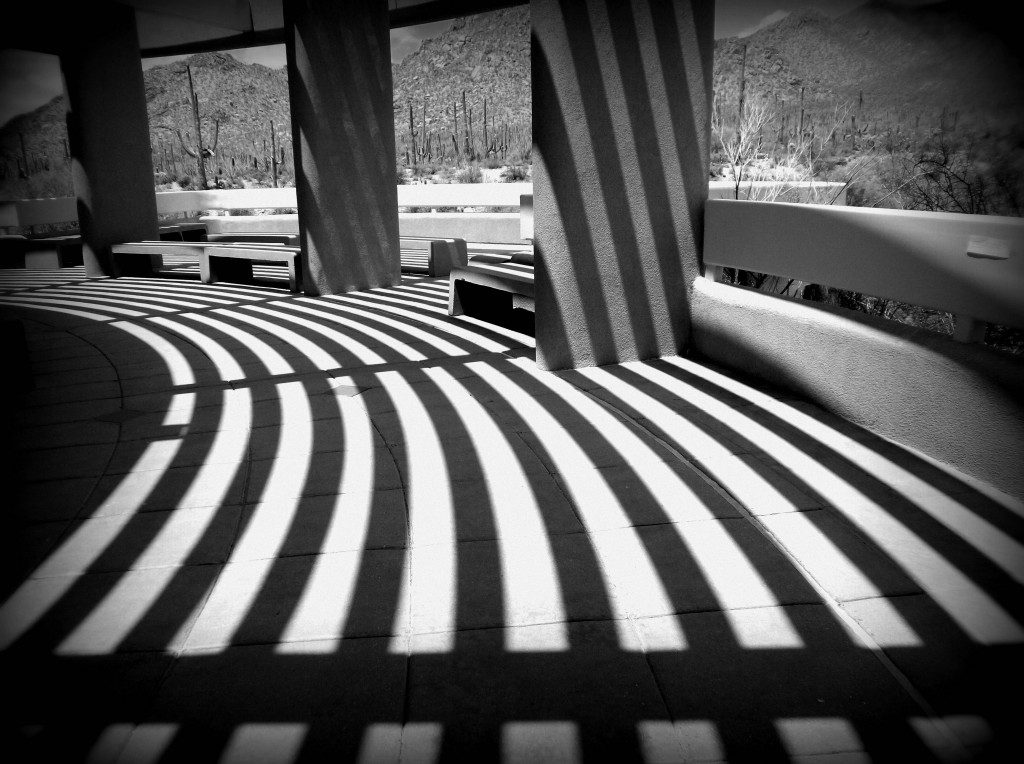 © Michael Kim, Visitor Center Saguaro National Park.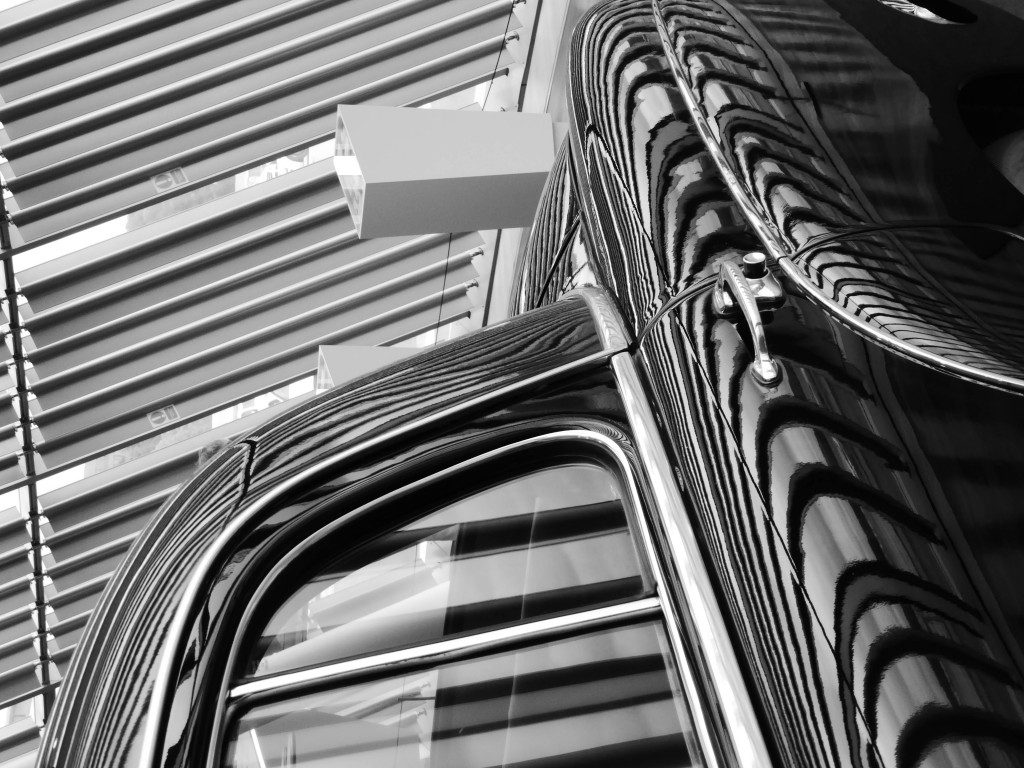 © Pam Newman, Reflections Mercedes-Benz World.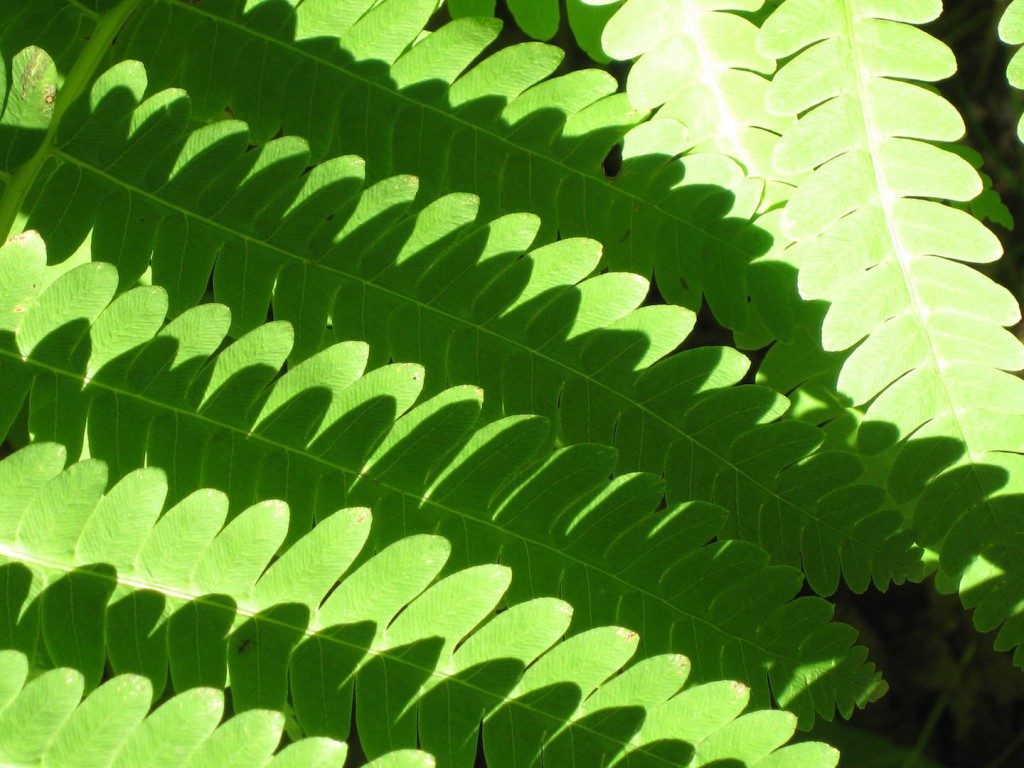 © Sara Sill, Ruffled Ferns.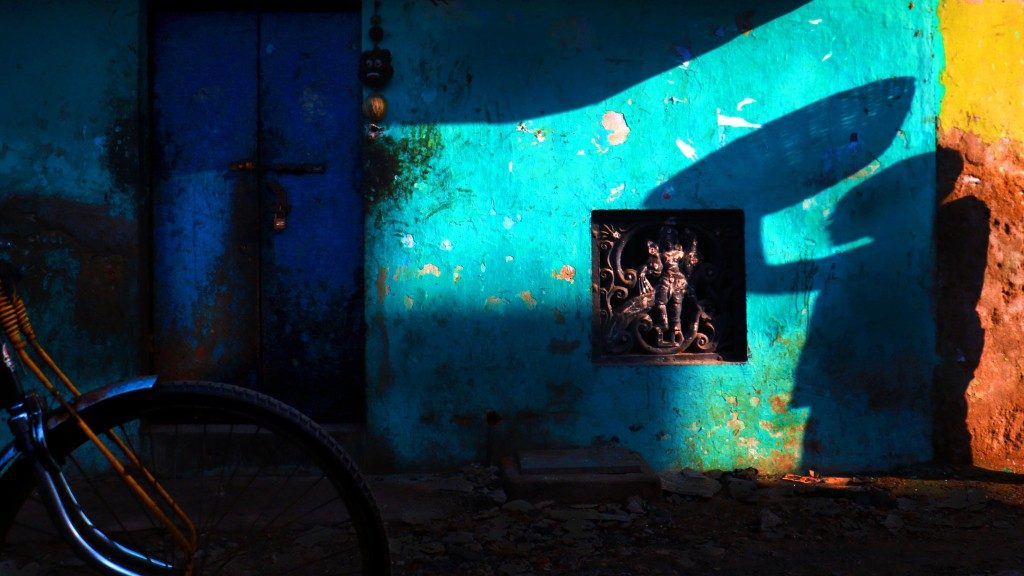 © Shadow.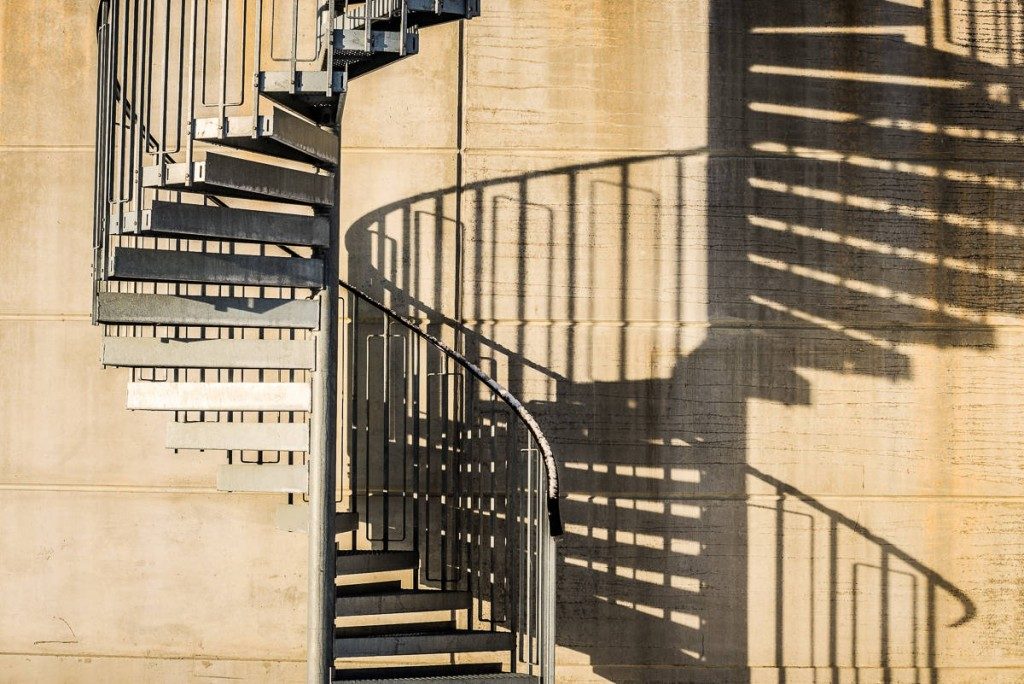 © Jason Freeman, Double Helix.